Perks
MyAfton Perks For Artists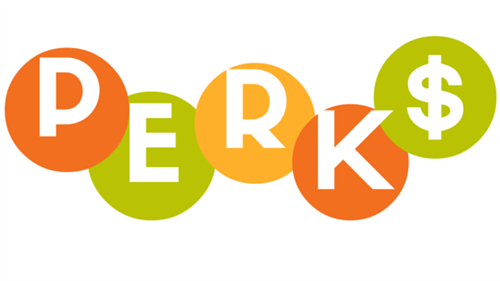 MyAfton Perks
One of our artists' favorite things that we offer them when booking is our promtional benchmarks. It provides an incentive for artists to reach each benchmark, so they can activate that perk within their account.
Below you will see a list of perks that occurs at each benchmark. 5 tickets sold, 10 tickets sold,20,30..etc
5 Tickets: We Post You to Bands in Town! (12 Million Users)
10 Tickets: You Get 10,000 Facebook Ads (www.myafton.com/spotlight)
20 Tickets
Thermal Tix printing/shipping From MyAfton.com Are Refunded
Lock in Your Time Slot (Based Upon Your Preferred Time Slots)
GUARANTEE INCREASE to $50 + $2 Per Fan From 21-34 Fans.
25 Tickets: A Featured Artist Blast to Our Twitter page (14,800+
Followers)
30 Tickets: $25 of Your Flyer Order at MyAfton.com Gets Refunded!
35 Tickets: GUARANTEE INCREASE TO $100 + $2.50 Per Fan From 36-49 Fans.
40 Tickets: A Featured Post on AftonShows Facebook Page (47,000+
Followers)
50 Tickets: GUARANTEE INCREASE TO $200 + $3 Per Fan From 50-74 Fans. 
75 Tickets: GUARANTEE INCREASE TO $300 + $4 Per Fan From 76-99 Fans.
100 Tickets: GUARANTEE INCREASE TO $500 + $5 Per Fan Past 100+
Longer Set: possible at 35, 50, & 75 Tickets sold.
Top Seller of each Show: Featured Artist w/Pic on AftonShows.com Homepage
Have Footage From Your Event?
WANT YOUR LIVE VIDEO & LIVE PICS SHARED WITH 50,000+ PEOPLE?
Each month we'll post the BEST VIDEOS to our AftonShows YouTube channel, and the BEST LIVE PICS to our social media pages. Email Vids/Pics to socialmedia@myafton.com
Include: Act Name, Afton Show Date/Venue you played, & Social Media
Handles. 

Email Us
Send us an Email