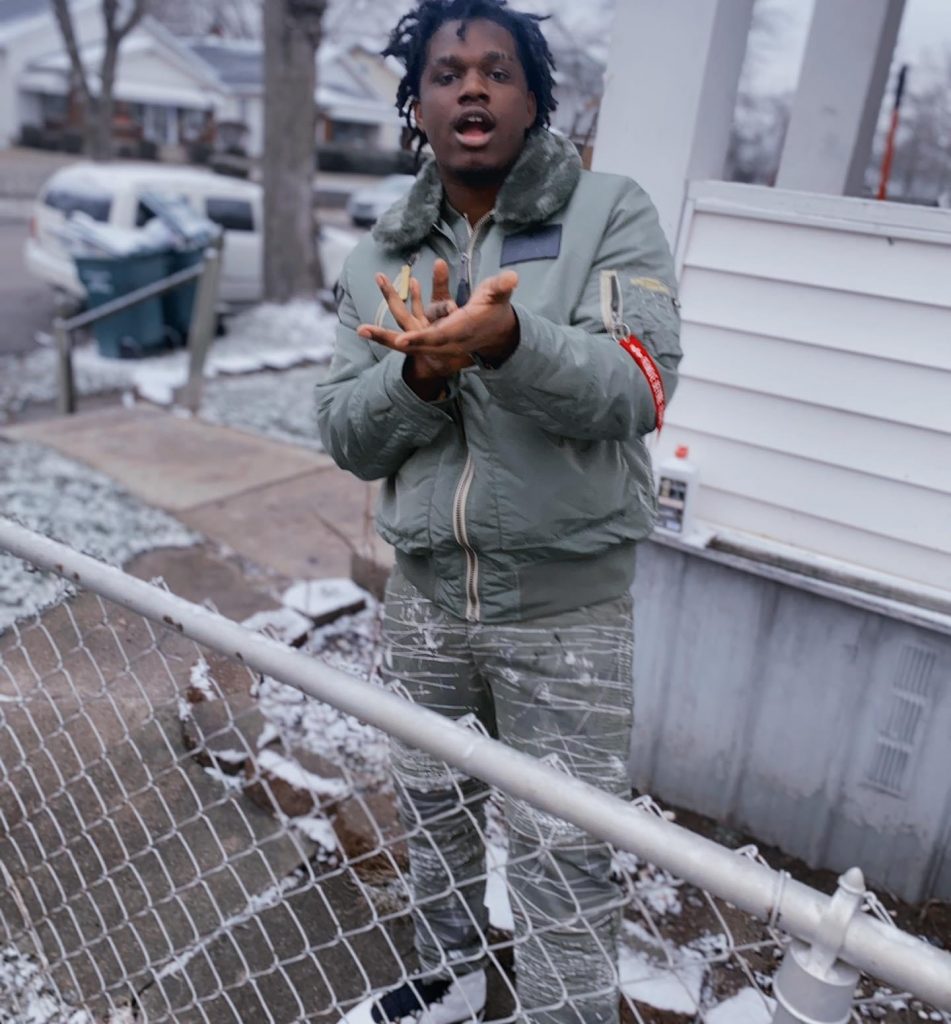 LaQuent Hogg Background
My real name is LaQuent Hogg From north side Richmond Indiana. And I still reside in Richmond!
6 Questions with Ryder Rhodes
When did you start playing music and what inspired you to give it a try?
I started playing music when I was 13! I heard the older kids rapping one day n tried it myself and fell in love with it. 
Where do you see yourself in 3 years?
In 3 years from now hopefully I'm selling out stadiums.  haha
If you could play a show with any artist or band, living or dead, who would it be? Why?
I would like to do a show with playboy carti or lil uzi vert ! The energy they will bring will be sumthen different.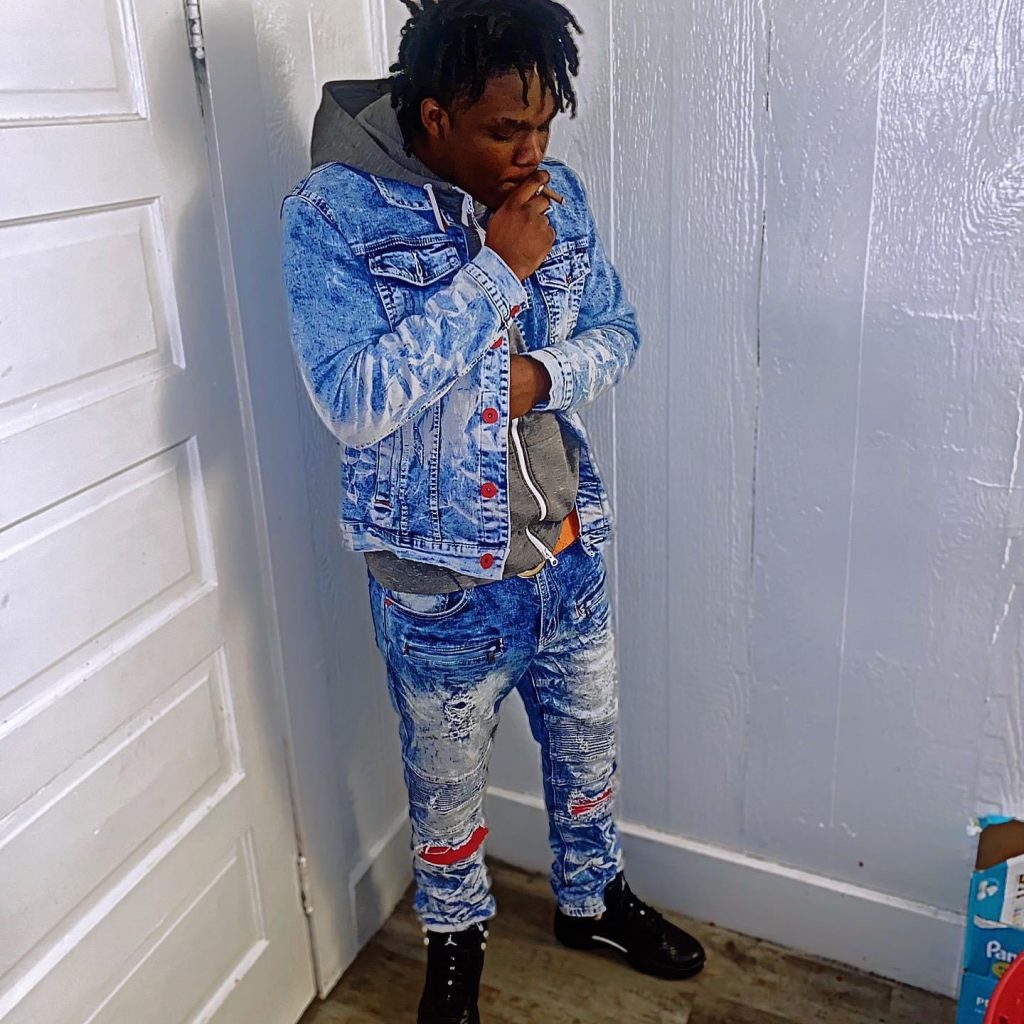 Who and what inspires you the most to keep going?
Honestly I feel like Kodak youngboy n durk 
Inspired me.
Have you played a show with Afton before? If so, what things did you enjoy about playing with Afton?
I haven't gotten a show with Afton yet I'm ready for em tho 
What's one of the craziest things that has happened since you became a musician/artist?
The craziest thing that has happen to me as an artist is prolly the come up to be honest , this right now is up n down when it comes to getting my music around! 
Where To Follow LaQuent Hogg
Where To Listen To LaQuent Hogg
Other Resources