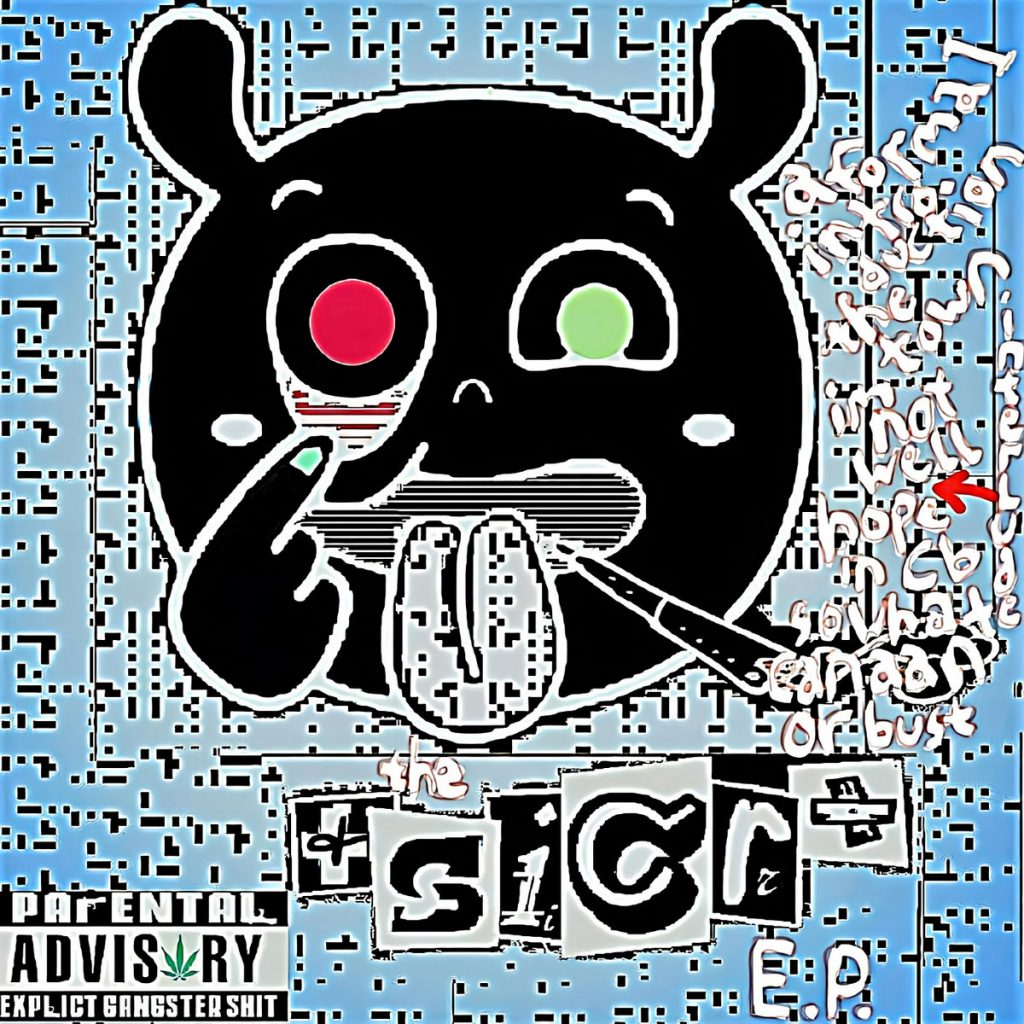 Something I Can't Remember Band Background:
With a wide range of influences, yet a sound that is unmistakably their own, Something I Can't Remember burst out of the Chicago music scene with a sound that is equal parts melodic as well as in your face, take no prisoners punk rock, while also managing to incorporate heavy elements of grunge at the same time. Their first single from their self- titled debut, "Hope in Cb" can be heard on 101.1 WKQX Chicago and 89.1 WONC Naperville. Naysayers be warned: Something I Can't Remember is a band you won't soon forget, if only you could remember.
Album Review the siCr E.P.
Starting of the EP we have 'a FORMAL INTRODUCTION' which is a shorter intro but it sets the tone well for rest of the EP. Net time is tHE tOWN which instrumentally is very interesting as it changes tempo through out the track and finds a perfect speed as it hits the chorus with "I wanna write a sad song". All in all it is a great song. Next up we have 'i'M nOT wELL" which has an amazing transition from a slower start where you can really hear the lyrics to a chorus that hits hard with vocals and screams going simultaneously. Mid way through there are some amazing guitar riffs as well that gives the song a lot more depth and makes the next chorus pop even more then the first chorus.

The fourth track on the album 'iNTERLUDE' is much more instrumental then the intro do the album which works very well as it transitions into the back half of the EP. Next up we have 'hOPE iN Cb' which has got to be my favorite track on the EP. The lyrics shine through most on this track and it just sounds great. The chorus is different from the last few tracks as it is filled with a lot more duel vocals as oppose to the vocals and screams mixed. The hook is subtle but it gets stuck in your head the easiest so far out of all the tracks. Next up we have 'sO wHAT' which has the strongest start instrumentally speaking.
The slowness of the versus eases into the chorus which speeds up straight into vocals followed by some of my favorite screams on the EP so far. It helps to cast a great light on the screams as it isolates them on the track. The final track on the album is 'cANNON oR bUST' and it quickly proves to be a perfect finale to the EP. It seems to some up everything that 'Something I Can't Remember' wanted to say on the album perfectly.
In Conclusion
Listening to this EP has makes me very excited to hear what comes next from this band. Be sure to give the EP a listen and give them a follow!
Where To Follow: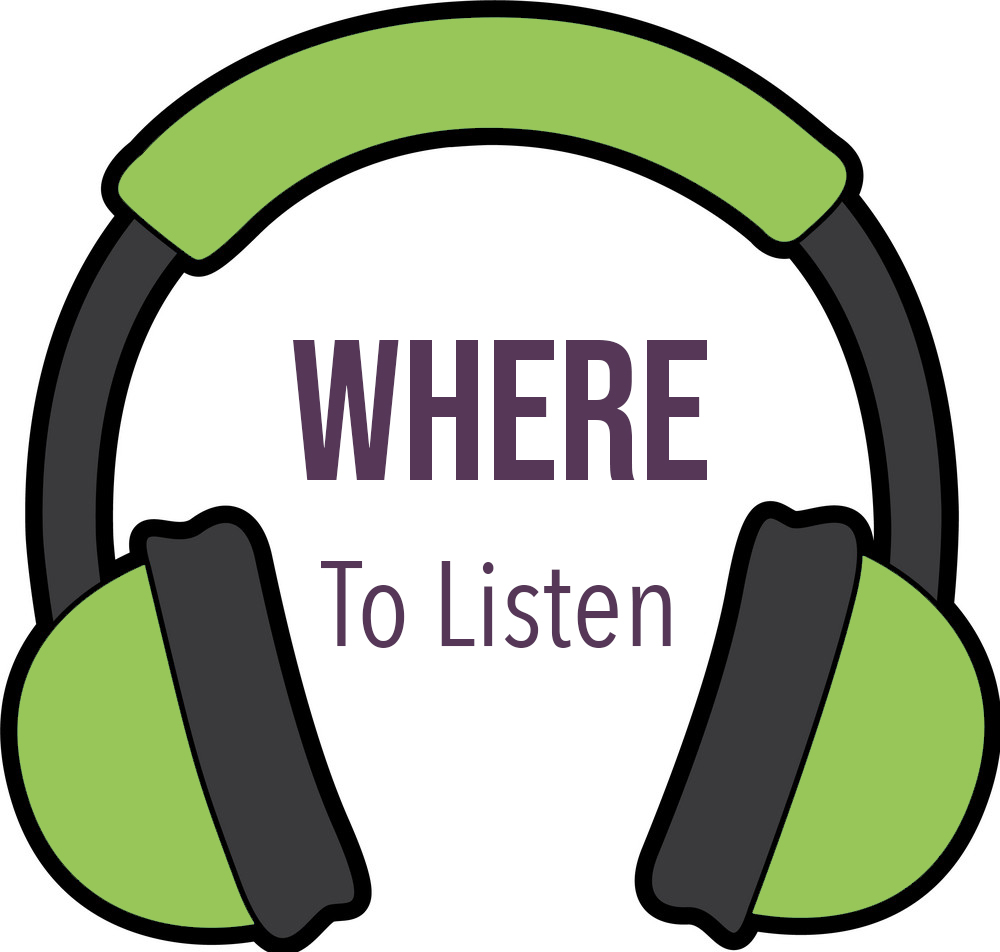 Other Resources