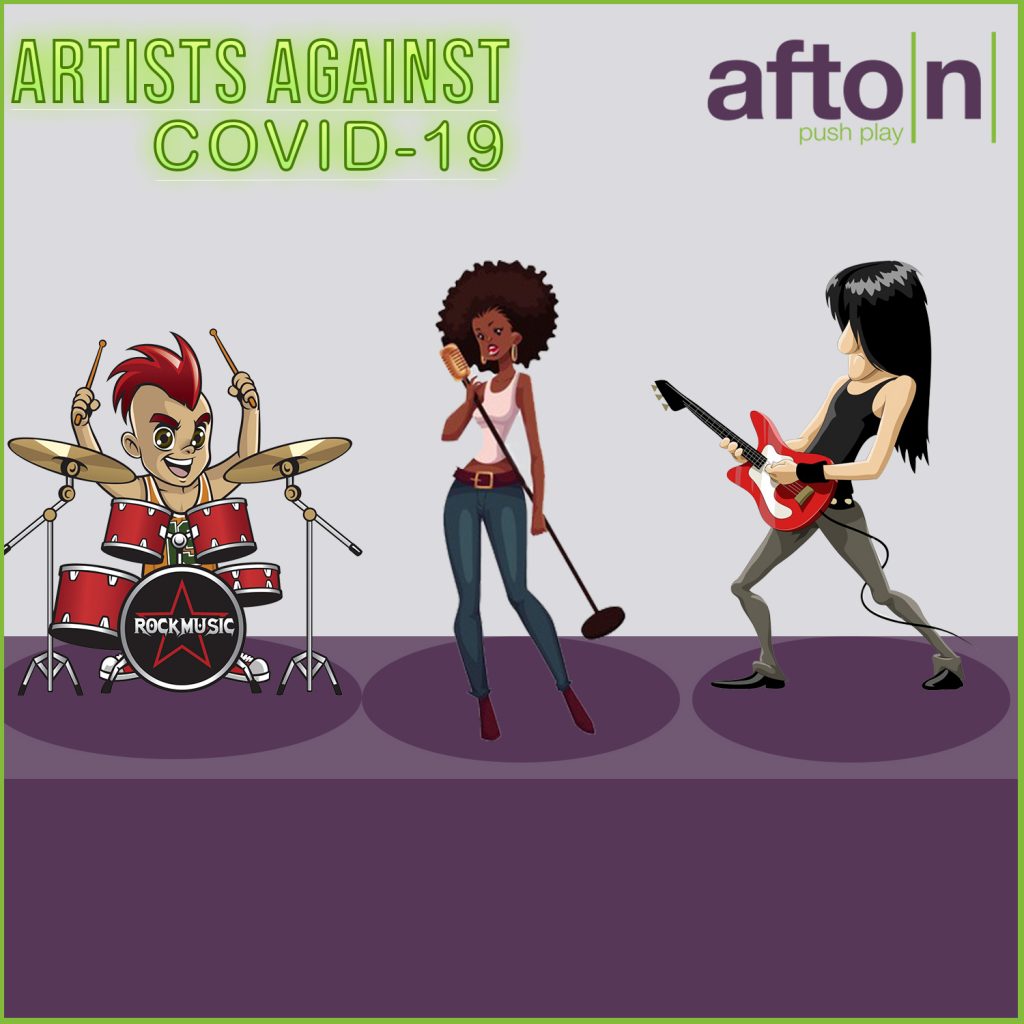 Artists Against Covid Release Info
We are very happy to bring you the fourth Afton Mixtape. This time a round we are putting out an Afton Artists Against Covid Mixtape featuring tons of great artists!
For this mixtape we took 16 of the best song submissions and made them into a great mixtape for new fans!
Meet The Artists!
---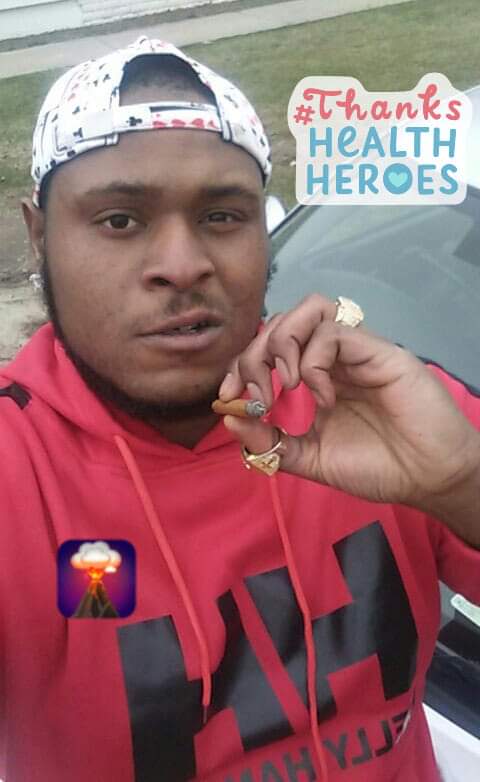 XXL LavaTeam
Mama! Its not what you think… Ive been listening to da realest ish out.. His name is 🌋XXL LAVATEAM🌋
Track 1: 'Start Ova'
---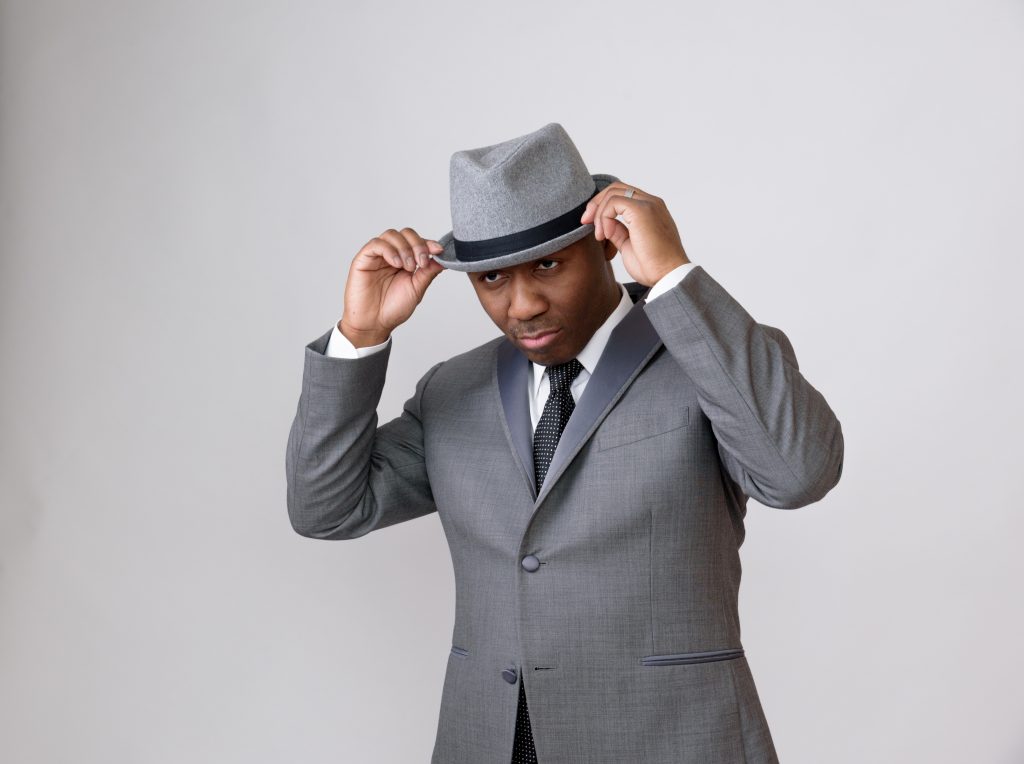 Matt Ellipsis
Matt Ellipsis is a podcast host, rapper, and emcee. If you go to m3dots.com you will find free music, episodes of his shows, and video content that you will enjoy. An Afton artist since 2019.
Track 2: 'Matt's Label'
---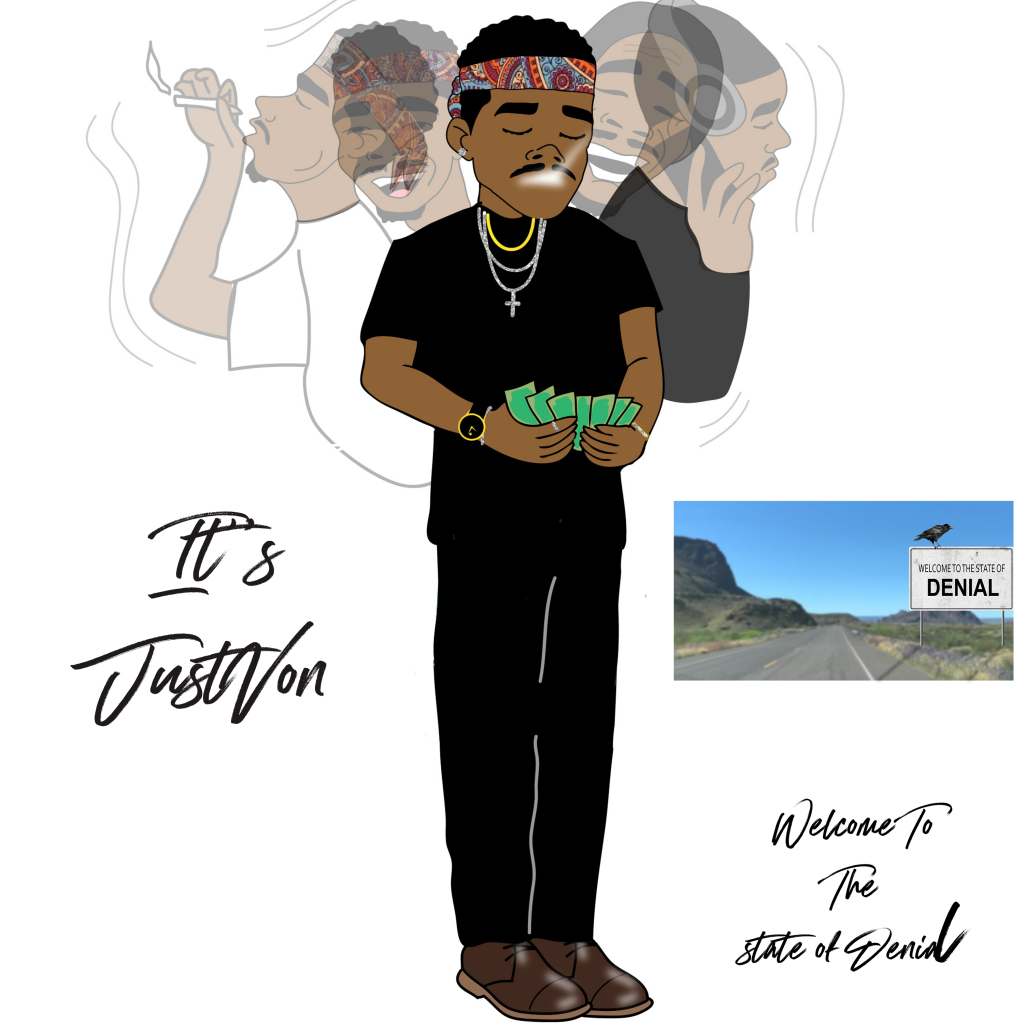 ItsJustVon
Studied Music Business at Lewis Catholic University In Romeoville Graduated May of 2019. Started Making Music Early In life. Learn to play piano, read music over the last few years. I love reading books. Favorite Tv Show Is Rick & Morty.
Track 3: 'Jiggy'
---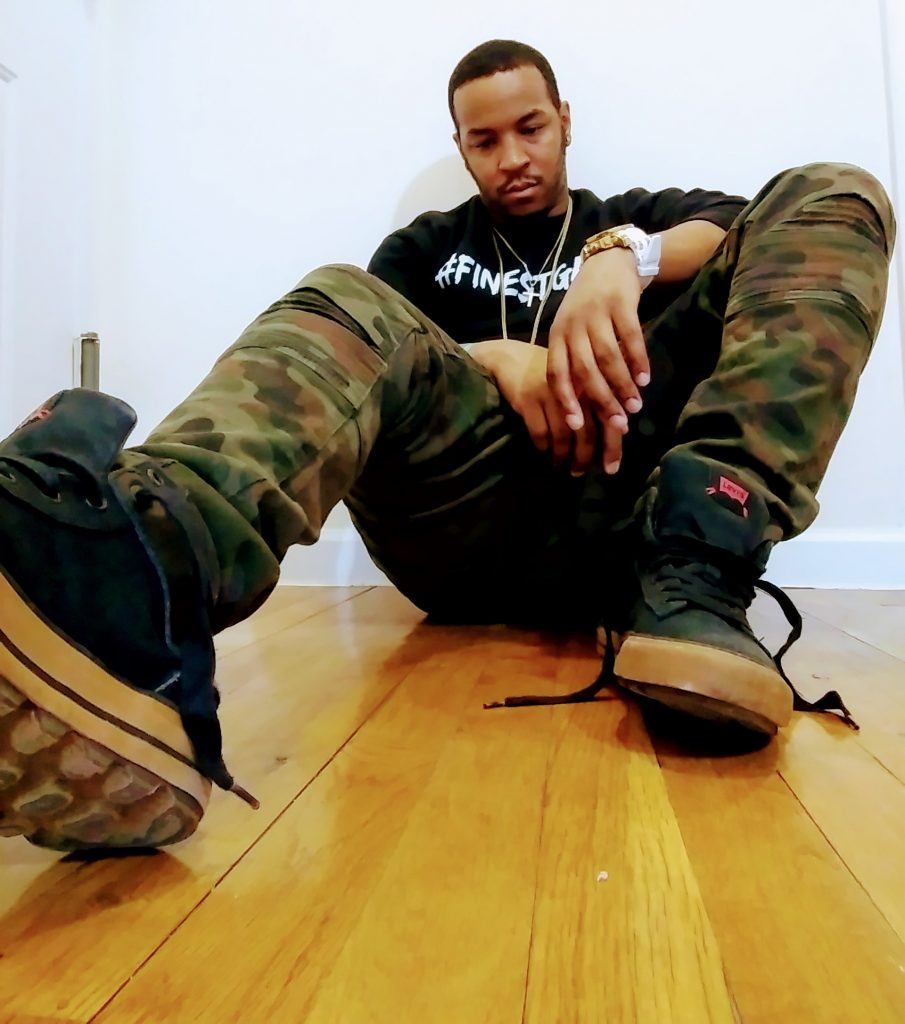 Dot Lava
Dot Lava is an up and coming artist based in New Jersey, USA. He was raised in the Riverside complex of Paterson. Lava's first love has always been music.
Track 4: 'Misfit'
---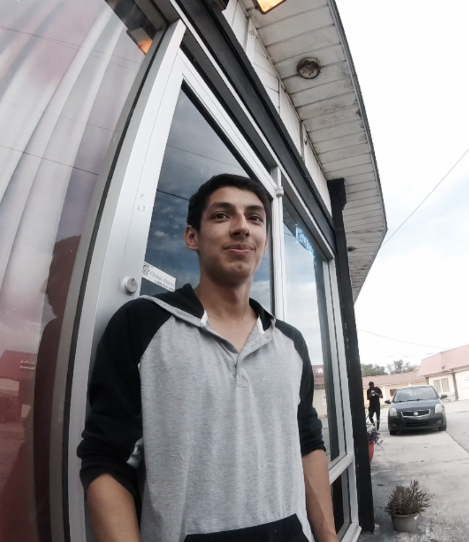 I'm Not…
I'm Not.. is from Northfield New Jersey. He has been heavily influenced by: Sonreal, King Los, Russ, Antix, and Vic Mensa. He is reachable bu email at imnotyou609@gmail.com
Track 5: 'Change'
---
Boochie Levi
Boochie Levi is a upcoming songwriter and artist. Down Dat Road is his latest single as a Indie Artist. Like Me is his latest track prior to that. Booch Tru will be his next release.
Track 6: 'Down Dat Road'
---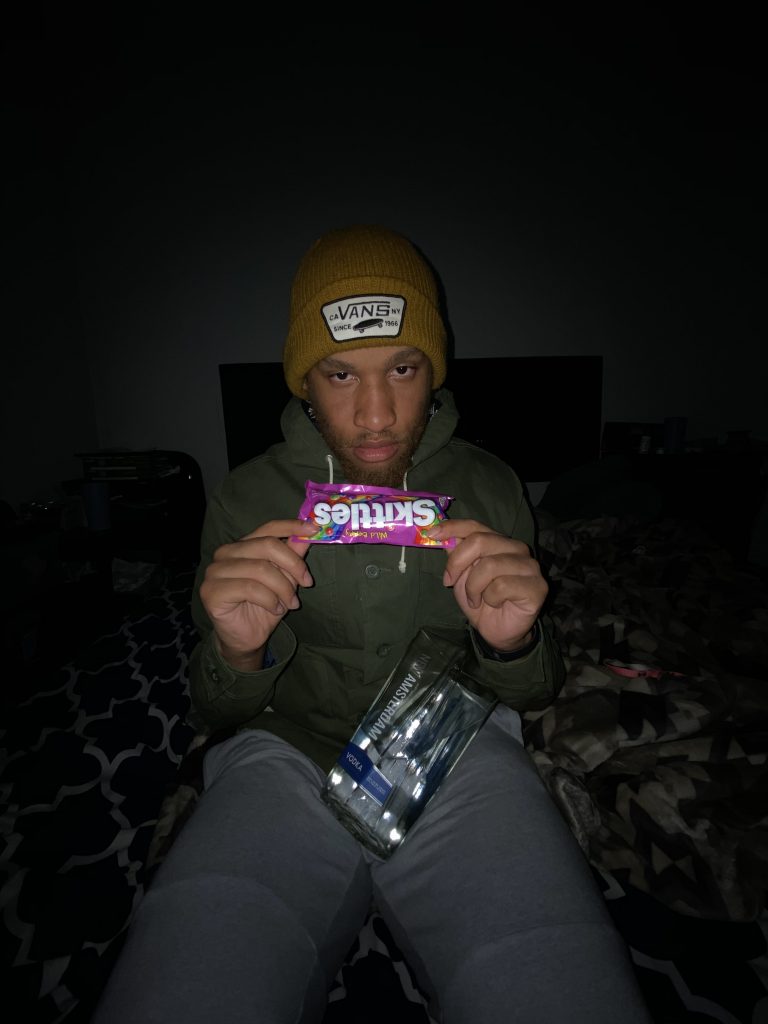 Jxhn Dxe
I'm artist based out of Colorado , into heavy bass beats , lyrics still matter.
Track 7: '2 in 1'
---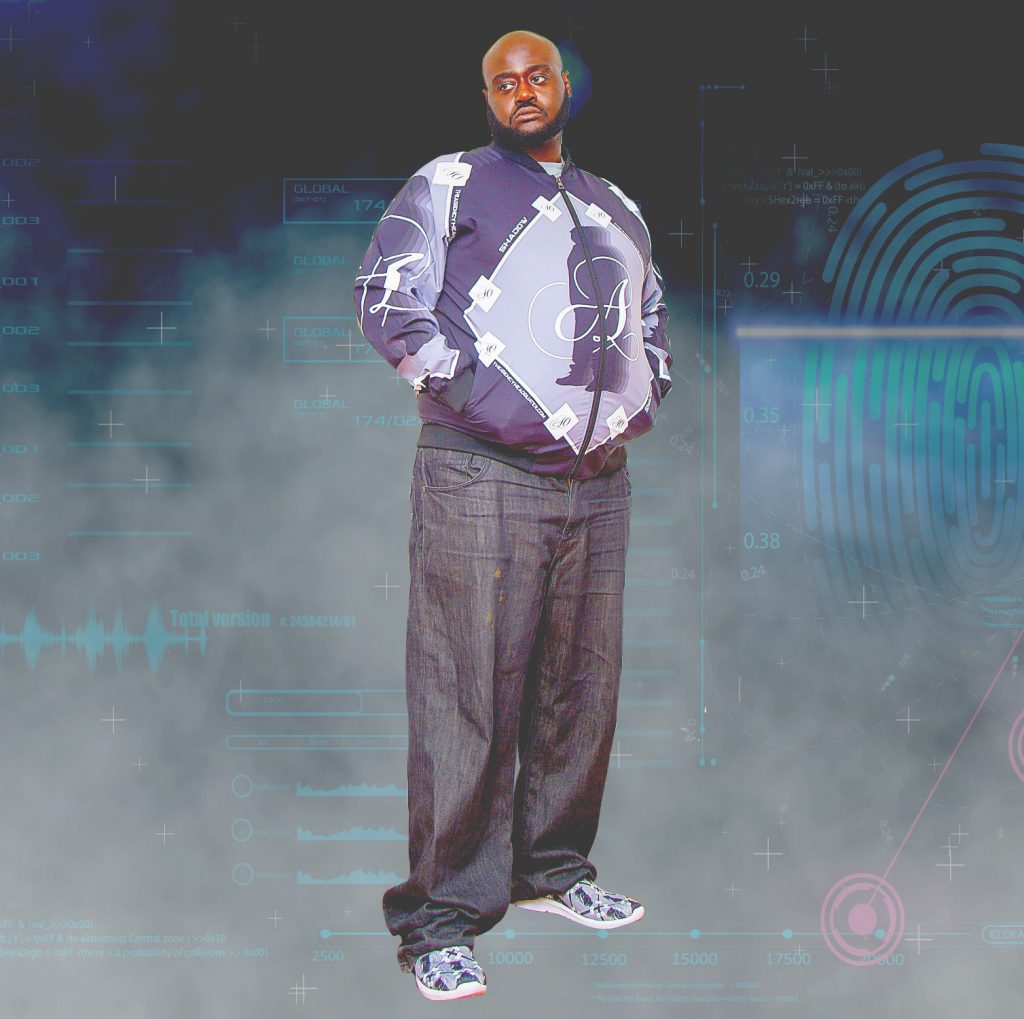 A.O. C.entral C.ommand
Hip-artist that resides in Hamilton NJ. Participated in music for 10 years. Current project out now. Episode 4: Operation Blackbox. Independent artist for label: The Agency Headquarters.
Track 8: 'Loose Cannon'
---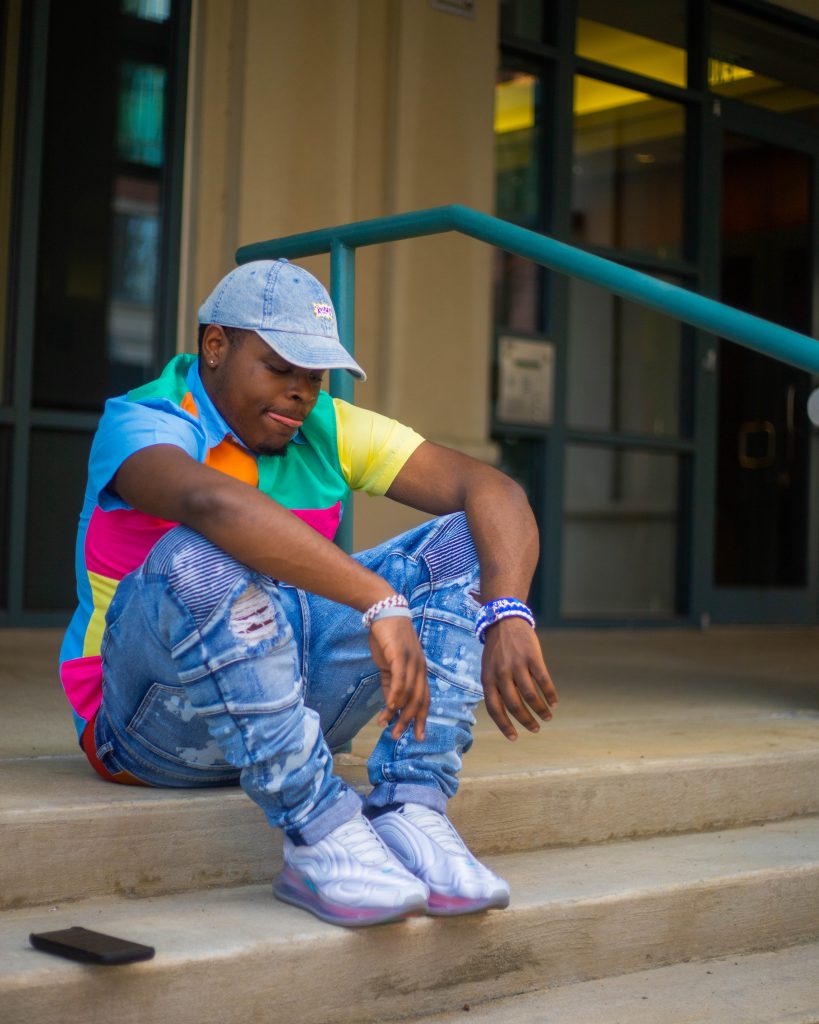 Big Nic
I am a 20 year old Arkansas artist. My music does not fit into one category!
Track 9: 'Music Is My Drug'
---
Masi YD
There's really not much behind it. Just two guys vibing.
Track 10: 'UP (FT. Phelps)'
---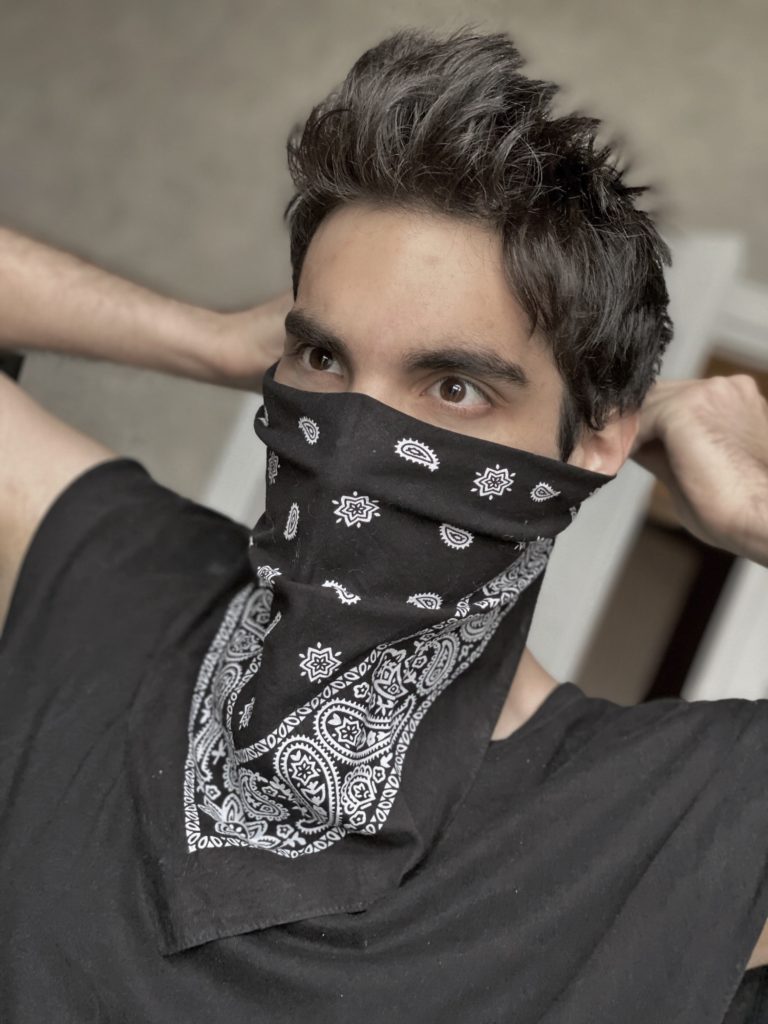 Zuka
From Tbilisi Georgia, Underground rapper. Main influences MGK and Hopsin.
Track 11: 'Cursed and Blessed 2'
---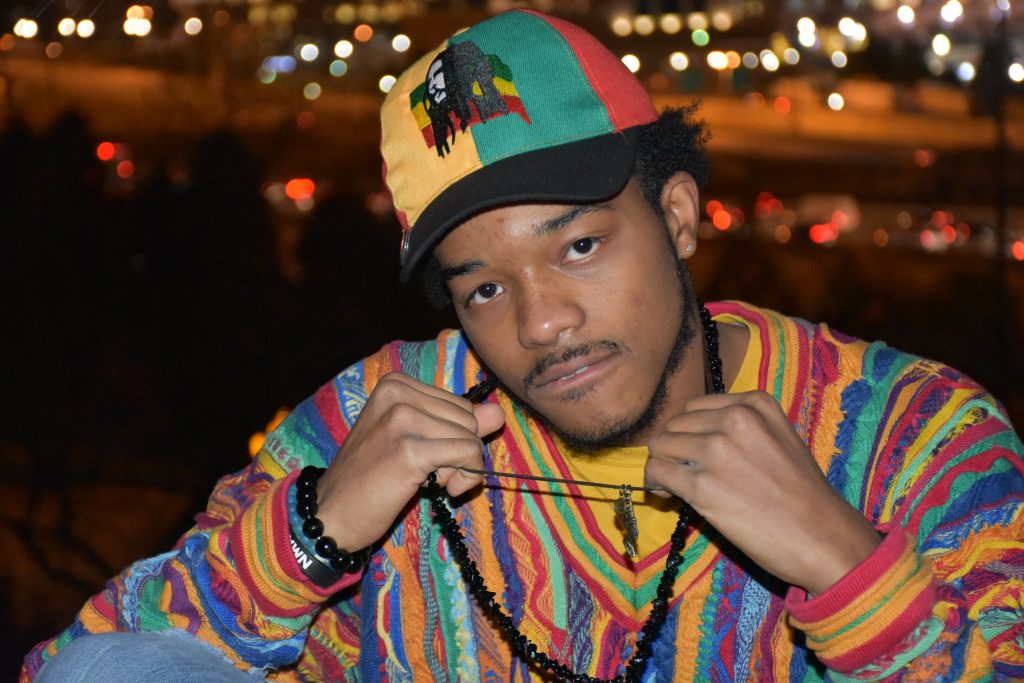 Zeta Jak
I'm a conscious revolutionary based in Atlanta, GA with a passion for music. Eye believe music is one of life's greatest tools, pass-times, and creations. My goal with music is to implement education and recreation at the same time, and to just simply express myself.
Track 12: 'Black AmeriKKKa!'
---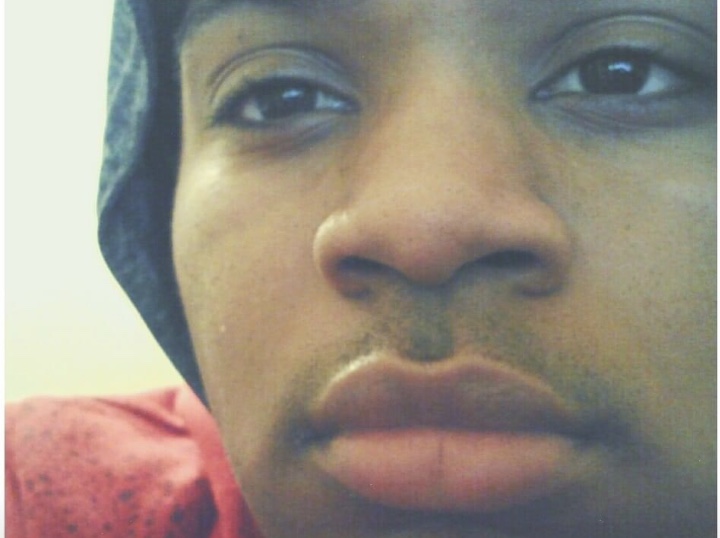 Wayne Hollimon
I am a former MVP. My song made it on the top 50 mixtape a while ago.
Track 13: 'Astonishing'
---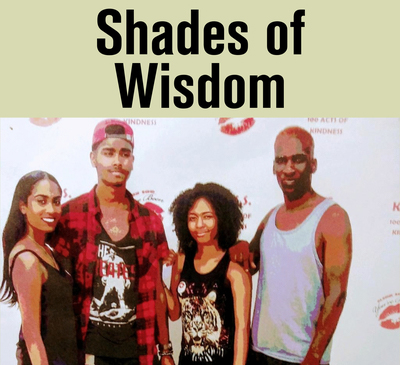 Shades of Wisdom
My name is Tony Shades, I have been a local Chicago musician for most of my life. I am currently in a band and we go by the name of Shades of Wisdom. I am very passionate about creating and sharing our music with the world.
Track 14: 'Right Back on My Feet Again'
---
Soundbreaker
New EDM / electronic music with retro synths sound. All about making you move and elevating your mind. Started in the music industry as roadies for major acts and wanted to perform ourselves. I was a stagehand for Blue Oyster Cult and LA Guns with Traci Gunns (Guns and Roses producer). I interviewed Devo and Sonic Youth. And Bow Wow Wow held my hand, what a great life!
---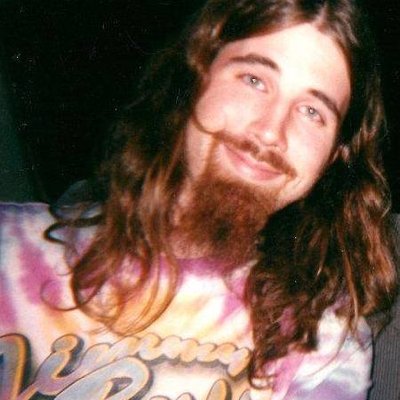 Winged
Winged is Bryan A. Meluch and his sister Eve Gilmore. Started as a band somewhere in Indianapolis. Not Josey and the Pussycats.
Track 16: 'Dark Night'
---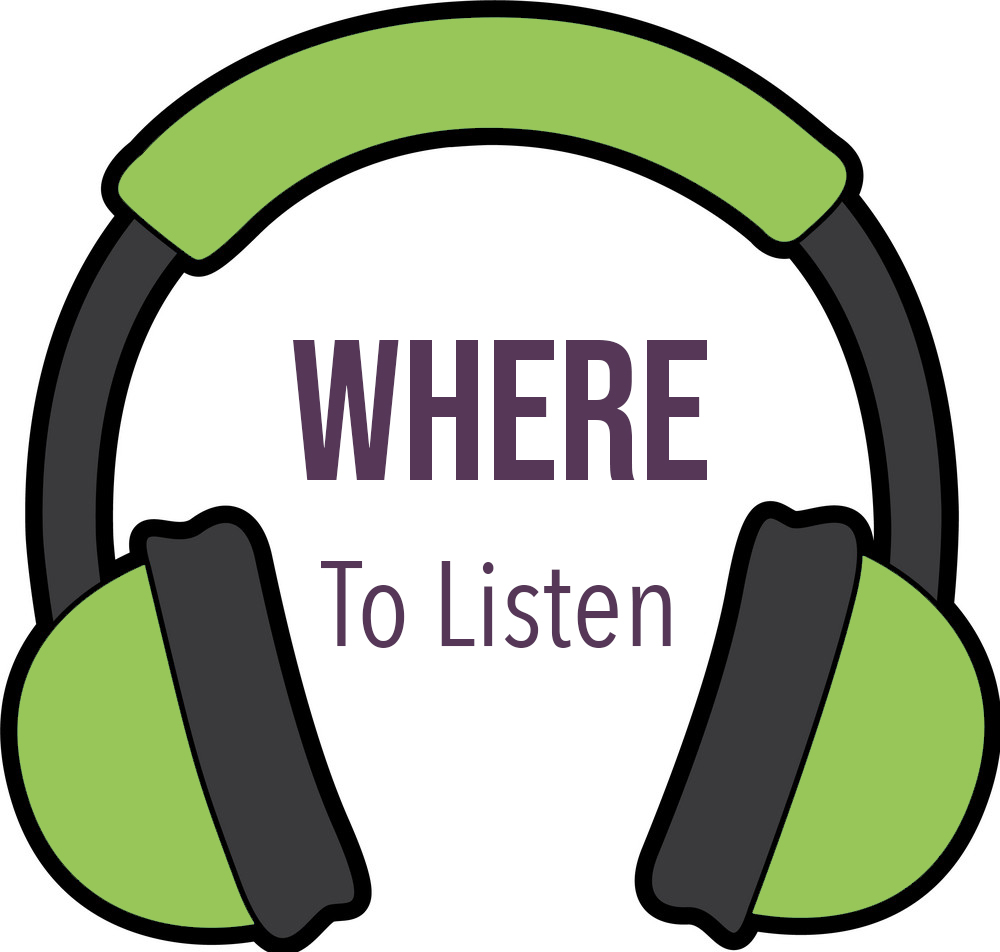 Spotify
SoundCloud
Where To Download
You can download the full mixtape HERE
Thank you to all of the talented artists that made this mixtape happen! We couldn't have done it without you!
Other Resources