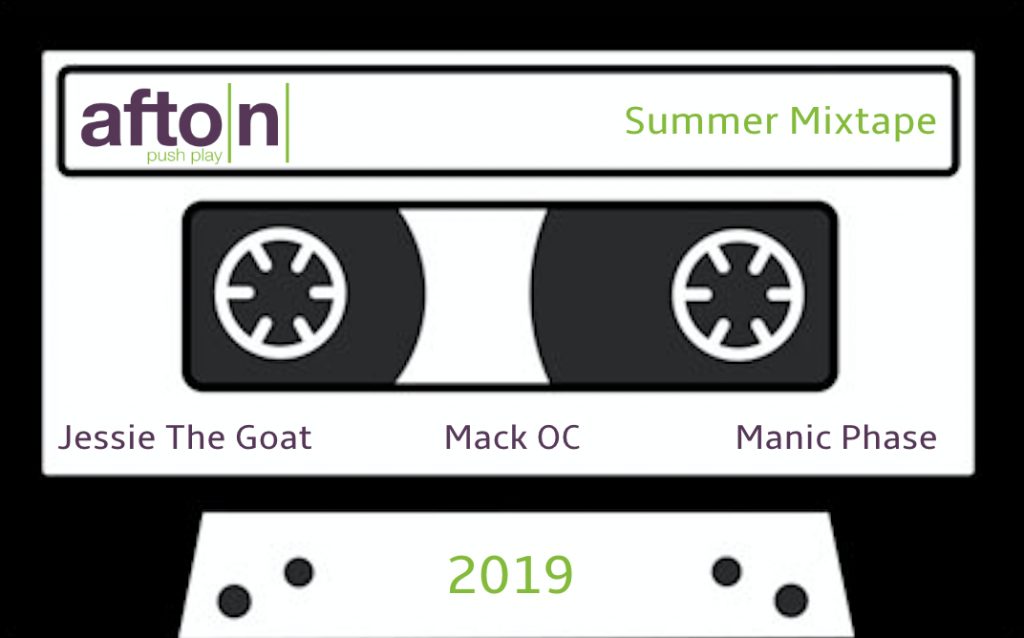 We are very excited to officially release the Afton Summer Mixtape! It is our first ever mixtape that we are releasing as a booking agency. We teamed up with a lot of artists that work with us on the Afton Team. We hope you like it! Below you can check out the 3 featured artists and then below that are all the other artists that are on the Mixtape.
---
Afton Artists On The Mixtape
Featured Artists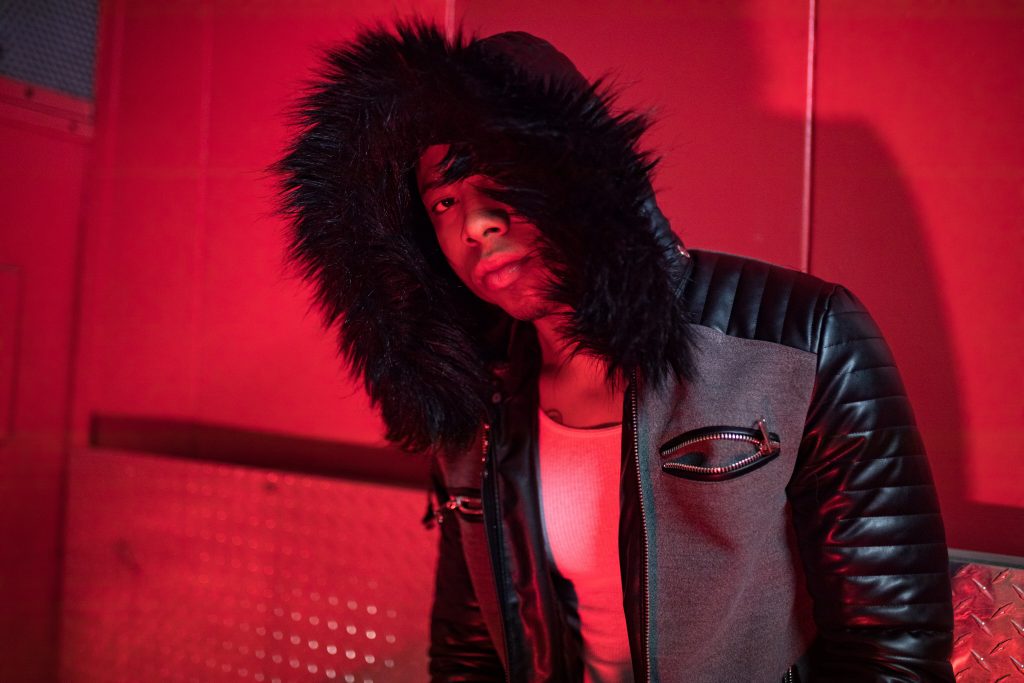 JessieTheGoat
The first artist on our Mixtape is Joshua Neloms who goes by rapper name JessieTheGoat (JTG) for short. He is 25 years old and is from Milwaukee WI. On this Mixtape he contributed the song 'Doin Too Much'.
---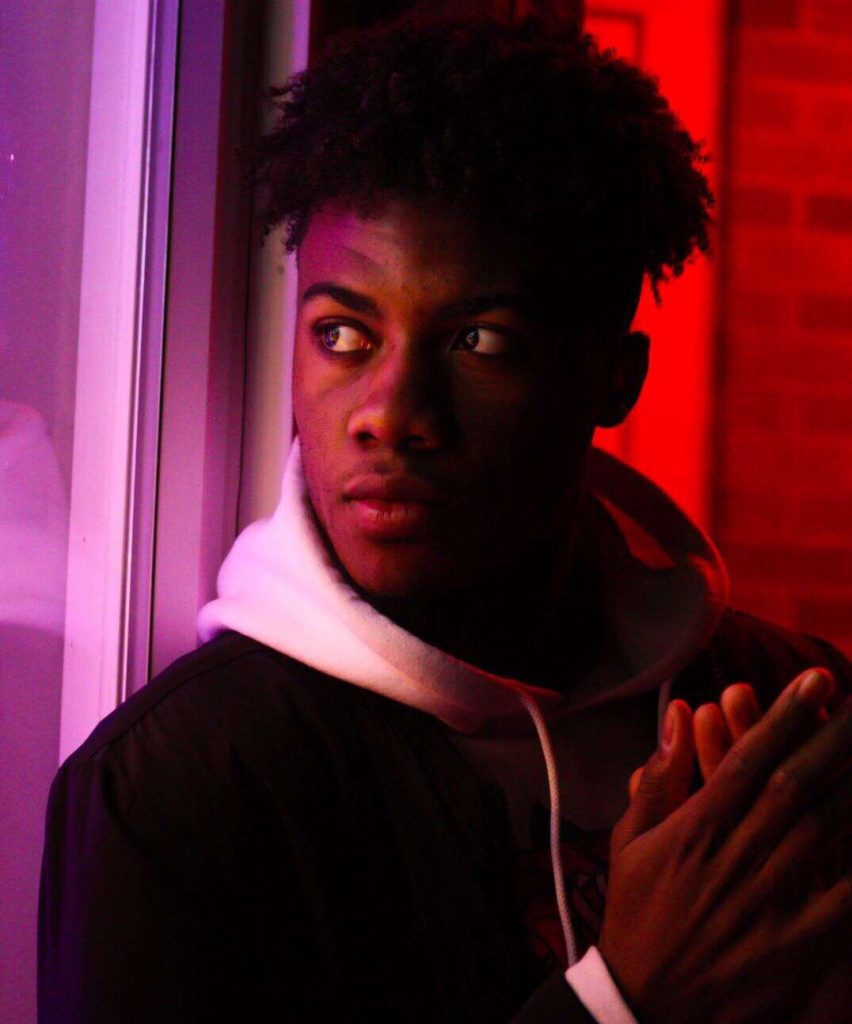 Mack OC
The second artist on our Mixtape is Mack OC who is from Minneapolis. He contributed the song 'Jackson Mack'.
---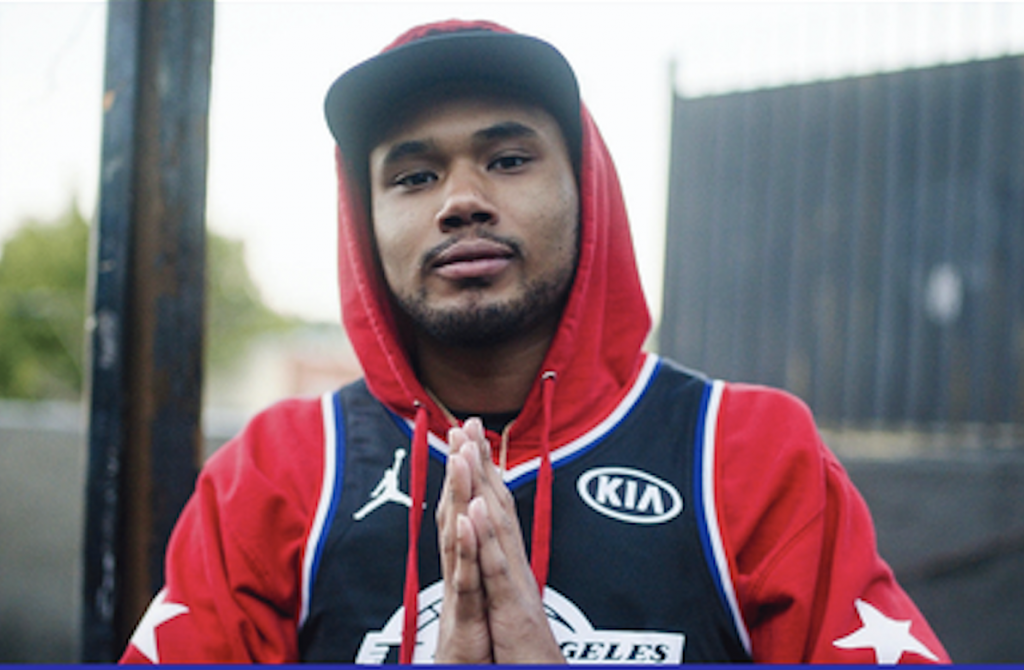 Manic Phase
The third artist on the Mixtape is Breslin Logan who goes by the artist name Manic Phase. He currently resides in the Los Angeles area but is originally from Ohio. He is contributing the song '2'.
---
Other Artists On The Mixtape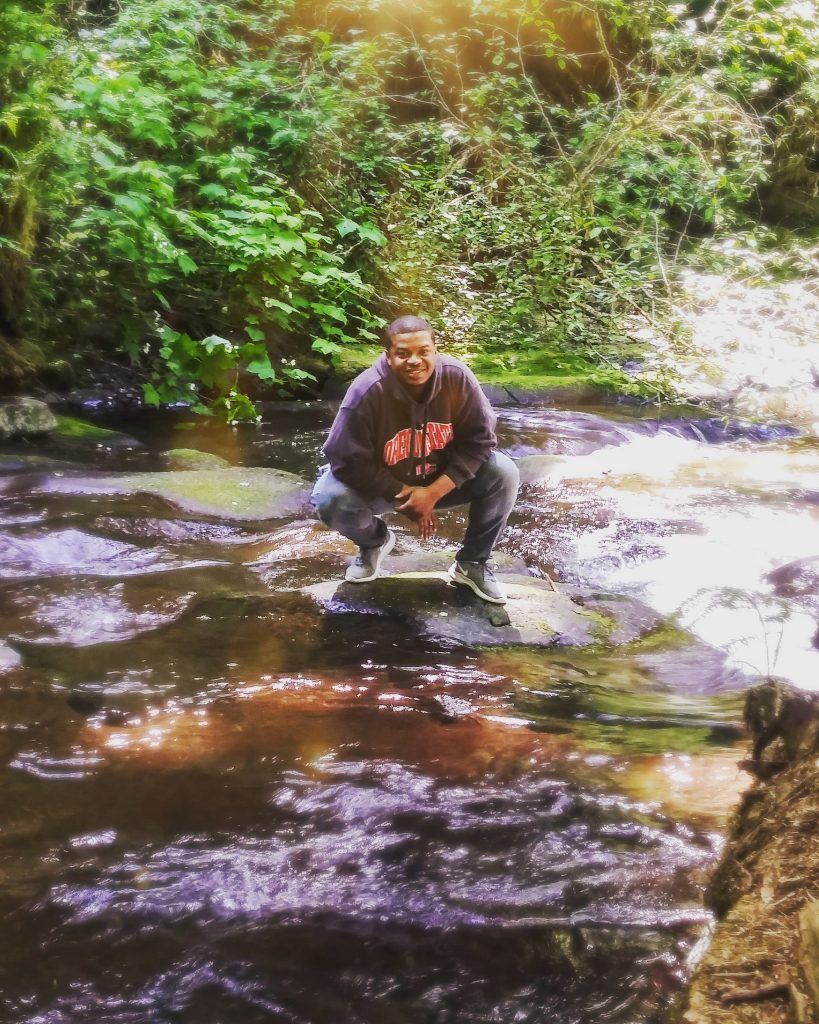 Creation
Seattle HipHop/Rap Artist 24 years old Co-Founder of Troublesome 206.
---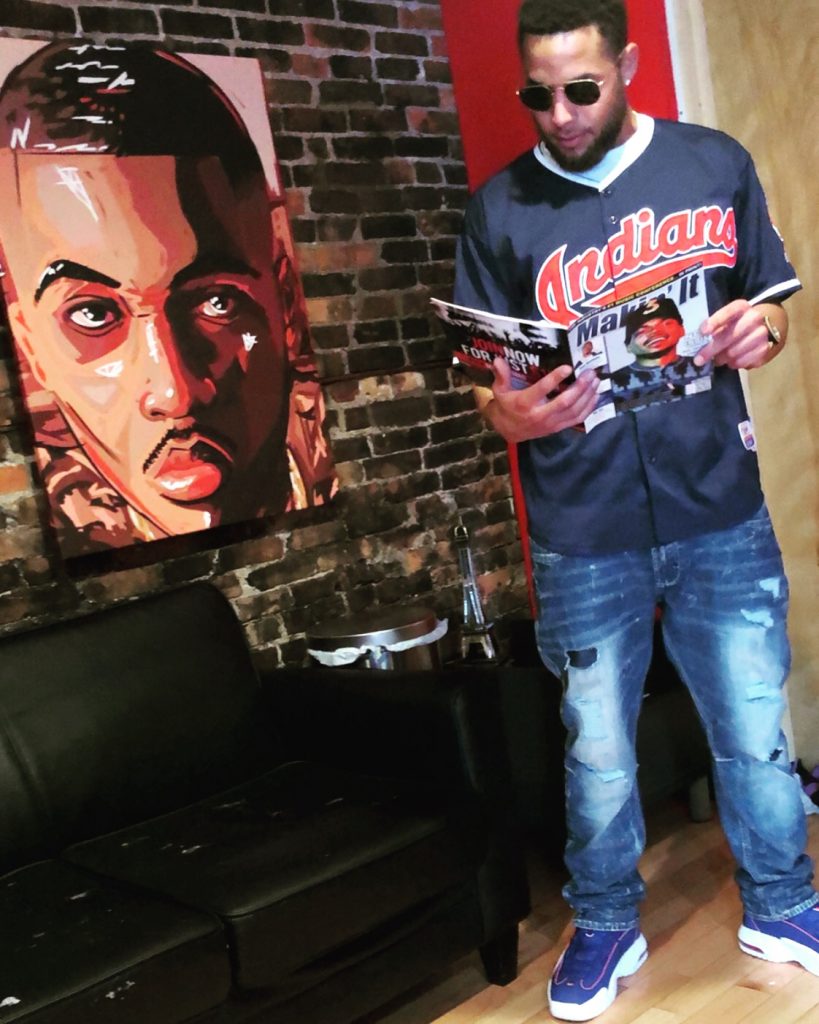 3Letters
Ohio's own independent rapper, Ali aka "3letters" formed his lyrical talents at a young age. Free-styling at local house parties, local clubs & private venues. He developed his form over time by constantly writing and rapping, and then releasing "Entering the Ring Vol 1" to all major platforms, hoping to one day create a major hit to show his true talent in the Hip Hop community. With that being said, his music is inspired by multiple musicians and lyricists dating back from the early 90s and the late 00's.
---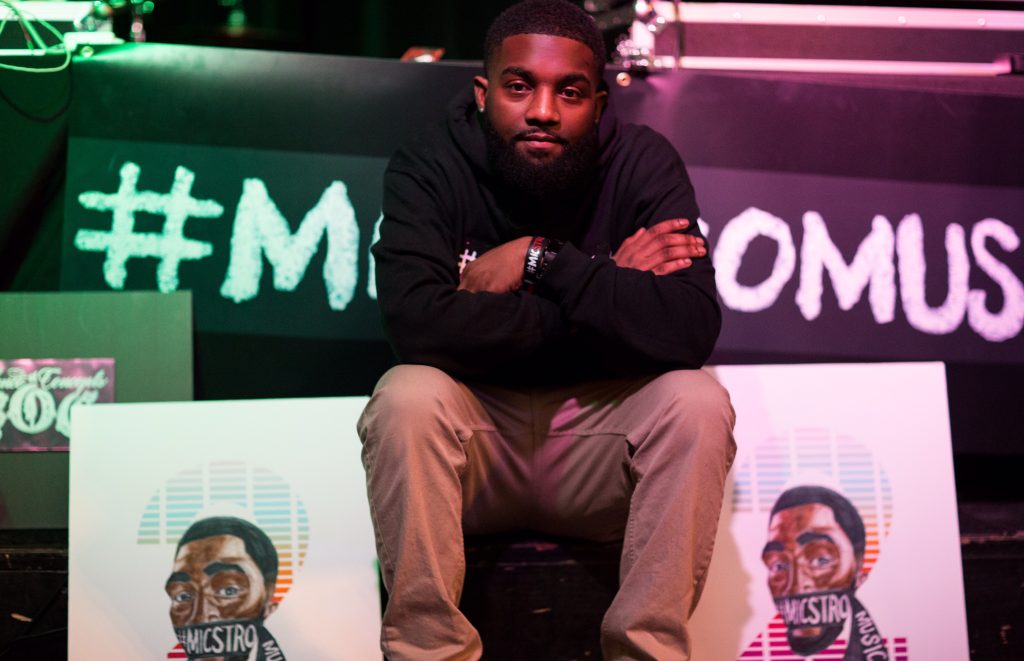 Micstro
Micstro is a Rap Artist/Songwriter based out of Seattle, WA. Micstro is not signed but currently working and recording with B.O.C Music. While expanding his fan base with his unique Hip-Hop blend of energetic fun yet smooth lyrical vibe Micstro is ready to change the music game.
---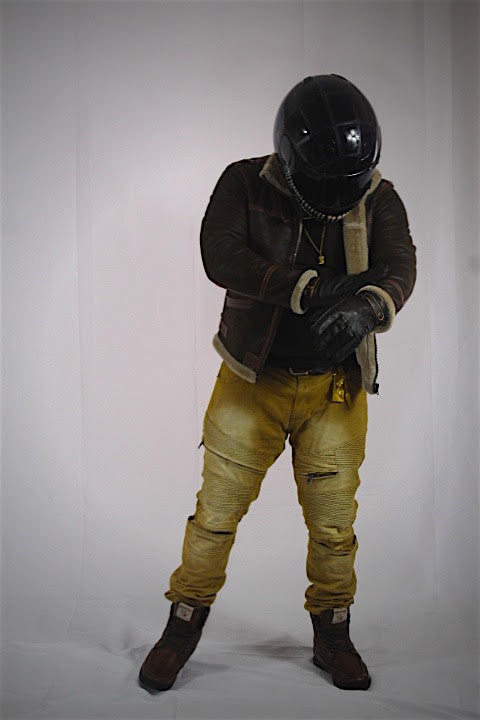 Von-T
Channing Taylor AKA Von-T is a talented artist from the Atlanta area.
---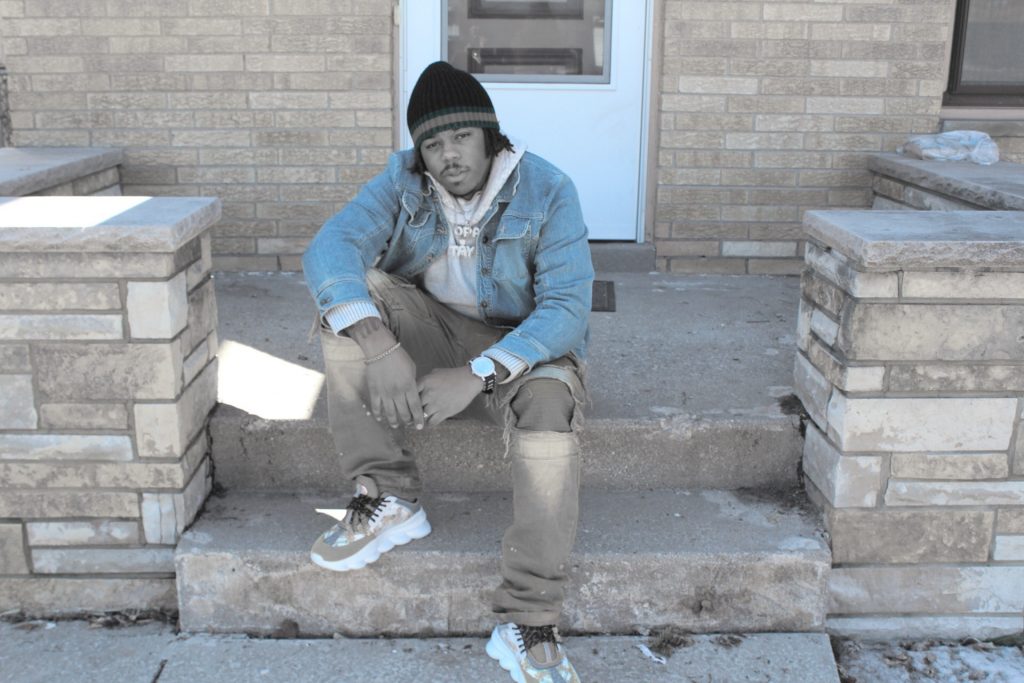 OPA Tay Forye
Hailing out of Milwaukee, WI, new up and coming hip hop artist O.P.A.(One hundred Percent Approved) Tay Forye has been "hip hop genre's chart topping artist" according to Reverbnation. Check him out on all platforms!
---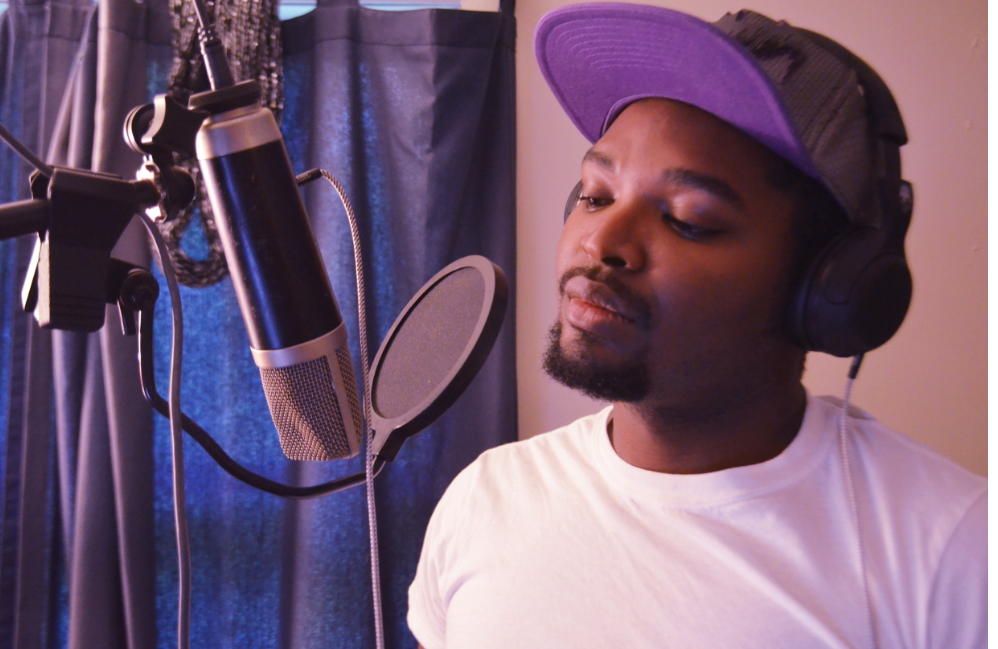 Baki Kasai
"I'm Jalen Thomas aka "Baki Kasai" , i'm a rapper/producer from Detroit, MI. I've been making music since I was about 16 yrs old and I performed my first show at the age of 25. I've become addicted to perfecting my craft and I'm gonna share my Track "Go Ghost" with the world."
---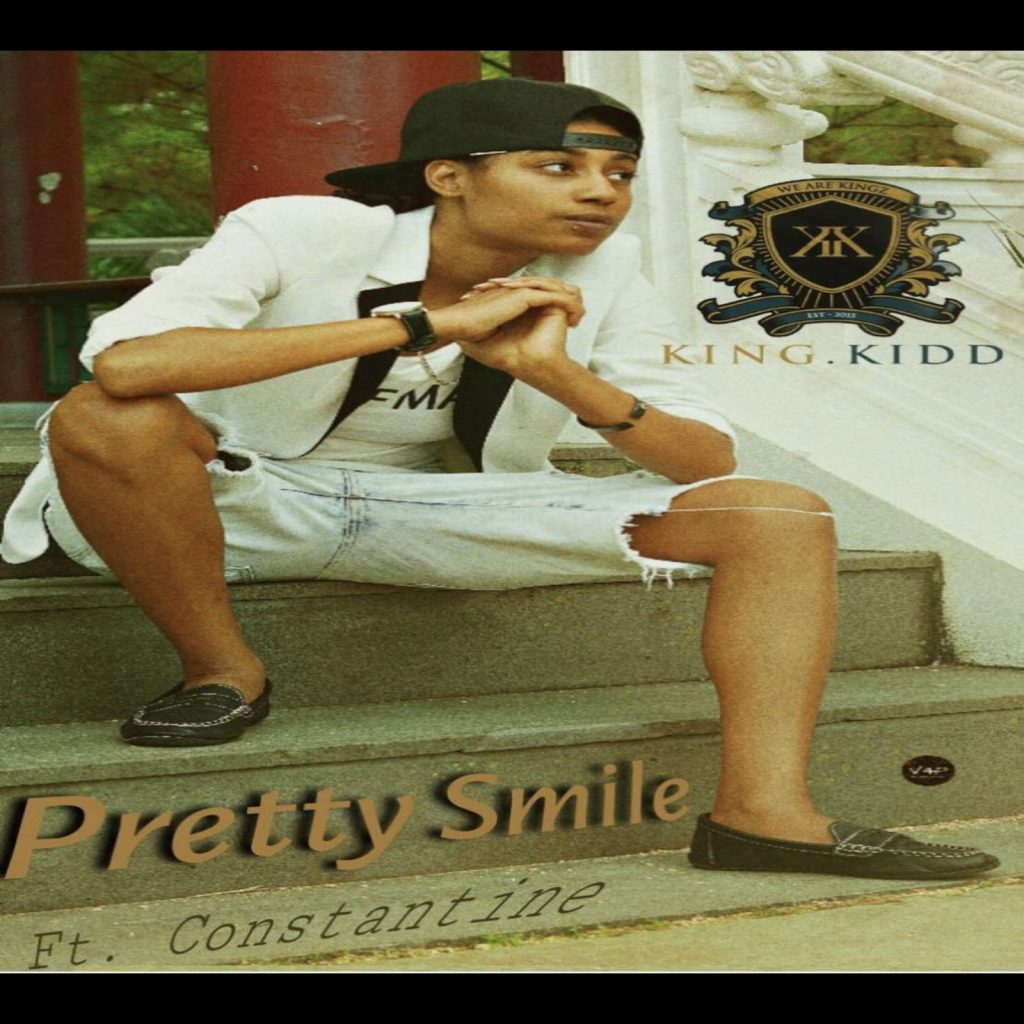 King Kid
"King.Kidd here from Dallas, Texas. First launching my professional Artist/Song-Writing career in 2015, I released my first EP Royal Family January 2019 with video We Are Kingz. Currently touring around Texas and working on my 2nd album that will be a 3 part series called "Elevate and Educate". Royal Family EP is available on all digital platforms."
---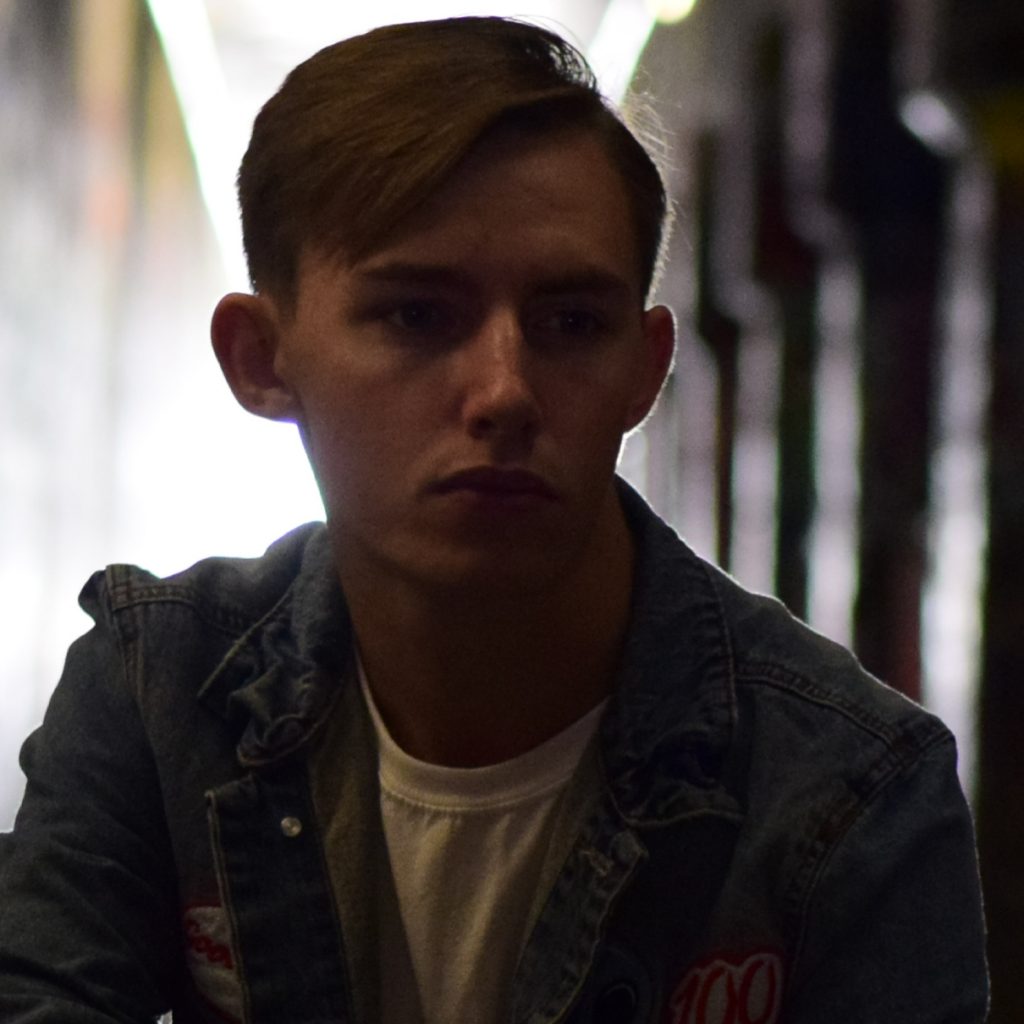 Wolfɇ
Multi-talented in everything from art and game design to sound engineering, Wolfɇ is the perfect example of "you can do anything you set your mind to." He never planned to be a rapper but his friends at SlaughterHouse Ent. showed him the ropes, starting his career in 2006. Since then, he's only gotten better, even showing his talents in R&B music with naturally raised vocals. These days he works solo, funding all his work, including radio shows and travel; constantly putting out hits for different tastes, so anyone can enjoy.
---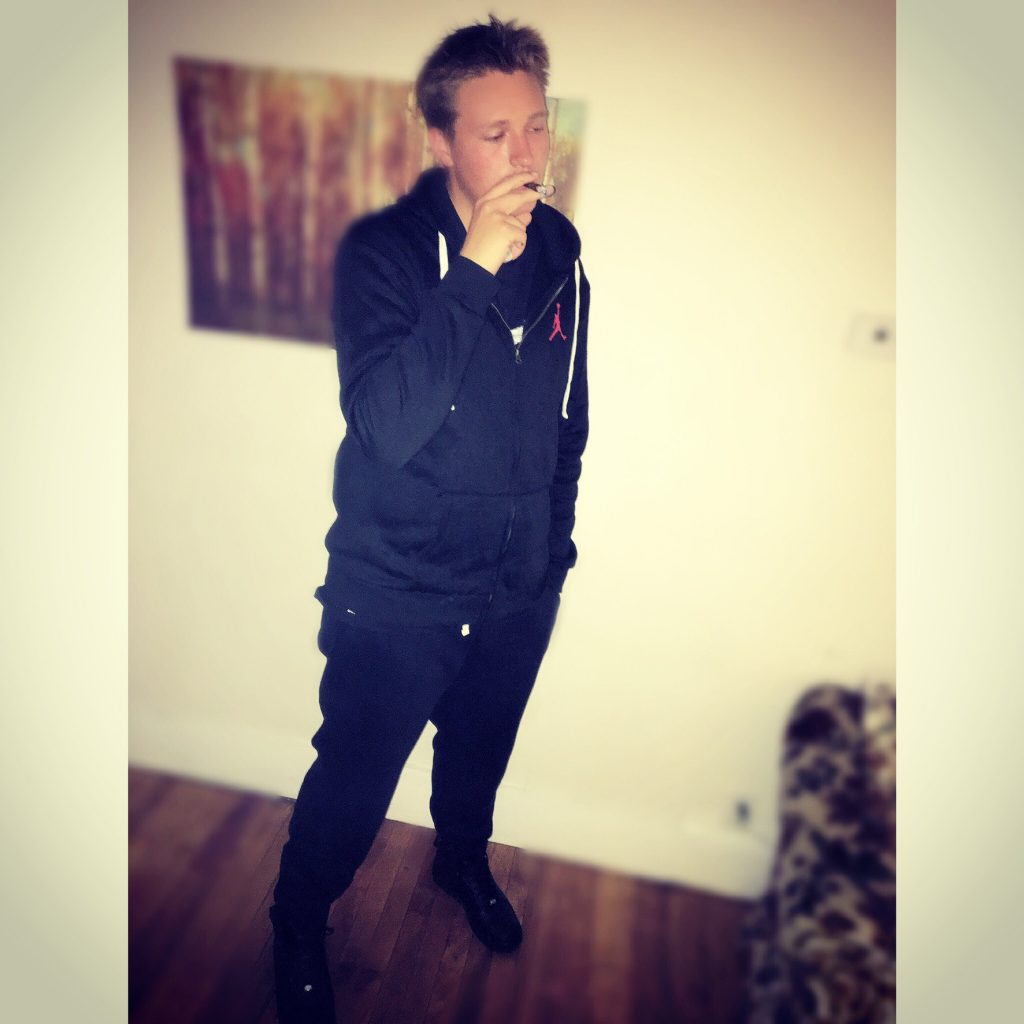 Yung Blazer
Young Blazer is an artist from Worcester Massachusetts. Originally Blazer in 2012, he changed his stage name in 2014 after being incarcerated. He was released in June 2017 and has continued making music since his release.
---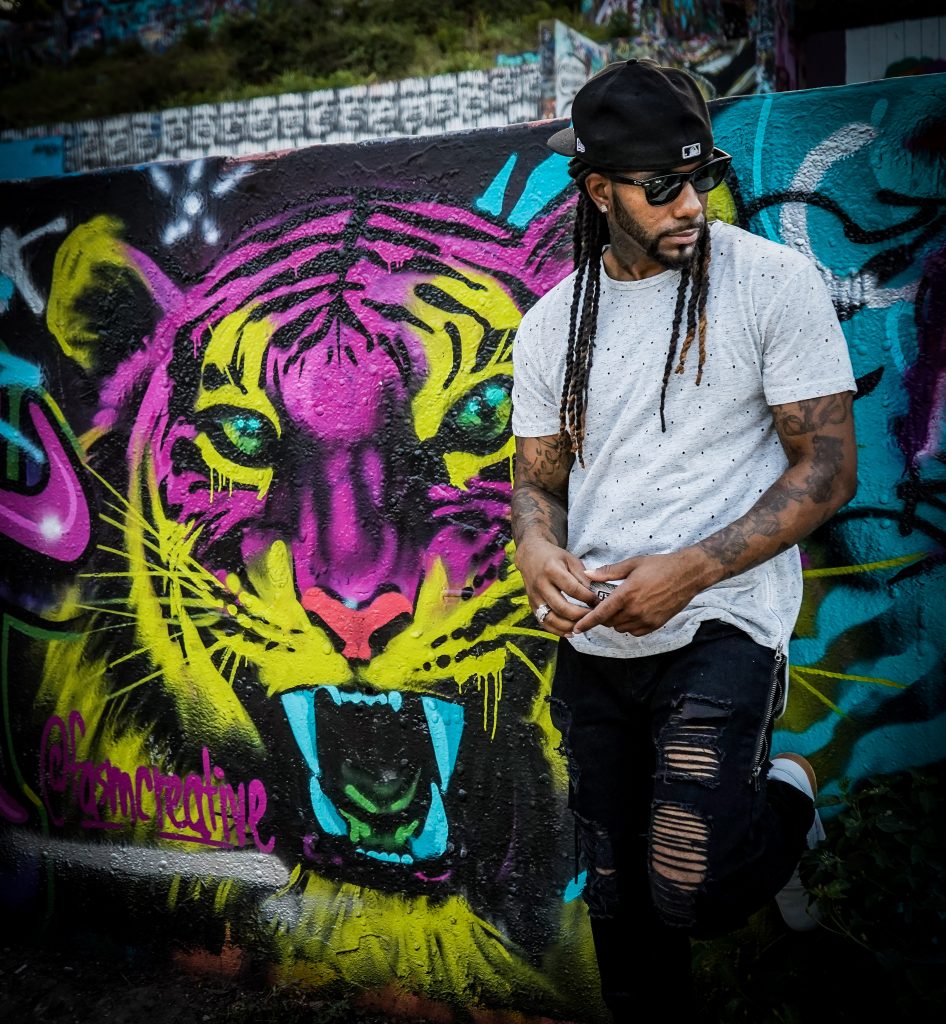 Dru Yates
Dru recently completing his second solo album "The Urban Resume" and is wrapping up his third solo project, "The Memorandum" with 2 new singles scheduled to release in June 2019. Driven by the dreams of success and sheer determination, Dru is moving forward with his musical aspirations and he has no plans of slowing down as he reaches for his goals in the music industry.

---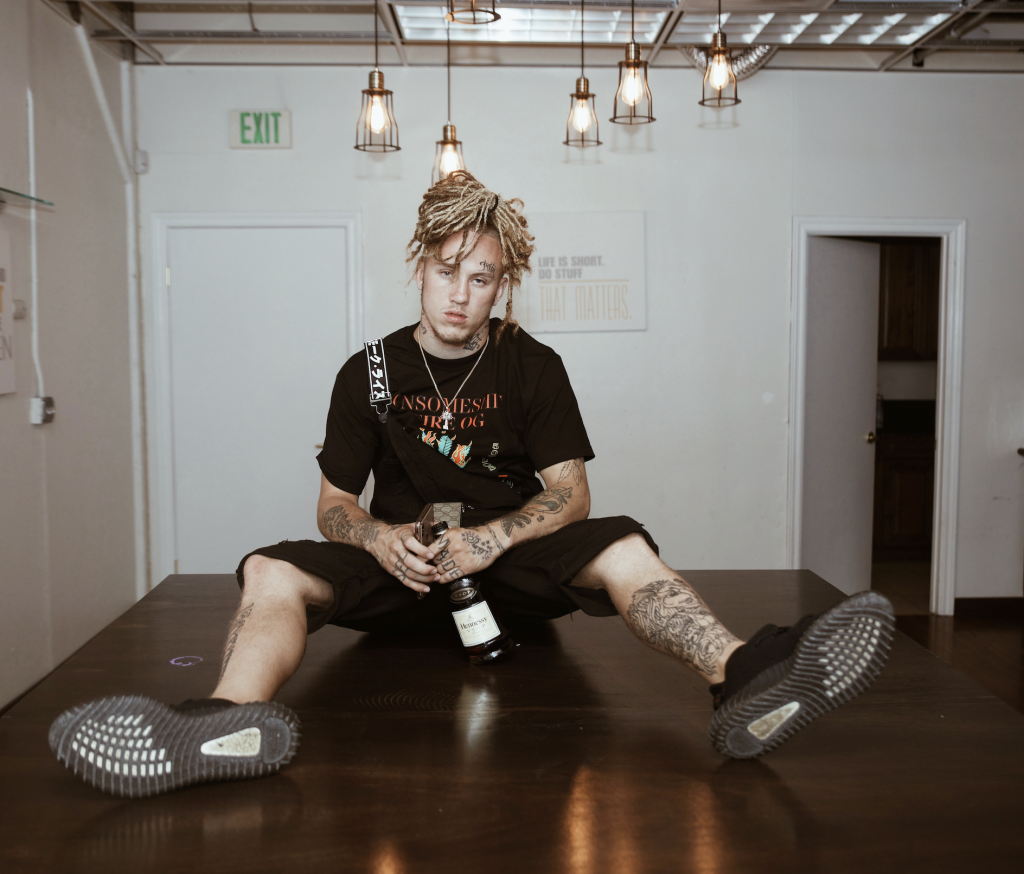 NoNameLn
NoNameLn 26, "I grew up all over the U.S. giving my music a vibe from "all coasts" so to speak. I know your going to f**k with this! ENJOY."
---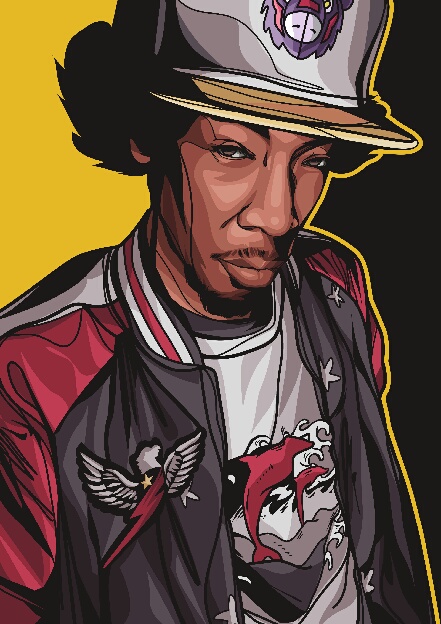 M.u.r.d.a. Blanka
Worldly-wise East Saint Louis bred rapper, songwriter and entertainer M.u.r.d.a. Blanka is a maverick in the rap music world. As an artist he can't be conveniently pigeonholed.
---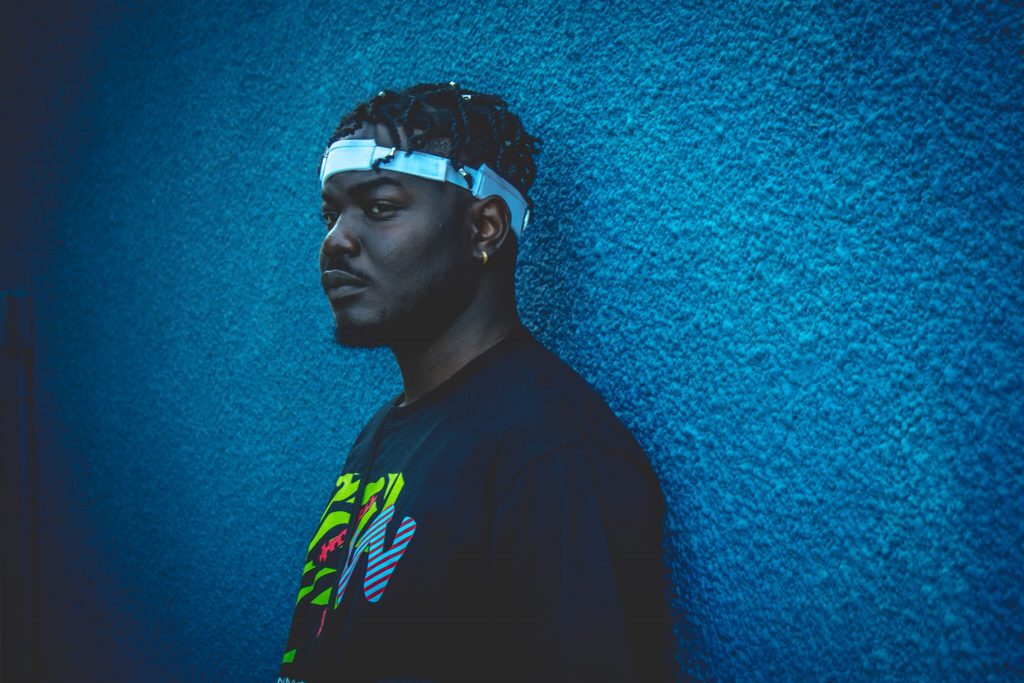 Nasir Jr.
"My name is Nasir Imodagbe Jr. I go by the stage name Nasir Jr. I'm a rap singer who's originally from the city of Abuja, Nigeria. Since immigrating to Canada, Winnipeg has become home. My sound is built on genre fusion with Hip-Hop being the backbone of the music."
---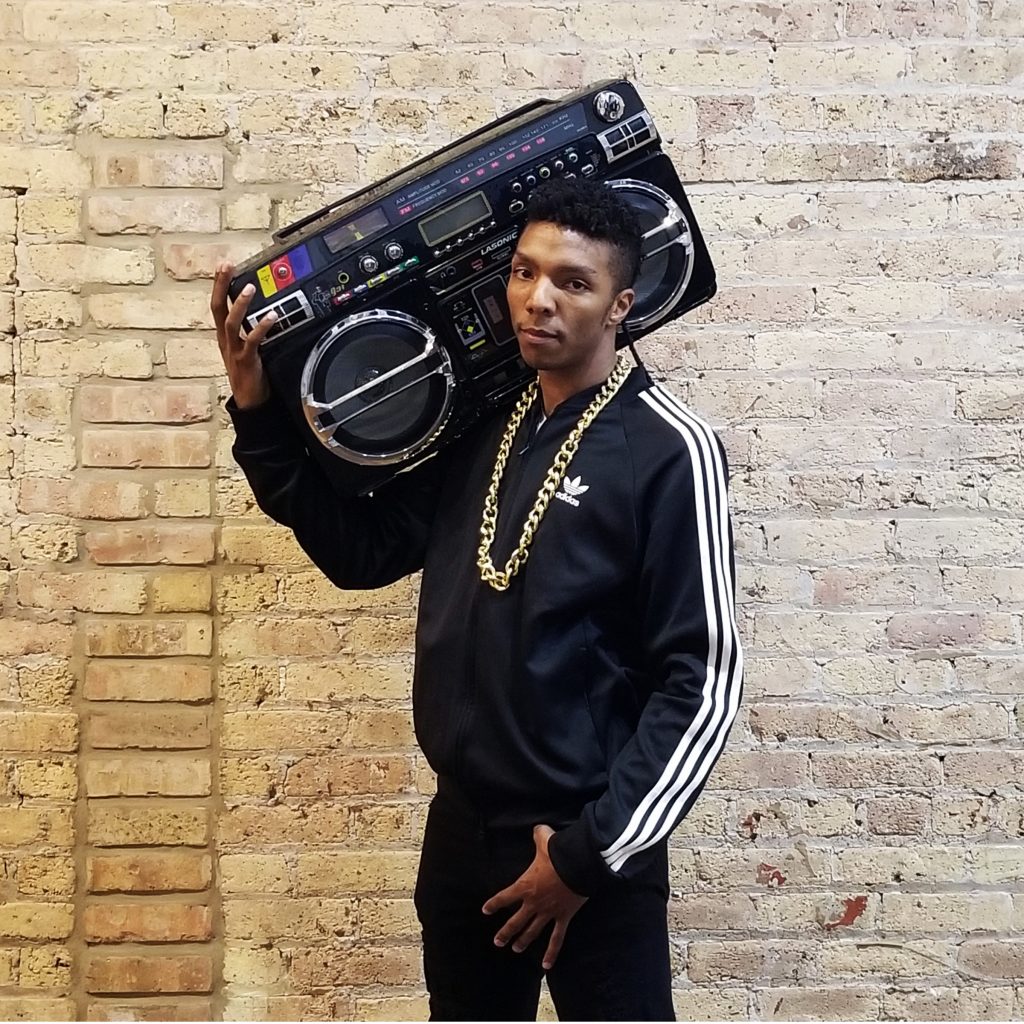 Emcee Monte
Emcee Monte is a talented MC, Producer, DJ, Songwriter, Spoken-word artist and all around Entertainer from the south side of Chicago. He is one of Chicago's finest underground MCs. He is known for his versatile rhyming and his powerful, positive messages. Influenced by the pioneers of Hip Hop, Emcee Monte delivers a phenomenal performance with the essence of the originators and old-school greats like Run DMC, Kurtis Blow, LL Cool J, and Rakim fused with the style and flare of new school artist like Common, J. Cole, Lupe Fiasco, Pharrell and Missy Elliot.
---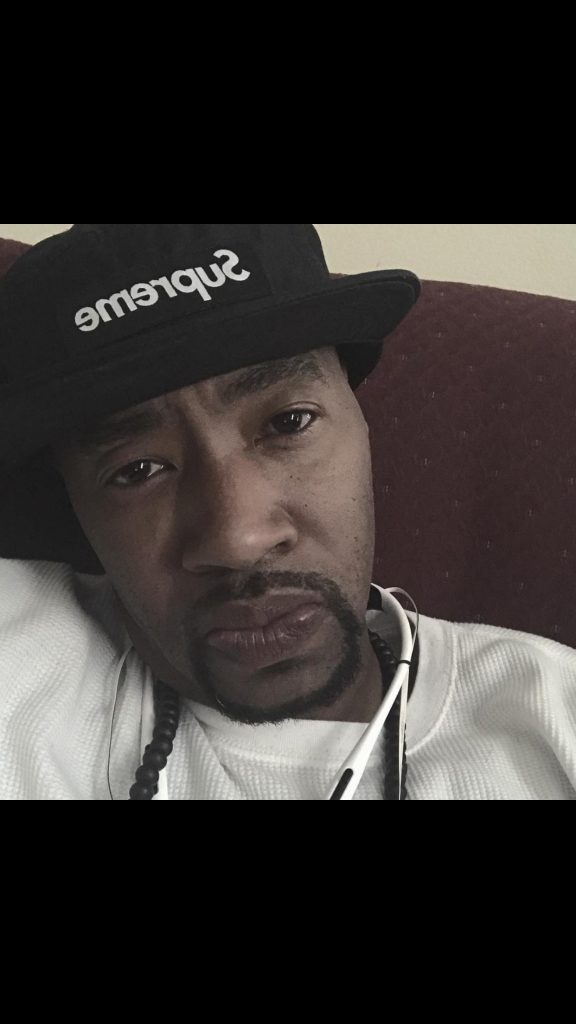 Tee Ennay
"I am Z.O. CEO for Z.O.Entertaianment rapper/producer for Beat vultures. I been making music since 1989 from Clayton NC you can check some of my music out on Sound Cloud below. Also check out my rapper / song writer Tee Ennay (also with Z.O.Entertainment) photo is above."
---
Where to Listen
We have made the full Afton Summer Mixtape available to listen on our YouTube page, on our Afton Soundcloud page, Our Spotify Playlist as well as available for download on Drop Box. Mixtape will soon be available for free download on the Myafton.com website as well.
Spotify
Soundcloud
YouTube
Drop Box
Feel free to download the full Afton Summer Mixtape HERE
---
We just want to thank all of the artists that have made this mixtape possible and are so happy with how it turned out!
Make sure to keep an eye out for the announcement of the Fall Mixtape! We will have further info about it soon, but we are planning on having it released around October. Check out our STORE for more news!
Other Resources