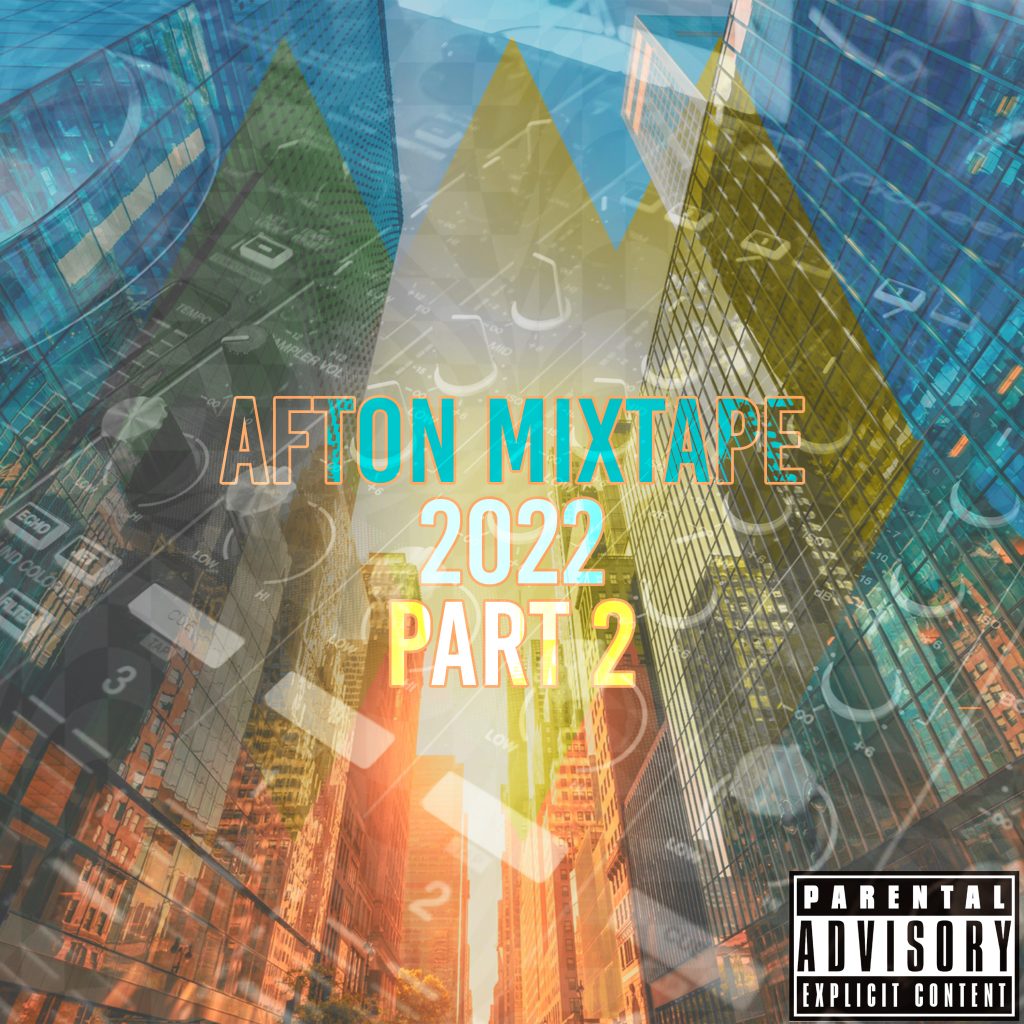 We are very happy to bring you the Afton Mixtape 9.5. This time a round we are putting out an Afton Mixtape 2022 featuring tons of great artists that barely missed the deadline for the Afton Mixtape 2022, so this is part 2 of that.
For this mixtape we picked some of the best song submissions and made them into a great mixtape for new fans!
Meet The Artists
---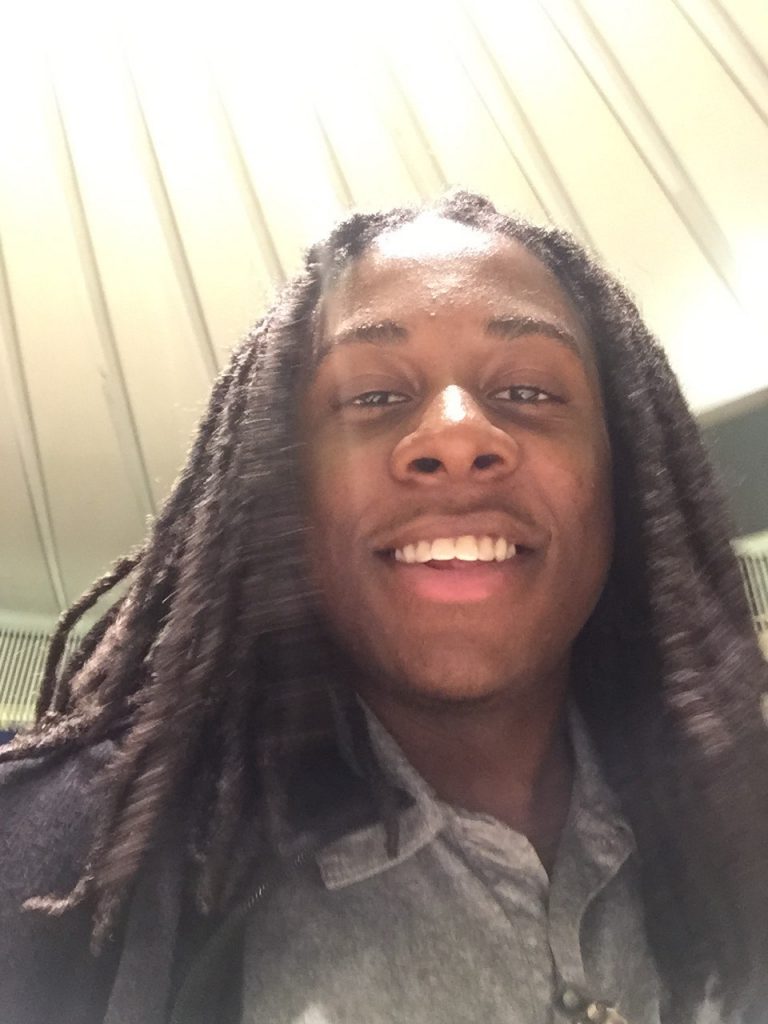 Loonyumz
I'm Jarmell Robert, born in Chicago and raised on the north side of the city. Music runs in my family and it doesn't stop at just plain old rap for me. I have hidden talents. Anyways, I've always wanted to do something outside of my comfort zone and just stop doubting myself. My music is just a vision of my past struggles in life and hopefully, you all can enjoy enough to select for your mixtape or any future openings for upcoming artists like myself.
Track 1: The Score
---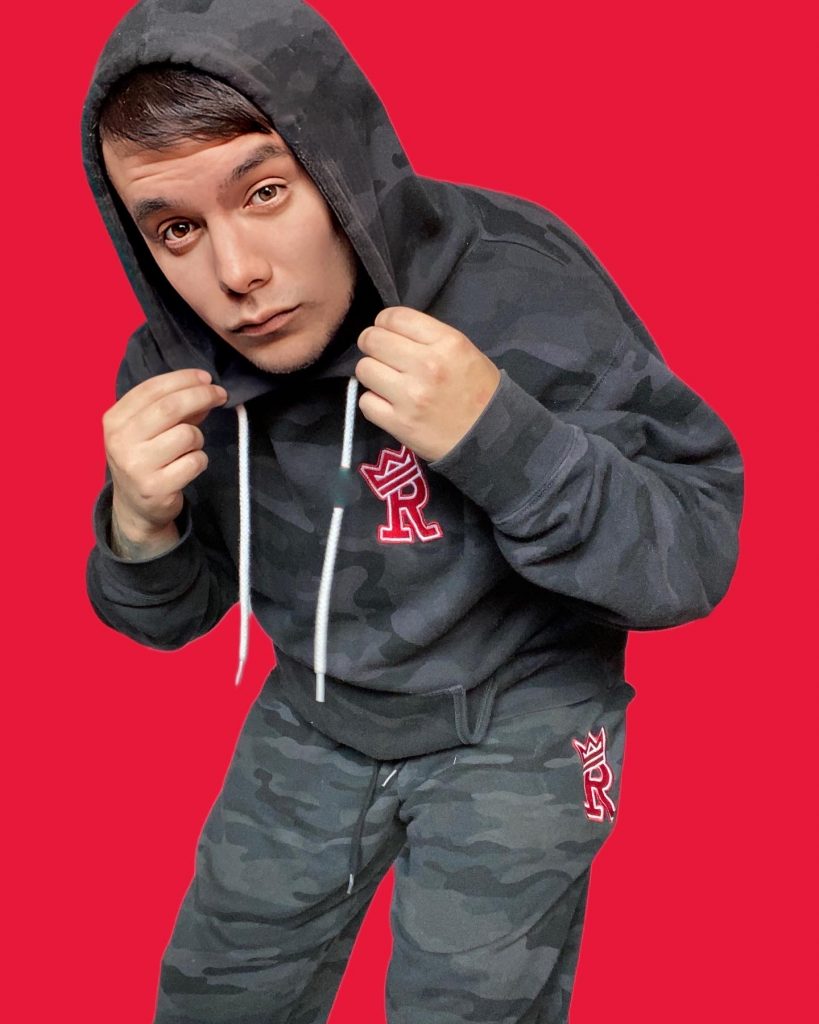 Boss The Gemini Featuring Blu Hunna
I am originally from Mexico,Guadalajara. Moved to in East Los Angeles for a couple years. Then moved to the West Side of Sacramento. I just got recently got a distribution deal with legend Goldtoes called "GT Distribution" partners with "Empire Records" in fall year of 2022.
Track 2: Venom Mobbin
---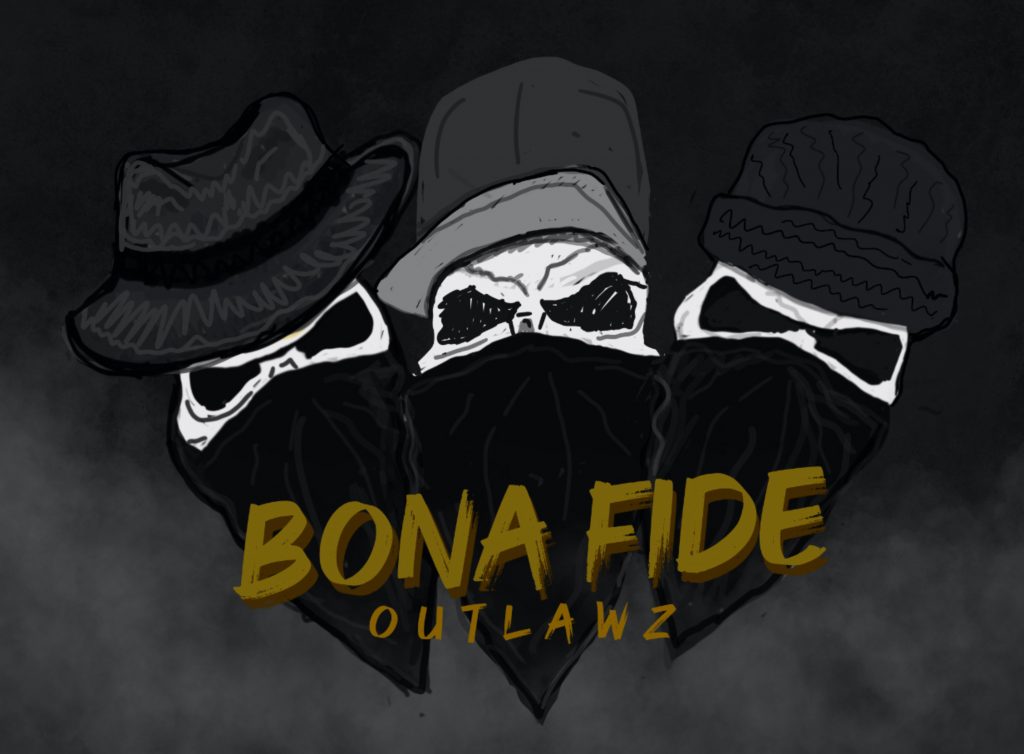 Bonafide Outlawz (Phantom SR, RDubs, SUBL!M!NAL)
We are 3 solo artists from across the United States now based in Austin, TX. Keep a watch as we are about to flood the industry with a legendary like sound.
Track 3: Smoked Out
---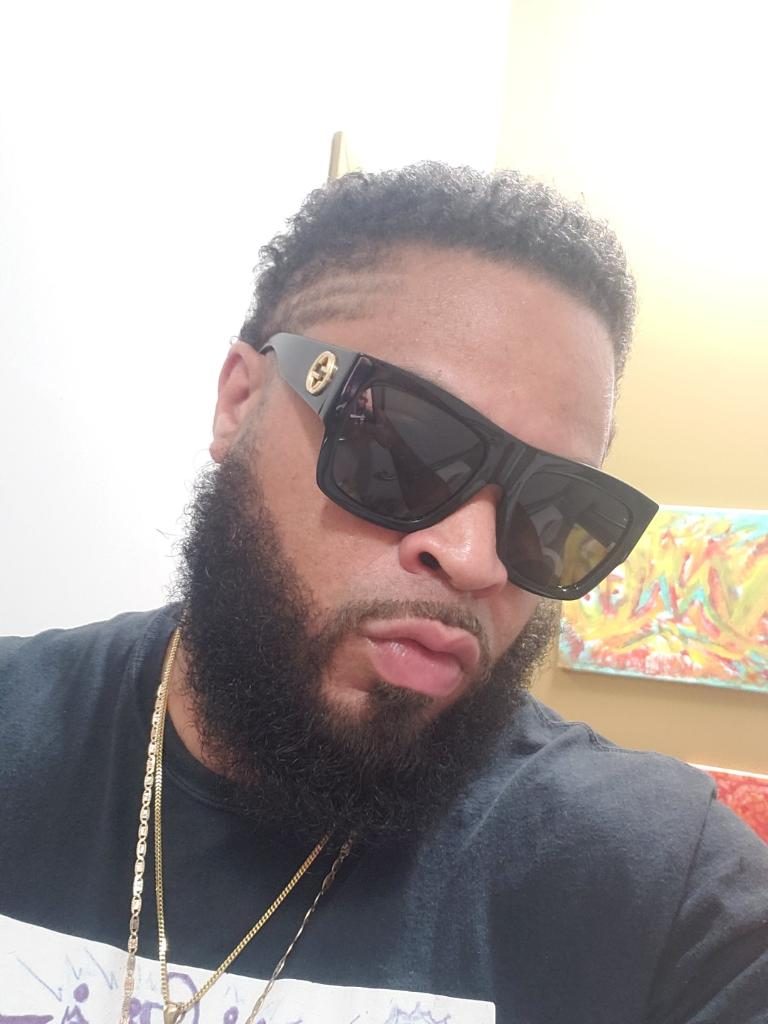 Miles Proctor
Miles Proctor was born and raised in Charlotte North Carolina, he found his passion for barbering in his younger teenage years he would cut his friends hair in the school bathroom, he has always been a entrepreneur and opened his own barber shop called Vango Artistry by the time he was 21 and with in the next few years had open two more. He always had a deep Love for the lord, Miles sought God but he just felt like he wasn't living to his fullest potential in Christ and what God called him to do. So he prayed about it and started making Gospel music and preaching and found that was his true calling while Miles still has a love for Barbering and that will never leave his true heart's desires is doing the Lord's work with his whole heart. 
Track 4: Abba Abba
---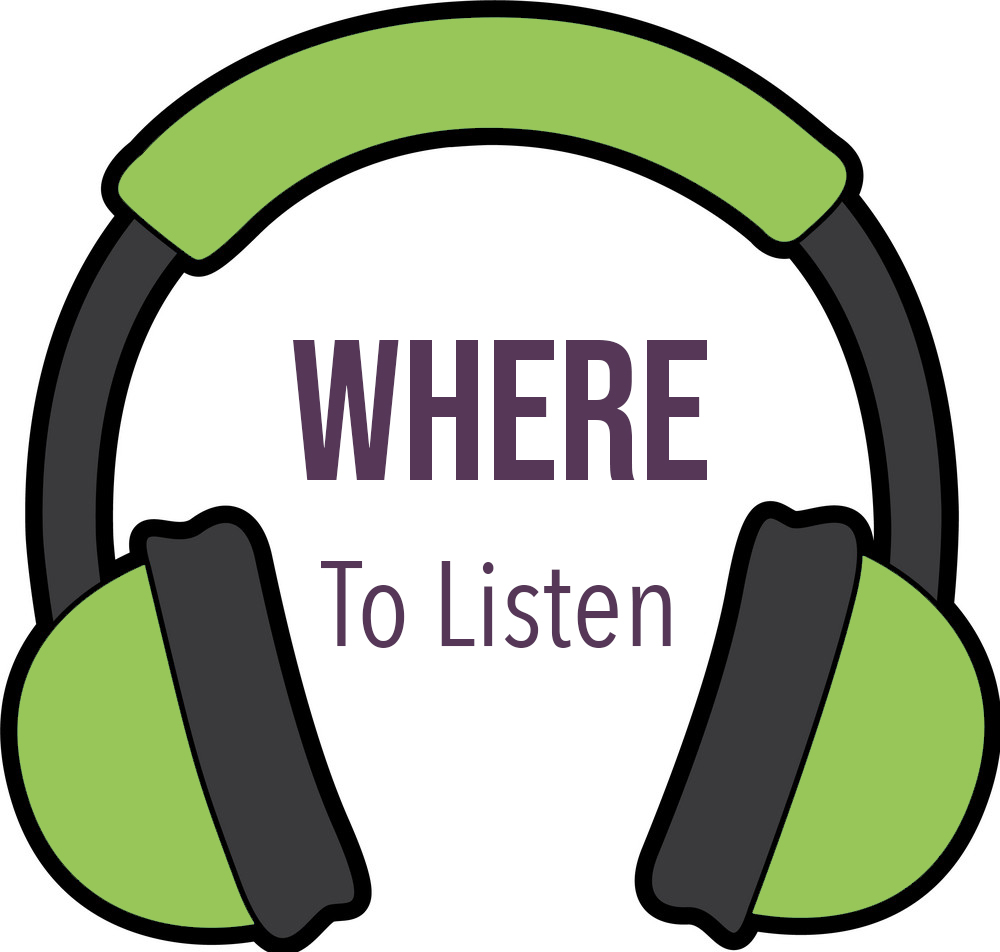 Spotify
Thank you to all of the talented artists that made this mixtape happen! We couldn't have done it without you!
Other Resources