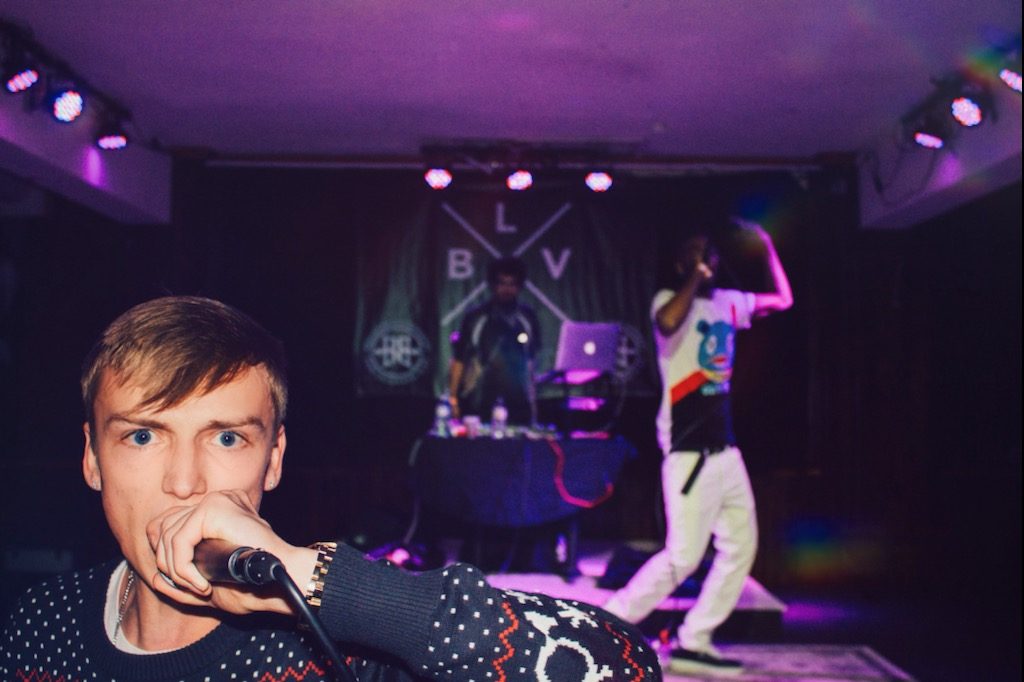 Elias
MyAfton Emerging artist Elias' government name is Elias Victor Rossell, although he goes by Elias when he is performing. Often, you will see him on stage with "The Holy Trinity" hip-hop collective.
Elias is 22 years old, born and raised in Cincinnati, Ohio, and currently still resides there. He writes all of his own lyrics and has been playing guitar since the 6th grade. So far he has only done small guitar outros or riffs over his rapping. However, he would like to utilize the guitar more in his music moving forward.
9 Questions With Elias
When did you start playing music and what inspired you to give it a try?
My parents always encouraged creativity and I started taking piano lessons in the 2nd or 3rd grade but only for a couple years, stopping when it started to become a chore. I picked up the guitar a few years later and really got into it with my second instructor who would teach me songs I liked and jam out to them with me.
Who and what inspires you the most to keep going?
I'm inspired by my friends, family, and the people who support my music, who add hope and meaning to the madness; as well as fellow artists who push me to learn and try new things.
What things did you enjoy about playing with Afton?
I actually am fairly new to Afton and have not yet played a show with you guys yet, although I look forward to in the future! So far we have primarily been booking shows with E.S. Live and are looking forward to opening for Cash Money artist Caskey at The Blue Note in Harrison, OH on February 25th.
Where do you see yourself in 3 years? (how can Afton help you get there?)
In 3 years I would like to be able to support myself and my family primarily from music based income (merch sales, touring, streaming, etc) and joining mid level artists on tour and possibly even headlining my own small tour.

Afton is helping me right now by giving me a platform to speak my mind and express who I am. Although I haven't booked with Afton yet, connecting with real music fans at local shows like these is always going to be a great opportunity as I try to make headway over the next few years.
If you could play a show with any artist or band, living or dead, who would it be? Why?
I would love to do a hip-hop/edm show mix with RL Grime as my DJ. I think the merging of the two genres is something that hasn't been experimented with enough and would make for an exciting show.
What's one of the craziest things that has happened since you became a musician/artist?
I was listening to Dizzy Wright back in high school, then about three years ago my friend introduced me to Caskey's music and like a year later I heard one of Doobie's songs on YouTube autoplay and became a fan. It's definitely crazy to me that in our first year of performing I've had the opportunity to open for three decently established artists that I had already been listening to.
Do you have any pre-show rituals before taking the stage? What do you do after a show?
Normally before the show me and the other members (Kilam King & Junker) just try to get into our zone, running through small last minute details and getting acquainted with the venue/other performers. After the show I like to have a drink and hang out with the people who came to see me and meet new people who watched the show!
What advice would you give to a young artist just starting out?
I would definitely say to have fun and don't let your passion become practice, start with fundamentals and take everything one step at a time. Love what you do and count every small victory as you continue to grow and progress.
What is one of the biggest lessons you've learned as an artist?
I would say that same advice has also been one of my largest lessons, and kind of an ongoing lesson is just growing up and learning who I want to be and what I want to stand for. Shoutout to lost souls, shoutout to lost kids!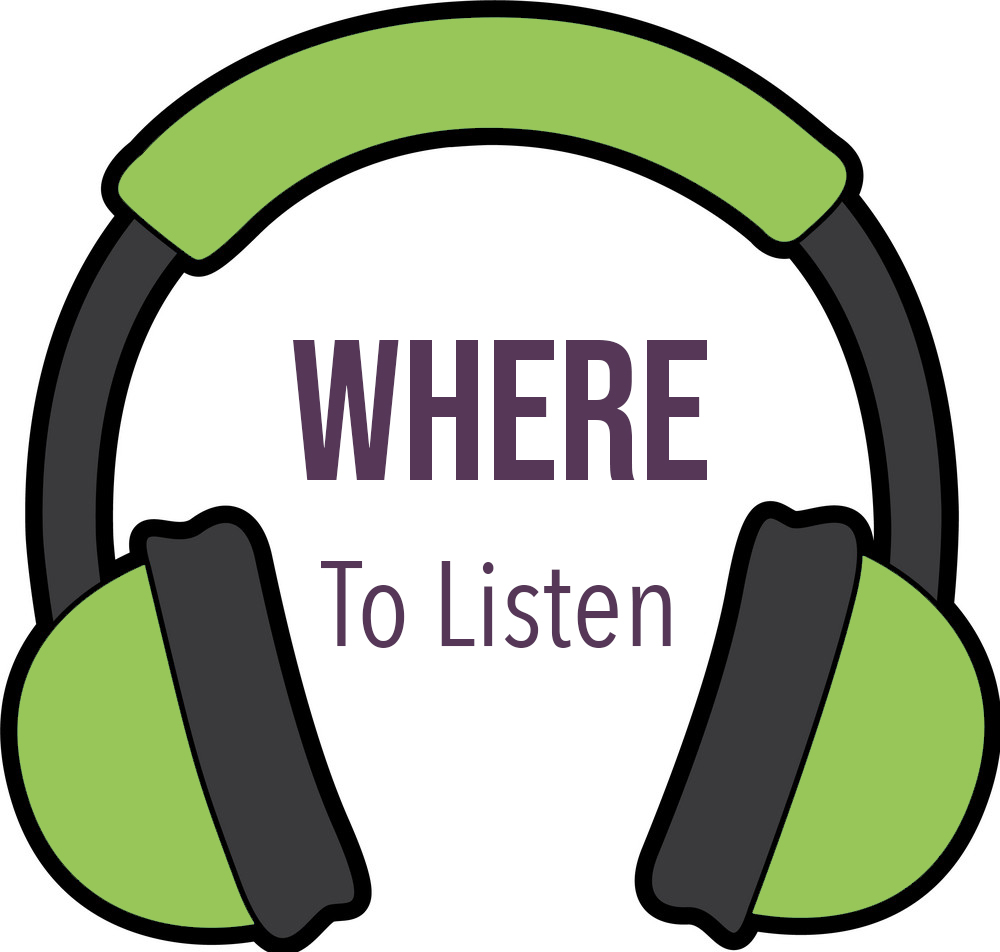 Other Resources
MyAfton Emerging Artist: Tracey Childs
MyAfton Emerging Artist: J.None