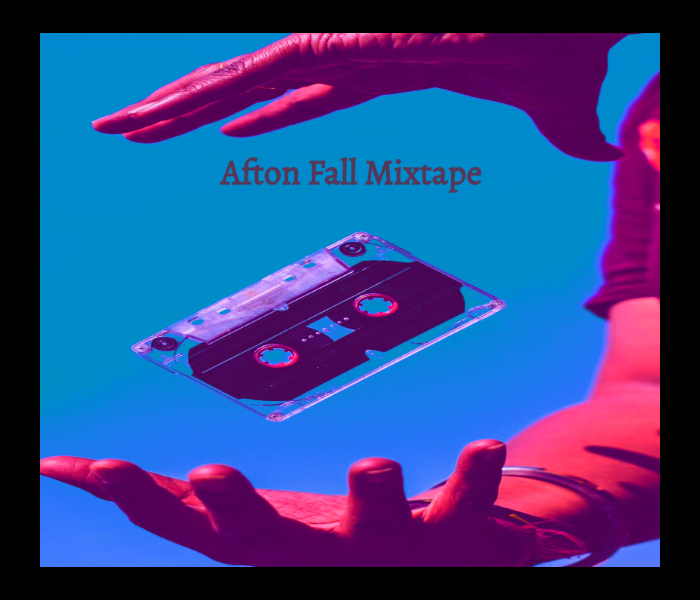 We are very excited to officially release the MyAfton Fall Mixtape! It is our second mixtape that we are releasing as a booking agency. We teamed up with a lot of artists that work with us on the Afton Team. We hope you like it! Below you can check out the 3 of the headliners on the Mixtape and then below that are all the other artists that are on the Mixtape.
---
Afton Artists On The Mixtape
---
Headliners
---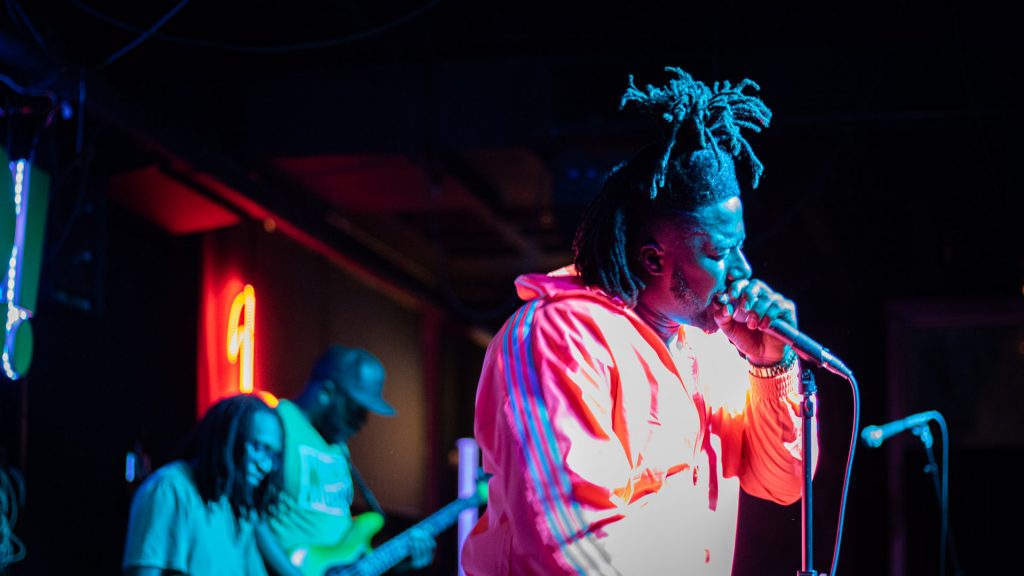 Black Pat
The first featured artist on the Fall Mixtape is Black Pat. Black Pat real name Patrick Turner is a talented artist that started music when he was only 13 years old, though he didn't start taking it seriously until he was 16 years old.
Track: #1 'Broken'
---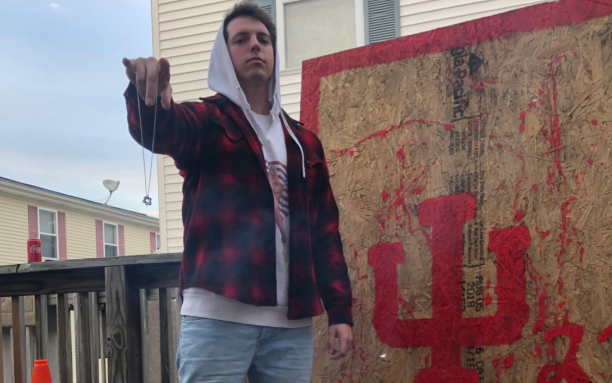 Jefe Gold
Jefe gold is an artists out of the Washington D.C area. That booked a show with us back in July of this year. And his track 8500 is peacking up steam quickly!
Track: #2 'God's Curse'
---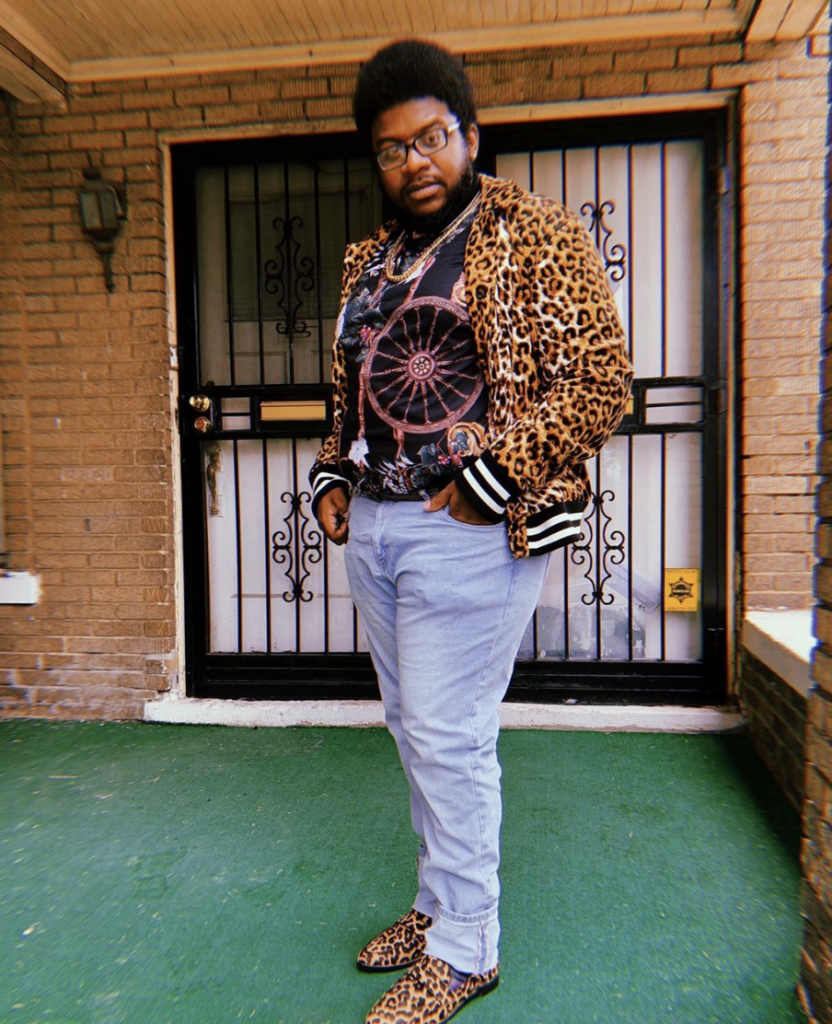 Symphonic
Symphonic is an artist out of the Denver area that has been booking shows with us for a few months. His tracks Good Morning (Ha!) and Toxic (No Britney) are growing quickly!
Track: #3 'Good Morning (Ha)'
---
Other Artists On The Mixtape
---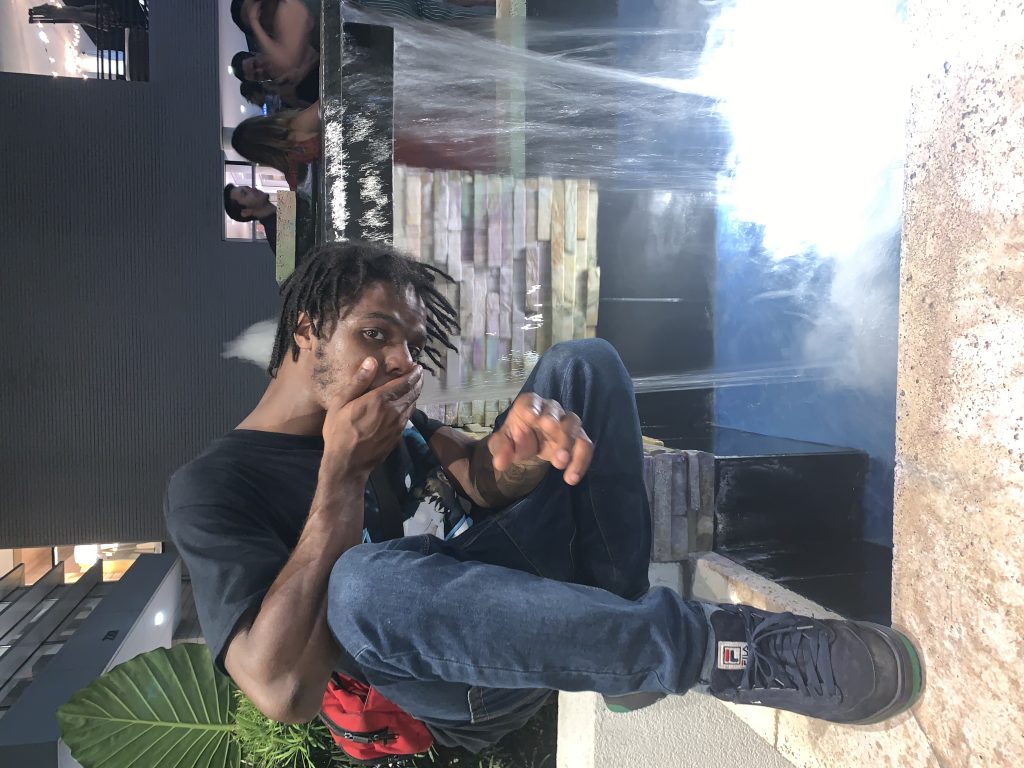 Bris Evans
Born as, Christopher George Evans, known professionally as Bris Evans. A Miami born, Broward County raised hip-hop artist. American Rapper, songwriter, performer, sample producer, and self engineer at times. Creating music in genres such as contemporary R&B, hip-hop, even rock. He has been active making music since 2007.
Track: #4 '15 (Feat. Ty Beasley)'
---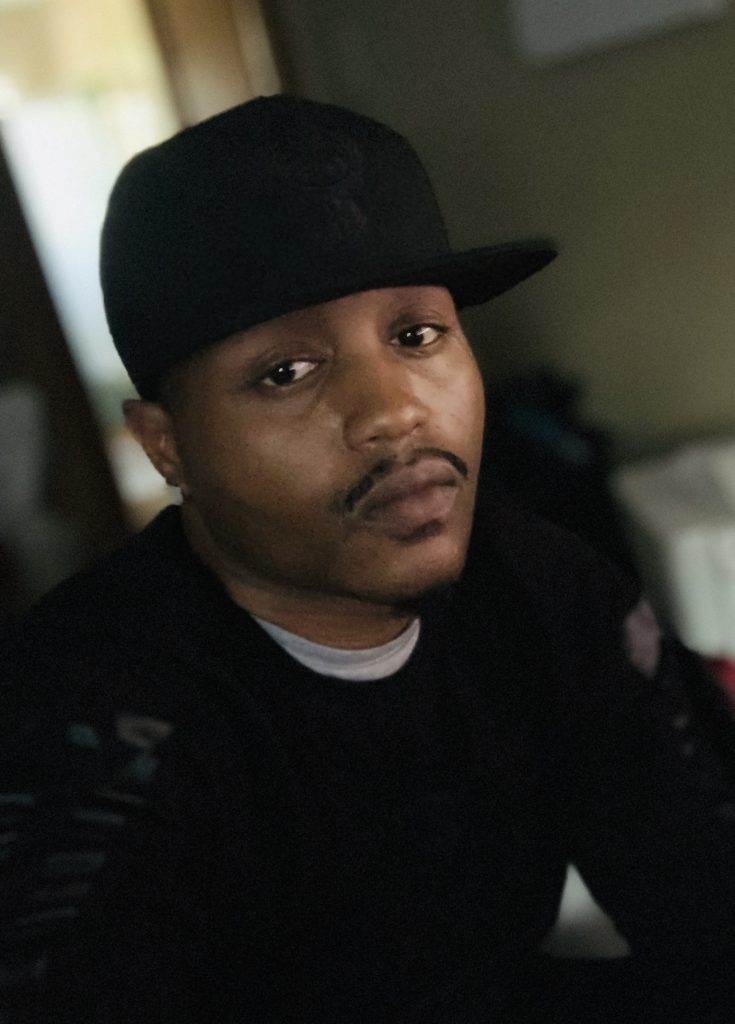 Kfellah
I Go By KFellah From Milwaukee,WI Raised By Chicagoans. I Grew Up With A Love & Passion For Music. I Was Influenced By Lil Wayne, T.I., Twista, Fabulous (Mainly South Music) It Inspired Me To Get On Stage And Show My Talent To The World. I Have 4 Kids Who I Love Dearly And One Baby Boy On The Way. My #1 Goal In This World Is To Grow And Make More Dough , While Putting On A Show!
Track: #5 'Change'
---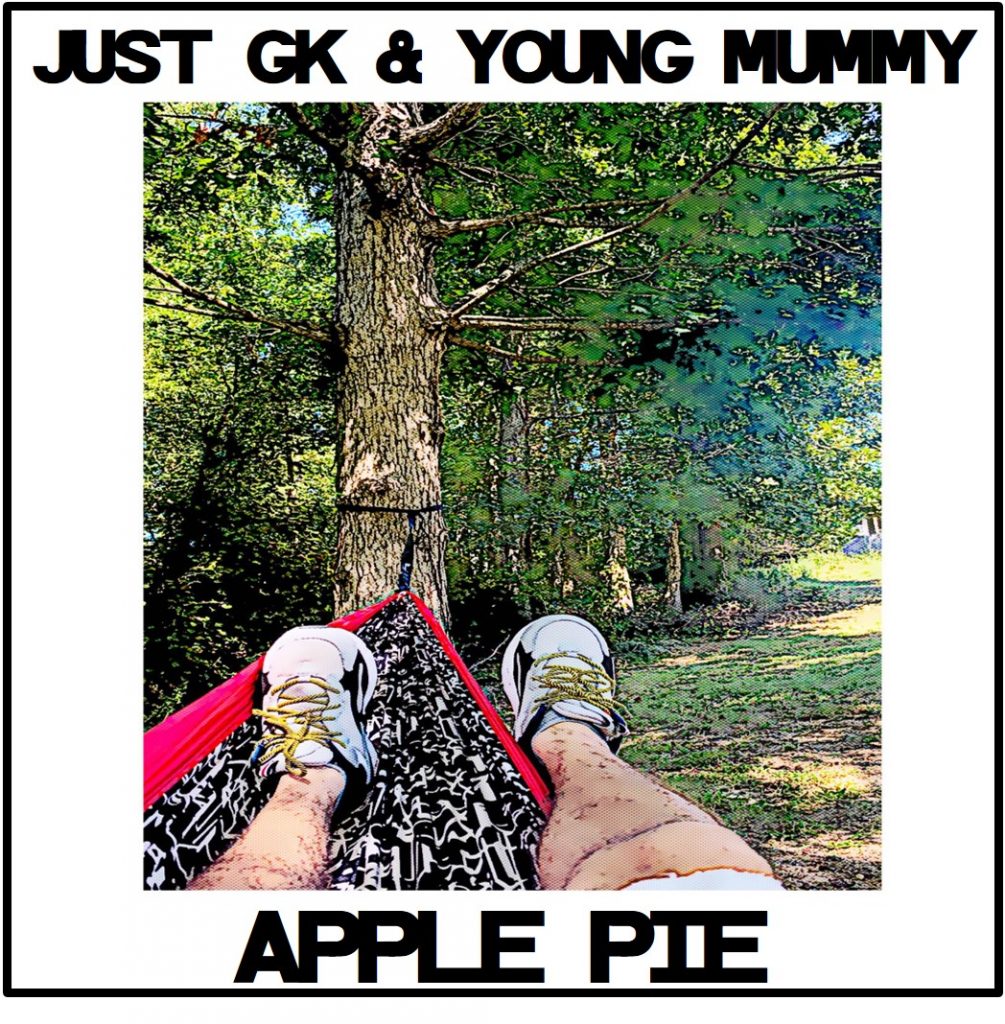 Just GK and Young Mummy
Just GK and Young Mummy met through a mutual friend back in 2012, and started recording mixtapes in a basement. Since releasing two mixtapes (The Bottom Rung, and Simple As That), they have each worked on solo projects with Young Mummy's solo project "The Prophecy" coming out in 2017 on all streaming platforms. As of late they have been working separately, but with this song's inclusion on the Afton Mixtape they are hoping to collaborate on a new project.
Track: #6 'Apple Pie'
---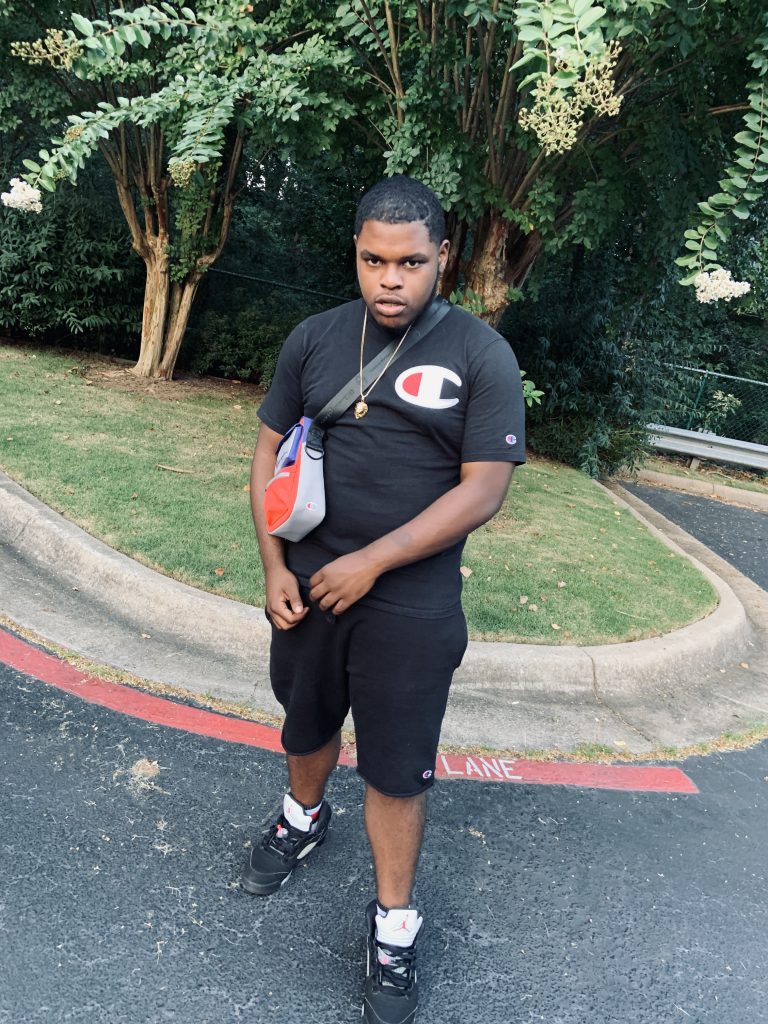 Big Nic
Big Nic, a young local artist from the Arkansas area, is slowly but surely climbing the ranks of the music charts. He is the most consistent artist from his area, releasing a large catalog of music this year alone! Go listen to his albums 19 & Big Tremor today! #YADIGG
Track: #7 'DNOB'
---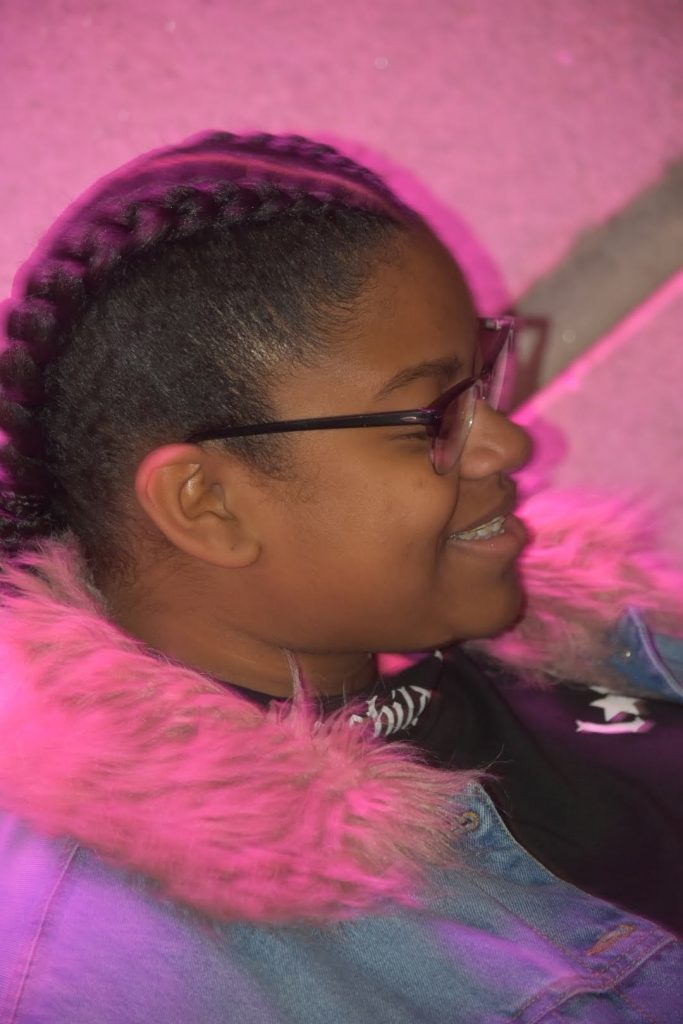 Starchild Kayla
Ohio rapper Starchild Kayla was born Kayla Ransom in 2000 in Dayton, Ohio. With a love for music at a young age, Kayla often sang, wrote lyrics and learned to play the piano and guitar. After moving to the Cincinnati area, StarChild Kayla took it upon herself to learn the FL Studio program and started the rap group known as "Lotus Team" in 2015. In 2016 they released their first track titled "Hand Outs".
Track: #8 'Win'
---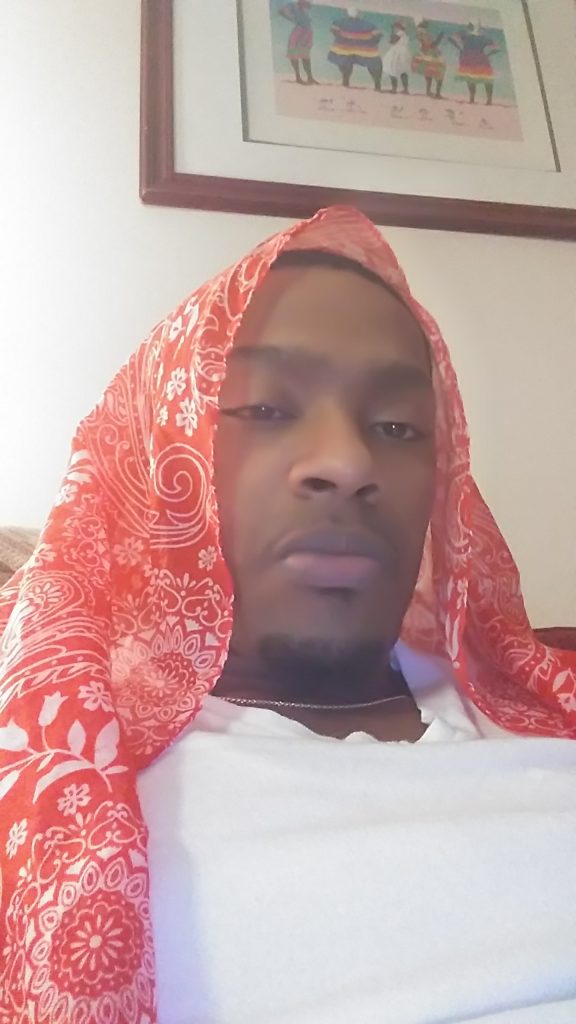 True Da Messiah
I am an artist who lives for music. I have been writing since 10 years old and I am now 30. Born in Newark, NJ but lived most of my life in Greenville, NC. Everything I am is T.R.U.E and everything i do stands for that as well. Humble but definitely cocky. A master of wordplay.
Track: #9 'Drippin'
---
MrLiviningReality
Mr. Living Reality – who chose his stage name as a way to emphasize his mission to "keep it real in everything I do". The veteran artist from Champaign, Illinois calls his unique sound an original fusion of trap and hip-hop – music that features a trap beat with a lot of bars. It's a sound that he puts on full display with his new single.
Track: #10 'Disconnect Them'
---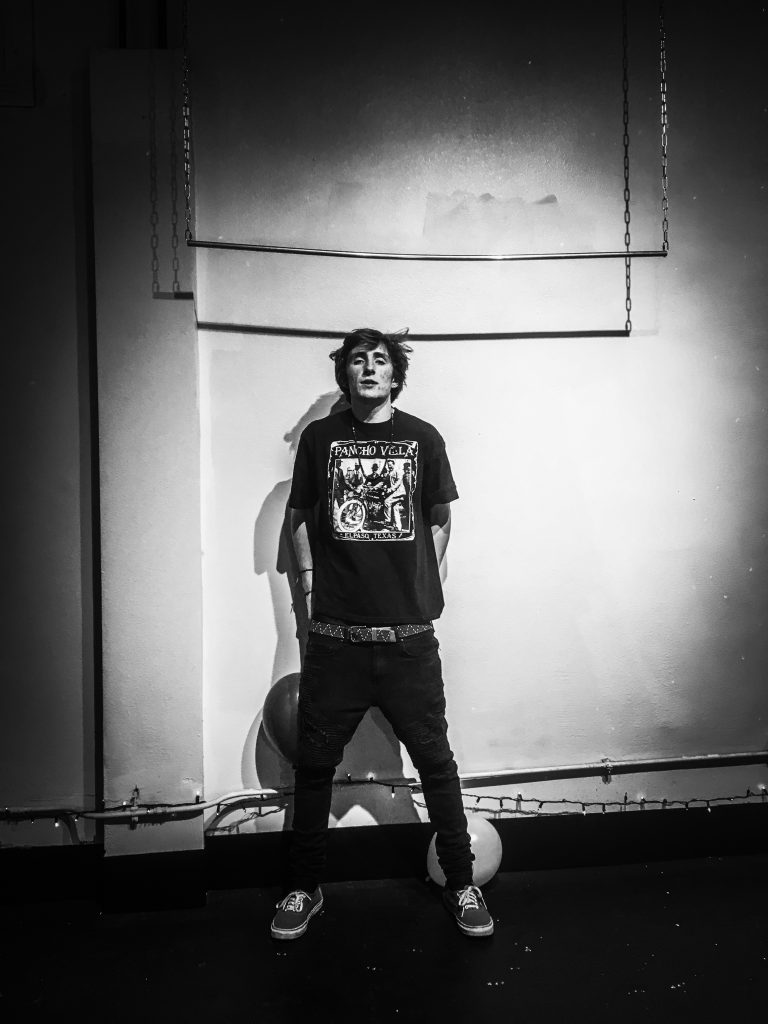 Willy Tillz
I am from Denver, Colorado, Currently attending The University of Boulder.
Ive Been making music for two years now. My Goal is to bring back a certain essence that has been missing in pop music.
Track: #11 'I Know Too Much'
---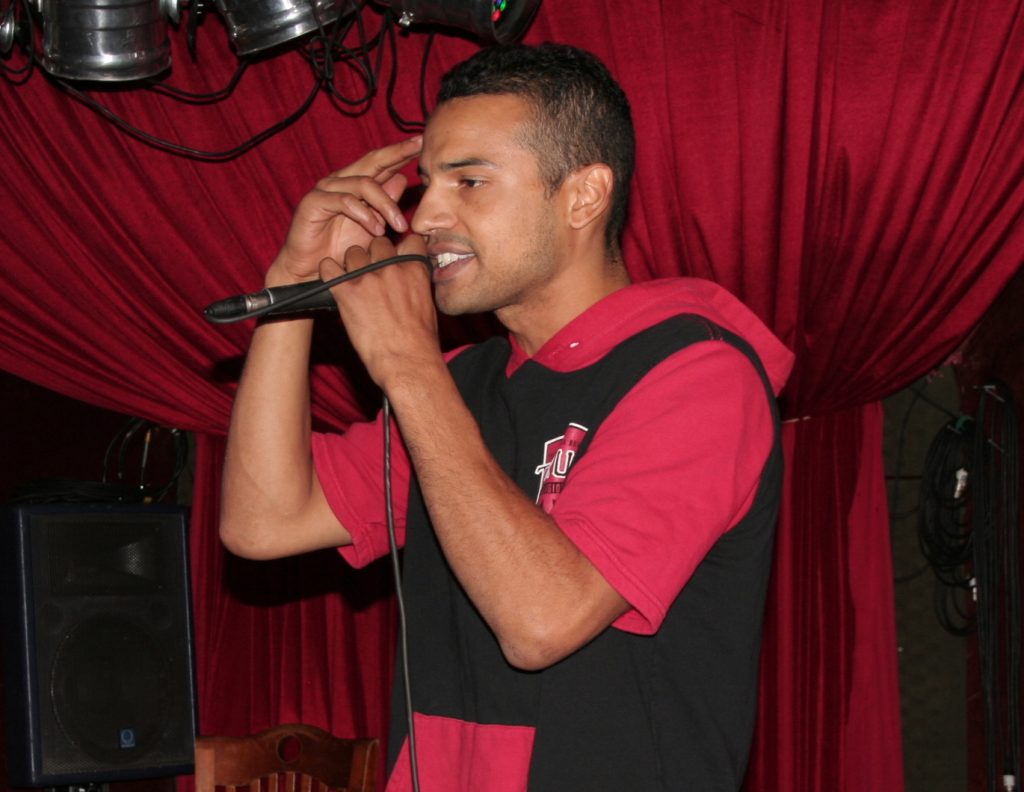 Dario Fuego
28 years old Vancouver British Columbia native.
I am just breaking out onto the local scene, providing listeners and concert goers with a fresh character who raps conscious bars with an urban influence.
Track: #12 'Don't Cha Know'
---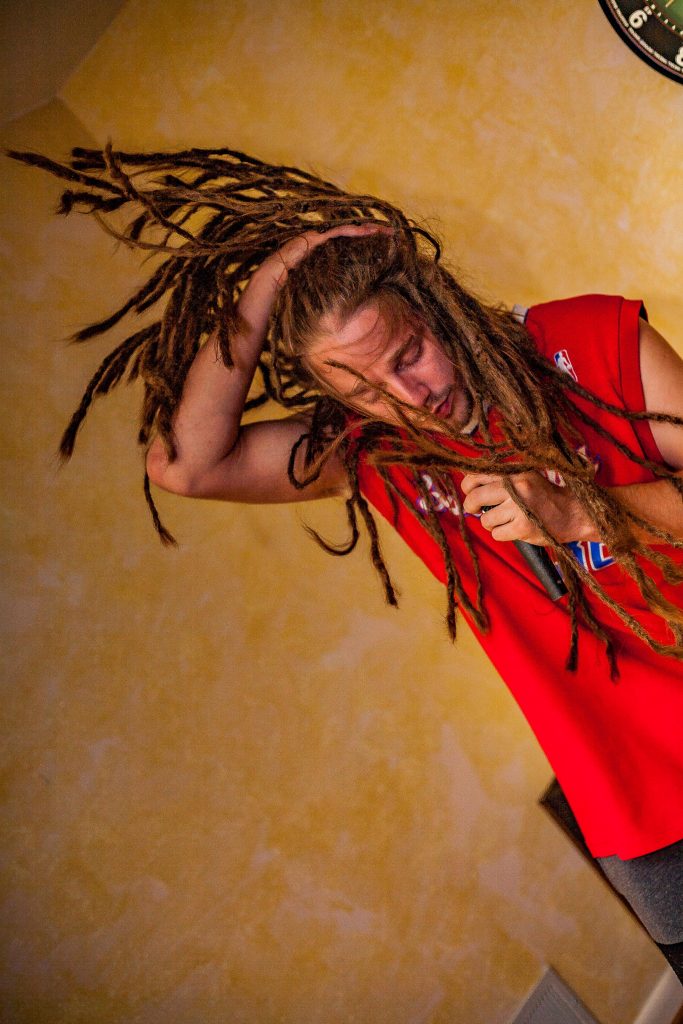 Nameless
Born Zach Owens, on February 2nd, 1995, in the small town of Fitzgerald, GA. Coming from where I come from, it's near impossible to live the lifestyle I've always imagined. Discovering my passion, talent, and love for the art of Hip Hop Music led me to pursue my goals as a Hip Hop Artist. I left my hometown at the age of 19 to take my big dreams to the big city, Atlanta, GA, with an unstoppable mind set, and a voice to be heard.
Track: #13 'Freaks, Geeks, Monsters'
---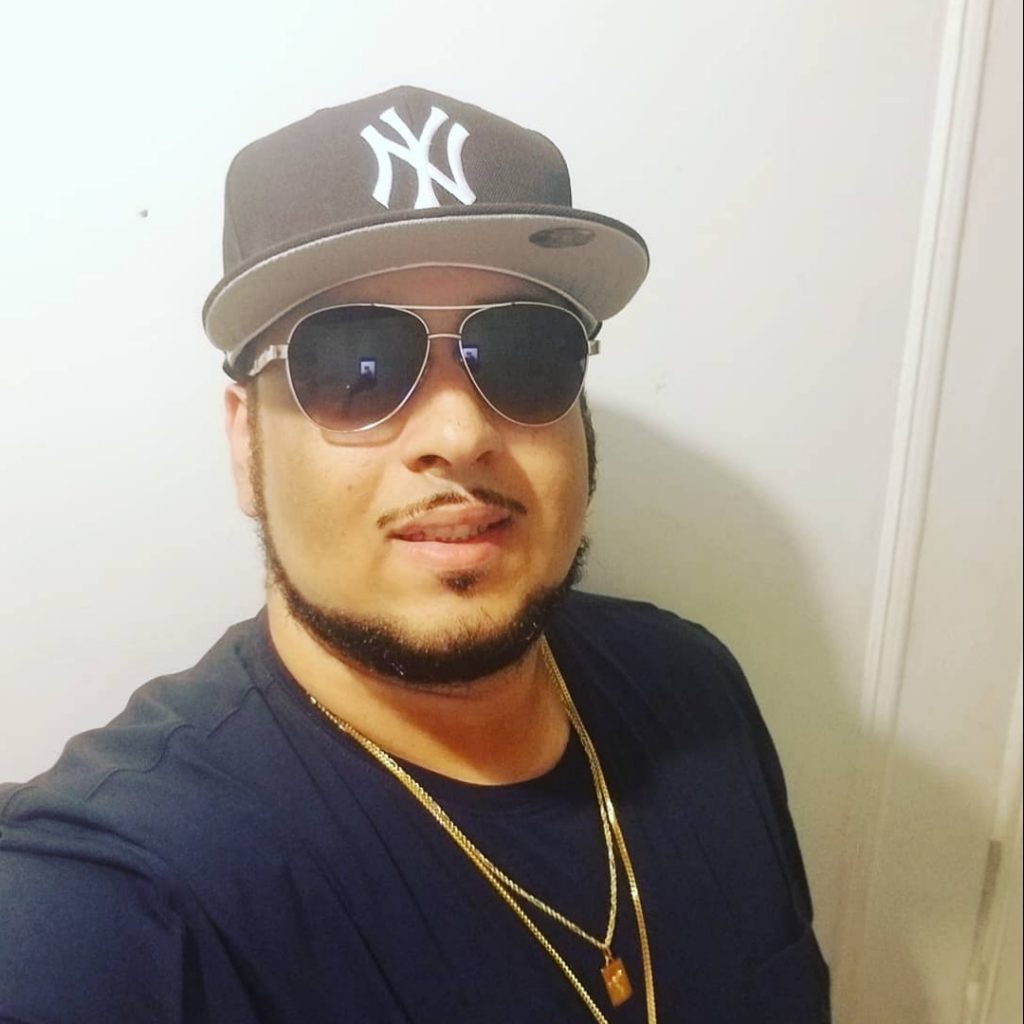 Beast
I was Born and raise in a neighborhood called Sunset park in Brooklyn on March 20th, 1989. I am Dominican American. My parents were born in Dominican Republic.I loved writing poems and drawing when I was in school. At 16 my family moved to the Bronx and that's when I really got into writing raps and recording at home. Now I go a more professional studio and am trying to make it big someday.
Track: #14 'New York'
---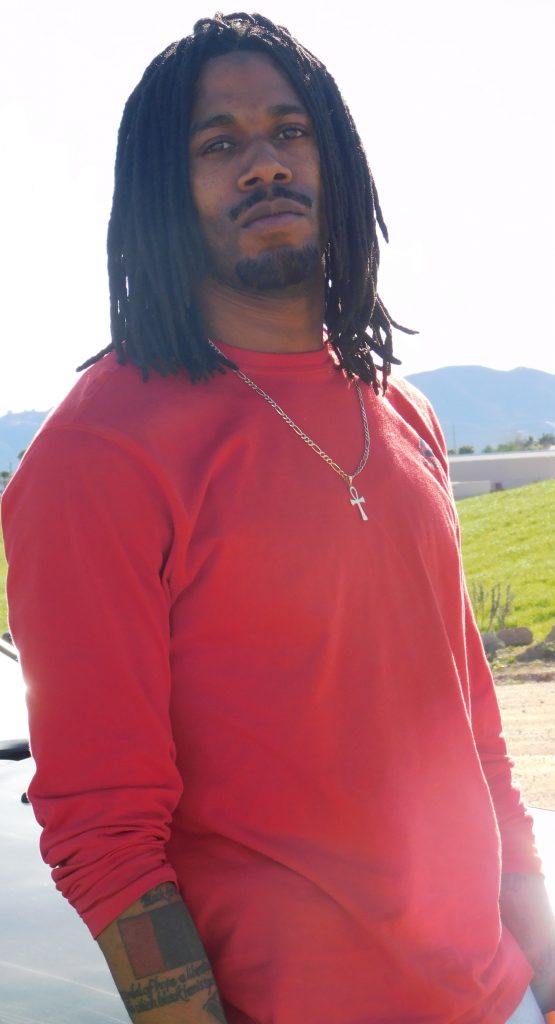 Adrian Waltuo
I am a Hip Hop artist from southeast San Diego I started writing music at age 17 about my life and experiences in my community. I loved the fact that could express all my emotions, and my thoughts on paper to make a song. That's when I decided to pursue music as a career I like to call my music reality rap because I just have to keep it real raw and uncut.
Track: #15 'I Got This'
---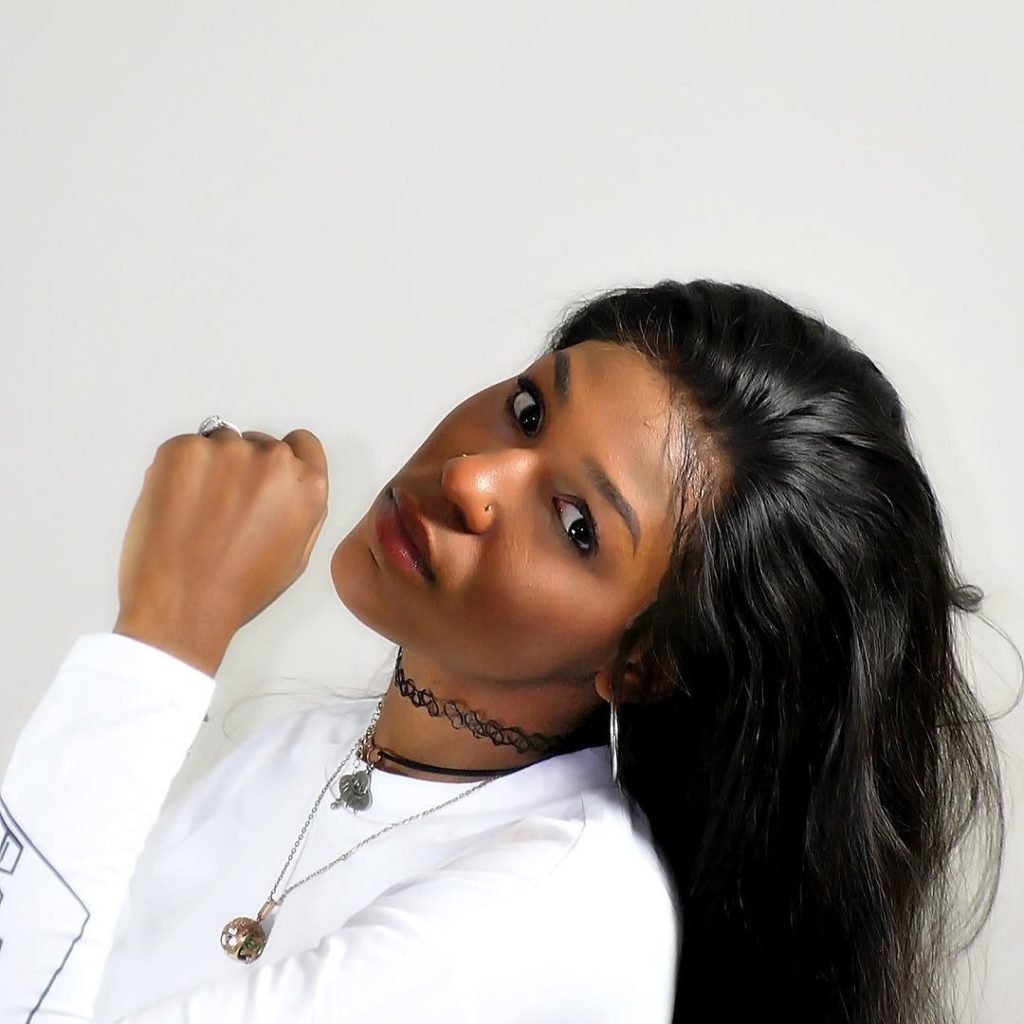 Miya Guggs
Born and raised in Kansas City Kansas Miya was inspired by artists such as Amy Winehouse, Sza, Alecia Keys, Lauryn Hill and both her parents who grew up singing in the church choir. She is an R&B/Pop artist that has her own mature warm sound. Miya actively pursued her music career full time in fall of 2018 during her sophomore year in college while on a basketball scholarship. After visiting a relative who is a producer in LA, she decided to end her basketball career. During that visit she co-wrote and produced 3 singles.
Track: #16 'Vibe'
---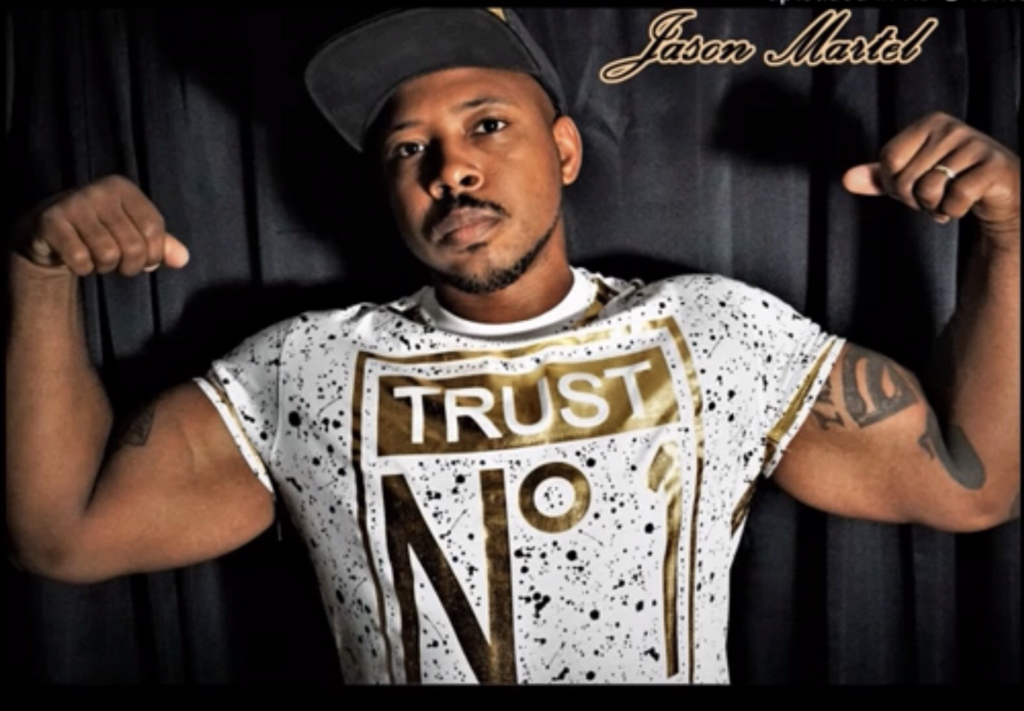 Jason Martel
I'm 33 from Moss Point Mississippi, I'm an independent artist/producer skilled with FL Studio. I write all my music, and also record on pro tools with decent mixing qualities! I sang on The Steve Harvey Show back on 1-14-14 " Boys ll Men" DOWN ON BENDED KNEES. I studied my older bro, (www.chrislegacy.com #4 on the R&B charts in United Kingdom) Tank, Jammie Foxx, Omarion, Marcus Houston, & Avant. For Rapping I studied Twista, Pastor Troy, OutKast, Ludacris, a lil 2PAC! I'm a family man, lol!
Track: #17 'Vibin With You'
---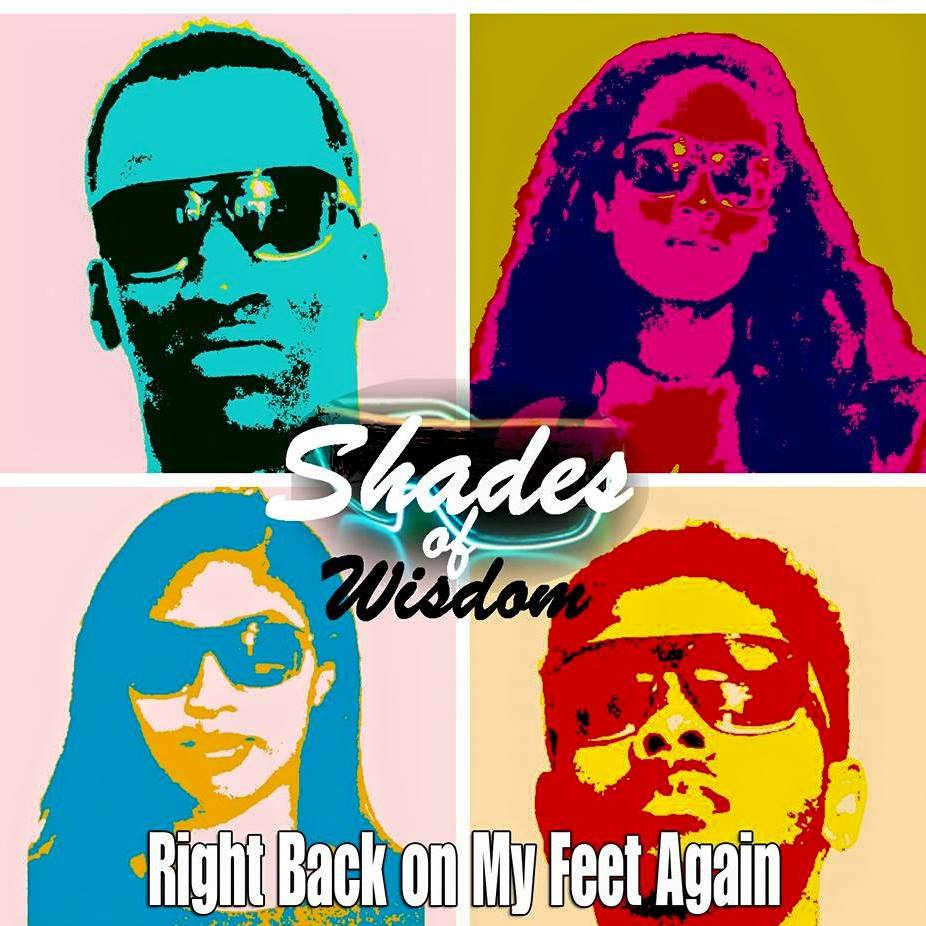 Shades of Wisdom
My name is Tony Shades, I have been a local Chicago musician for most of my life. I am currently in a band and we go by the name of Shades of Wisdom. I am very passionate about creating and sharing our music with the world.
Track: #18 'Right Back On My Feet Again'
---
Where To Listen?
Spotify
YouTube
SoundCloud
Where To Download?
You can download the full mixtape HERE
Thank you to all of the talented artists that made this mixtape happen! We couldn't have done it without you!
Other Resources