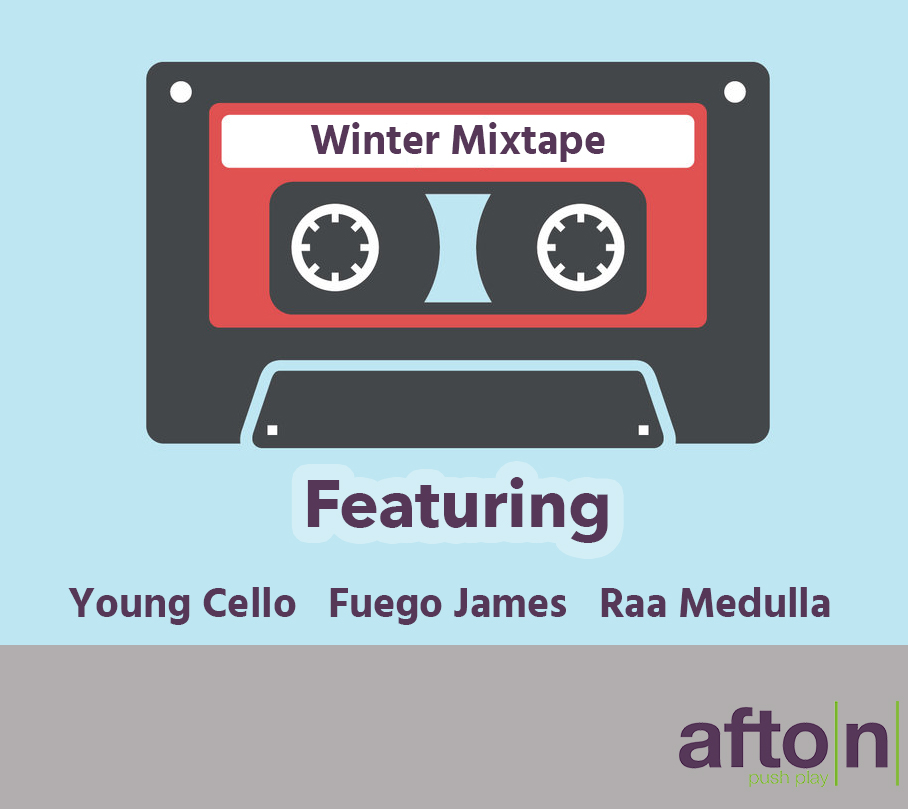 We are very excited to officially release the MyAfton Winter Mixtape! It is our third mixtape that we have released as a booking agency. We teamed up with a lot of talented artists that work with us on the Afton Team. We hope you like it! Below you can check out the 3 of the headliners on the Mixtape and then below that are all the other artists that are on the Mixtape.
---
Afton Artists On The Mixtape
---
Headliners
---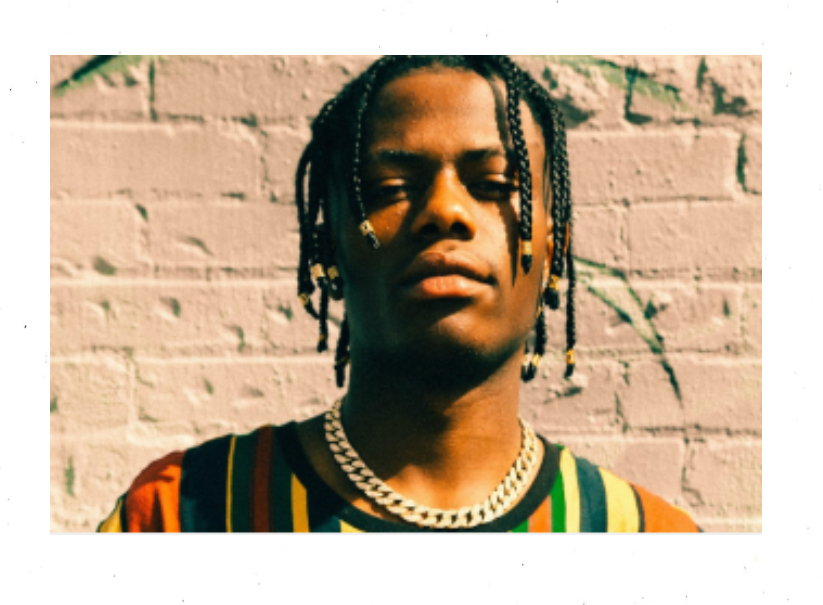 Young Cello
The name is Young Cello, im a 19 year old rapper from Boise, ID (USA). I been making music for 2 years. Music means a lot to me and it's my way to express what is on my mind.
Track: #1 'Issa Party'
---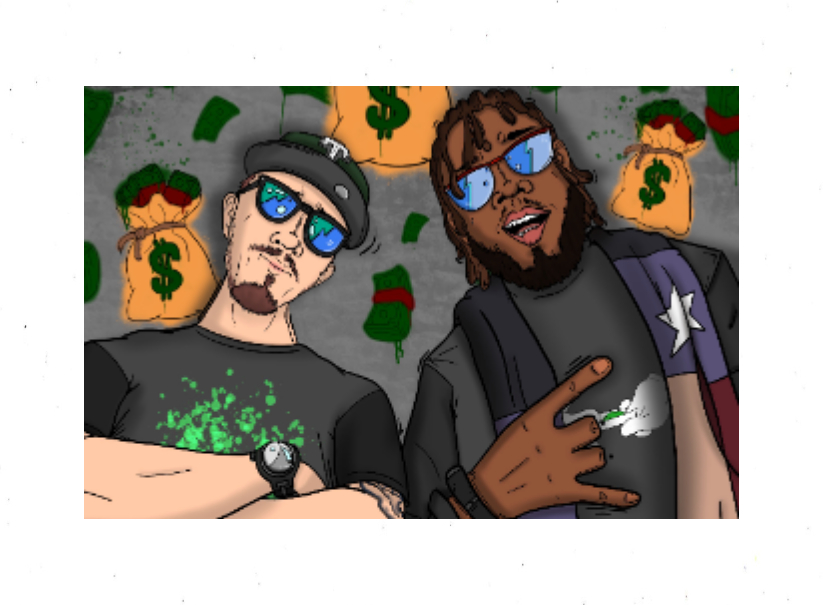 Fuego James
Fuego James is an upcoming artist from the Denver CO area.
Track: #2 'Run it Up'
---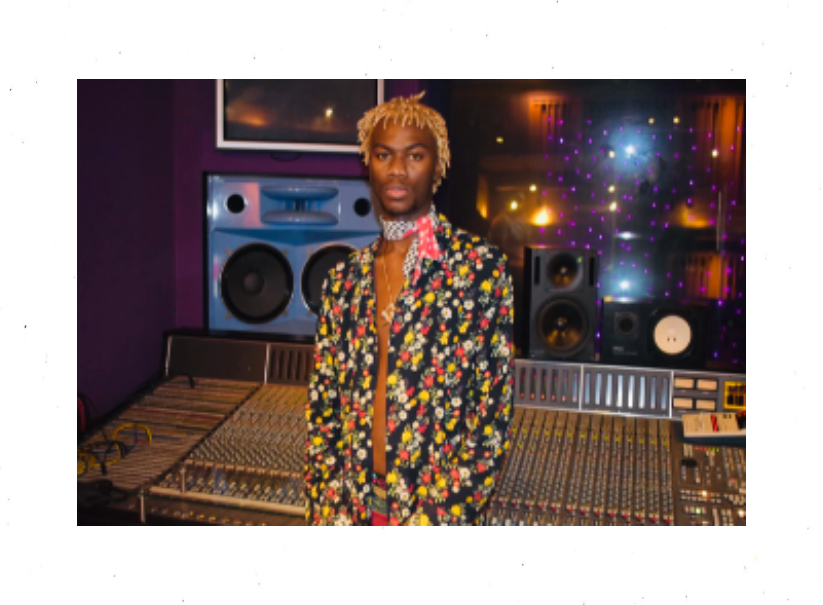 Raa Medulla
Raa Medulla is an up and coming artists from Orlando Fl
Track: #3 'Neighborhood'
---
Other Artists On The Mixtape
---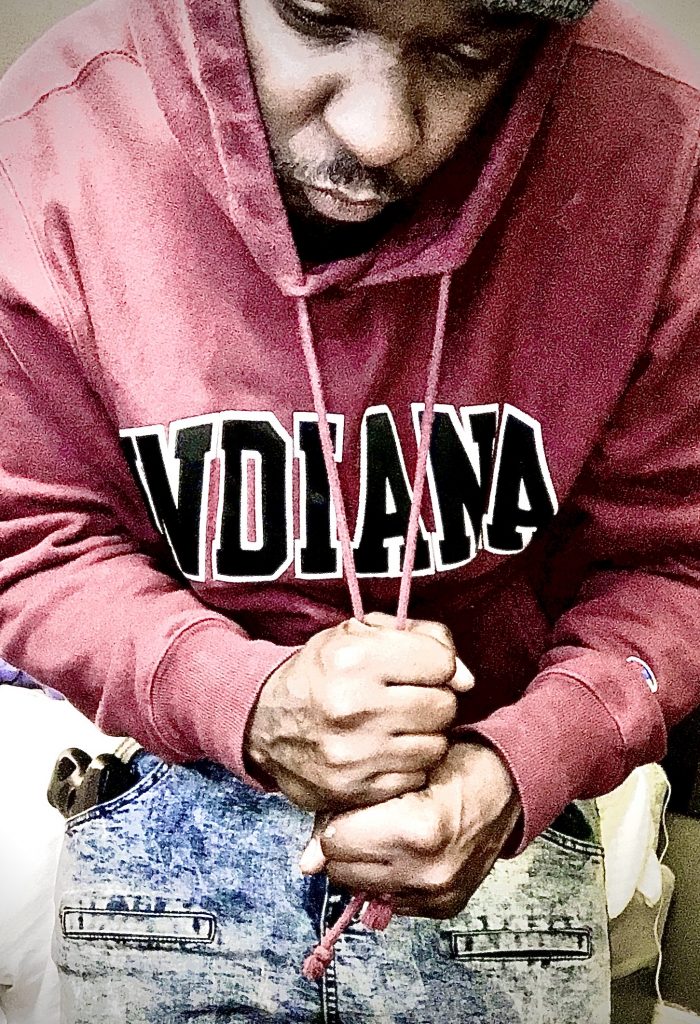 Gary Indiana
I'm SKMA Stands For Smoke Keep Me Alive
I'm Gary Indiana And I'm A Starving Artist.
Track: #4 'Who Do I Trust'
---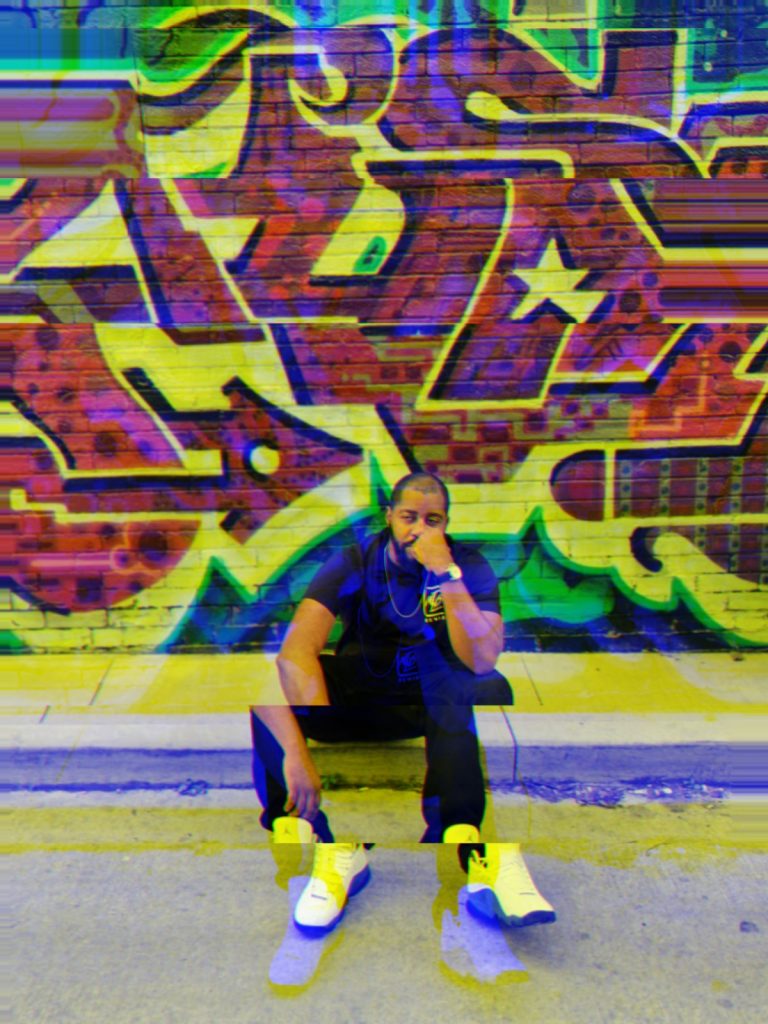 Waves
Waves hails from Scarborough, Ontario and always brings his full creativity to the table. A songwriter, recording artist and the founder of the NEWIS brand, you can always expect something refreshing and unique from Waves. Recently doing his first performance through Afton, there seems to be a lot more on the way!
Track: #5 'Reach For The Stars'
---
Dark Knight Luv
In a galaxy far away, between dying stars and gaping black holes, on the planet ZENETITON an artist was born. Growing up in Houston, TX, his love of music was inspired by such legendary artists as Michael Jackson, & Prince. Dark Knight Luv has been eclipsing the Southern Texas scene with a high octane blend of rock and hip-hop.
Track #6 'Guitar Hero'
---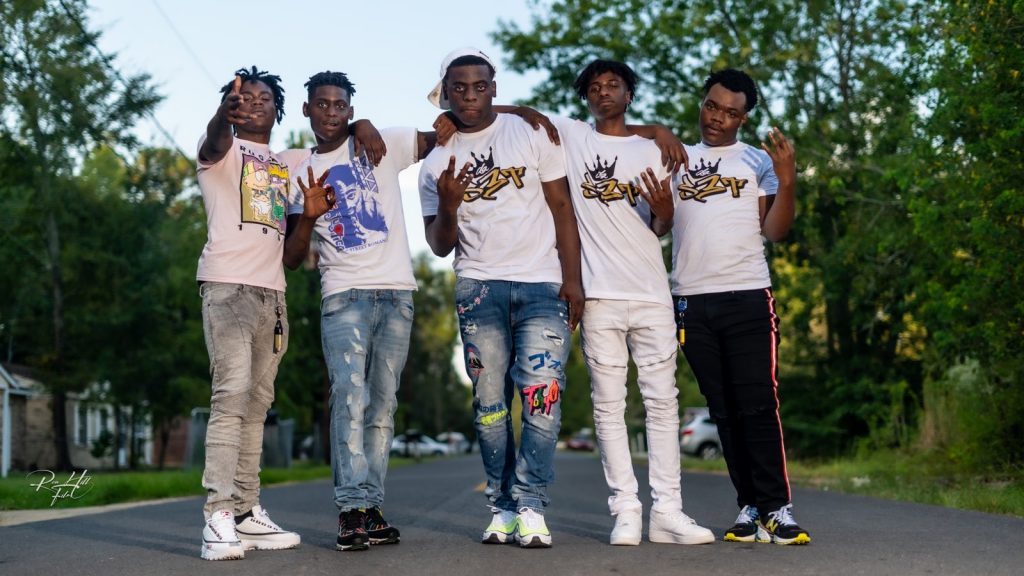 Da S3T
Background: DaS3t's latest single called Broth3rs streaming everywhere now! This is one of the most unique and upcoming groups coming from Louisiana! Be sure to check them out!
Track: #7 'Broth3rs'
---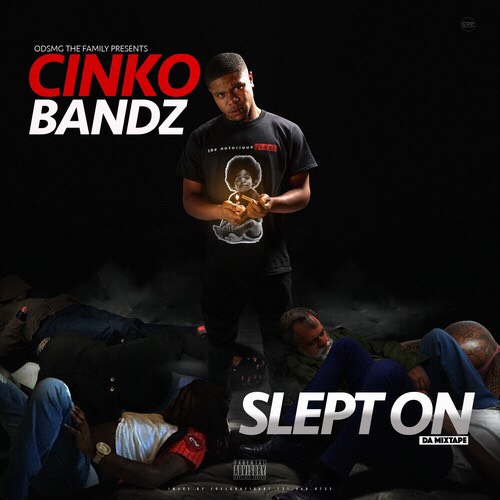 Cinko Bandz
I am From Covington TN a small town where no one recognizes good talent, I'm slept on frr🤝😴💯 to me ain't nobody harder then me my flow too different.
Track: #8 'I'm Jiggin'
---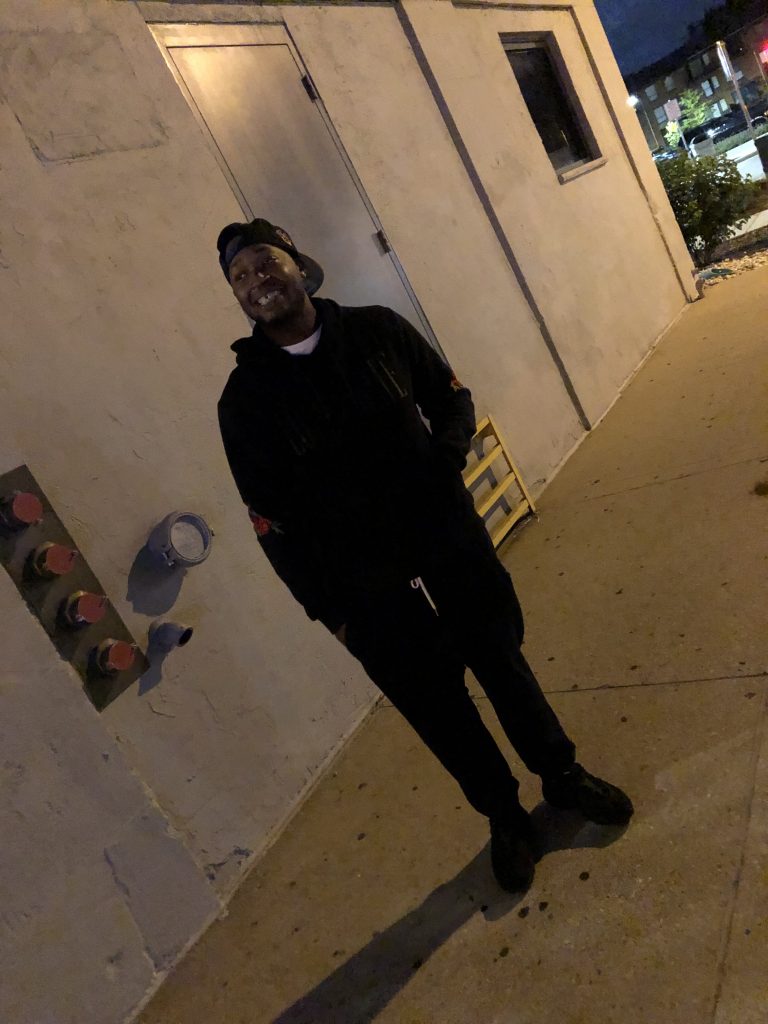 Dzy Dope
Bio-Dzy Dope born (May 1991) African American rapper, writer, businessman with a unique style trap flow with releases like (Fxck iT & Giannis) His hometown is Milwaukee WI. Raised On the North side by his mother along with two older siblings. Dzy Dope is the CEO of PME Records LLC and is a Legend in the Making. He's currently working on a EP to be released in Spring of 2020.
Track: #9 'F*ck It'
---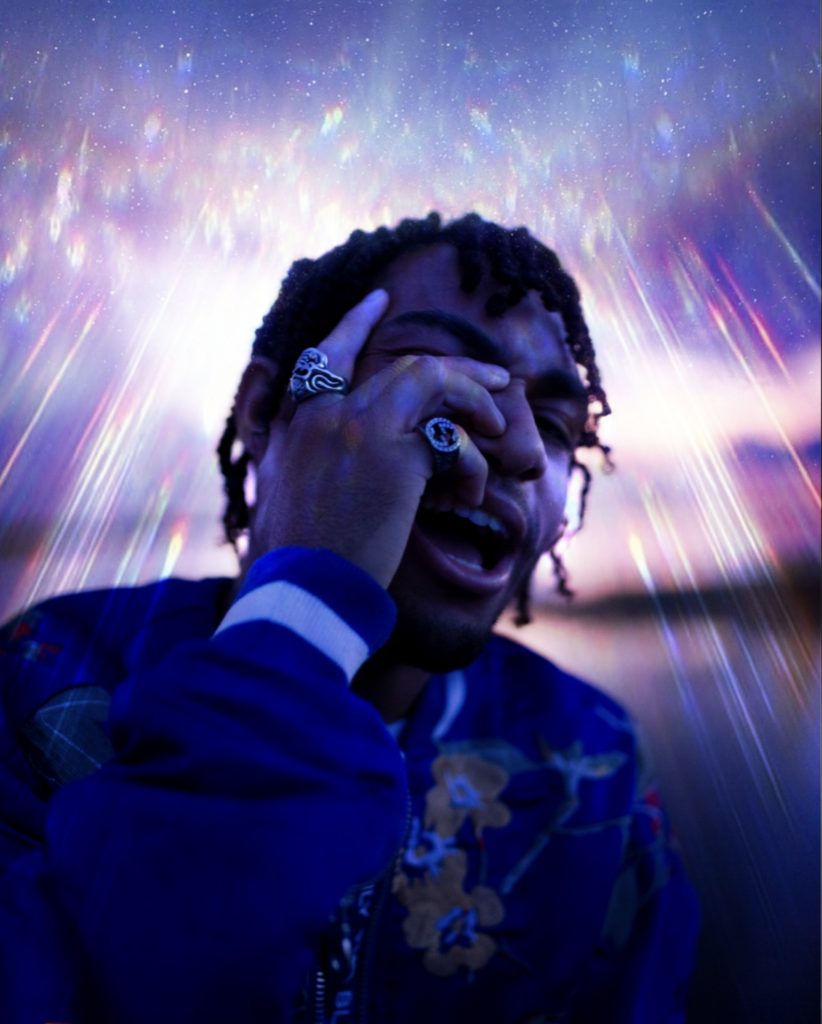 CokII
A visionary artist, with a Strive to create raw art into an undiscoverable, indescribable musical form. Corey Alexander Johnson aka COKII , born and raised in Orlando, Florida. With a mission to inspire the uninspired, and to keep delivering unique quality music.
Track: #10 'Fog'
---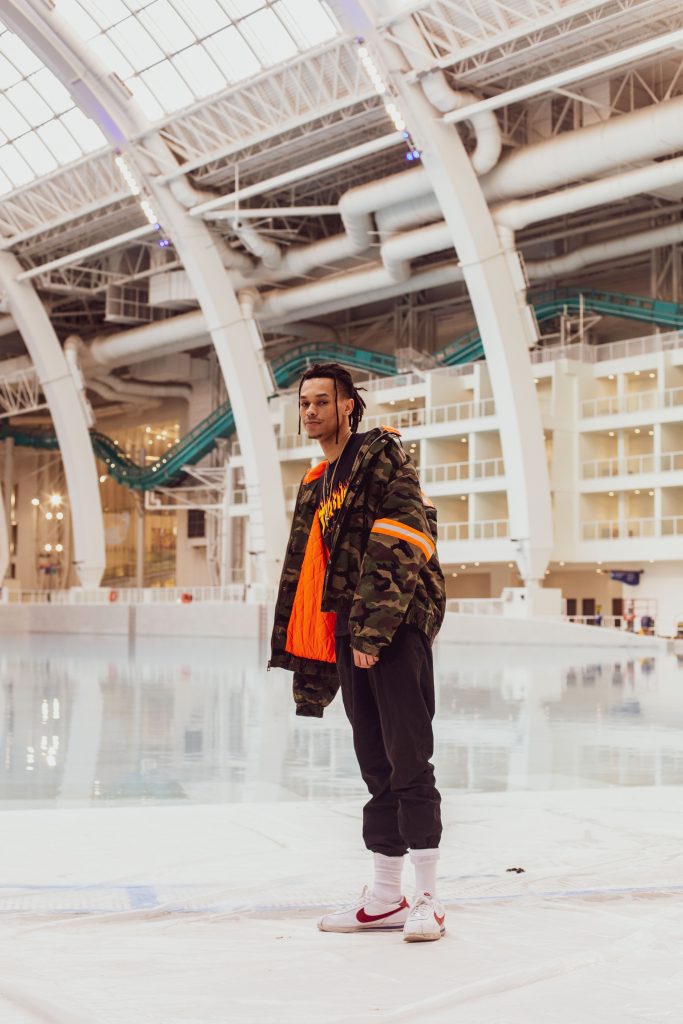 Mason Dean
I am a 21 Year old Rapper & Producer from Los Angeles, CA.
My new album HYPERFOCUS is out now on all platforms.
Track: #11 'Ohmydayz'
---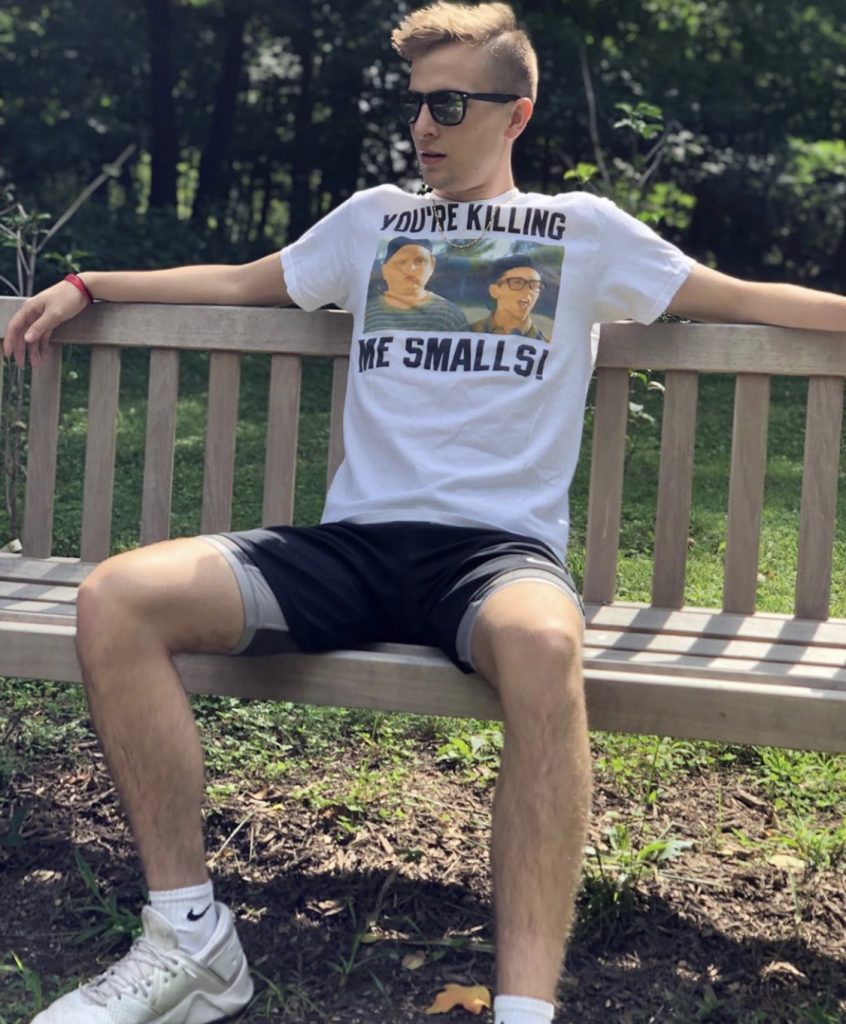 ADB
I come from a small town called Galatia IL, graduated with about 20 people. That's where I found music and is just been a therapy for me ever since. While it doesn't erase my problems, but it helps me better understand myself. I'm here to be a light for the ones who feel like me, who have been tossed to the side and told to "wait". I've waited long enough, the time is now.
Track: #12 'Rant'
---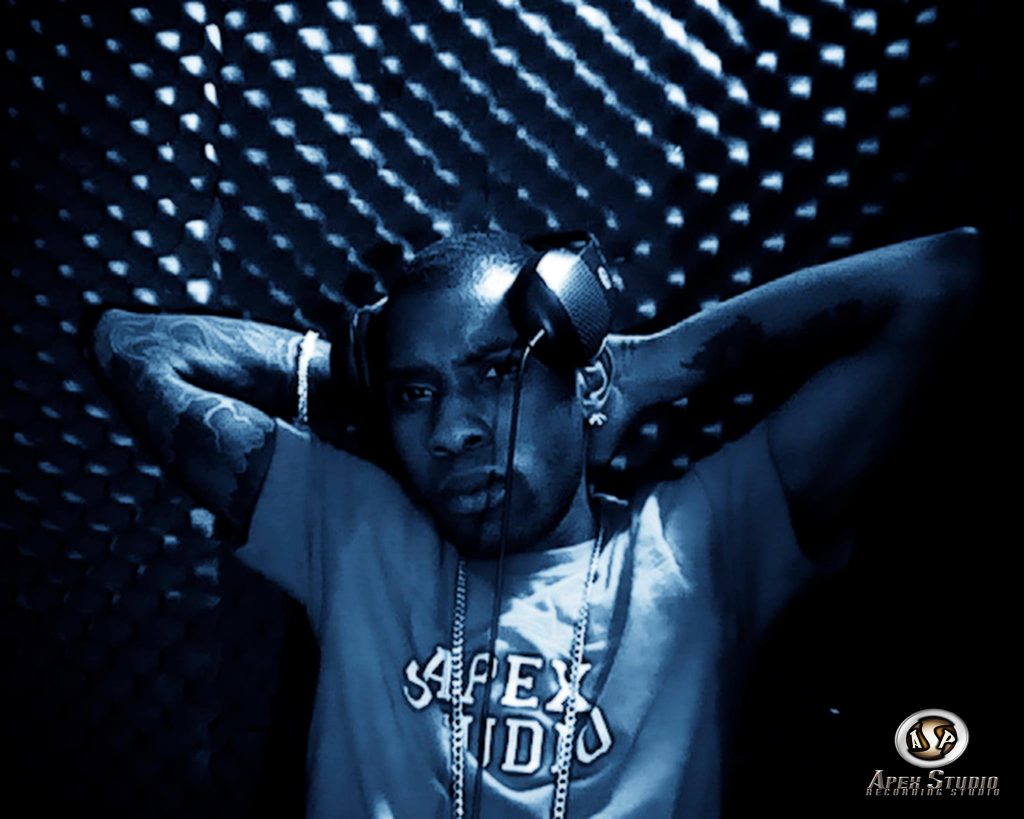 Apex
Track: #13 'Just Trying'
Known for his witty rhyme scheme and the ability to
ride beats; Apex has been recording music since the start of the
millennium. With 8 albums under his belt look for nothing but good music
from this artist; as his sound touches the masses.
Instagram:
---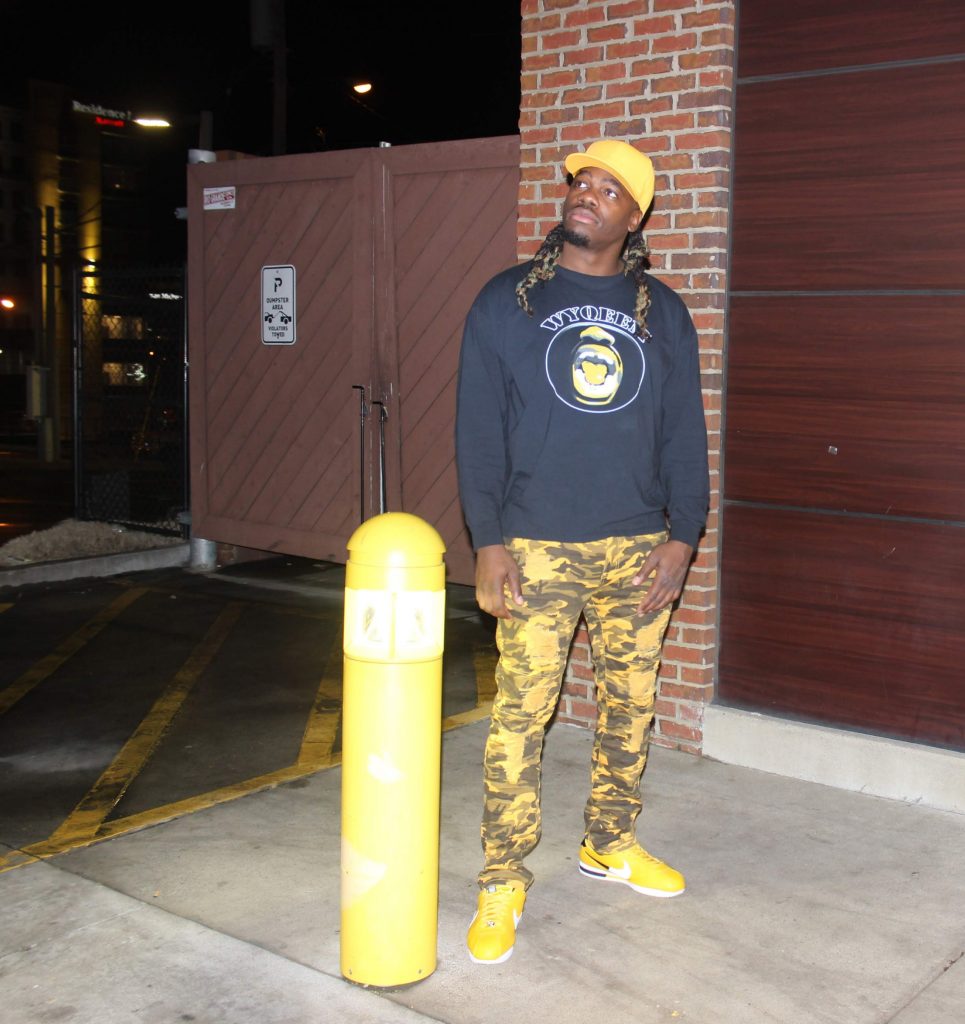 Wyqeem
I'm from Nashville, TN. I did a 8 year prison sentence. I have been out for a couple years and I am on the rise to the mountain peak. Check out the tunes I'm hot.
Track: #14 'A Nightmare'
---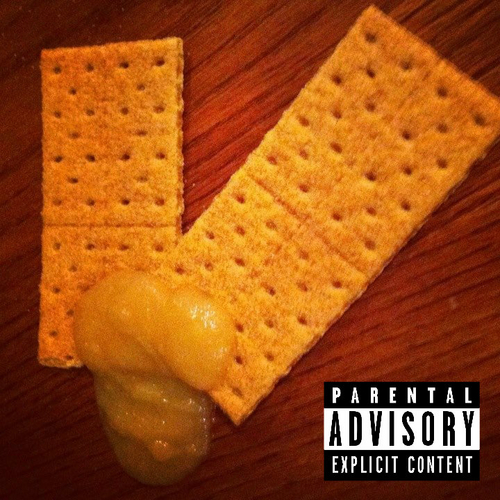 Caloe
Caloe is an up and coming Hip Hop artist from Tampa Florida. This 20 year old artist brings words to the picnic table he crafts.
Track: #15 'Fles'
---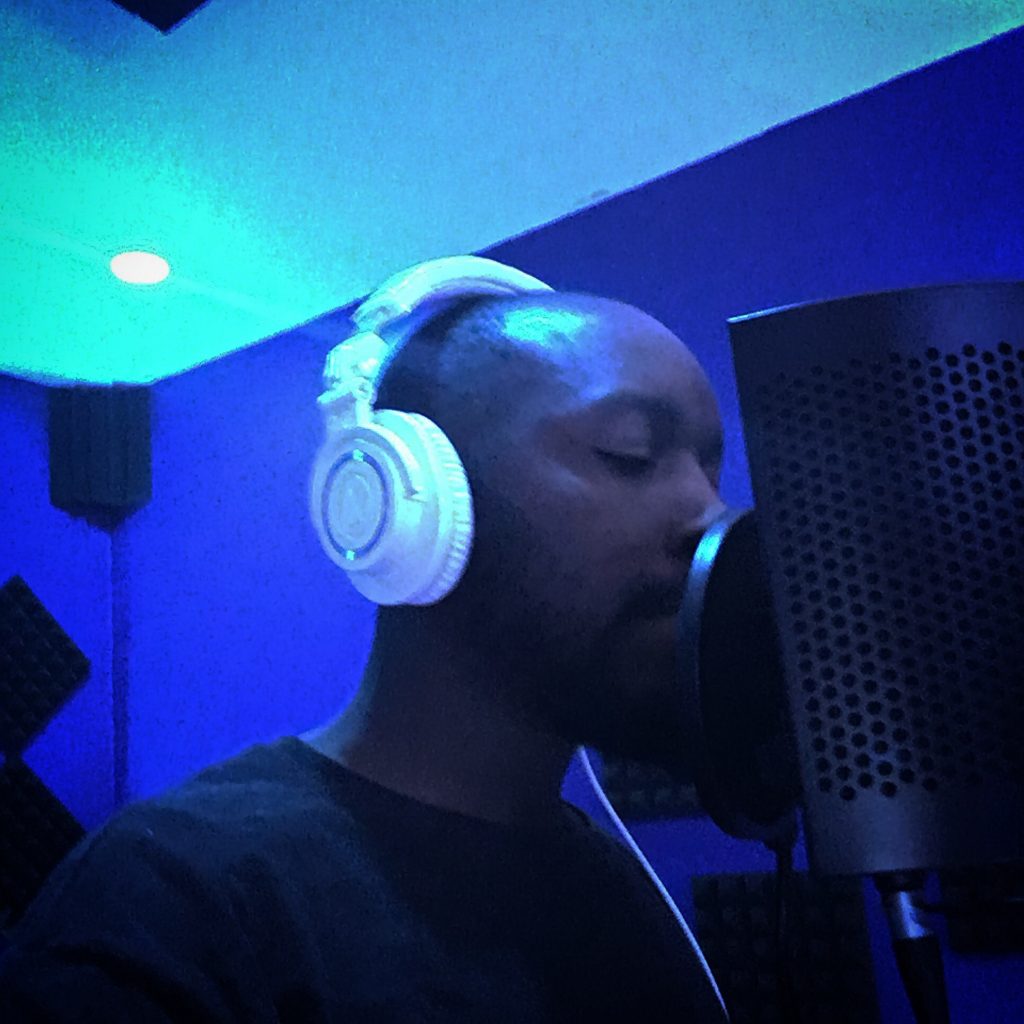 H-P
H-P is a new artist/songwriter with a unique sound. H-P is looking to give people a "breath of fresh air" musically. H-P's sound is a mix of catchy hooks with substance driven lyrics that are often filled with life situations we've all experienced.
Track: #16 'Disquise'
---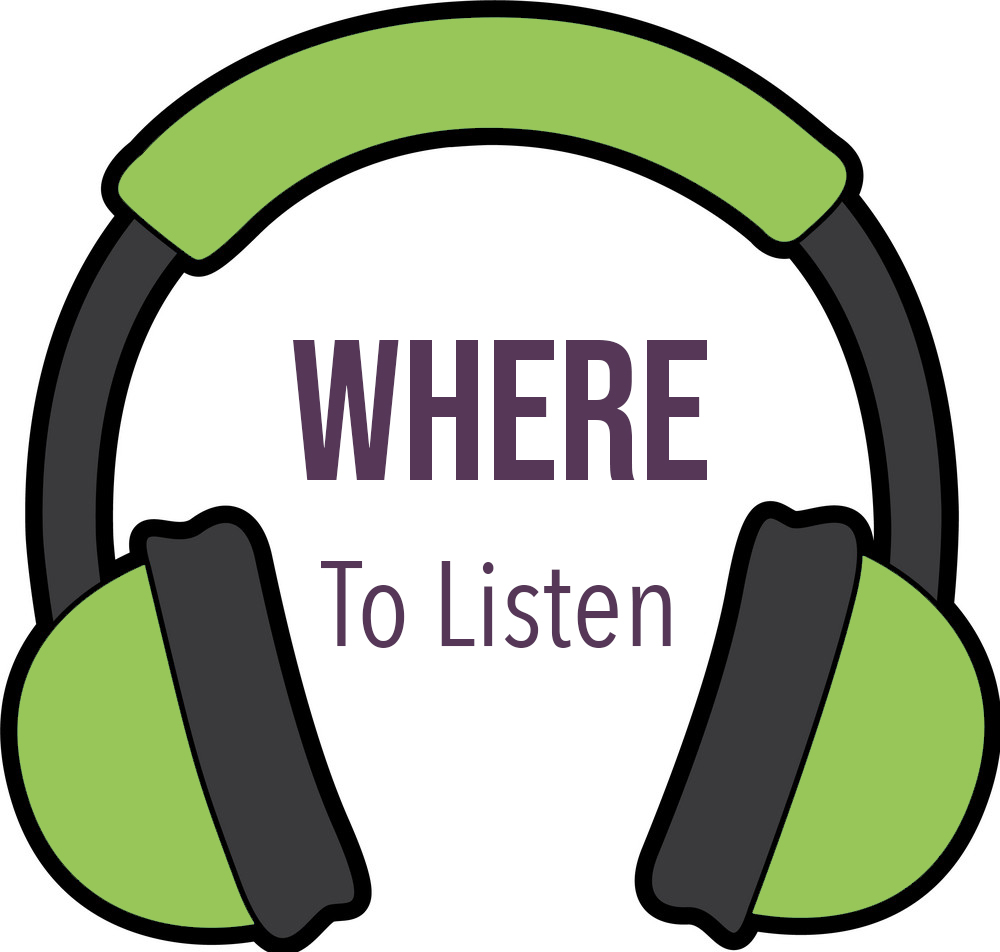 Spotify
Soundcloud
Where to Download?
You can download the full mixtape HERE
Thank you to all of the talented artists that made this mixtape happen! We couldn't have done it without you!
Other Resources