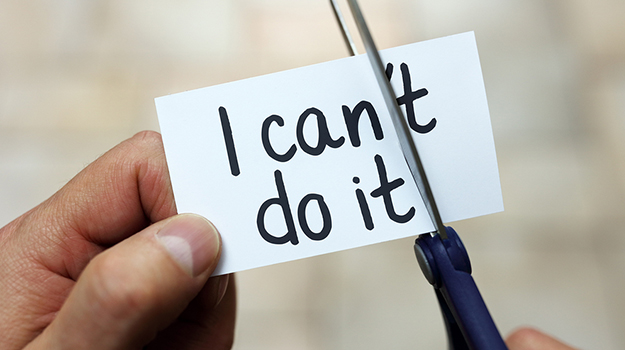 Always On Your A Game
It would be great it we could stay 100% on our A game at all times, but as we all know, life can be challenging, and sometimes it is hard to stay positive and motivated. What helps you stay positive and focused on the bigger picture? I tend to look to others for inspiration or guidance, when really in most cases I should be looking inward.
Being an artist requires a lot of self motivation. No one is going to care as much about your music as you do and it takes determination every day to hone your skills as a musician and an entrepreneur of a start up (your act). People will doubt you and what you can accomplish – but always look at the bigger picture and stay focused on what is important to YOU.
---
The most common suggestions for staying motivated are:
Have a clear goal, but keep it simple and attainable (do you want to sell out a show, sell X amount of merch, record a demo, get a record deal)
Make sure your goal is in line with what interests you (what does "success" mean for you in your music career)
Share your goal with people in your network (friends, family, fans all want to support you)
Keep track of your progress
Reward yourself when you meet benchmarks
Don't get stuck doing the same thing – try different approaches
Use visualization – a vision board is a great tool to use
Take care of yourself – eat well, sleep, exercise
And MOST importantly – keep at it!  
The music industry is a tough place that will test your limits for sure. Remember, you are passionate about this. Keep it fun, stay positive and #believeinyourself
Anything missing from the list above? What is your best tactic for staying motivated?
Other Resources
Don't Wait Around For Your Big Break