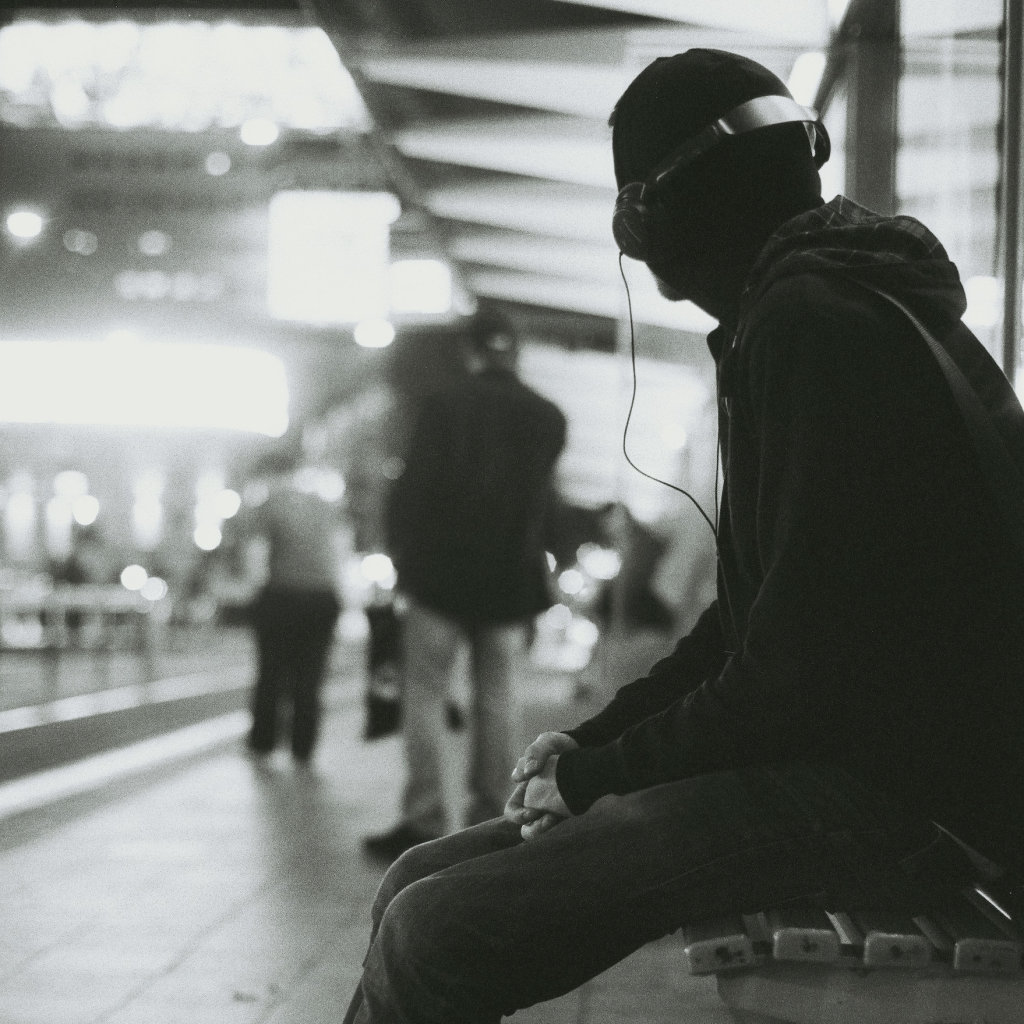 "Waiting until you are ready is the same as expecting it to never happen." –Mel Robbins, 5 Second Rule
As musicians, often we find ourselves waiting until we feel "completely ready" before we take action. Or even worse, we wait for someone else to do the work for us. This is one of the biggest mistakes we can make! I learned this the hard way throughout the years as both a musician and promoter. How often have you let self doubt, fear, and the feeling that the timing is "just not right" keep you from taking action that will propel your music career forward?
Stop Waiting!
Stop waiting to be discovered. Stop waiting for your big break. Stop waiting to get signed by a record label. Stop waiting for the best venue in town to notice you. Stop waiting to write the next song. Stop waiting to record. Stopped waiting to book that gig. Stop waiting to approach new potential fans and tell them about your music. Just stop waiting – and take action.
If you wait until you feel completely ready – nothing will ever happen! Our brains are so quick to give us 100 reasons or excuses to not do something. But when you take that first step, when you just do it, you start to control your own destiny.
Are You Waiting to Get "Discovered?"
Thousands of musicians have asked me the same question over and over. "How do I get discovered?" The answer I always give is simple, yet powerful:
Learn to promote and market your music and live shows effectively, build your fan base, and draw 100-200 fans every show.
That's it. If your music is good, and if you create a fan base and a large draw for every show you play – you will be discovered. You will be noticed. "It" will happen. You will stand out to Industry gatekeepers that you've been begging to pay attention to you for years.
What's the secret? Sell 100 tickets to every single show you play. Then sell 500 tickets to every show you play. Then sell 1,000 tickets to every show you play. Draw more fans than any other artist in your city. That's it.
The moment you realize that YOU already have everything you need to make your music career happen, and that you don't have to rely on anybody else or on luck – that is the powerful and life changing moment when you'll realize that success is within your reach.
Please don't wait around for something good to happen to you. Go out, take control of your music career, and make good things happen for you.
Check Out the Afton Musician Podcast!
Listen to the Afton Musician Podcast Now!
I'd love to see your comments! What's one thing you've been "waiting on," that you can take action on today? What's been holding you back?