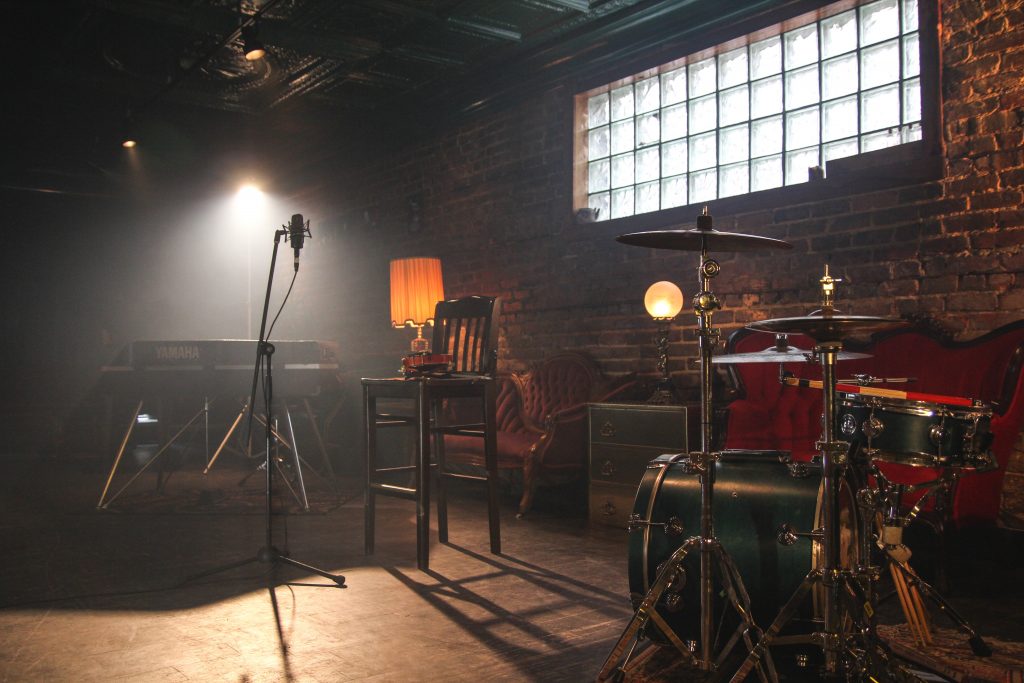 How to Help Music Venues During Covid-19
It is has now been over three months since Covid-19 shut down the United States. Music venues were the first to close and as the phases roll out slowly in almost every state, they will be the last to re-open.
Small, independent music venues are such an essential part of the local music scene and every day that goes by we grow more and more concerned about which venues will make it to the other side.
In some cities we are able to do shows again (Atlanta, Dallas, Oklahoma City as examples), but in other places, shows do not look likely until fall or later. This is a devastating blow to clubs that rely on rental income and bar sales to operate and pay the bills. And even if clubs are able to reopen, it will be with new restrictions and capacity limitations that make their businesses economically unviable.
Closed venues hurt everyone in the industry – bartenders, security, sound/light technicians, cooks, and of course artists who are also dependent on the revenue they bring in from performing. While there are many organizations out there focusing on helping the artists, I would like to use this article to relay what can be done for music venues during the shut down.
Here Is What You Can do….
1. Go to the website/socials of the venues in your city to see what they are asking for. Many venues have started kickstarters or gofundme campaigns to help sustain them through the down time.
Here is a list of nationwide venues (with direct links) who are asking for financial help:
2. Offer your support by commenting, leaving positive reviews, or sharing messages from venues you care about. Now more than ever, venues need to know they are valuable and have the support of the community! We are in this together!
3. Find groups that support the cause in your specific state or city. In Oregon, we have this coalition:
They are asking that patrons and fans of live music write to state representatives and commissioners to ensure that funds for covid-19 relief are allocated to the music venue industry. The votes of our politicians are crucial to the survival of small/independent venues.
4. Support NIVA – the National Independent Venue Association – they are a nationwide group trying to get funding for venues. A recent survey they took gave this grave prediction: "90 percent of independent venue owners, promoters and bookers say that they will have to close permanently within the next few months, if they can't get an infusion of targeted government funding."
Learn more here:
5. When music venues do re-open and when you feel comfortable…  attend shows again, buy drinks, tip the artists performing, buy merch. Times are hard for everyone right now, but banding together and supporting each other however we can NOW is the only way we will have a music industry to come back to.
---
Please do what you can to help! We cannot enter a new normal where independent music venues do not exist. If monopolies like Live Nation and AEG control all the venues still standing, where does that leave the local artist looking to get on stage?!
Other Resources