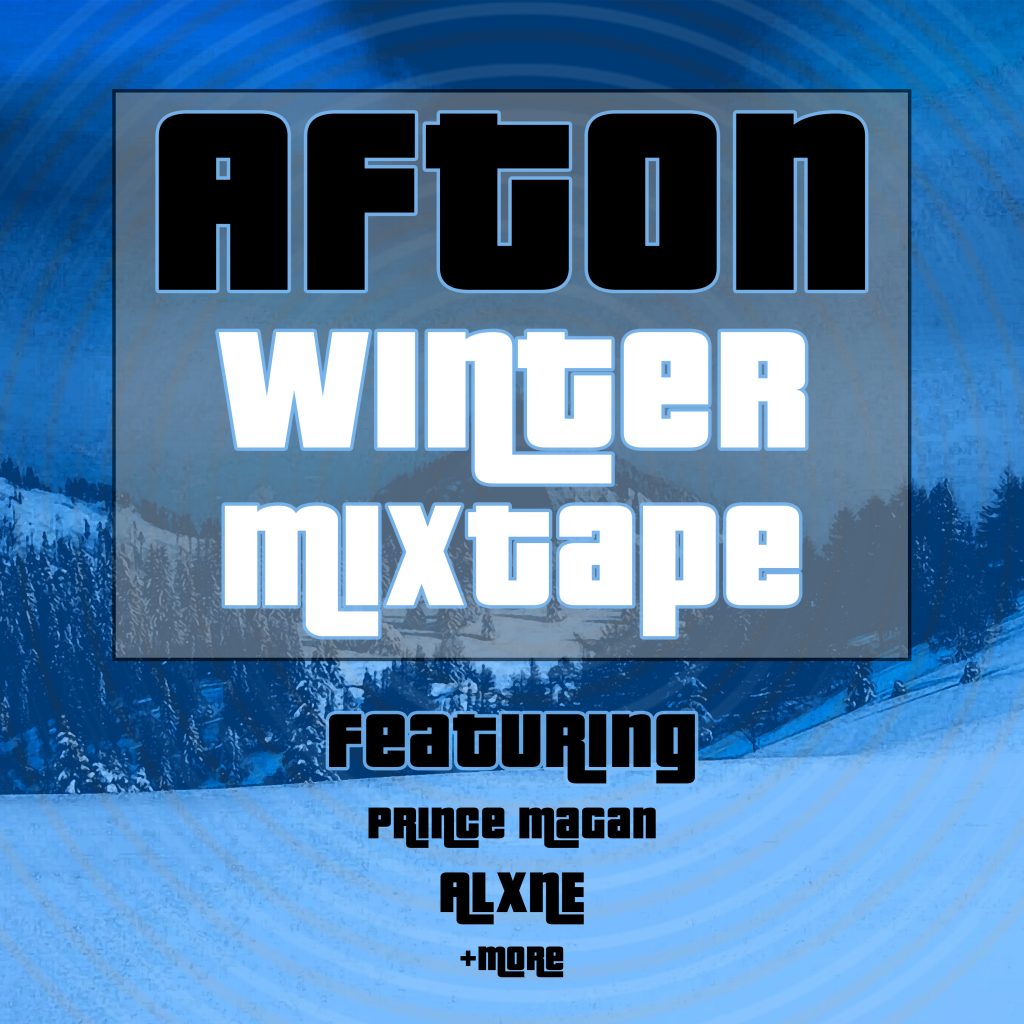 Winter 2020-2021 Mixtape Release Info
We are very happy to bring you the sixth Afton Mixtape. This time a round we are putting out an Afton Winter 2020 Mixtape featuring tons of great artists!
For this mixtape we had two headliners and then took 5 of the best song submissions and made them into a great mixtape for new fans!
Meet The Artists
---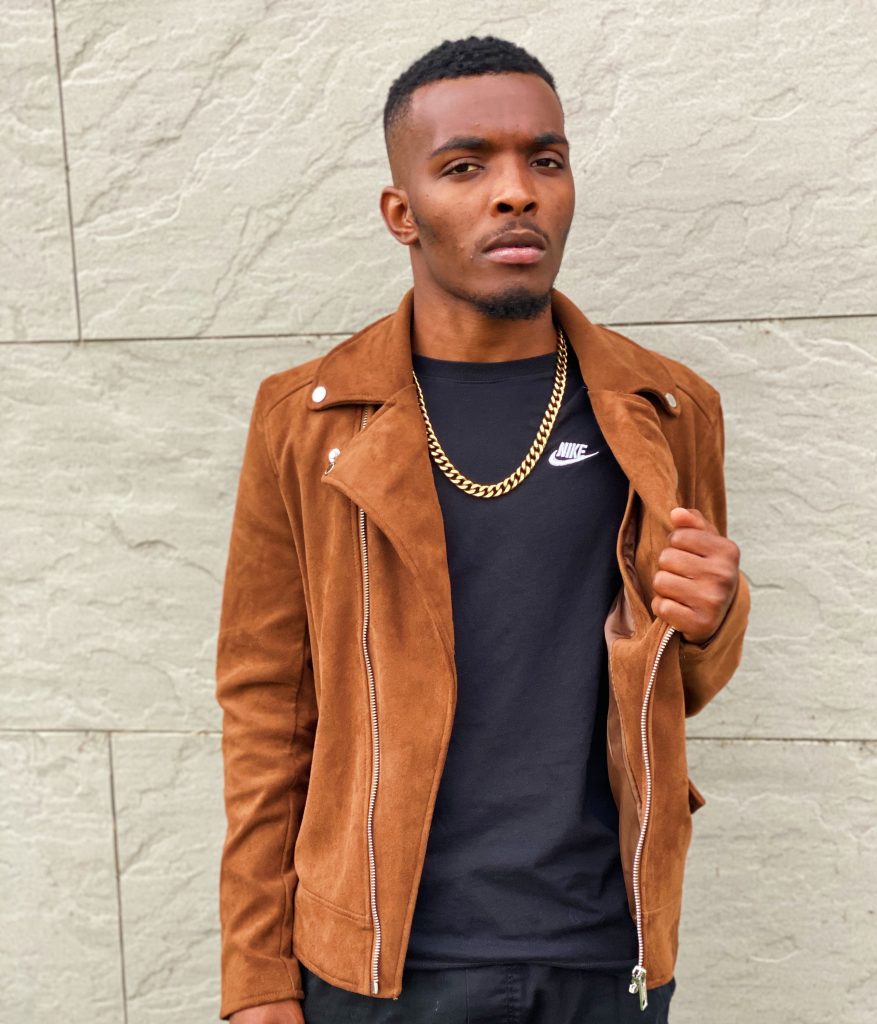 Prince MaGan
Prince Magan is a universal artist who has no barriers when it comes to music, his wide range of life experiences at such a young age give him a unique perspective of the world that is evident in every song that he creates. Born in Kenya, Prince Magan migrated to the U.S in 2004 at the age of 5 and settled and was raised for the majority of his life in Louisville, Kentucky. He began to take an interest into the creation process of music around the age of 11 when it was introduced to him by his older brother who was an avid music lover.
Track #1 'Nena'
---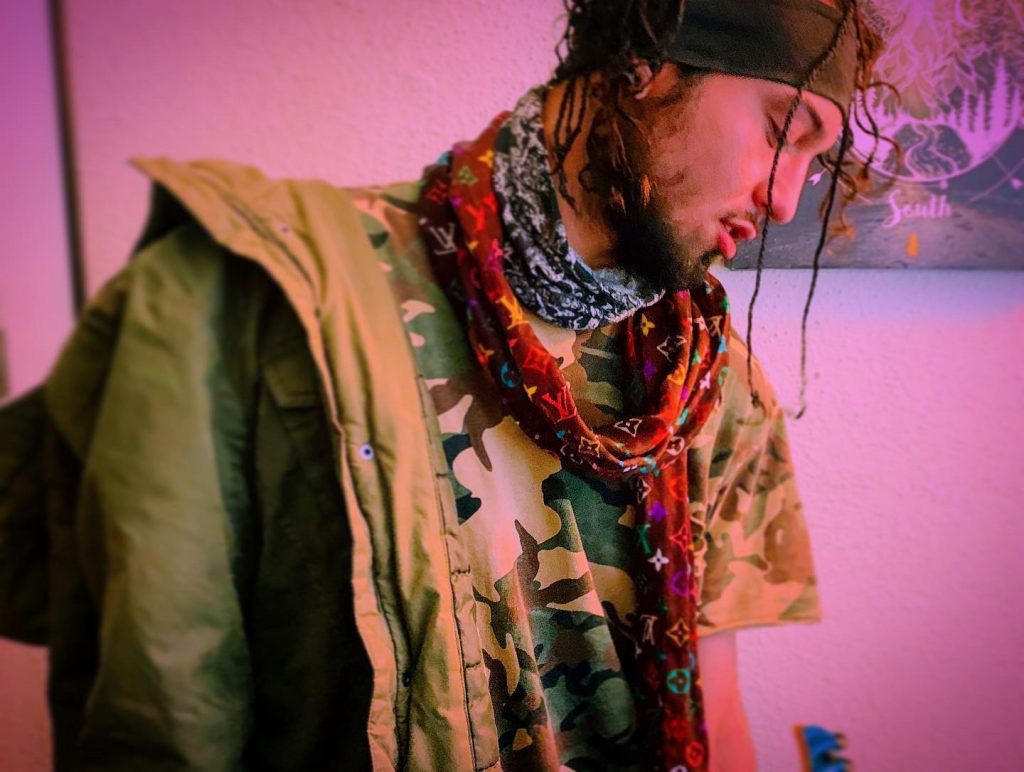 ALXNE
My artist name is ALXNE (pronounced ALONE). I am 23 years old and currently living in Houston, TX but originally from Boston, MA. I sing, play guitar drums and do production. At age 13 i taught myself how to play acoustic drums, keys , and i got way more passionate about the guitar. I was going through a lot personally but I never cared about anything else except trying to incorporate the sounds in my head into what i was hearing. That's when i got into producing. It opened up so many doors for me because now i can SEE what i was doing and digitally mix sounds together, it was then when i met FL studio. It's history after that, i wrote my own songs, started taking it really seriously and publishing my artwork. People enjoyed it, now im ALXNE.
Track #2 'Outside'
---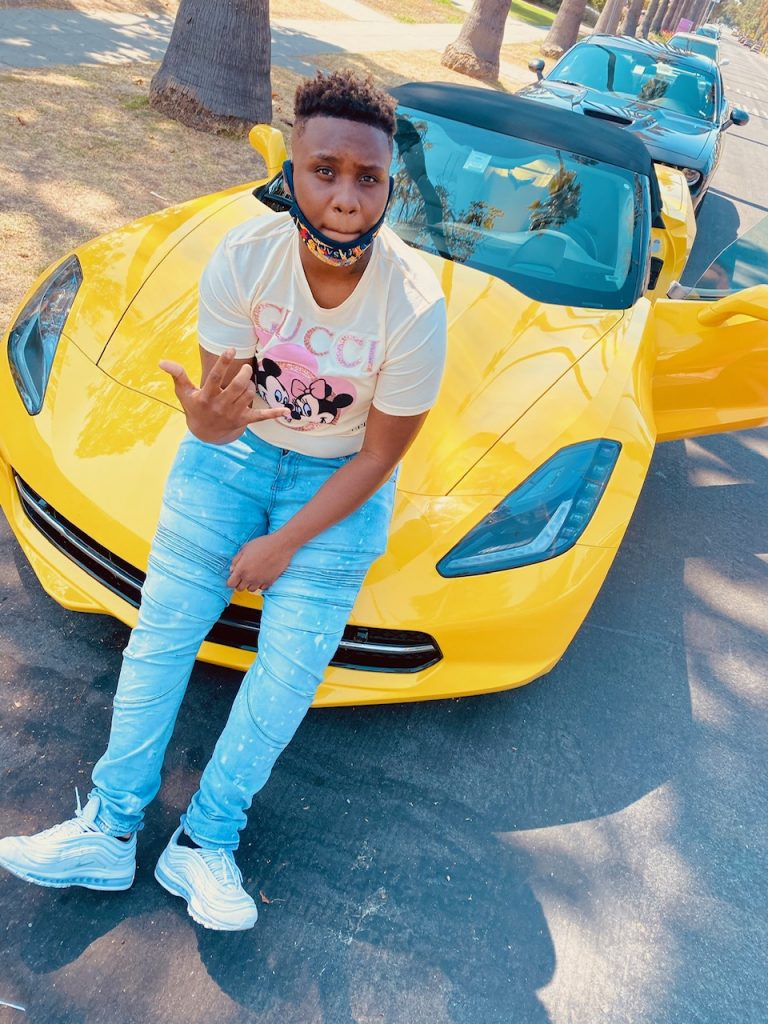 Dripp Real
Hey my name is dripp real name Kayla James I'm 23 years old ima cancer born July 7th 1997, Born in Chicago Illinois right now I stay in Joliet Illinois with my mom. I don't really pay an instrument my instrument is my voice and my ability to write.
Track #3 'Melody'
---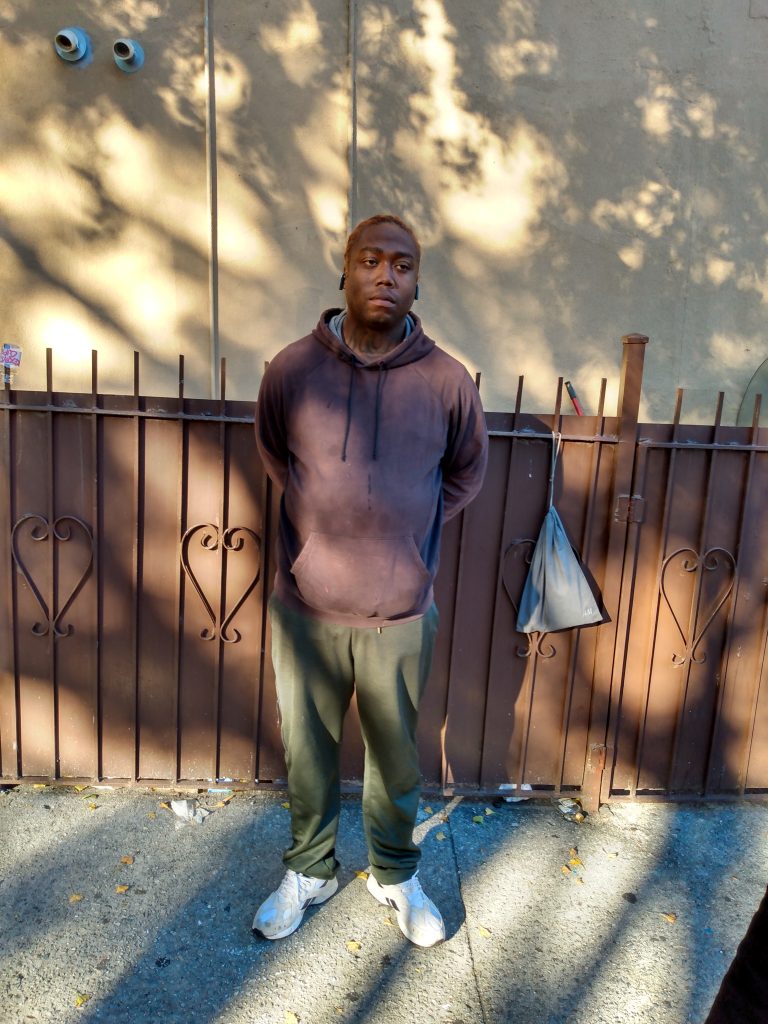 Sandwichez
Being a Hip-Hop artist is not easy coming from the Bronx! Sandwichez uses his talents to deliver project after project expecting nothing from his audience. Music can be more than entertaining it can create space, a space to be used to think. Sandwichez thinks he can be a great musician one day.
Track #4 'Back'
---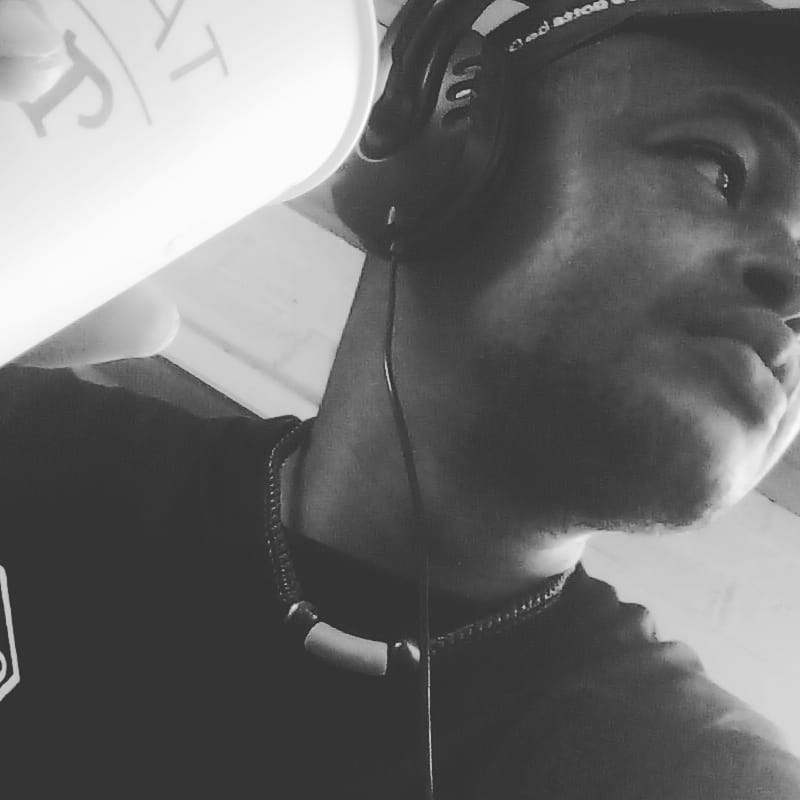 TBA Beatz B
TBA Beatz is a beatmaker/producer out of the Orlando area. Be on the look out for some of his new tracks!
Track #5 'Call me'
---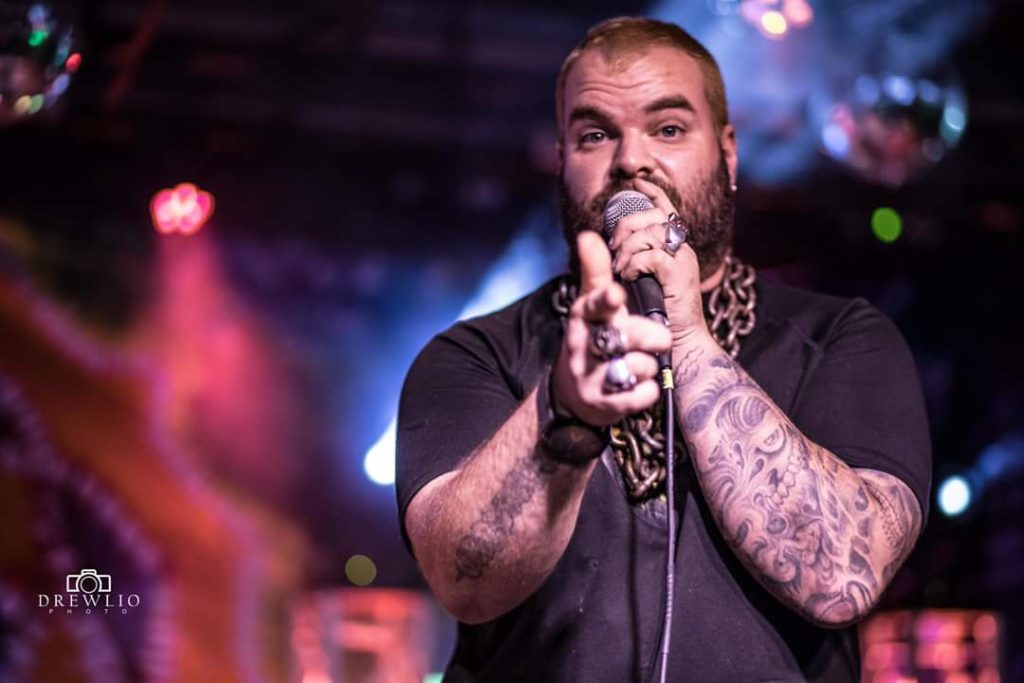 Metal Mike
Metal Mike is a used to be rocker turned rapper from Dallas, TX. After spending 10 years traveling the world running lights for bands such as Sevendust, Iced Earth, Three Days Grace, Morbid Angel, 10 years, just to name a few, he returned home to develope his own brand of Hip-Hop drawing from any genre he felt delivered the message right for each song, bringing the world a fresh new sound to enjoy by all ages and musical tastes!!
Track #6 'A Million Pieces'
---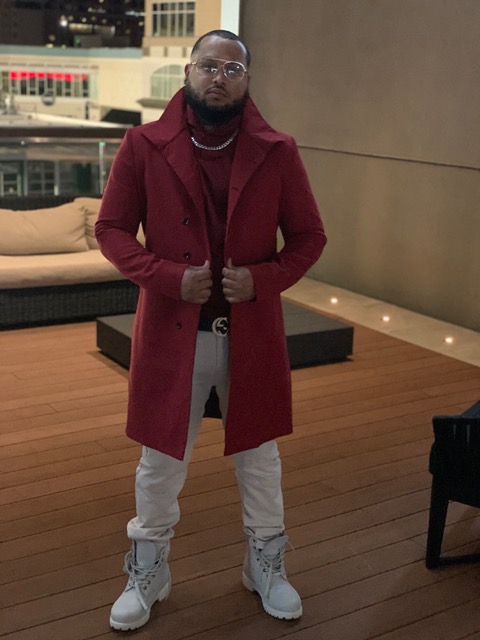 AceMan
AceMan is new coming artist from the Carolinas, coming up in the Charlotte metropolitan area. He has been crafting his skills and making a name for himself the past few years. He has worked with producers and artists such as Producer 20 & DaBaby. His latest EP is titled "Love & Other Drugz" on all platforms Feb 14th.
Track #7 'New Shit(New Mindset)'
---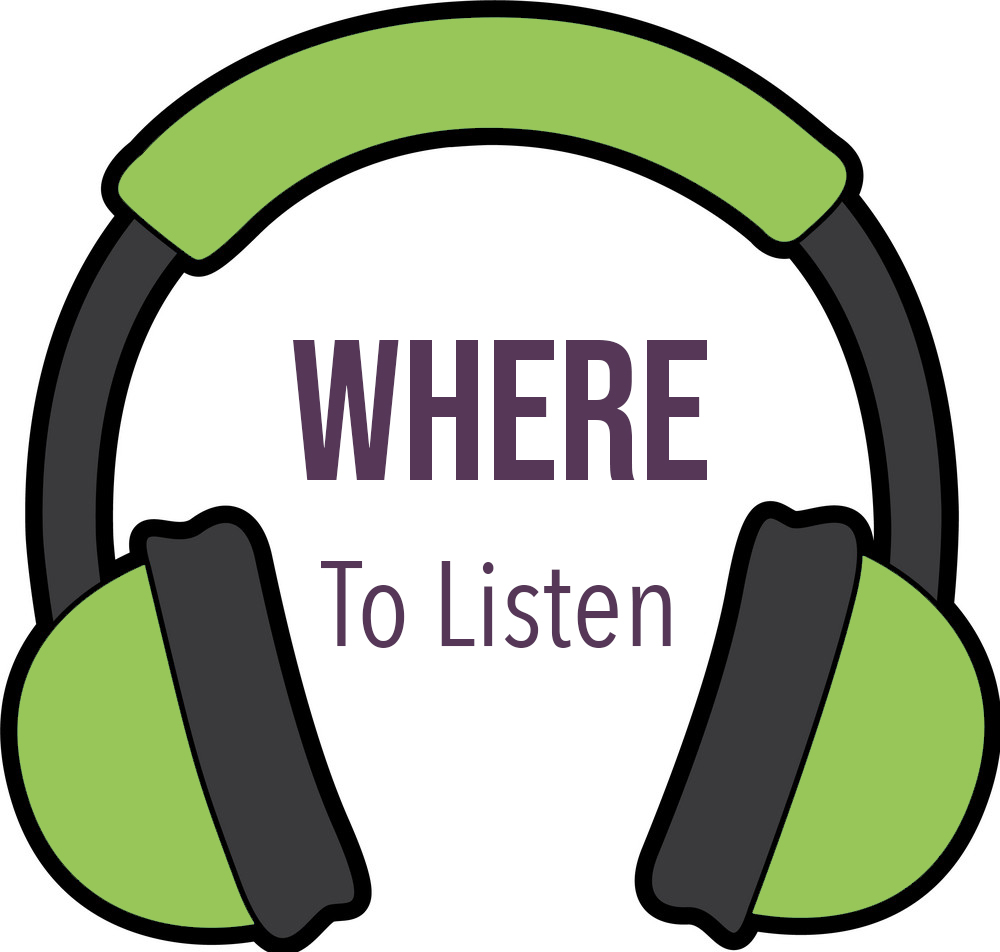 Spotify
Where To Download
You can download the album HERE
Thank you to all of the talented artists that made this mixtape happen! We couldn't have done it without you!
Other Resources