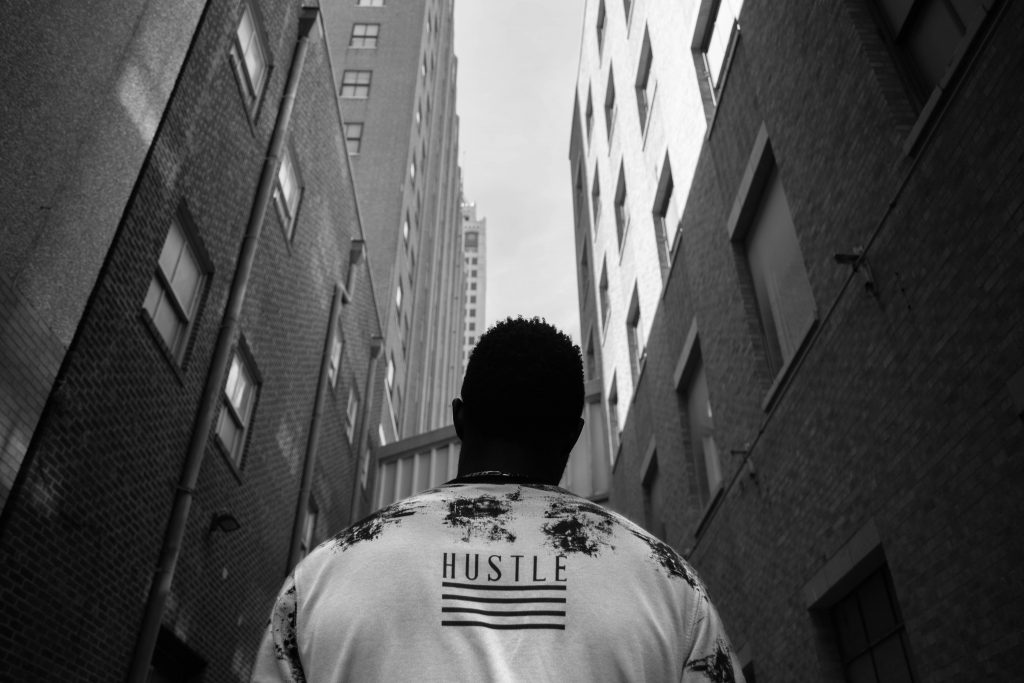 FANS ARE ONLINE NOW MORE THAN EVER BEFORE.
Covid-19 has shut down everything, especially live music. Everyone you know has moved online 24/7. They are cooped up in their house and craving a live music experience more than ever before.
But as an independent musician – now how do you stand out? How do you cut through the noise and grab the attention of your fans now that there is SO MUCH more content available to them? We'll show you how to not only survive this pandemic as a musician, we're going to show you how to thrive.
YOU'RE DYING TO PERFORM, YOUR FANS WANT TO SEE YOU.
Afton LiveStream shows help you connect to Fans in a meaningful way, even during quarantine, and provide you with financial support to continue to grow your music career. Let's be honest, your Fans need something to look forward to – and so do you; performing live is in your blood. With a LiveStream, you can ask Fans to support you without asking for handouts and without starting a GoFundMe page. You can offer Fans a LiveStream performance to watch from home, right from their couch – with a drink or a smoke in hand.
But first you have to cut through all of the noise. How do you get your Fans to SHOW UP to your LiveStream performance? Just like with any show, it's as simple as this:
Get your Fans to financially commit to attending your LiveStream by buying an online ticket.
That's it. If you promote effectively and get Fans in gear, they will 100% be ready to watch your LiveStream show when it starts. They'll block it off on their calendar, and the best part, they're going to watch with friends and spread the word about the unique live show they're about to experience.
LIVESTREAM SHOWS ARE EASIER TO SELL TICKETS FOR!
LiveStream tickets are CHEAPER than a typical real-world show at a venue (you set the price). This is a huge advantage for fans that are concerned about money, and cheaper tickets makes them more likely to tip you during the show!
LiveStream tickets are all online – you don't have to worry about meeting up face to face to sell cash tickets or drive around town putting up flyers. So now you can spend even more time on online promotion.
LiveStream tickets can be sold to ANYONE worldwide, not just people in your city. This opens up the amount of people you can sell to. Do you have 2 fans across the country? They'd never be able to attend a normal show, but they can buy tickets to your LiveStream!
LiveStream payout is HIGHER because we don't have to cover venue, staffing, and real-world show costs. As such, the benchmarks and perks are even better for LiveStream shows (i.e. You make 70% of ticket sales at just 5 tickets sold).
LiveStream shows are more convenient for your fans – of course most of us prefer in person club shows, BUT think about the hassle factor. With a LiveStream, fans don't leave the comfort of their home. They save money on parking, drinks, food… and can kick up their feet and relax while watching your show online.
Ok, so you set up a LiveStream from your myafton.com account. Now what?
It is time to PROMOTE the show to your fans just like you would a real world show at a venue with a few simple differences.
For LiveStream, all tickets are sold online using your unique ticket URL. So this ticket URL is where you want to be directing ALL fans.
As soon as your LiveStream is created, start spreading the word. Is anyone performing with you? Group or band members? Have them do all this as well!
FIRST – Post about it on social media on all your platforms (Twitter, Instagram, Facebook, TikTok, Snapchat etc). Make sure you include a call to action "Go buy a ticket here…."
SECOND – Send personal messages to all your followers on your social media platforms.
THIRD – Go through your phone and send text messages to everyone you want to attend with the ticket URL. Keep a list of who you have reached out to and be sure to follow up until they have purchased or said no. Remember LiveStream is worldwide, there are no limiting factors to who you can invite!
FOURTH – Do you have a mailing list? Do you have people in your life that prefer email? EMAIL them.
MOST IMPORTANT:
After you have done a full pass on everyone you know (worldwide), it is VITAL to focus on follow ups. Schedule a few follow ups a week so you can ensure fans purchase their ticket and don't flake out.
Here is an example message you could send as a follow up:
"I'm getting a head count on my LiveSteam Show on xxxDATEandTIMExxx. You haven't bought a ticket yet right? I really hope you can make it! You can buy online at (put your ticket URL here). Either way, let me know if I can count on you to pick up a ticket before the show. Thank you so much!"
IF they text back they CAN'T MAKE IT – ask if they can forward your text to their friends. Most of the time they'll feel bad they have to miss your show. So they'll be happy to try and get some of their friends to buy tickets and attend! What if your best friend can't go, but gets 3 of their friends to buy tickets? Always ask!
IF they text back and say they CAN MAKE IT – tell them how stoked you are and ask them to TELL YOU once they've bought a ticket so you know they're attending for sure. Always include a call to action or followup request.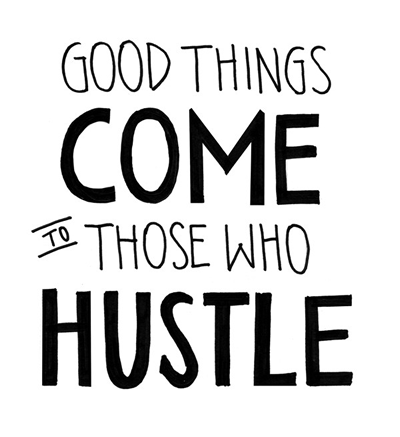 Now that you have some momentum, and tickets are selling, make a pass on fans that have purchased tickets and ask them to INVITE friends to watch the LiveStream with them (from a different location). LiveStream shows are a great way for fans to connect and socialize while being apart.
Thats it. Simple online promotion. Keep hustling. Treat this like any other show and really spend the time to put together an awesome set so that fans find value in their ticket purchase and will buy again and spread the word to people they know. The goal should be to do weekly or monthly LiveStreams to bring in money while venues are shut down – so you must leave fans wanting to come back for more!!
For some other tips, read more here: https://myafton.com/blog/how-to-sell-20-tickets/
Other Resources
The Importance of Getting On a Spotify Playlist
Facebook Ad & Promo Tips for Livestream