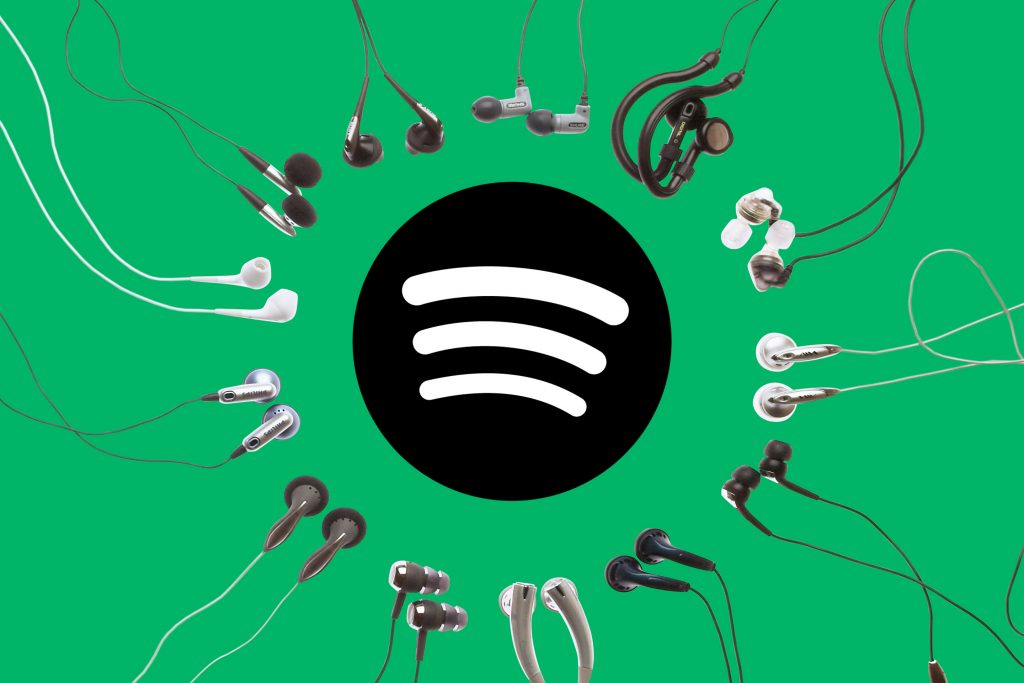 Why Get On Spotify Playlists
Artists often wonder how important it is to get their song(s) on Spotify playlists. We wanted to try to lay out some info as to why it is really beneficial to get your music out there on different playlists through Spotify.
The Exposure
When you put your music out on Spotify it will not automatically expand your fanbase. There is always a chance that Spotify will find "similar artists" to your music and will play your music after some of their songs but that is not always the case. Sometimes Spotifys version of a "similar artist" will not be an exact fit to your music, so you cannot always rely on getting fans from similar artists. Fans would have to know that you are on Spotify and search for your music either by your artist name or your song names.
If you are on a playlist that opens up your music to a ton of potential new fans that can listen to your music. And most of the playlists on Spotify are by genre. So that means that if a potential fan was listening to a Rap/Hip Hop playlist and your music was the same genre they would be more likely to start listening to your music from that playlist. From there if you were able to get you music on more than one playlist that would just open up your music to even more fans.
A lot of times Spotify will curate a playlist for different activities as well. So sometimes you will see a playlist that is for "Working out" and people will follow that playlist and play it when they are at the gym working out. I cannot tell you the number of times that I have looked up a good playlist for working out and then listened to it so many times that I followed each of the artists in that playlist.
The Monetary Value
As most artists know Spotify does pay the aritsts from their songs being streamed. It may not be a lot of money at first per stream. However, a lot of artists have had one of their songs make it on to a playlist and go viral after that. When something like that occurs your song can rack up a lot of streams which means more money for you the artist.
Depending on the company you used to get your music on Spotify the amount that you make can be even greater. Some companies out don't take any of the royalties for your songs being played. They simply take a yearly amount to have your music put on streaming services through their company. This is something to look for when you are choosing your distribution company.
How To Get Your Music On a Spotify Playlist
There are a few different ways to get you songs on a Spotify playlist that we will be going over.
1. Through Spotify
The first method to get your song on a Spotify playlist is through Spotify itself. Just login to Spotify for artists on a desktop (note you cannot use this method on a mobile device). Then select Get Started next to the release you want to submit. Just make sure to fill out as much info about the song as you can, because the more info they get, the better chance that the song has!
2. Find a Playlist Online
The second method that you can use to get your song on a Spotify playlist is by submitting to a website/blog. There are a ton of websites that will take your song submissions to add them to their playlist. Here are a few of them that are totally free to submit to:
Just from a few simple google Searches you can find a ton more websites/blogs that are also accepting song submissions!
3. Submit To An Afton Shows Playlist
Here at Afton Shows we have a growing Spotify community of other artists that are just like you looking to get their name out there!
If you are interested in being on one of our playlists there are a few ways to get on them!
You can email Socialmedia@Myafton.com and we can get you more info and find out what playlist you would like to get on!
You can submit one of your songs for one of our Mixtapes that we release. We put out three different mixtapes a year as a booking agency: Summer, Fall and Winter. If you are interested you can submit HERE
You can also listen to some of our playlists HERE
Just remeber the more places that you can get you music out there the better! And from the above tips we hope that you start making use of the great functions that Spotify has to offer artists. Keep doing what you love and we will see you in the next blog!
Other Resources
How To Get More Instagram Followers