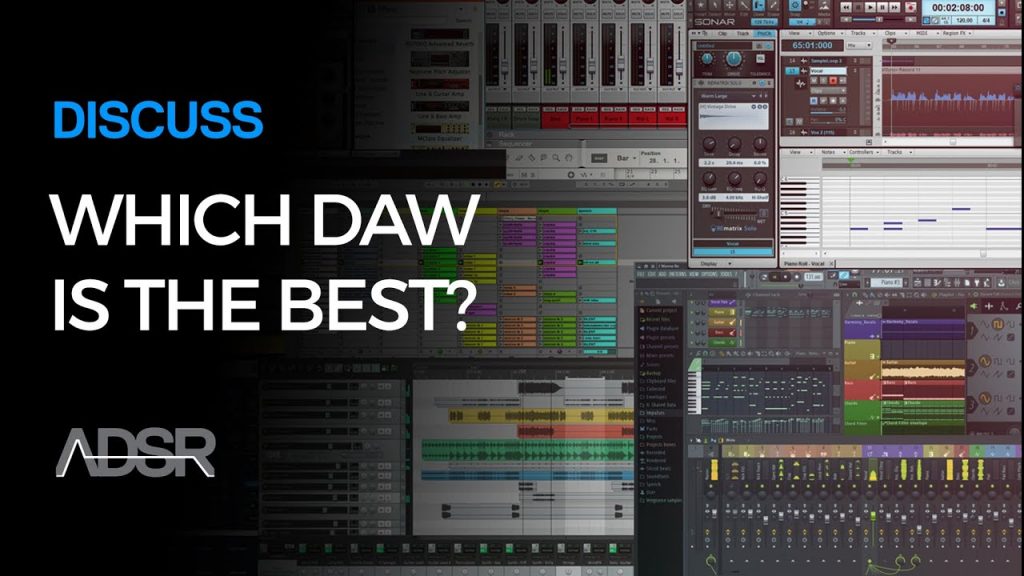 Daw Software
With such a big roster of aritsts on our site we often get asked the question "what is the best daw for recording music?". Most artists are referring to when the go to record a song , but now that we launched LiveStream on our site aritsts use DAW's for that as well.
Recently we wrote an article with what we think are the top four DAW Softwares on the market (if you missed that you can check it out HERE). In this article we will be going through another 4 of our top DAWS.
1. ACID Pro DAW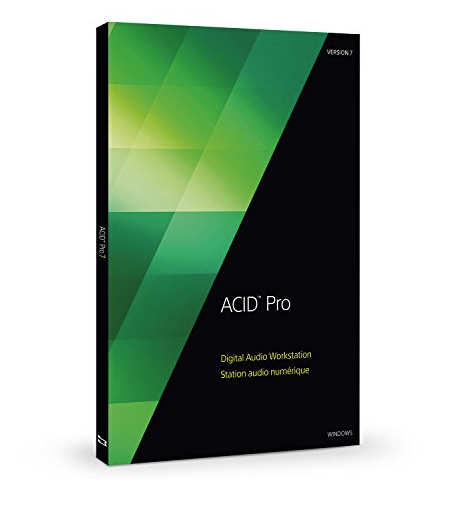 This program is a powerful piece of software, digital audio workstation that is considered (by a lot of people) to be the best on the market. Some of the great features are multi-track mixing, amazing audio loops, home recording and a very comprehensive MIDI sequencing setup.
Sometimes with complicated software it takes a bit of time to get things going, but the packages that comes with the program are filled with great tutorials for both beginners and experts. That way you can get started and learn the software in no time! Here are the main takeaways:
Midi Track Freeze
A dedicated Mixing Console
Tempo Curves
Input Busses
And a Great Format For Support
2. Steinberg Cubase DAW
When it comes to the software for something so important is crucial to get your monies worth. We think you will get that with Steinberg Cubase. It gives you a lot of options that other DAWS just don't have. That is one of the main reasons that so many professionals use this software over others.
The software is broken up into three main workstations: Groove Agent SE, HALion SE and the prologue synthesizer. The DAW can be a little complicated to use at first but determined producers can catch on quickly. The key takeaways from the software are:
Groove Agent SE
MixConsole
Extremely Versatile
HALion SE 3 Workstation
Easy to Use Cord Pads
3. PreSonus Studio One DAW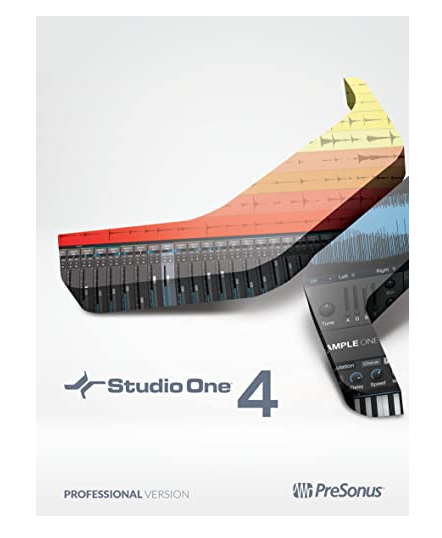 As of recently a lot more producers have increasingly started to use this software. Other than the software in general people find the design to be very cutting-edge. This software was designed from scratch, that way it could give producers something fresh. And it achieves that!
With the single-window setup that means you are able to handle everything at one time with software. This prevents you from having to open multiple elements of a software which can save a lot of time for the producer. Because it supports audio up to 384 kHz it makes the audio very clear for the listener. It also comes with a lot of unique sounds, effects and samples that you are able to choose from. The key takeaways are:
Very Fresh Design
37 Native Effects
Two Virtual Instruments
Pristine Audio Quality
Unlimited Tracks
4. Cakewalk Sonar DAW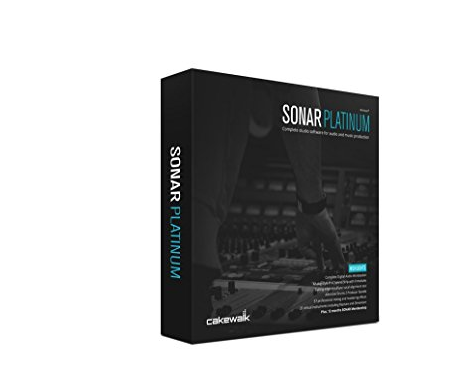 Many say that this DAW is the most advanced and top-notch software in the market today! It comes with a membership option which enables the customer to download unlimited updates and patches that are put out. This will add new featured, fixed, tutorials and a ton more!
With so many new and improved advanced features it makes the software great for any level of expertise. The key takeaways for this software are:
ProChannel Module
Acoustic Guitar Presets
Mix Recall
Addictive Drums
We hope that this blog series was helpful to you in your search for a good DAW to use for your music production. Keep an eye for more blogs that we put out each week!
Other Resources