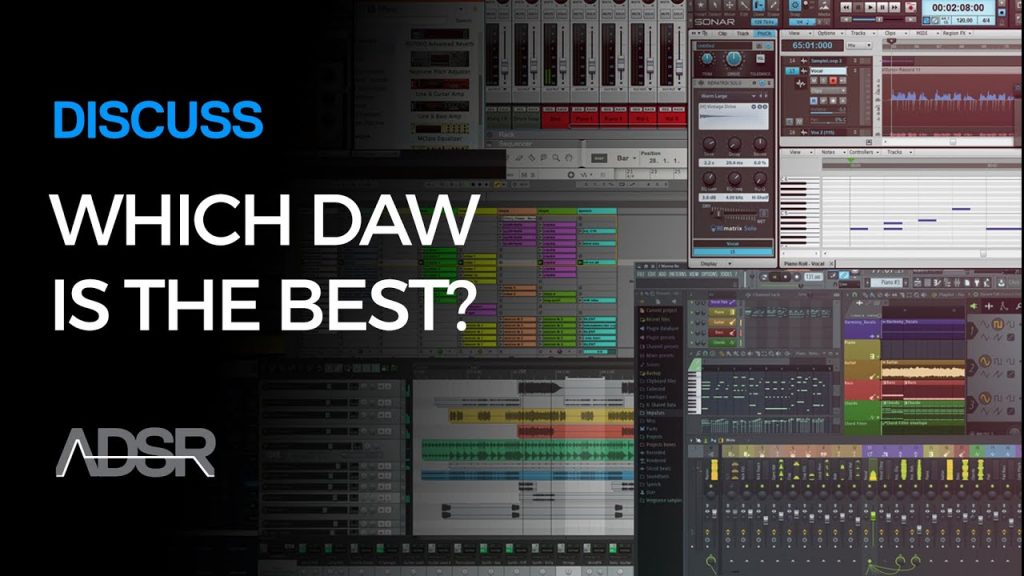 Daw Software
With such a big roster of aritsts on our site we often get asked the question "what is the best daw for recording music?". Most artists are referring to when the go to record a song , but now that we launched LiveStream on our site aritsts use DAW's for that as well.
1. Ableton Multitrack Recording Software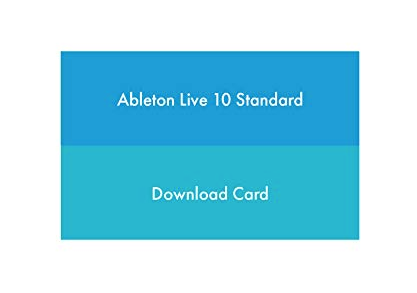 One of the most loved pieces of Daw recording software would have to be Ableton. There are just so many positives when it comes to the software and you're able to record on multiple tracks with the industry standard software. You are also about to sequence MIDI files.
One of the main perks to Ableton would have to be the great amount of samples that come with it. There are about 5K sounds that you the user are able to choose from and over 50 different effects. Here are the main takeaways:
Easy to start with for beginners
Very User-Friendly View
Affordable price.
Very Trusted Brand (Ableton Live)
Over 5,000 sounds that you can choose from.
57 different Effects to choose from.
---
2. FL Studio 20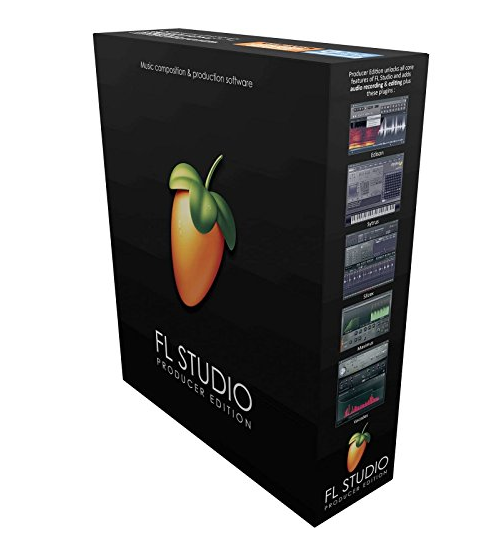 One of the main highlights from FL studio (Fruity Loops) is that it is simple to use. That is one of the main reasons that there are so many fans of the software. It was released back in the 1990's and was ground-breaking for it's time and has continues to stay very relevant with so many new features.
While it is simple it also has a lot of handy features as well. One of them being the 'Piano Roll' which has great synth sounds. This is amazing because it will save you a lot of cash by preventing you from needing to buy outside synth programs. As a customer service promise you will always receive free updates as long as the manufacturers continue to make them. Here are some more pros:
Proven, great quality.
Free updates for life.
Excellent Piano Roll.
Simple-to-Use.
Tons of Great Synths.
---
3. Pro Tools 10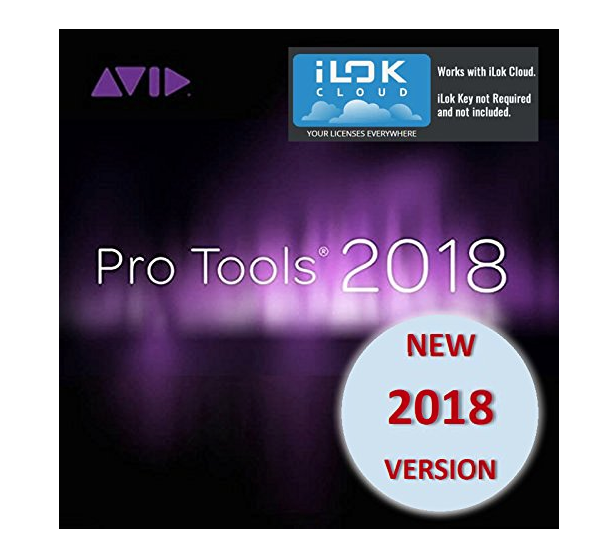 Pro Tools is among the top recording softwares that a musician could ask for. Just like FL the system is setup to be very user friendly and it causes the experience to be easier and quicker for the user. It is truly one of the most powerful programs out there in the categories of mixing, editing, composing and recording.
The software comes with some great virtual instruments some of them being drums, pianos and synths. While a lot of programs give you access to a few loops to sample, Pro tool takes it to the next level and offers 8gb of loops. Some of the main takeaways of the software would have to be:
High number of virtual instruments.
Always up to date Plugins & Effects.
Great Value!
---
4. Propellerhead Reason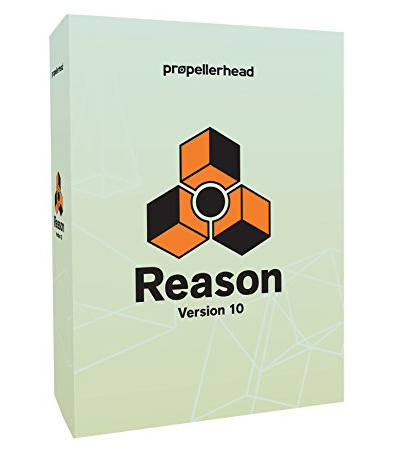 Reason is a software that is mainly for serious producers. One of the main reasons for this is because it was created/developed with the help of a lot of very successful producers. Some of them are Hangl Shcklee, Printz Board, and DJ Lucky Date.
With the number of custom sounds that it comes with you will have no problem creating that specific sound. With so much though going into the intuitive setup you won't have to spend as much time looking through the instruction manual. This means you will be able to spend more time producing! The key takeaways of the software would have to be:
Amazing Sounds to choose from.
Very Intuitive software.
Versatile Piano
Three Instrument Collections
A ton of Synths!
---
We hope that this review of some of the top recording softewares on the market was helpful! In our follow up to this article we will go through another 4 programs that you can use that are also very highly rated!
Other Resources