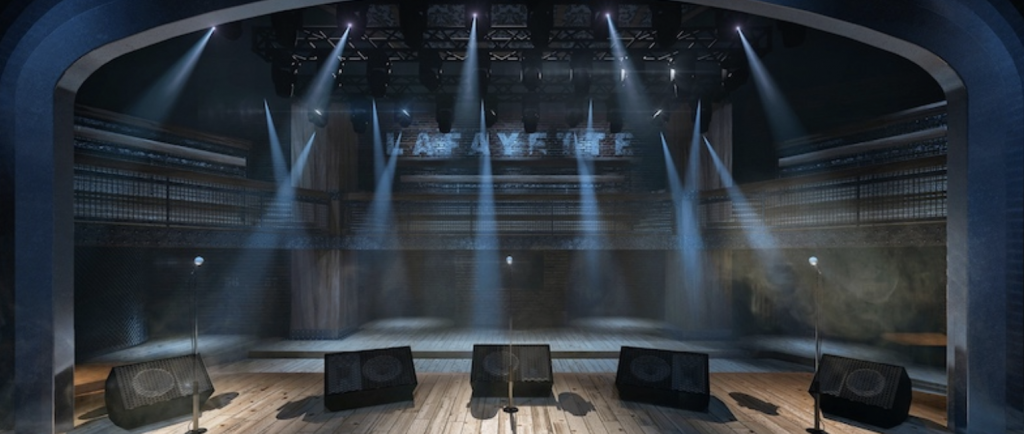 So Shows Aren't Happening… What Now?
Times are uncertain and stressful for so many people right now, especially for Afton's independent musicians, bands, and rappers. Even more so, for the 200+ independent music venues that Afton and our artists support. Some days it seems almost impossible to stay positive and hopeful when the live events industry has been completely halted and remains in a state of limbo.
Of course with any dramatic change, there will be mixed emotions, but it is our goal and continued passion to help independent artists and music venues get through this tough time and come out stronger than ever before.
Here at Afton, we are disheartened by the fact that we've had to postpone and reschedule so many shows for March, April, and May due to the COVID-19 live events ban. Our hearts go out to all of the venues and their staff that have been affected by the closures that have happened nationwide.
But remember, we are all in this together! Alone we are just 1, but together we are many. We are all creatives and artists – who not only live to inspire others and bring joy with our art, but also to inspire each other! We are resilient… Our belief is that together we can come out on the other side of this with innovative ideas, new music, and new strategies to better connect with our fans than ever before.
---
All that said, here is a simple list of action steps you can take during this COVID-19 "downtime" to help your artist brand, continue to grow your following, and to become more engaged with your fans than ever before.
Go through ALL your social sites and update content. Take NEW pictures and revamp the look of your social media presence. Give it a fresh, upbeat look.
If there is a social site or musician/artist site you are not on, be sure to create a new profile! Build your SEO presence with more pages and content.
Put together videos of past performance footage and set a schedule to leak it out to your fan base over the next few weeks (short clips).
Use a social media publishing tool to help you keep posts regular and engage your audience (such as Buffer or Hootsuite) – everyone is online now and the more you can keep them engaged the better!
Take advantage of Afton promo blasts and other services to increase your reach (myafton.com/store) – we are offering deep discounts on everything! Promo blasts can help your SEO and Google ranking, expose you to a large audience of new fans, and help give you some good press.
Write and record new material from home – now is the time to get all those ideas out. Use this time of reflection and turmoil to create some of the best music you've ever written.
Plan a LiveStream set – Afton LiveStream is launching early MAY 2020 and we have tips and tricks on how to maximize your LiveStream coming soon! Afton LiveStream will help our artists monetize their Live Stream performances in an all-in-one, easy to use platform. It will be FREE for MyAfton artists!
And of course, take time for yourself when you can. The happier and healthier we all are when this is over the easier it will be to start back up again. We all have to fight the urge to sit around all day in our PJ's and watch Netflix with a beer or blunt in hand… But now is the time to pick up that guitar, pick up that pen, and step up to that microphone and hone in on your craft. That way, when the live events ban is over, you'll have an edge over all of the other artists that wasted this time.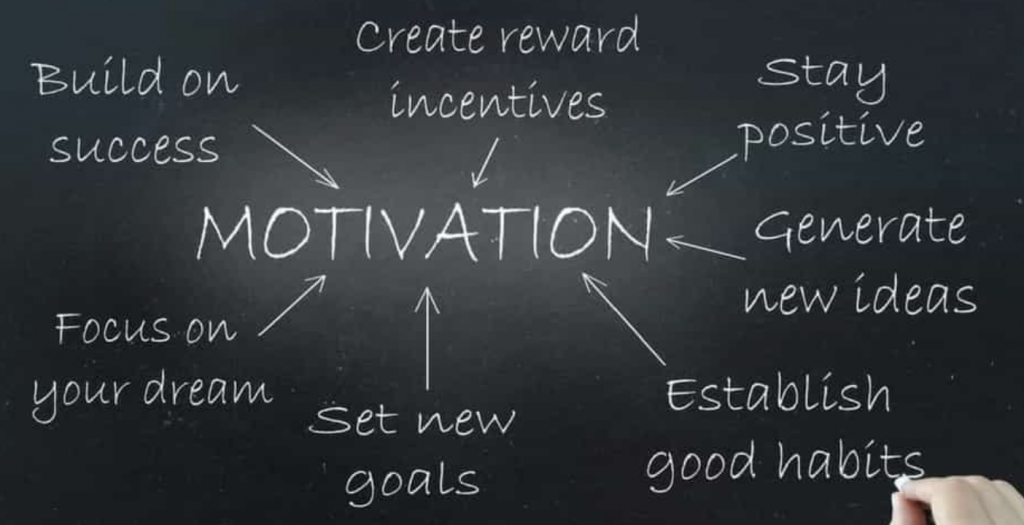 Anything else you are doing to maximize this downtime? Comment below!
Other Resources:
Covid-19 is Hitting The Live Events Industry Hard