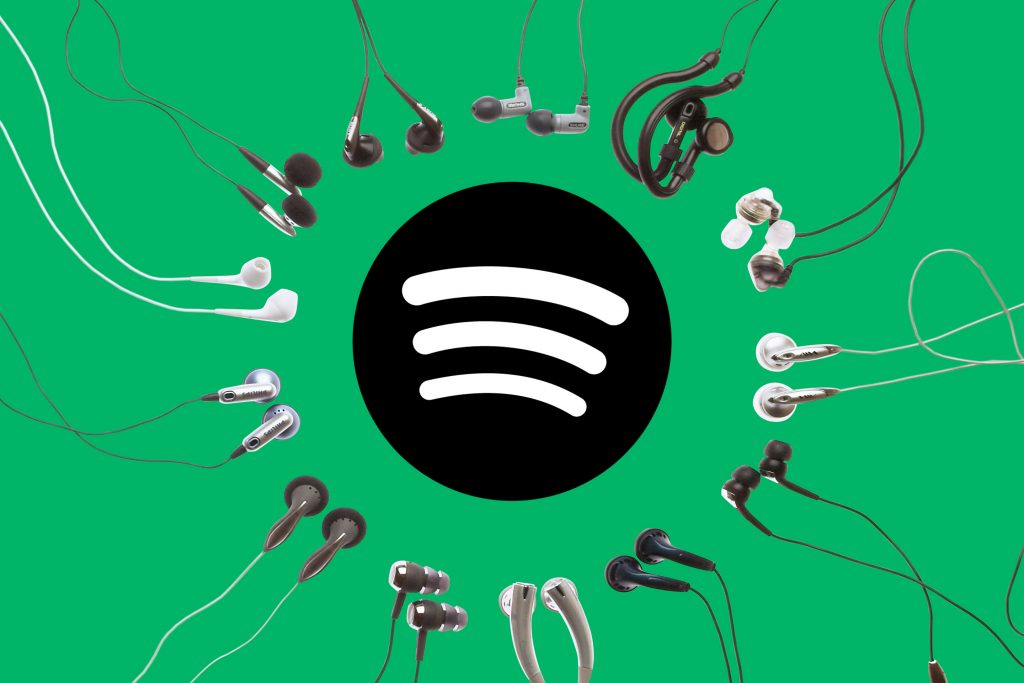 The Growth Of Your Spotify Audience
Today we will be going over some of the pros and cons of different Spotify Playlists. It will be a bit of a follow up to the last blog article we wrote about "The Importance of Getting Your Song on a Spotify Playlist". If you have not yet read that article you can do so HERE.
Spotify Editorial Playlists
These types of playlists are playlists that are carefully curated by Spotifys music experts and genre specialists from around the world. Each one of these will be marked with the Spotify logo in the top left corner of the playlists cover image.
Pros:
These playlists are very relevant to the users.
Because the playlists have the Spotify Logo users usually know what they are getting into when they listen to one, so they get a ton of streams in not a lot of time.
Cons:
It is very difficult to get placed on one of these playlists because there is a lot of competition among all the aritsts submitting. As well as record labels submitting songs by their artists that might have more pull with the company than you do.
You can not guarantee that all your songs will make it on to one of these playlists. So you may have your first single that you put out make on to a playlist but the second single that you release might not make it on. Which makes this hard to plan a marketing strategy around.
Not the best way to grow new followers because sometimes listeners will just put on a playlist and go about their day without looking at the artists of each track on the playlist.
Independent Playlists
These playlists are created by independent artists/Spotify users or even Record labels that might have a few different artists on their label and they want to showcase some of their tracks.
Pros:
This is one of the best methods to get your song played on a playlist for free.
You can also pay a small amount to get your song on a playlist like this.
Because these playlists can be free to get on it is a very low cost method of getting new followers.
Boost your streams in a short amount of time.
If you are an artist that is just starting out this will be more likely to be filled with artists of your caliber which can create less competition.
Cons:
Because these are independent (not owned by Spotify) you always run the risk of someone trying to obtain money for promoting something that they cannot follow through on.
You can run the risk of someone running the playlist that works with fake listeners, so it could look like your playlist or song is getting a lot of streams but really they are just fake/bot listeners.
Algorithmic Playlist
These are playlists owned and operated by Spotify, however they are not ran by a human instead they are ran by an Algorithm.
Pros:
Fairly easy to get your song on these.
Easier to get multiple songs on these (better for creating a marketing strategy around).
Spotify creates these weekly so there is a quick turn around which means there are more chances for your song to get on them.
Lowest cost for listener growth.
They are constantly coming out with new types of Algorithmic Playlists (Summer Rewind, Discover Weekly, Release Radar…etc)
By using these you can better your chances of being placed on another artists 'Artist Radio' on Spotify.
Cons:
There is really not a ton of negative for this type of playlist.
We hope that this article was helpful to you and that you will be able to use this info to help with your decision as to what playlists you want to get your songs on.
Other Resources
The Importance of Getting On A Spotify Playlist
Facebook Ad and Promo Tips LiveStreams