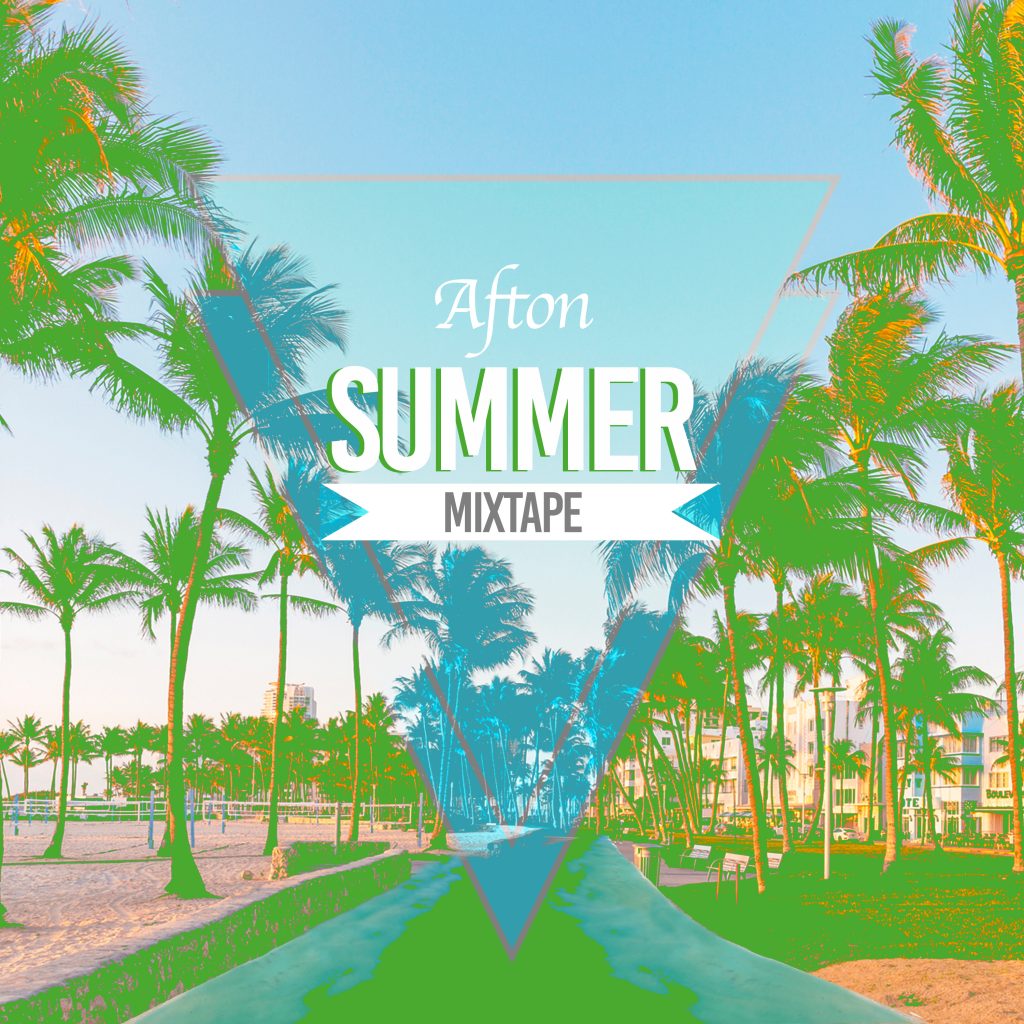 Summer 2022 Afton Mixtape
We are very happy to bring you the ninth Afton Mixtape. This time a round we are putting out an Summer 2022 Afton Mixtape featuring tons of great artists!
For this mixtape we picked some of the best song submissions and made them into a great mixtape for new fans!
Meet The Artists
---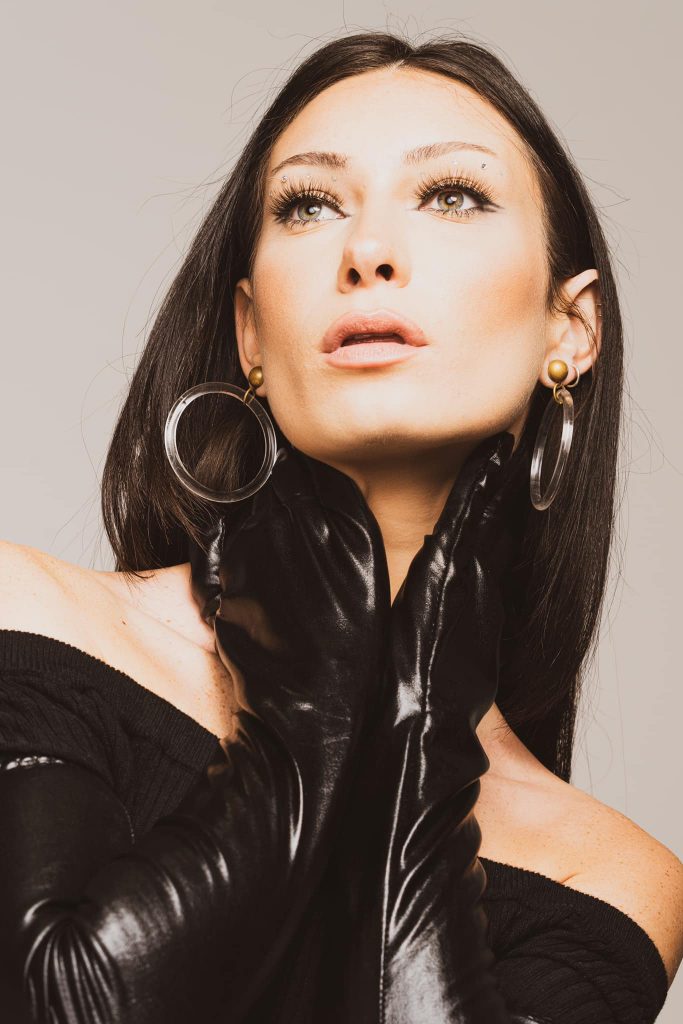 Katie Belle
Katie Belle is an American singer – songwriter. Belle works with Track Star Entertainment and Worldwide Music Consultants. Her team is excited to announce 2022's first release, "Now That I Know". The tune is sassy and confident, the lyrics keep the tempo going and the fingers snapping. "Now That I Know" kicks up the beat and follows nicely behind Belle's single "Daughter" (Fall 2021 ) which was a touching song about heartbreak, solace and salvation. 2022 will find Belle focused on finishing up tracks written throughout the past year. Katie, an avid songwriter along with her producer Josquin Des Pres (Jason Mraz, Bernie Taupin, Gipsy Kings et.al.) and Utonium Songwriting Team ( Jason Mraz ) are pulling together tunes to engage Belle's growing fan base with fresh sounds and spunk.
Track 1: Now That I Know
---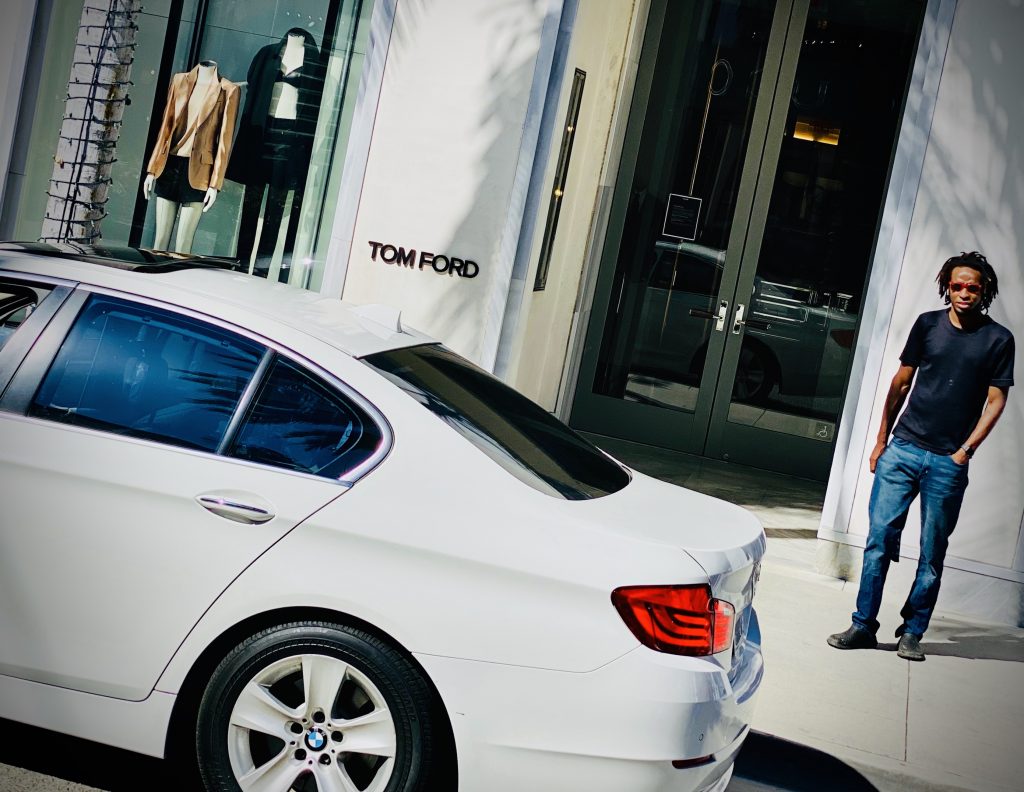 Anthony Tenacious
I'm Anthony Guy, My act name is Anthony Tenacious, I'm 33 years old, I'm Currently in Seattle. I can Play many instruments but the one of choice is the Drums. It allows you to express yourself in a way that most can understand without asking.
Track 2: Baddie Pt 1.
---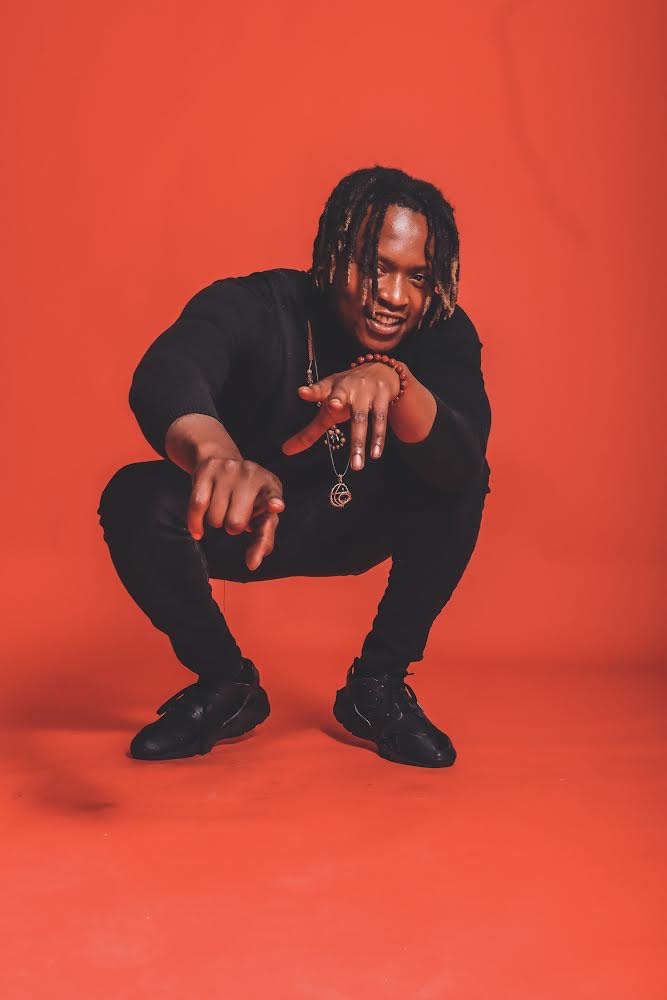 Chima Nice
Chima is a multi-talented musician who dons the moniker of Chima Nice. The enigma is at the fulcrum of an evolving Afrobeats scene. Chima Nice is a very different and uniquely wired musician who isn't afraid to break the rules and push the boundaries of our perception with his deeply layered and well-crafted production. Born in Nigeria and raised in east point, Atlanta Ga, his drive, focus, and tenacity will lead him to become a relentless and unstoppable force in the independent circuit.
Track 3: JUMPIN
---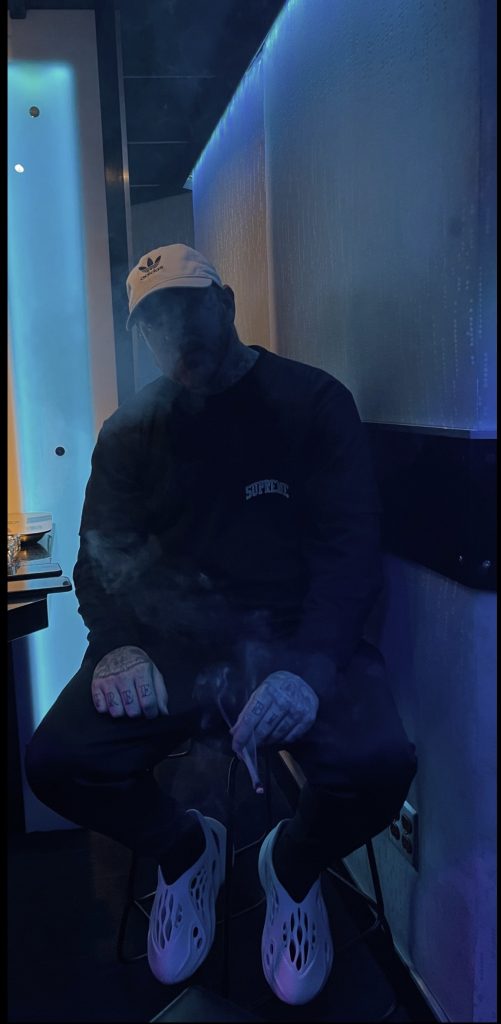 Rich Menace
Rich Menace is an up and coming artists from the Las Vegas area.
Track 4: Tell Me
---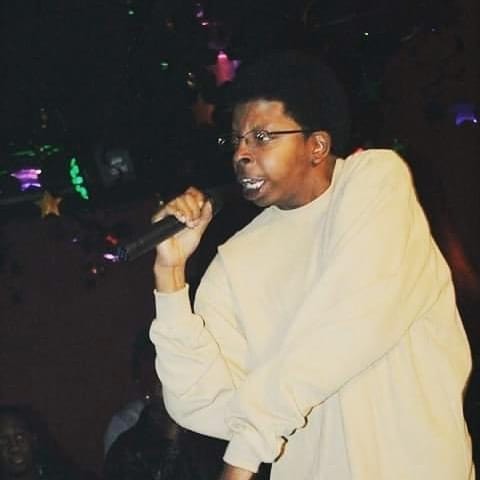 King Lyric
I'm a hip hop artist from Greenville SC. I can be reached on platforms such as iTunes and Spotify.
Track 5: I Been
---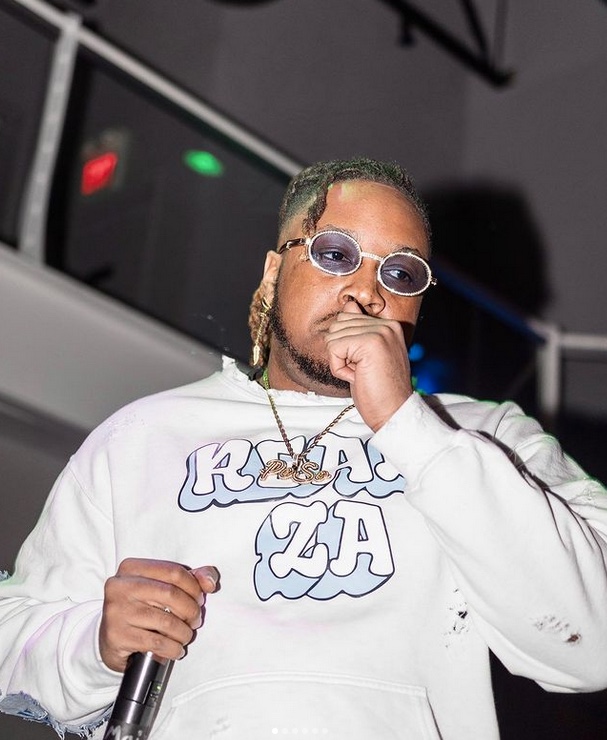 Rich Pedro
An Artist in Minneapolis, Minnesota. Born in Chicago, Illinois. I also Own a clothing brand titled "real za".
Track 6: Flicky
---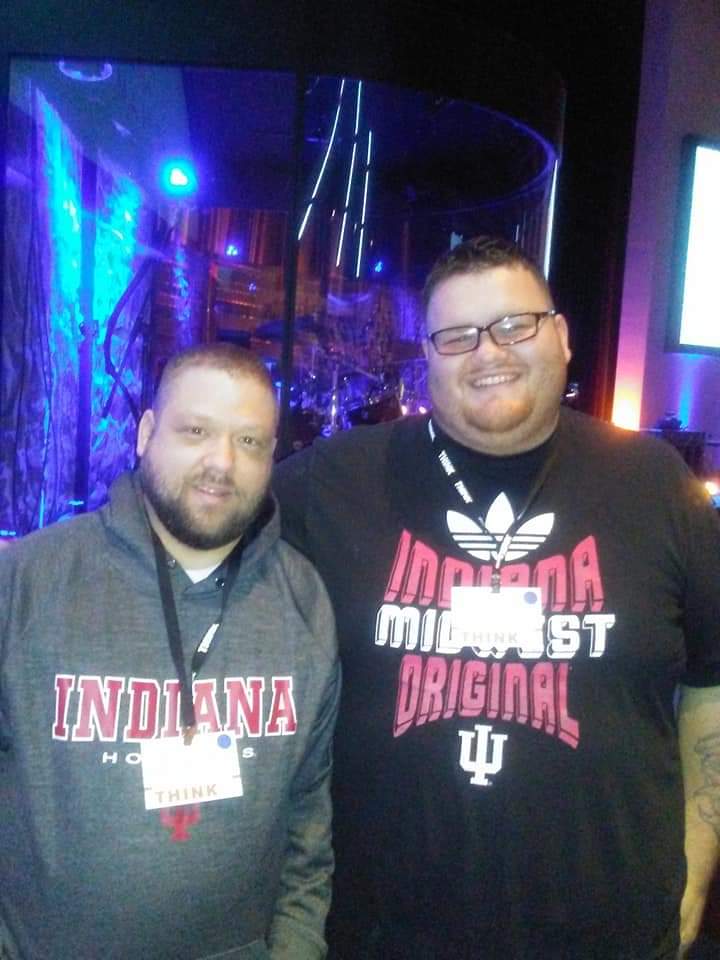 Allodium
We are Allodium, our unique style of country rap and rock will grip onto your heart as the lyrics penetrate your inner being …. ( I love the rapping part though ).
Track 7: The Struggle
---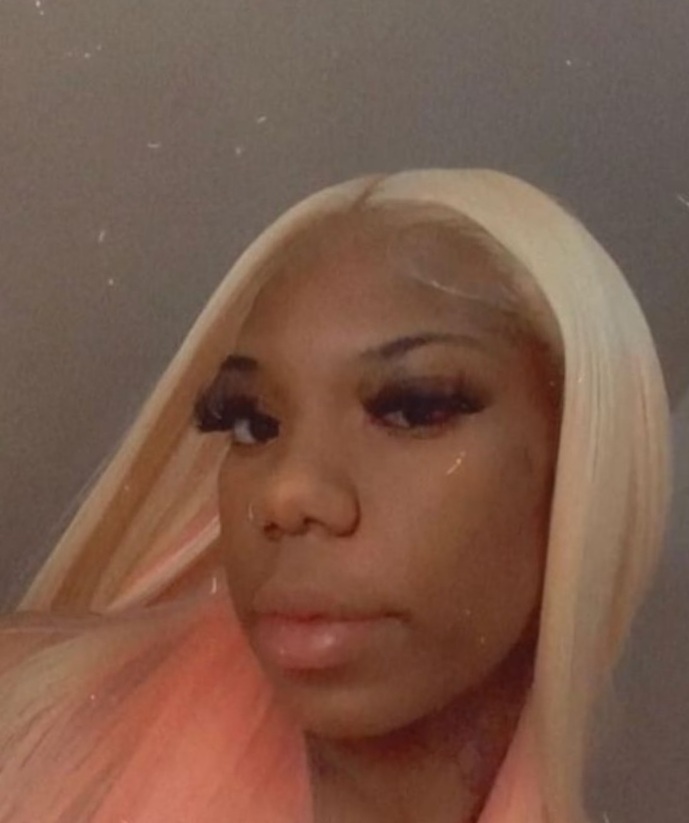 OKC Big G Big P
I'm The Rookie Of The Year, An Underrated Female Rap Artist From Southside OKC Representing The Linwood Neighborhood.
OKC BIG G BIG P.
Track 8: Blocc Beaters
---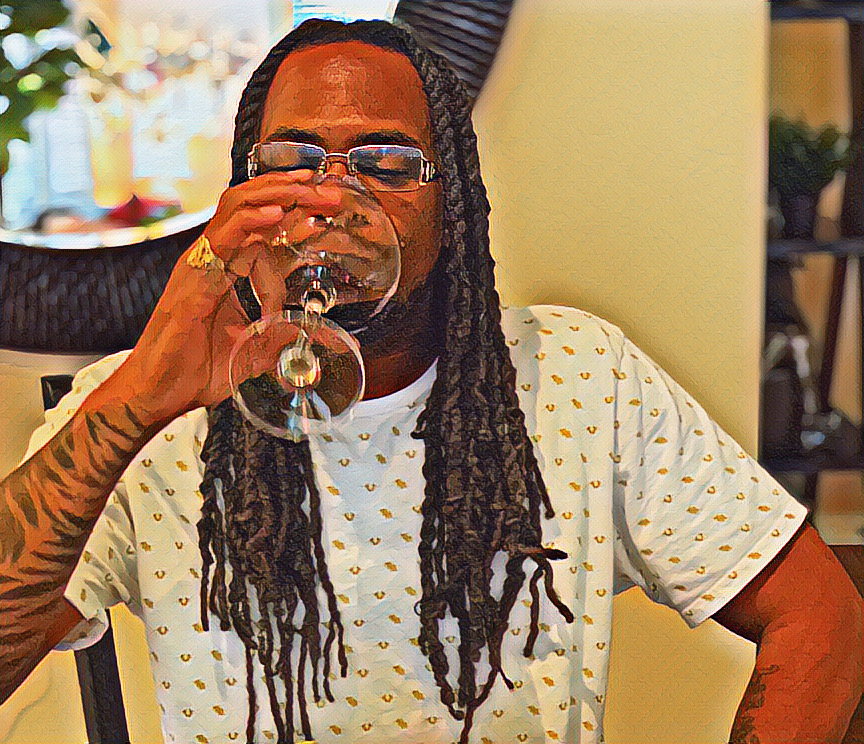 FreshMayneGouda
An independent artist /CEO of the independent label Team lottery Entertainment, Freshmayne Gouda is constantly blessing the industry with jewels to vibe to.
Track 9: Tryna See It
---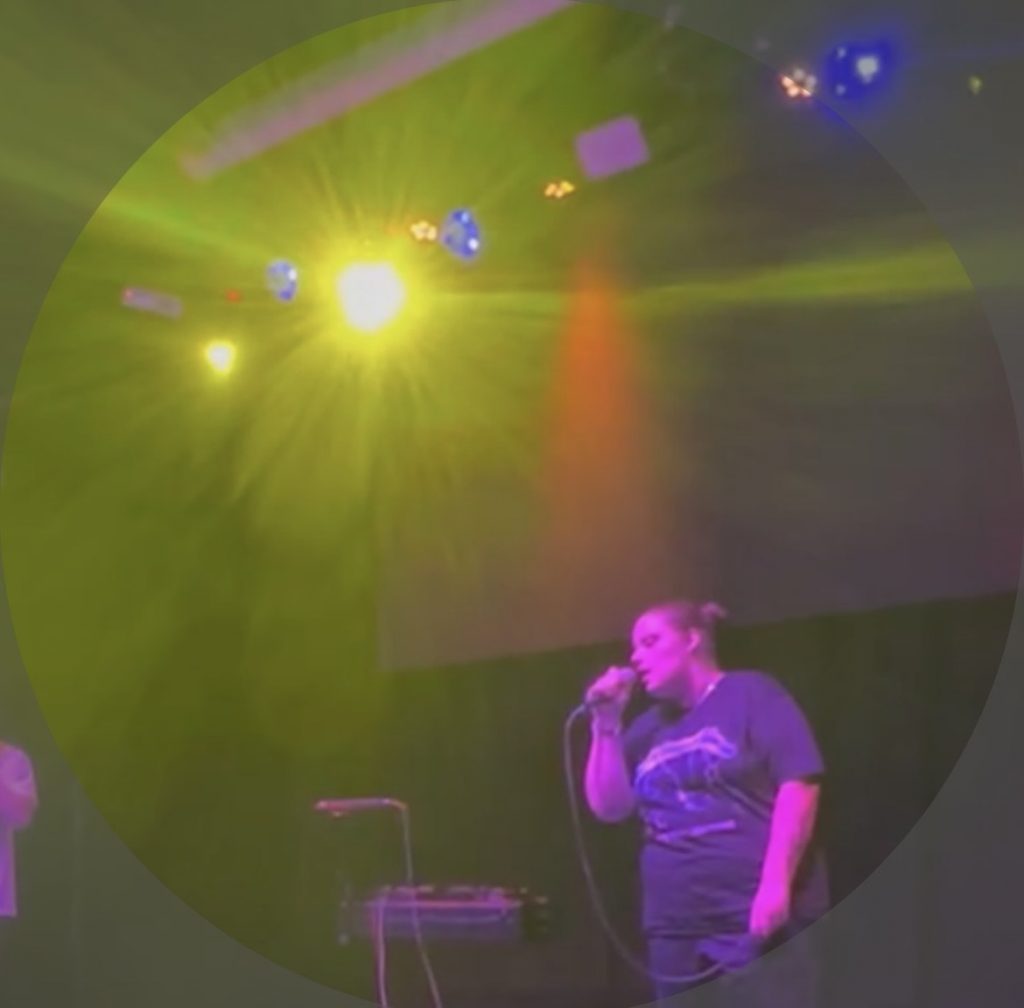 MickyNicky
I am 20 years old and I've been songwriting for 6 years. I've been singing my whole life but didn't take it seriously till 2 years ago. I want to make music and be the voice for others during hard times. Other artists have done that for me with their music and I want to do that for others.
Track 10: It'll Be Okay (feat. MOTIVE)
---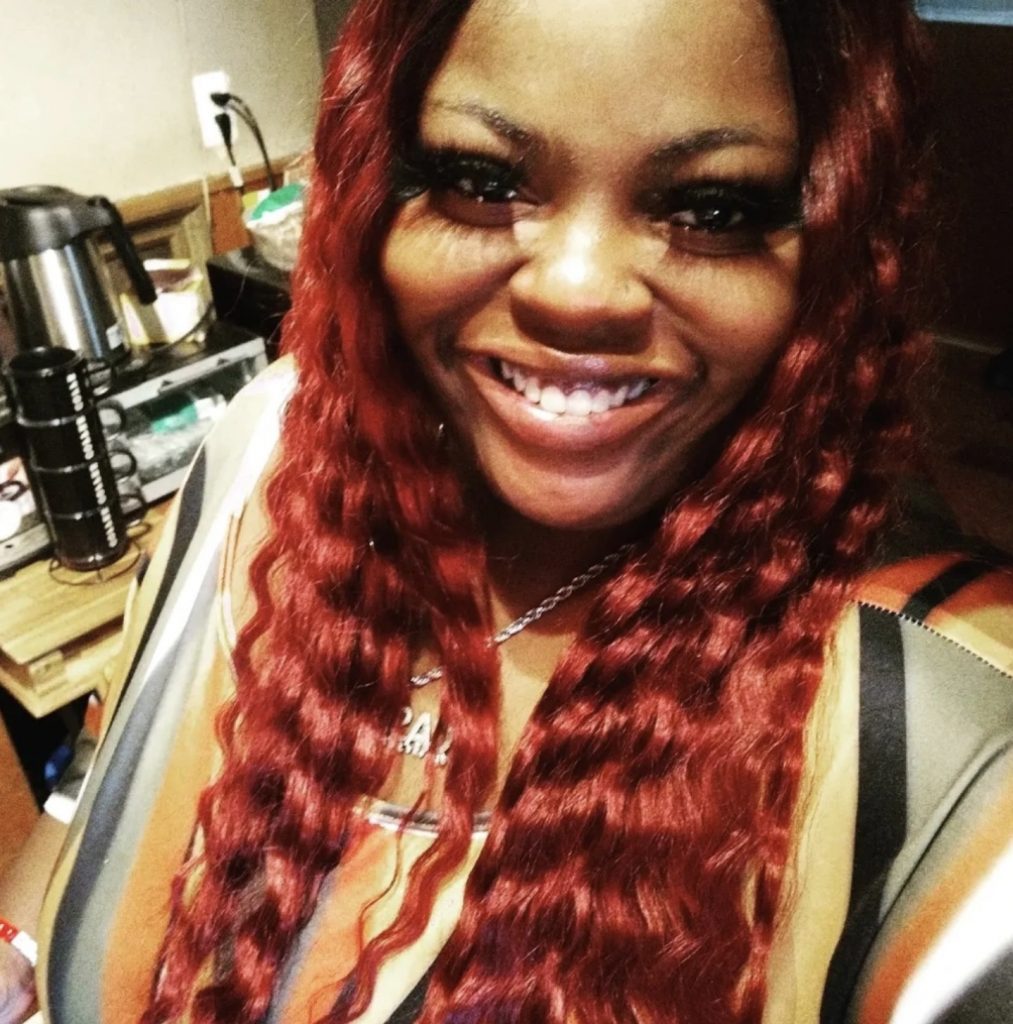 Castrisse
Upcoming artist from Detroit Michigan Songwriter signed to ethika music been writing music for over 10 years and performed at major events for big artists in the industry.
Track 11: Meekflow
---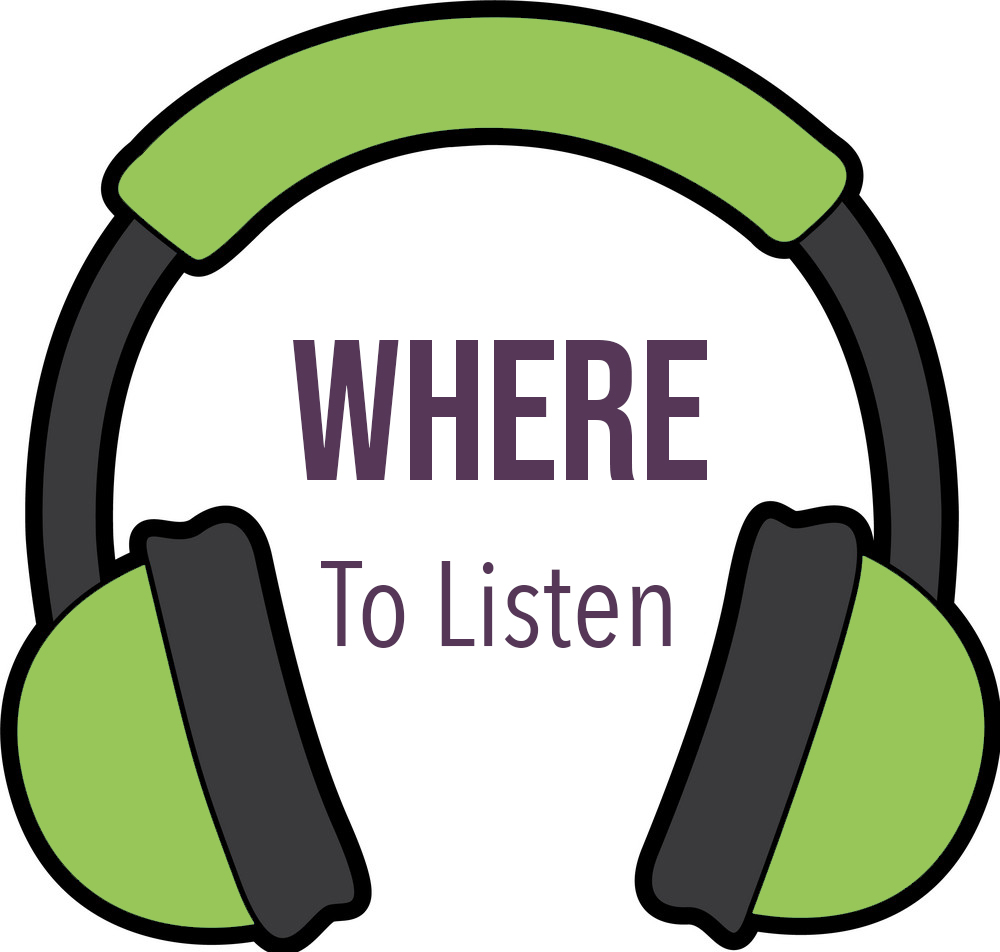 Spotify
Where To Download
You can download the album HERE
Thank you to all of the talented artists that made this mixtape happen! We couldn't have done it without you!
---
Other Resources