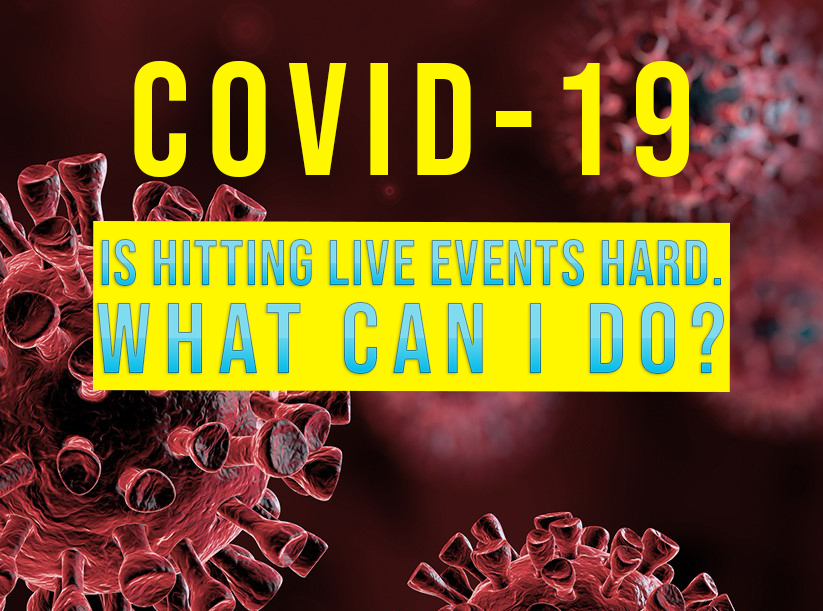 COVID-19 Is Hitting The Live Events Industry Hard!
Not just bars and restaurants but Covid-19 is hitting the live events industry hard as well. Because of this, packages purchased at these special discounted prices will help Afton to continue to support our staff, and continue to keep planing shows for you and our other artists for May, June, & July!
Once this is all over, your fans will be dying to get out of the house and attend a live concert! You get big discounts, and you help us support our employees and venues by pre-planning your next gig once the COVID-19 live events ban comes to an end.
Any discounted packages you can purchase will go along way to ensure that we can lay all of the groundwork needed to come out of this with more gigs for our artists.
NaDox Sessions Package
Our NaDox Sessions beat package has a $90 value and is on sale right now for only $14.99.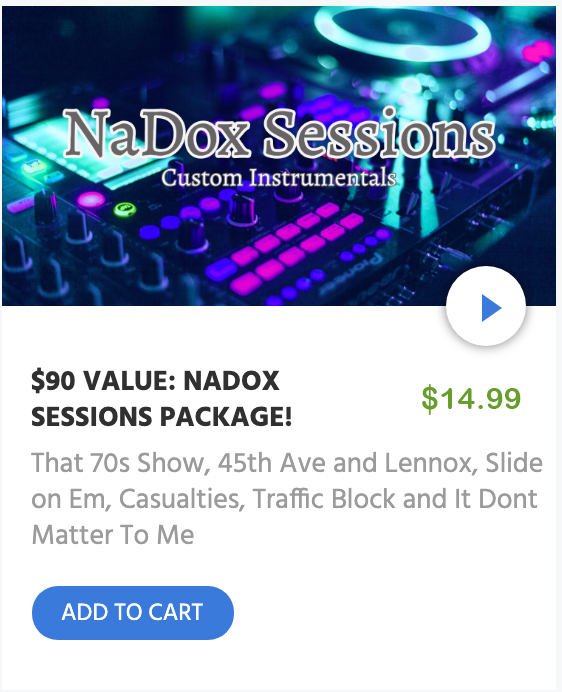 Rookie Beats Bundle
Our Rookie Beats package has a $275 value and is on sale right now for only $50. It is filled with 20 great beats from Rookie Beats!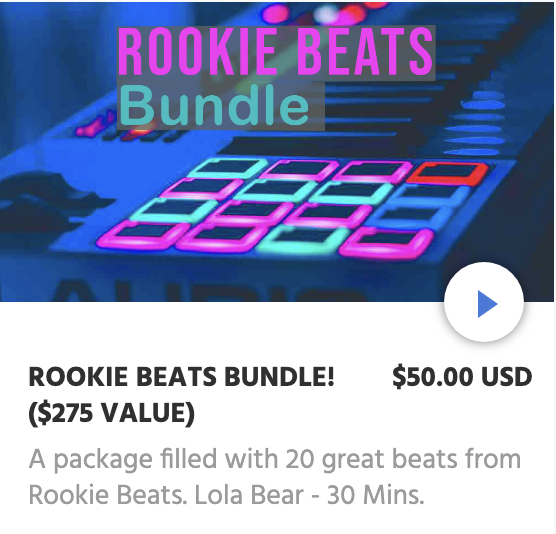 Rookie Beats Mega Package
Our Rookie Beats Mega package has a $550 value and is on sale right now for only $99. It is filled with 40 great beats from Rookie Beats!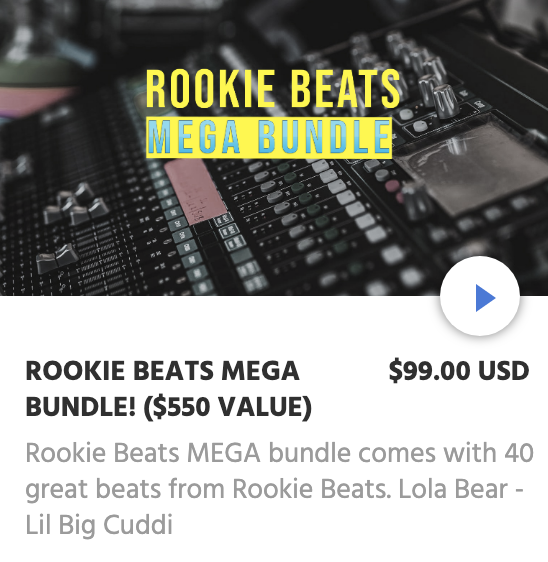 Beats Are Not Your Thing?
That is not a problem at all! We have a ton of other way to help out and a ton more discounts available for our aritsts.
---
Mixtape Submission
All of the Mixtapes that we have put out have been in the Rap, Hip Hop and R&B genres, but for the first time ever we are putting out a mixtape for Bands, Solo artists and Pop Artists! The theme of the mixtape is "Artists against COVID-19". Click below to submit your song to the mixtape! Right now submission are only $10.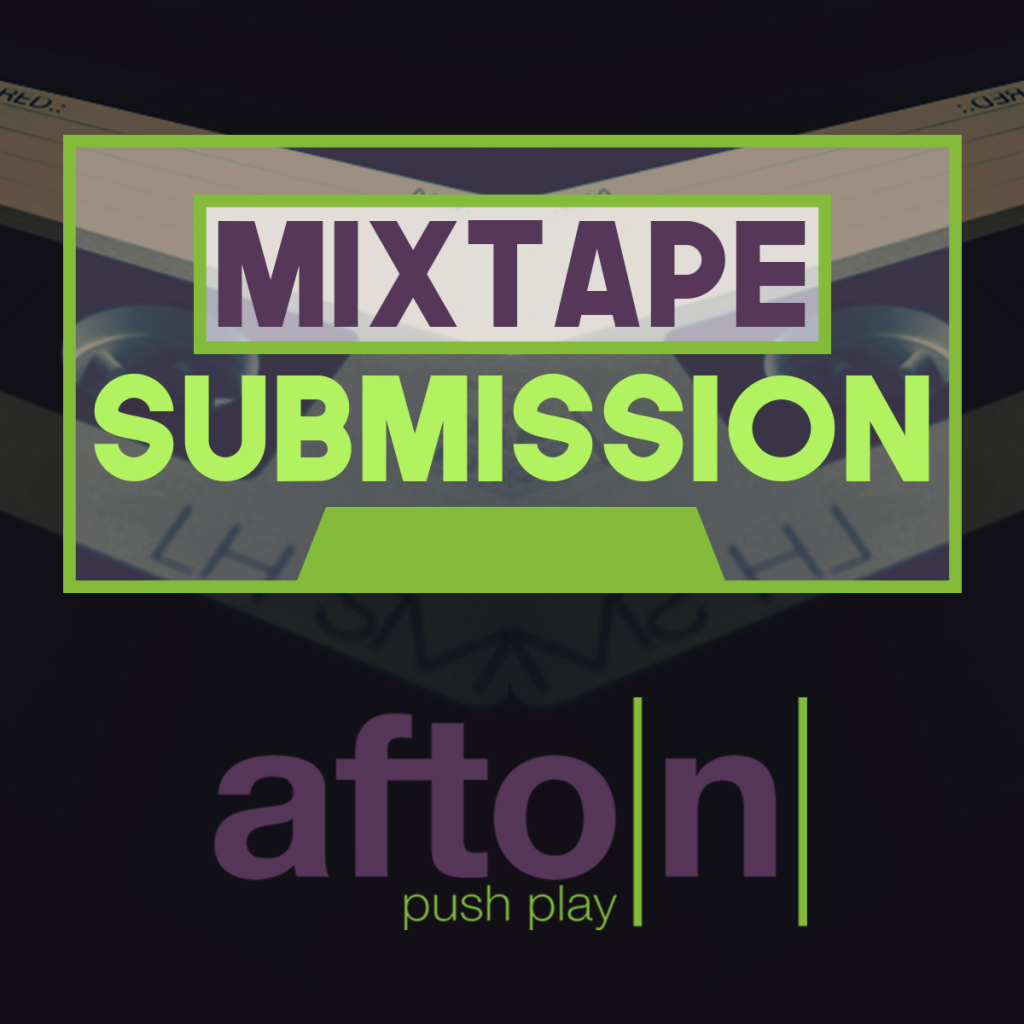 Flyer Discount
We realize that there are not a lot of shows being booked right now as we have mentioned in this blog but we a doing a 25% promo code on our Flyers anyways. A lot of artist buy custom Flyer orders from us just to promote themselves as an artist instead of promoting a specific show. Make sure to use promo code 'aftonflyer' for 25% OFF!
Social Media Blasts
We are also having a HUGE sale on all of our promo blasts! Twitter blasts are now $5, Facebook Posts are $10, Instagram Posts are $10 and YouTube videos are $10 as well!
Support of any kind is greatly apprciate! Hopefully when May comes around all of this craziness will be behind us and all of the local bars, music venues and booking agencies will make it out alive!
Other Resources