Dear Afton Members,
On behalf of the entire Afton & Afton Tickets team, we wanted to reach out and reinforce our commitment to you. We're music people, just like you. And, while we are all adapting to these new circumstances, some things remain the same:
| | |
| --- | --- |
| • | We know you are relying on Afton to provide shows and ticketing and our dedication to you has never been stronger! |
| | |
| --- | --- |
| • | Taking care of our staff who have all been with us for a long time is a top priority. We appreciate your support and kindness during this difficult time in the event industry. |
| | |
| --- | --- |
| • | We want to support the community and other industry partners (venues, sound techs, performers of all kinds etc.) and are working hard to continue our partnerships long term. |
| | |
| --- | --- |
| • | Our online store and websites are as functional as ever and we continue to build and optimize our platform during this down time. |
| | |
| --- | --- |
| • | We are in this together and as we figure out the tips and tricks to survive this unprecedented time we will be sharing our knowledge with blogs, videos, and whatever inspiration comes to us. |
So once again, our staff is here and more dedicated than ever. Thank you for sticking with us and trusting that we will be here when covid-19 is far behind us all. The music and event industry has always had to be resilient and we are confident we can all get through this together!
Take care of yourself, stay safe and please don't hesitate to contact us, we are here when you need it.
Cheers,
Ryan and Amy Kintz
Owners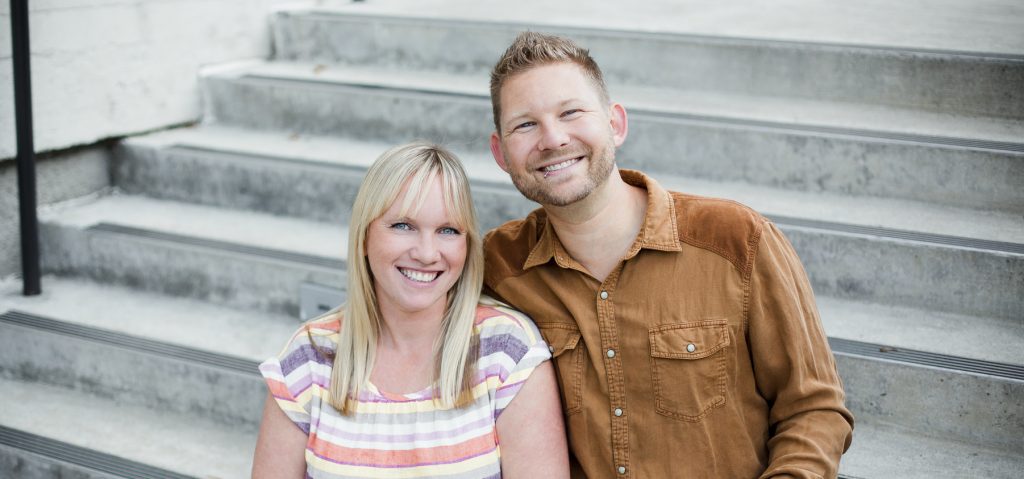 Other Resources