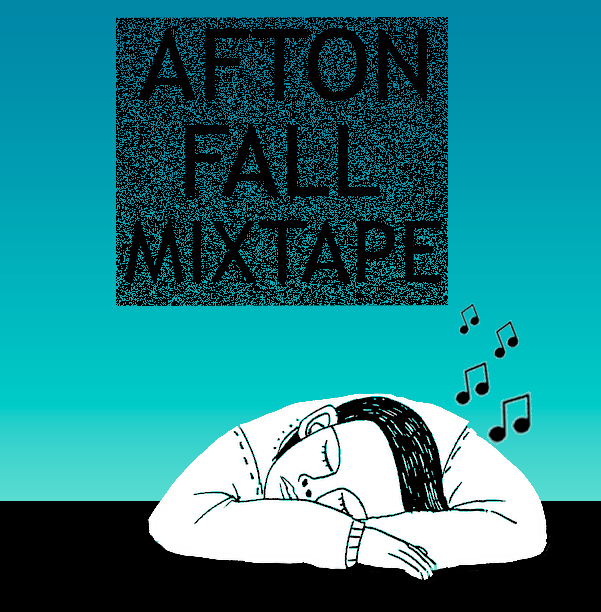 Fall 2020 Mixtape Release Info
We are very happy to bring you the fifth Afton Mixtape. This time a round we are putting out an Afton Fall 2020 Mixtape featuring tons of great artists!
For this mixtape we took 7 of the best song submissions and made them into a great mixtape for new fans!
Meet The Artists
---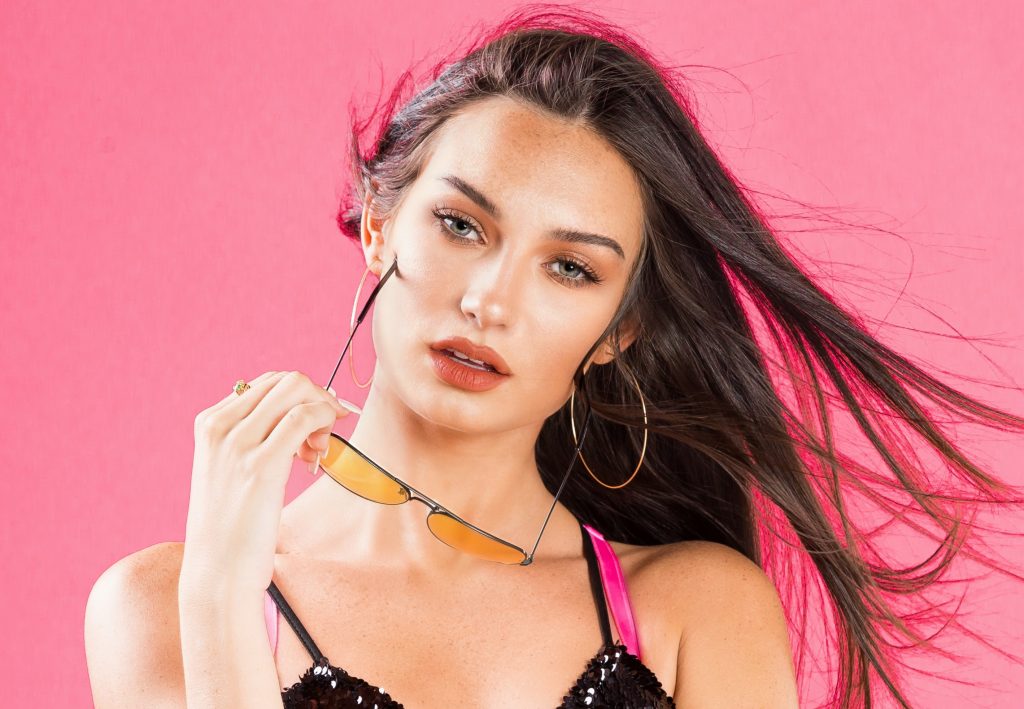 Katie Belle
Katie Belle is an American Singer-Songwriter from Atlanta Ga. Songwriting and performing since the age of 12 she won her Gold Ticket to Hollywood on S16 of American Idol. Gaining a foothold in the Indie Pop world with her recent releases of 2019-2020 her raspy sultry vocals are easy on the ears with her most recent tune "Love Someone".
Track #1 'Love Someone'
---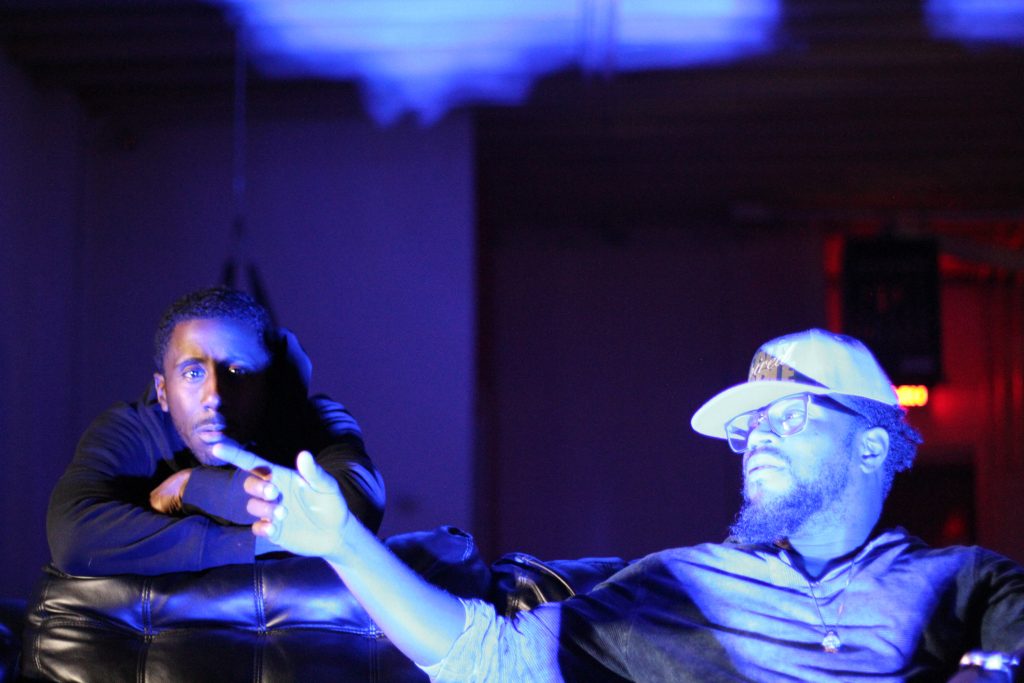 V!P – Vocally Inspired People
Vern "ReV" born in Harlem NY has been influenced by music his whole life.. Is now bringing his own soulful heart felt passion to life through song.. Creatively fine tuning nostalgic melodies that keep u intrigued..
"Music has no timeline" he likes to say.. Pierre "PrYmE" born in Briarwood Queens has also been influenced by music his whole life hence why the two artist call each other Brothers, being so there mothers are childhood best friends.. Changing the meaning of the vocal Soprano sound…with tongue twisted verbiage and conscious thoughts..artistry in the air..
This soulful/R&B duo has performed all across the city in places such as "Harlem Tavern" "Billies Black" "Boss Lounge" And the world renown "Village Underground" Vocally Inspired People ( V ! P ) has performed at the Top of the World, and Shawnee ski resort in Bushkill, PA as well.. Currently Working on there first independent album to be titled " !st Th!ngz !st " with an aimed release of summer/fall 2020. Keep an eye out for this "Vocally Inspired" duo..for music becomes timeless once again.. V!P
Track #2 '!Mbedded'
---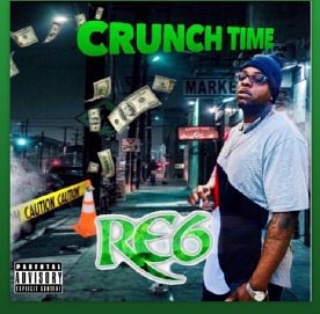 Re6
Just another rose that grew out the concrete, on a mission.
Track #3 'Crunch Time'
---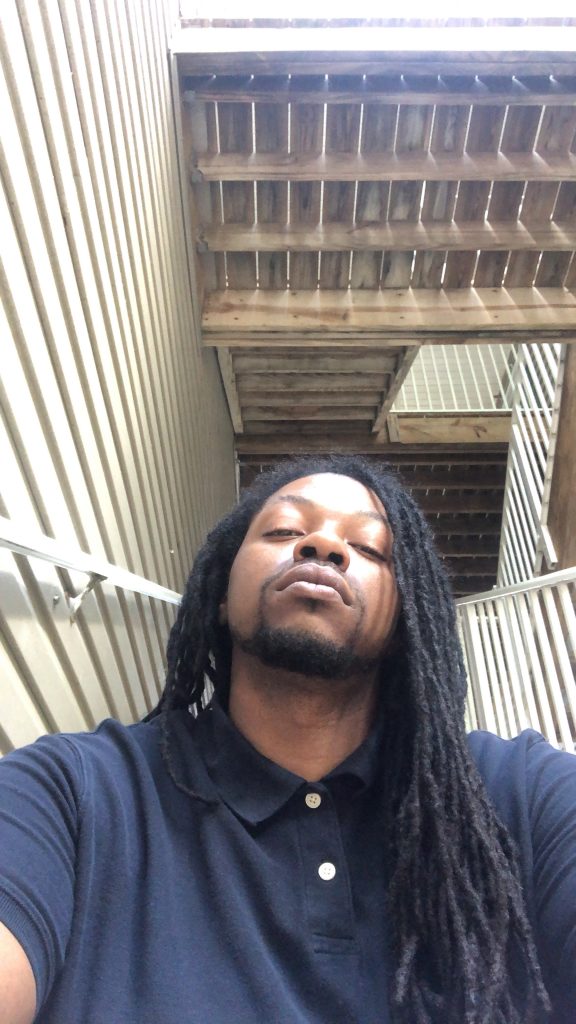 Devin Jai
Devin Jai, artist from the DMV, tells his tales of trials and tribulations through his rhythmic stories of love, travels, and ups and downs using his abstract form of lyricism. He began rhyming around the time he was in the seventh grade in Hampton, VA and has been practicing and honing his talents ever since. Songs covering conscience thought and street romanticism, clearly are weaved by Devin Jai as he tells his tales between drops and melodies. He wants to make the soundtrack of the people, so it is not uncommon for him to romanticize the day to day dilemmas of you and me.
Track #4 'Fast Life'
---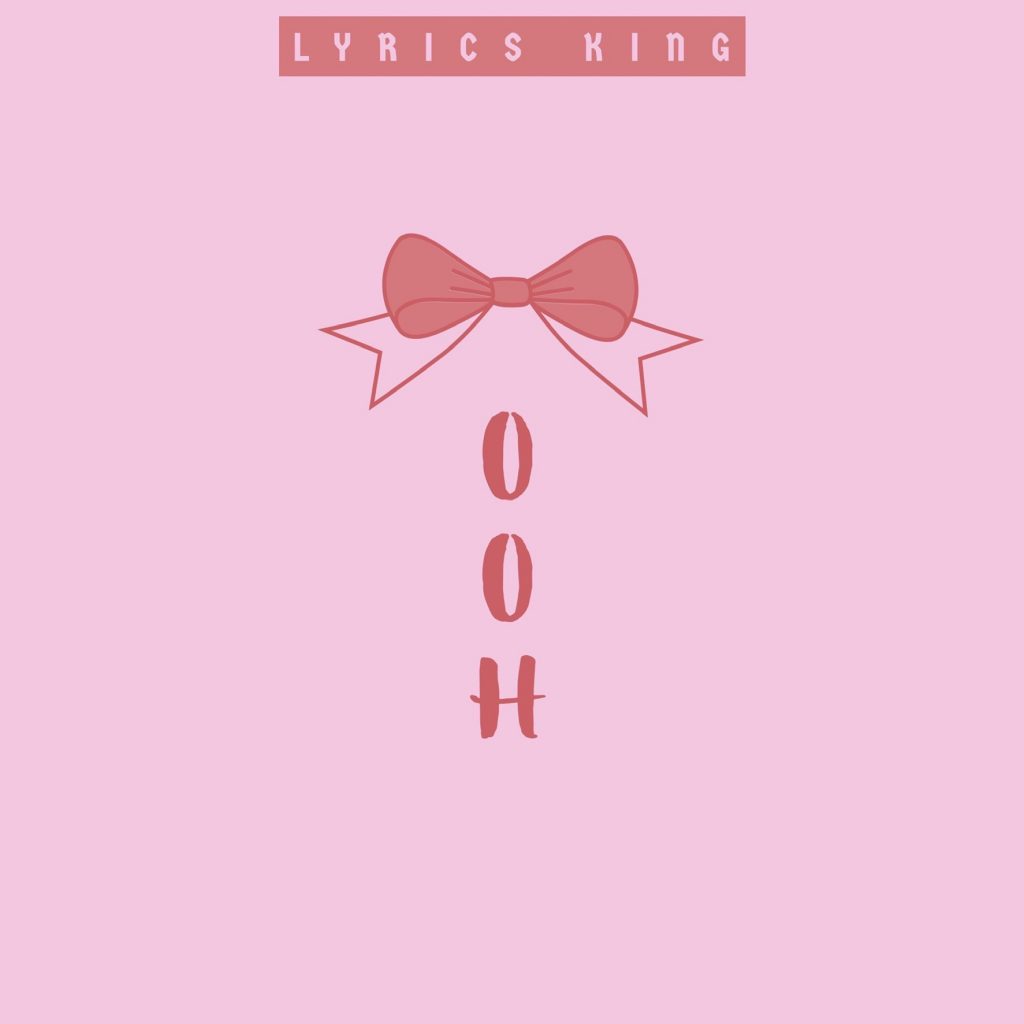 Lyrics King
My name is Lyrics King born and raised in Compton California. I am pursuing my dream as a recording artist knowing that I have a passion for music and music can never fade.
Track #5 'Ooh'
---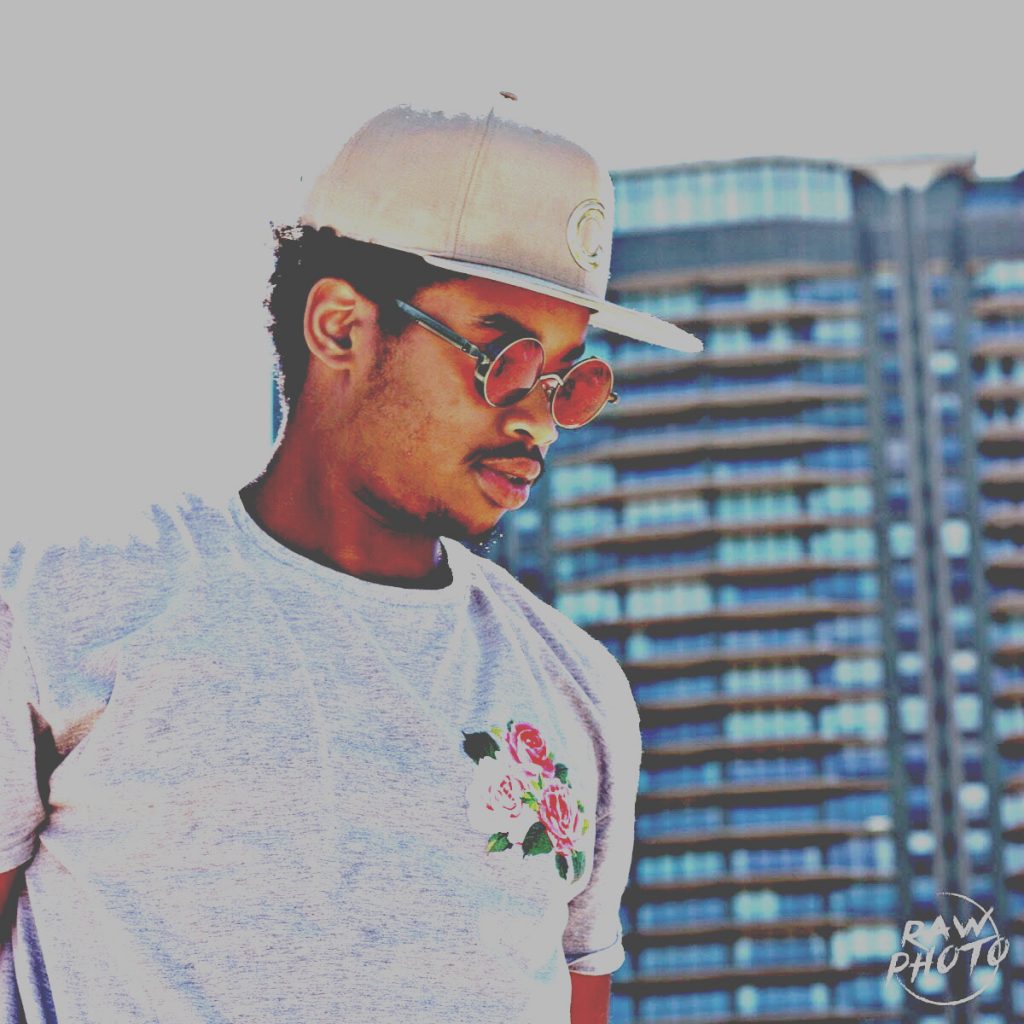 Eastsidezae
EASTSIDEZAE FROM CHICAGO ILLINOIS
ESZ THE EP OUT NOW ALL PLATFORMS!
Track #6 'Eastsideshit (ft Pepto)'
---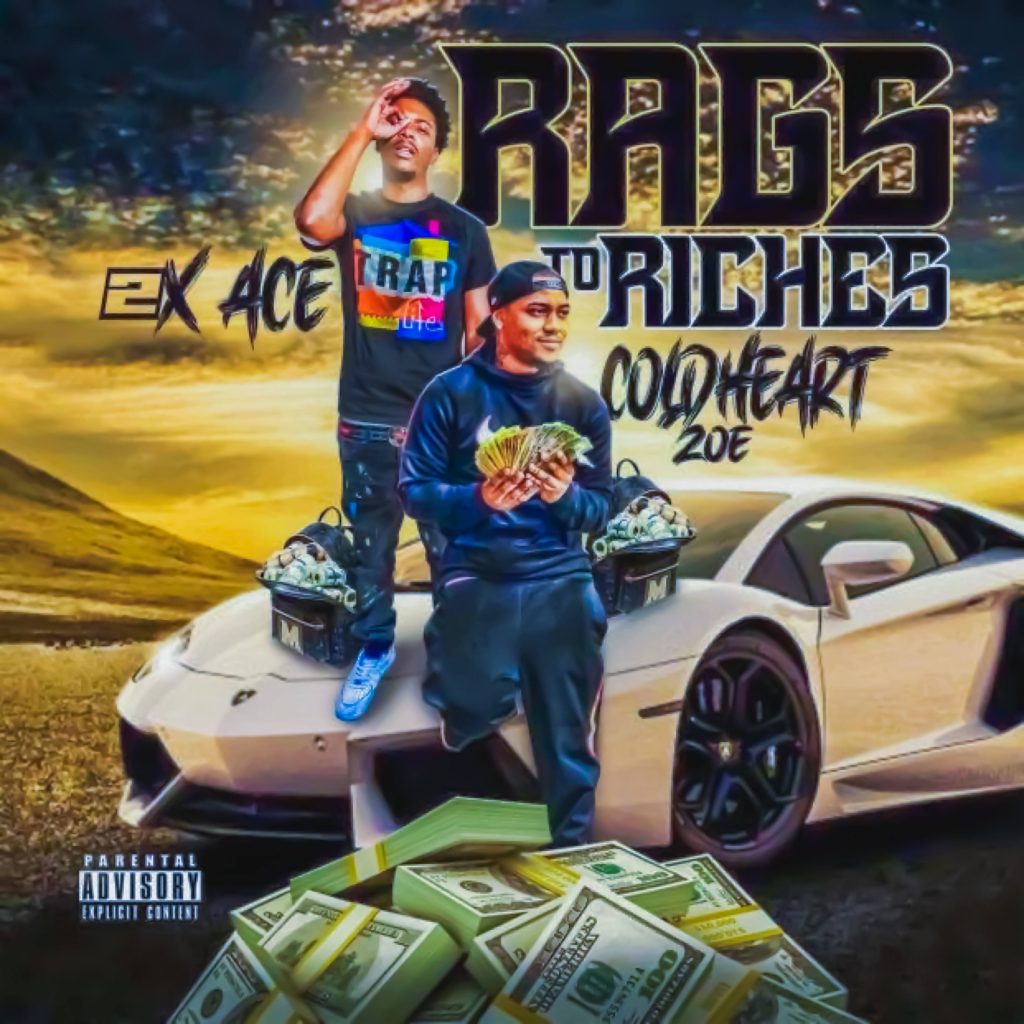 2xAce
2xAce is an African American rapper out of South Side of Chicago, Illinois. He rose to prominence after his single "Pick'em Up" took the internet by storm. He started making music at 20 years old, writing his own music and learning how to work like a pro in the Studio through pushing himself harder and perfecting his music. A few years of hard work and connecting with people in his neighborhood made it possible for him to build relationships throughout the city, nabbing features and studio time as he continued to refine his sound. He's become a legit sensation in the rap world, with shout-outs from big names in the industry like the New York rapper Maino.
Track #7 'Rags To Riches (Ft. Coldhearted Zoe)'
---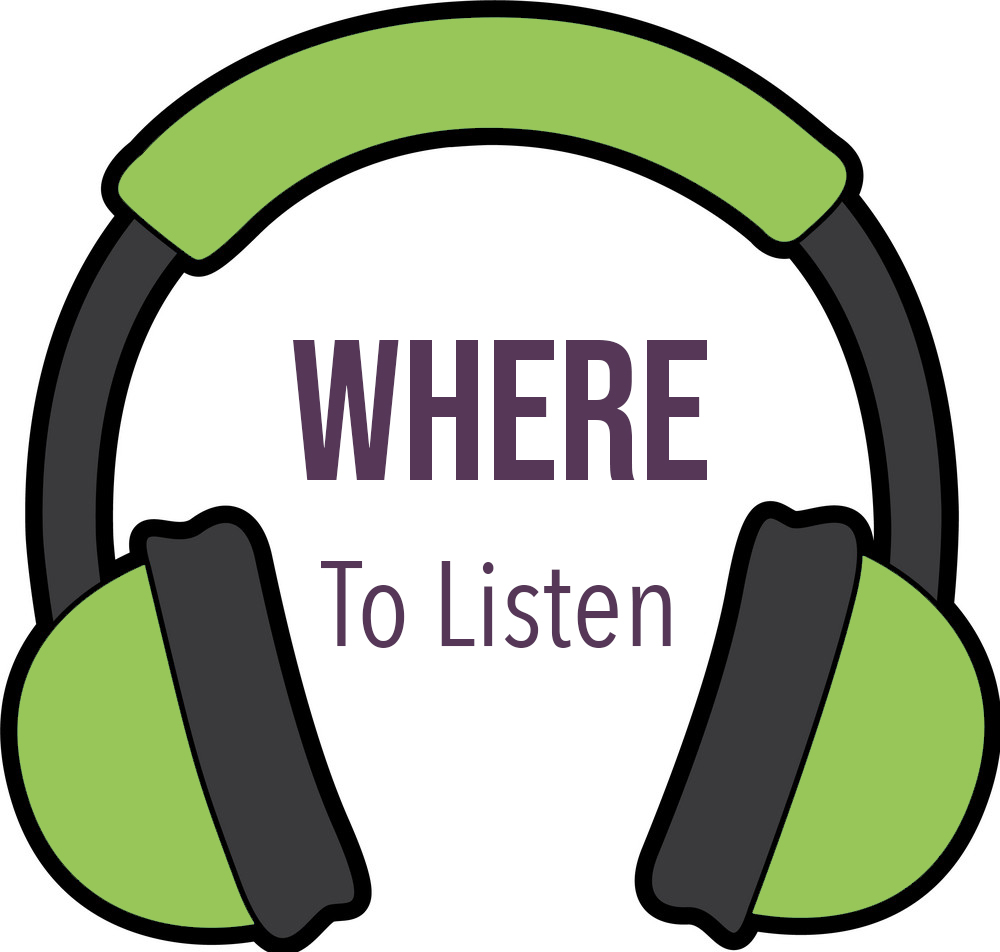 Spotify
Where To Download
You can download the full mixtape HERE
Thank you to all of the talented artists that made this mixtape happen! We couldn't have done it without you!
Other Resources