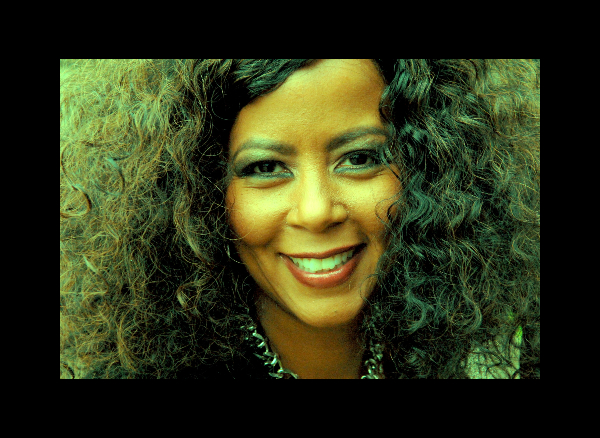 Tracey Childs
Myafton Emerging artist Tracey Childs is a Singer/Songwriter/Music arranger from Philadelphia Pennsylvania, but currently resides in Delaware County. She started singing at the age of 10 years old, growing up, Inspired by Michael Jackson, Diana Ross, Smokey Robinson, the Motown family.
8 Questions With Tracey
Who and what inspires you the most to keep going?
My Sister has played a big part in supporting me with my music and pushing me forward to be the best I can be. My fans keep me going too! Music is my life. It gives me an outlet to be free and to be me.
What things did you enjoy about playing with Afton?
I enjoyed Afton giving me a chance to showcase my music, allowing my listeners to connect with me upfront and personal.
Where do you see yourself in 3 years and how can Afton help you get there?
I see myself in 3 years on a world tour, collaborating with other artists. Afton can help me with appearances, gigs, and negotiating contracts, getting me the right kind of exposure.
If you could play a show with any artist or band, living or dead, who would it be? Why?
I would love to collaborate with Lil Wayne because he can produce any style of music, Rock, R&B, Pop.
What's the craziest thing that you have discovered or had happen to you since doing music?
The craziest thing that I have discovered is that I could produce and arrange my music on my own.
Do you have any pre-show rituals before taking the stage?
Before a show is a vocal warm-up and a prayer.
What advice would you give to a young artist just starting out?
The advice I would give to a young artist starting out- is to believe in yourself when nobody else does. Don't give up on your dreams.
What is one of the biggest lessons you've learned as an artist?
As an artist, I learned how to work on overcoming my fears and how to move forward with confidence.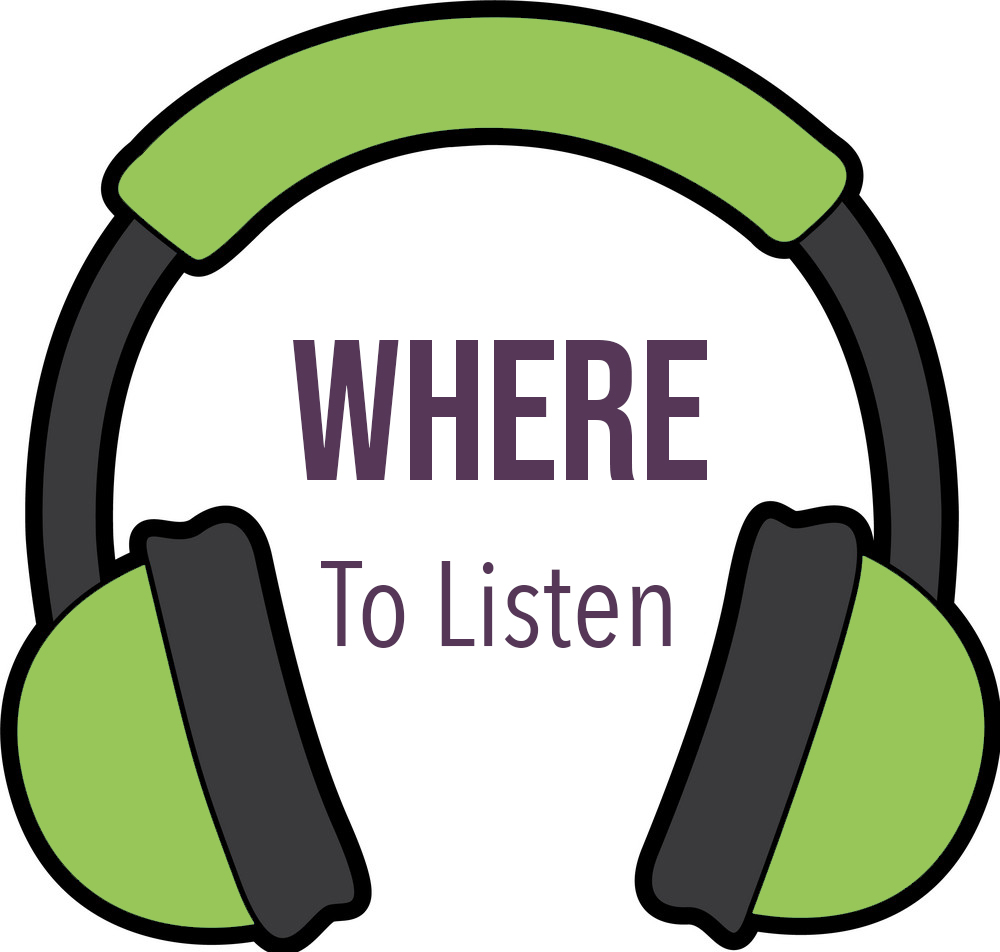 Other Resources
Emerging Artist Fool in Utopia