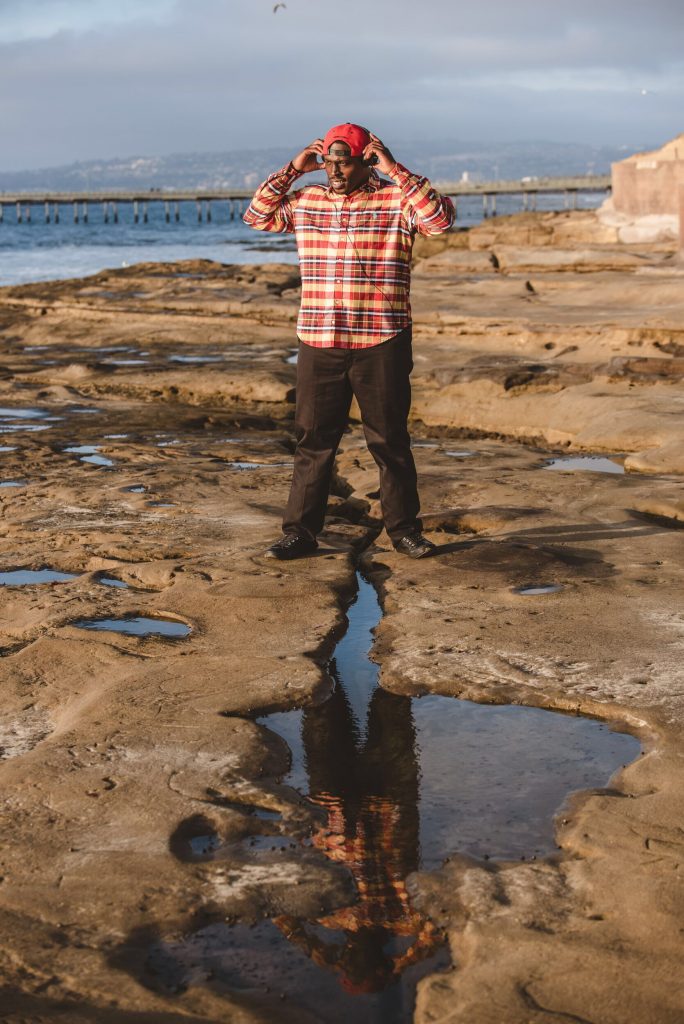 DJ GATTIIIYEE
MyAfton Emerging artist DJ Gattiiiyee: My name is Calvin Robinson. On stage my act name is DJ GATTIIIYEE aka Gotta Eat. I am 32 years of age. I am from Fresno and I am currently living in Fresno, California. When it is time for me to performed, I like to use a pioneer DDJ SX2 controller using Serato DJ Pro software to mix my music.
My favorite genre that I like to play is R&B. I like it because it is relaxing, sexy, smooth and sweet. Well that's the way that I would put it. If you ever listen to my music, then you would feel the same way. A famous rapper that I share the same birthday with is Mac Dre. I like Mac Dre music he started the hyphy movement.
Getting Started
I started playing music in 2018. But I have always been a music lover since I was born. I wanted to be a disc jockey when I lived in San Diego, California. Being around other disc jockeys inspired me to want to become a disc jockey. While being around some great disc jockey's I saw myself wanting to be a disc jockey because I believe that I can entertain people just like them.
The one key thing that inspired me to want to become a DJ is the movie Black Panther that came out in February 2018. That movie is a very inspirational movie I would say. Since giving disc jockey a try I really like that you can change the way music sound. You can also bring a rhythm in every set that you mix. You can set the tone in every mix that you do. So, it great to be able to do a pick me up mix or even a chill mix.
8 Questions With Dj Gattiiiyee
Who and What Inspires You The Most to Keep Going?
Not being at the level that I want to be at inspires me the most to keep going. I want to be a well-known artist across the globe. I don't think that I would ever stop doing music because it is my escape from the world when I need some time to chill. I believe that with continued hard work I can be able to continue to gain a lot more experience at a professional level. Right now, I am just getting started to become a great disc jockey. I think that there is only a matter of time before I am getting recognition.
I am going to keep going because I love music and the energy it brings to the world. The competition also inspires me the most to keep going because I like competition ever since I played sports in the eighth grade and even in college. On another note, everyone loves to play music. So, I see myself in competition with not only disc jockey's but music lovers as well that love to play music. It's a fun competition because we all teach other something that we didn't know before. So, it's a win, win for everyone. I am a very competitive human being so I will keep going, going and going some more. I love music.
What Things Did You Enjoy About Playing With Afton?
Yes, I have played shows with Afton before. I probably performed about five shows before I was introduced as a disc jockey at Omnia Night Club at DJ competition in San Diego, California. I have performed 2 shows at Brick by Brick, one show at The Merrow and one show at Queen Bees. These shows all came from the bookings from Afton shows.
The things that I enjoyed about playing with Afton is different crowds that came from different venues that I played with Afton. You learn a lot from just being at the different venues. Because everyone shows loves for their favorite venue, so you get to meet a lot of music lovers. Also, I enjoy the continue support from my Booking Representatives Ryan and Amy Kintz on getting booked for more shows. They are the superstars behind getting booked. Also, I like that Afton shows provides beginning artist the chance to promote their own show.
Where Do You See Yourself In 3 Years?
I see myself as a successful disc jockey in the next three years. In the first of the 3 years I see myself gaining a lot of shows and doing a lot of more events. I am hungry to show the world what I can do with this music. Since starting this journey on becoming the best disc jockey in the world I keep getting better. Becoming the best disc jockey is a goal that I set for myself.
Second year I see myself with a good following and a lot of contacts for business opportunities to perform at private events and open events. That will bring me a bigger following and much larger network for my entertainment success.
The third year I see myself working on a non-profit helping out individuals with bullying problems. I would like to help them help themselves learn how to deal with bullying. With this non-profit I would like to teach and give individuals someone to come to help them with their bullying problems. Or at least give them answers to deal with the frustration of wasting their time on a bully.
The name of the non-profit will be Making America Smile Again. I name that Making America Smile Again because these are the Americans that are not smiling. What is the "American Dream" if everyone is not smiling? I feel like I owe it to everyone that has been bullied to help them deal with the problems of being bullied.
If you could play show with any artist or band, living or dead, who would it be? Why?
If I could play a show with any artist, it would be Usher. Usher has a very great work ethic that I love. He has been in inspiration in my love for music. It's unbelievable on how he brings the vibe to every track that he has put out on all platforms. I like R&B and he brings a different approach to the music industry and I like the work he has put in. A reason why I want to play with him is because he has great music. I have been a fan of his ever since he came out with the album 8701. By far one of my favorite albums to listen to. The way Usher performs is amazing. His talent level is unbelievable. I like his creative ways and his dance moves. He is a very good entertainer.
What's one of the craziest things that has happened since you became a musician/artist?
One of the craziest things that just happened since becoming an artist I would say making it into a business in March 2020. I recently started my business as an LLC, and I think that this will help my career. The reason why I did it is so that I can separate my artist earnings from my personal earnings. I also think that this will bring on more business opportunity as an individual contractor.
I am expanding my brand with doing business with multiple events like Event/Party Planners, Music Producers/Concert Organizers, The government (government guest), Households, Facility Managers, Restaurants and Bars, Hotels and Motels, Residential Areas, Campgrounds, Lounges, Casino, Birthday Parties, Nightclubs, Schools, Private Events, Weddings, Graduations Clubs and Social Gatherings, just to name a few. However, with the stay at home due to COVID-19 in effect my business is now just using this time to collect music and will continue to market on SoundCloud with mixes and using other social media platforms to promote.
Do you have any pre-show rituals before taking the stage?
I like to eat a good meal early in the day to give me energy throughout the day and prepare me for a great show. I also like to get a feel of the crowd before I perform. I also have to get my outfit on point before every performance, I will make sure I have a nice pair of shoes and nice business causal outfit. If I don't have a good look from head to toe, I feel like my performance will not stand out. Another ritual would be to hydrate and make sure that I will maintain good hydration throughout the set.
After the show I usually summarize my performance. If it was recorded, I will go back and look through it to see my mistakes and how I can make that performance better.
What advice would you give to a young artist just starting out?
The advice that I would give to a young artist starting out would be to find the rhythm of the beat that they like to hear. Find your sound. Find the music that makes you feel the most comfortable while performing or even just chilling. The moment you find your sound you will feel like the weight has been lifted off your shoulders. I would also say that since the outbreak of COVID-19 your time is now to start working on spreading your brand. Enjoy this time to make your sound look and sound great. The more music you put out the better you will get. Also, it's okay to not put out every mix that you did. Sometimes you have to put some mixes to the side and learn to make something better from it.
I would also tell them to surround themselves around people that are doing what they are doing. Figure it out if the energy is right then you are in the right place. Keep finding the right energy so you can keep leveling up and be more successful. Learn everything you could and summarize on a regular basis to make your music get better, better and better. Always surround yourself around people that is doing what you want to do and have good energy. Bad energy only means it's time for you to move on and don't be afraid to do it. If you have to change your surrounding find that energy and never stop looking for the right energy. It will help your music career a lot. Trust the process. I'm here for anyone that needs advice or help.
What is one of the biggest lessons you've learned as an artist?
I learned that just because you know people that doesn't mean anything. The way you work, talk, your artist act is completely different than someone else's. I learned that the way I play music is completely different than anyone else. Everyone learns differently so my biggest lesson that I did learn is to always keep it business and study music to make your sound better.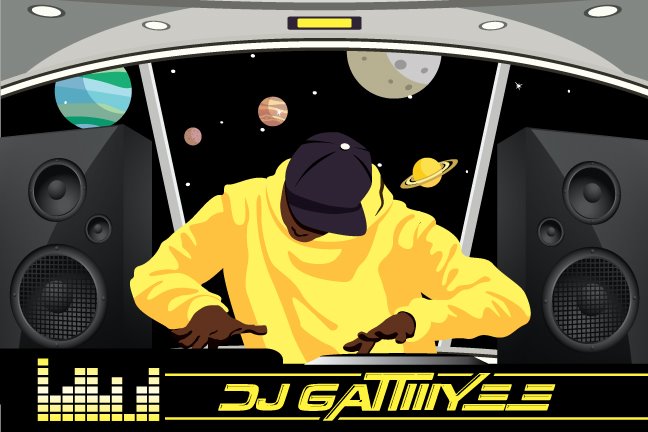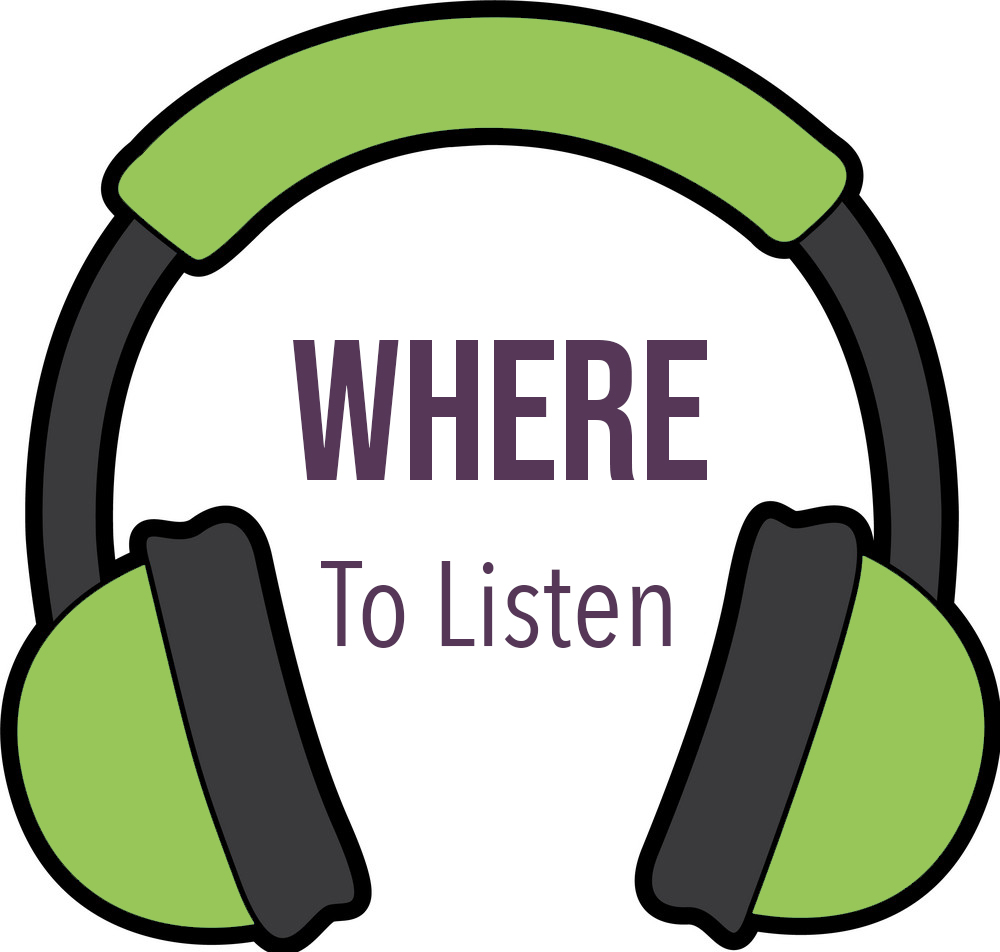 Other Resources
MyAfton Emerging Artist: Saint Pete