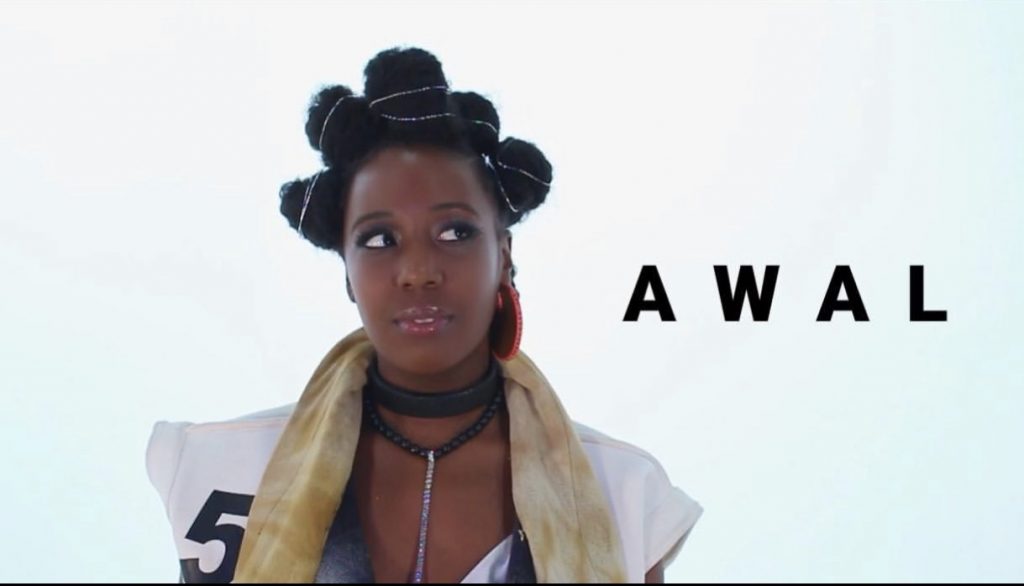 AWAL Background
Myafton Emerging artist AWAL: My name is Amelia Lang-Wallace. I grew up in a small town in Pennsylvania and was adopted at a young age! AWAL (stage name), age 28 and I am from Lock Haven PA but I am currently in NYC. I sing and dabble in piano and guitar!
When It All Started
My dad was a Pastor and did worship music at church. I grew up singing in his band and working at a local Summer Stock Theatre, Millbrook Playhouse! My first musical was Wizard Of Oz.
6 Questions With AWAL
Who and what inspires you the most to keep going?
My parents are definitely a motivation for me but honestly, making music and performing keeps me going and inspires me! Music has always been a safe space for me to express myself and getting to do it every day is true blessing!  I feel at home when I'm on stage and I never want that feeling to go away!
What artist would you say that you sound most like? Or have been compared to?
I get a lot of Mary J Blige, Brandy, Macy Gray and Kehlani which are all a huge honor!
What's one of the craziest things that has happened since you became a musician/artist?
One time during a live show at Pianos, the zipper on my leggings got caught on my belly button and I had to perform the whole song with it pinching my skin. It s hurt so badly…I guess it added some emotion to the song!
Do you have any pre-show rituals before taking the stage? What do you do after a show?
Mmm I love eating LAYS potato chips before taking the stage! I heard they coat your throat well? I have no credibility to that  statement but they are tasty! LOL
After a show….I love to grab a drink and dance with all my friends and people who attended the show!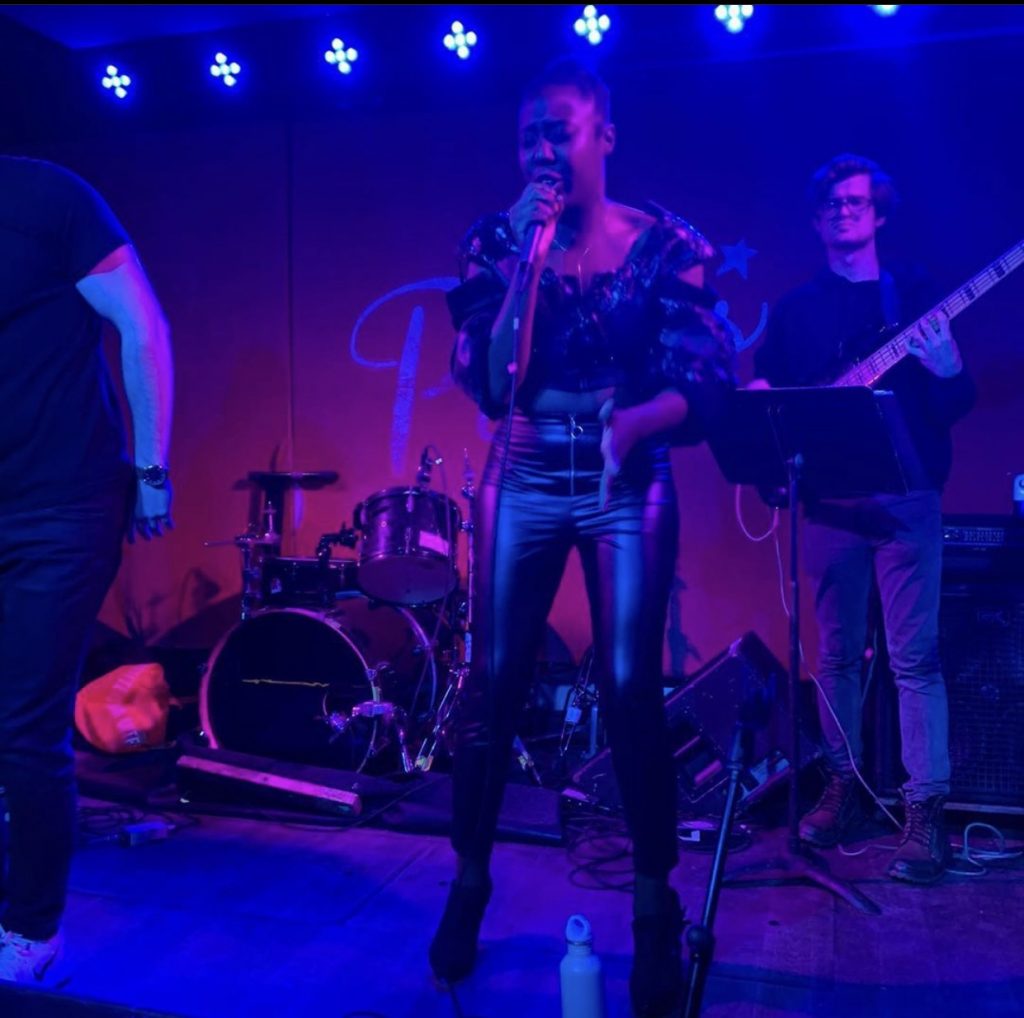 ---
What advice would you give to a young artist just starting out?
Don't be too hard on yourself and do not rush the process!
 Learn how to do things yourself so you can better communicate with the people you are working with and really do your research!
 Surround yourself with people who actually care about you and the vision you want to create. Navigating through a music career is difficult and you need a good support system!
How was your Livestream show experience?
It was great! The best setup and opportunity that I have had so far in Live streaming! It was so user friendly and the communication throughout was appreciated!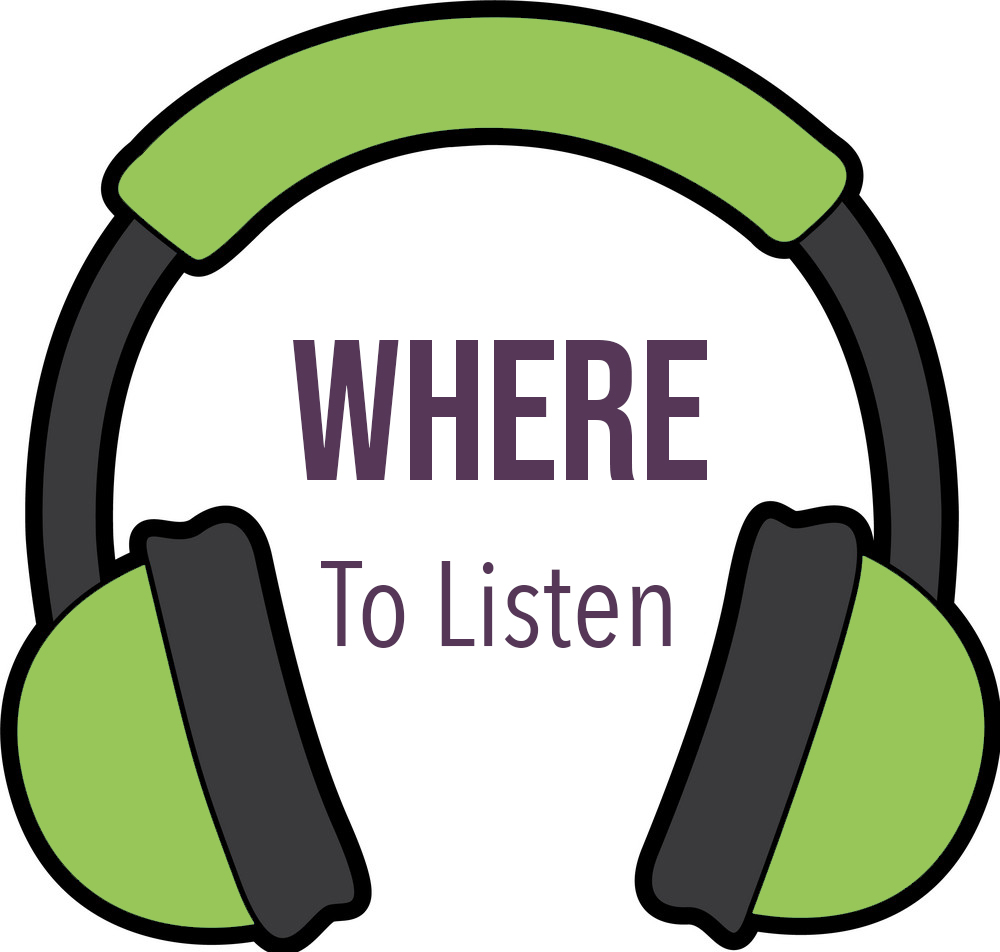 AWAL was one of the first artists to try out the brand new MyAfton LiveStream platform. Check out a clip from her performance below! And if you are interested in setting up your own Live Stream show be sure to head HERE
Other Resources
Myafton Emerging Artist: Skilla