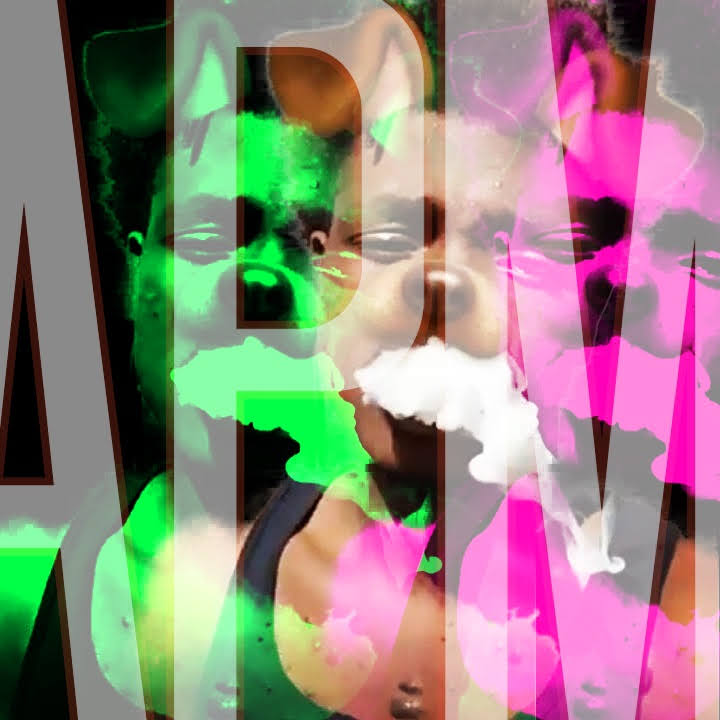 APM Background
Myafton Emerging artist APM: What's the deal, my name is Di'Marques and I go by the name of Aryes Praedo Marytymus, or APM for short. I'm 22 years old and I was born in Banning California, but now I'm loved to Austin Texas due to unforeseen circumstances. I can play most percussion instruments and I'm teaching myself piano and guitar at the moment. I want to be like the next Les Paul and be able to play anything I pick up because that's just how much I love music.
When It All Started
I remember the very first time I tried to rap, I was about 9 or 10. It was in the summer and my uncles and aunts were staying with us along with their kids. My uncles had taken over the front room and turned it into a makeshift studio. That was the first time I got a glimpse at something that was bigger than life. CREATION! So I took that fire I had in my belly and wrote my first few bars. I gathered my courage and decided to show em to my cousins to get their opinions. Sadly, my cousins and my brother told me I was trash and I gave up on rapping.
Fast forward a few years and I joined the band in the 6th grade. I thought if I can't sing or rap, at least I could learn to play an instrument. So I threw myself into percussion for the next 3 years until high school. I joined the football team and didn't want to deal with marching band so I never signed back up. My music career would take a standstill for the next few years. The only thing musically I would do is occasionally I would freestyle over my favorite songs if I couldn't remember the words. It was until the end of my junior year that I would take up rapping again. I had just missed an entire year of school but made a lot of friends and was generally happy. I was in a group chat on Lil with the closest of my friends and we would fuck round all the time saying dumb shyt.
The Brothers Approval
One day, they were typing up bars and sending them into the chat as they thought of em. So, I decided to try my hand at it and to my surprise, they loved it! They kept telling me to either be a rapper or a songwriter lol. But I assumed they were just hyping me up, so I showed my older brother, Dwayne, one of my songs and he held the same opinion I do. I remember he was like, "You wrote that?" I nodded, "Good shyt bro!" It was one of the happiest movements of my life and it paved the way for my journey up till now.
6 Questions With APM
Who and what inspires you the most to keep going?
I'd have to say the thing that pushes me forward is to rid myself of this ignorance and oppression we live in on a daily basis and when I achieve that I plan to take those who had my back along the way with me regardless of blood relation.
Where do you see yourself in 3 years?
In three years I see myself in Japan. My career will have taken off and I would start traveling the world looking for inspiration everywhere. Starting with the suicide forest in Japan. I want to solve the worlds mysteries and share it with whoever will listen. It's naht about the money, fame, or fortune. It's about the journey to be free.
What's one of the craziest things that has happened since you became a musician/artist?
Honestly what I think is the craziest thing to happen so far is, one day my brother called me, blowing up my phone. When I finally answered and asked him what, he told me he heard someone on GTA V online bumping my song "You"! It was amazing. Made me feel like my message was getting out there.
Do you have any pre-show rituals before taking the stage? What do you do after a show?
Before a show I like to smoke a couple blunts and listen to my songs with headphones to completely envelop myself in my zone. So that when I get up on that stage, no matter if it's 1 person or 1000, imma give them 47 billion percent of my energy.
What advice would you give to a young artist just starting out?
To anybody out there who is starting out, the only thing I have to tell you guys is, be yourself. Fuck the fame. Fuck the women. Fuck the jewelry. If you aren't yourself, then what's the point? Who is your audience listening to? Why should anyone follow you? People say all the time to copy and paste others techniques, but I think that's flawed because a person will follow a genuine person wholeheartedly rather than a bot yamean?
What is one of the biggest lessons you've learned as an artist?
The biggest thing that music taught me is that there is always something to learn. With every song I make it's like I get to know myself all over again, as if I'm discovering new feelings, flows, and a fluid vocabulary. Something most people won't expect when they look at me. So, I humble myself in my music by being as honest as I can be because whether it goes viral or naht, I've become closer with myself.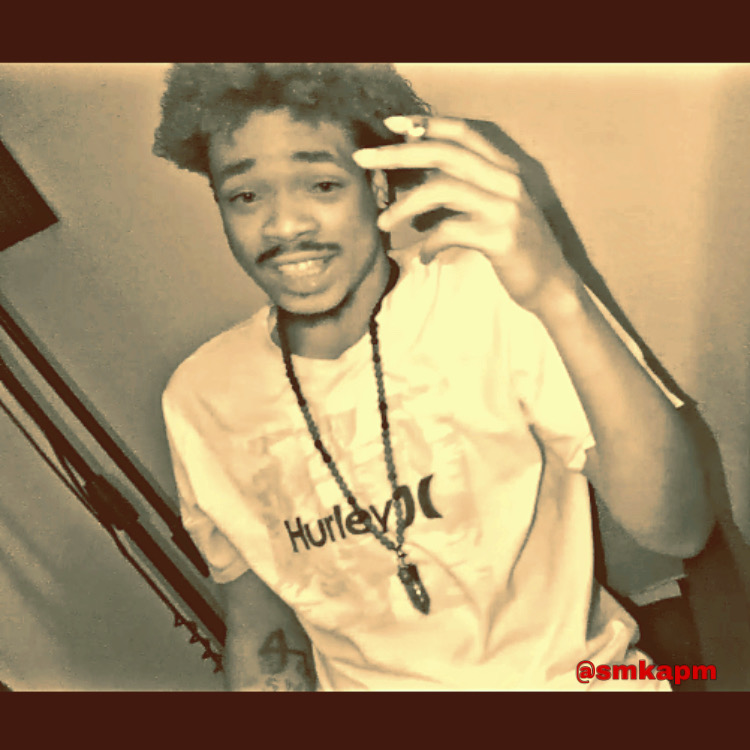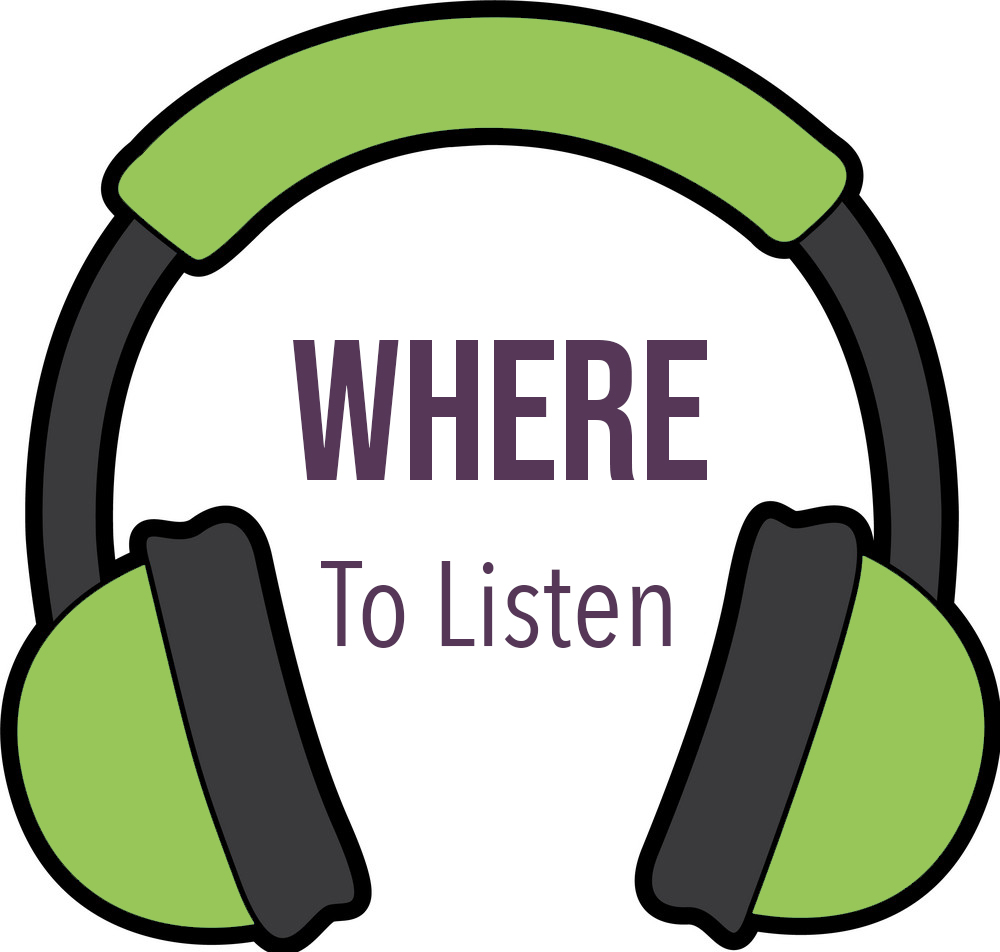 Other Resources
Emerging Artist DvffleBvg Ruggv