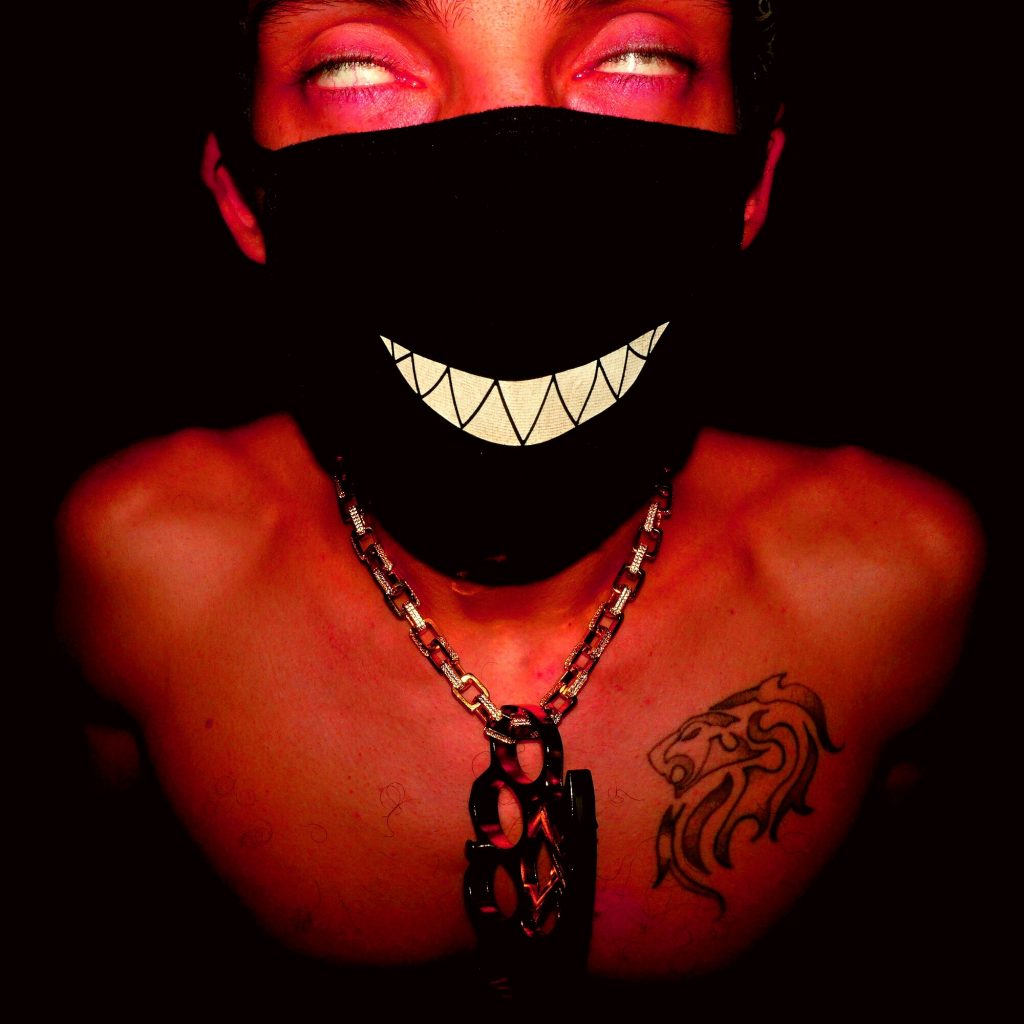 Skilla Background
MyAfton Emerging artist Skilla: I am skilla an artist from Houston Texas and I am a heavy vocalist, singer and rapper. I do it all basically.
What inspires me the most is really the fact that I have always listened to music and thought about how I would make the song different and in my own way. Now these days I am able to create something of my very own and make it shine.
I am only able to write when skilla is out. Skilla is a character that takes over and is like my other personality. One side of me is always thinking about my consequences and flow of energy while the other half is a reckless screaming beast.
7 Questions With Skilla
What things did you enjoy about playing with Afton?
What I enjoy about Afton most is the ease of access. You can literally book a show from your phone and sell your tickets online. It's effortless so I can always find myself on a stage.
Where do you see yourself in 3 years and how can Afton help you get there?
In three years I'll be selling out huge venues. And I will be up there. Afton will help me connect with people in my local area who enjoy the genre trap metal which I call my scrap music.
If you could play show with any artist or band, living or dead, who would it be? Why?
If I could play a show with any artist there would be a few. A line up to be exact. It would be with my team because nobody is ever like being with the ones who are grinding with you. YKJ, Black Jesus, Ryex, 15k.shawty, and KXL. If we could all join a tour it would be with either suicide boys or xxxtentacion.
What's one of the craziest things that has happened since you became a musician/artist?
One of the craziest moments that has happened to me was actually at an Afton show. The support at this show specifically was incredible. People followed me on social and the whole venue was cheering and it was packed. Then the next show everybody remembered me so it was great. One of the greatest moments of my live music ever.
Do you have any pre-show rituals before taking the stage? What do you do after a show?
Before every show we usually will get pretty hyped up. Picture a football team before going to a Super Bowl. Every show we perform at is as big as a Super Bowl to us. We will take a few shots and jam our set list. Then at the show we get footage and party hard!
What advice would you give to a young artist just starting out?
My advice to a young artist just starting out is to perform live a lot! You want real people at your shows. But that won't work if you are not yourself. People can sense a fake persona usually.
What is one of the biggest lessons you've learned as an artist?
The biggest lesson I've learned as an artist is to let my weird self out. Nobody who is typically normal usually gets noticed. There's always something different about them. But at the same time you as yourself will be unique enough to do the trick. So all in all just never be afraid to be yourself.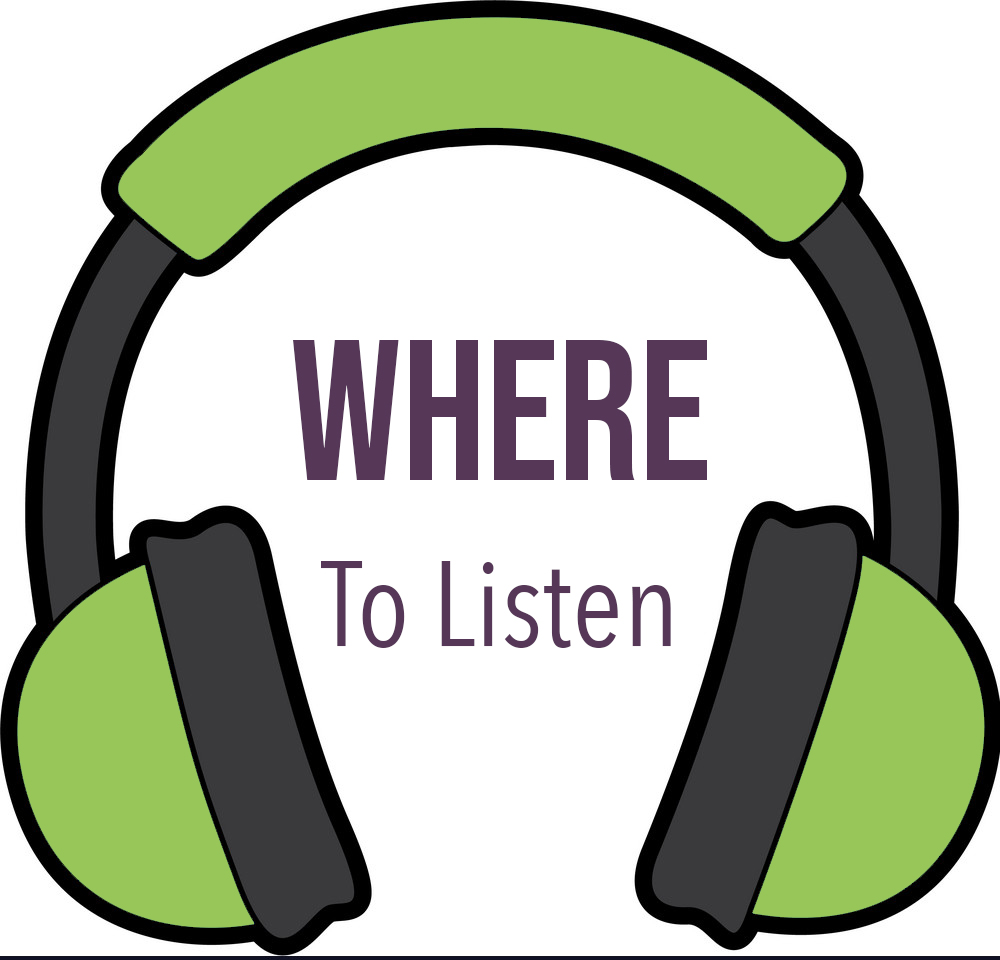 Other Resources
MyAfton Emerging Artist: DJ GATTIIIYEE
MyAfton Emerging Artist: Elias