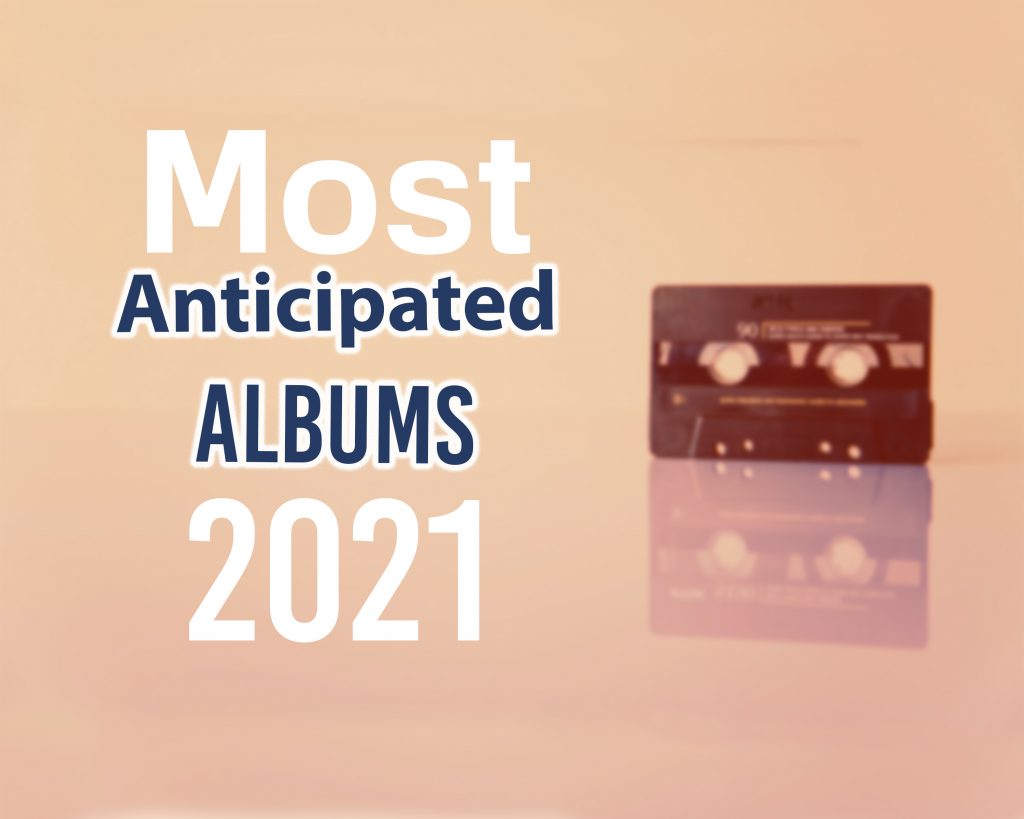 Most Anticipated Hip Hop Albums 2021
In this article we will be trying out a new segment where we go over some of our most anticipated Rap / Hip Hop albums to be released in 2021. They might not all have exact dates that they will be released but we are excited none the less.
Travis Scott – Utopia
Houston Rapper Travis Scott has become one of the many faces of Rap. When he released 'Astroworld' in 2018 it helped him to become one of the most commercially successful and impactful albums of the decade. Most fans are expecting his next album to be filled with star-studded features through out the album. Utopia will be Scott's fourth studio album and will likely be a success…..We will see.
Expected Release: To be Determined 2021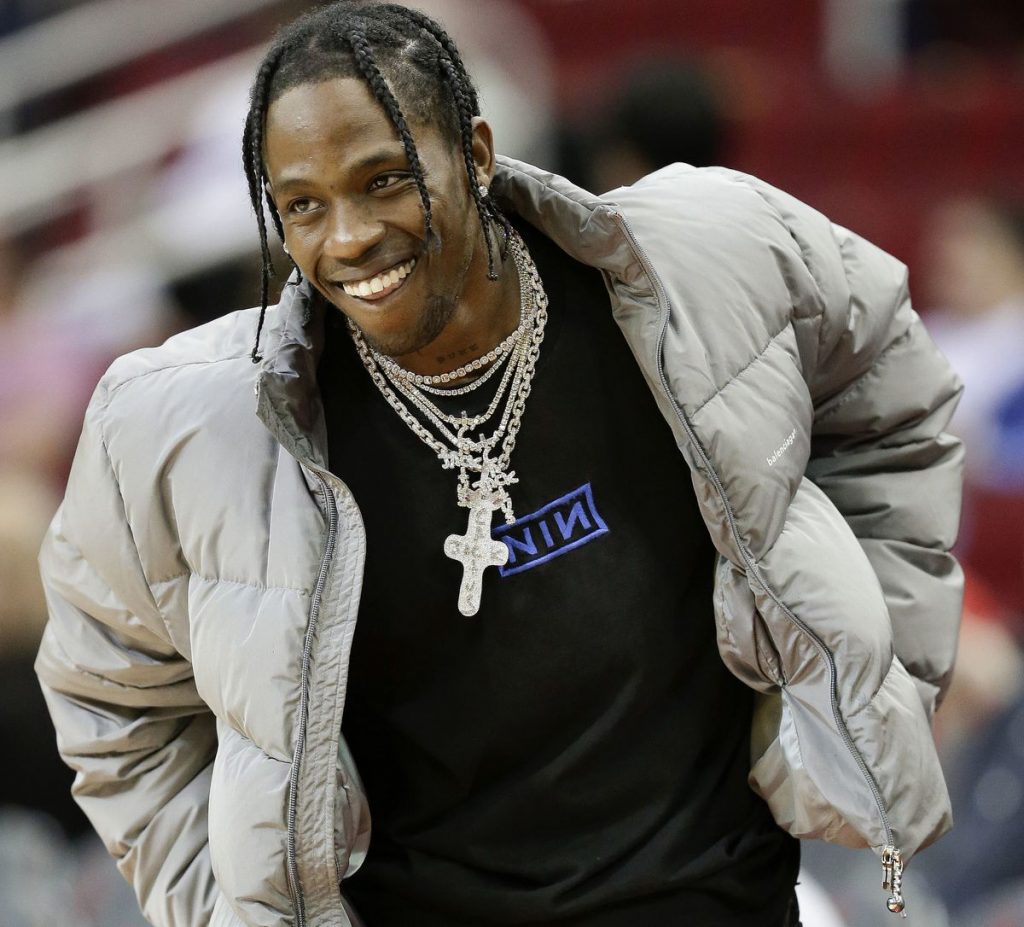 ---
Drake – Certified Lover Boy
As he has show Drake is very quick at putting out new albums and he is set to put out another one in 2021. His last album was not loved by a lot of people, but there is still high hopes for his new album. Because lets face it, a low put for Drake is still a high point for music. Because of Drakes ACL injury the album release date was pushed back so we will be getting it later than anticipated.
Expected Release: April 2021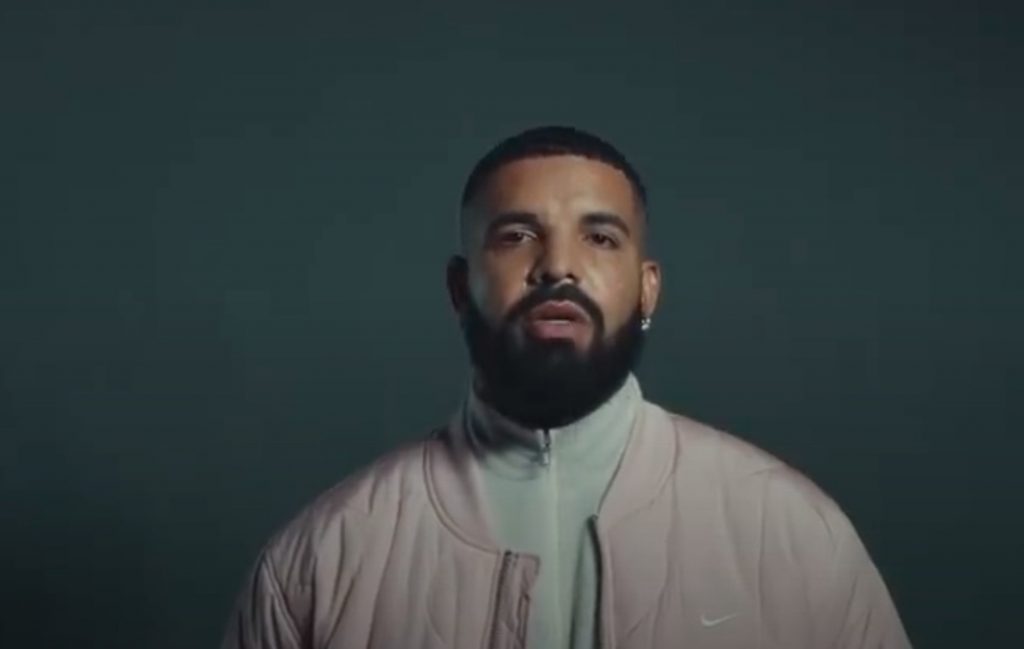 ---
Pusha T – Untitled
Out of the 5 albums pushed from Kanye West's famous 2018 Wyoming Sessions, Pusha T's DAYTONA was arguably one of the best. This was one of the most well received albums from Pusha T. He has announced that his new album will be produced by Kanye West and The Neptunes. If the sound of this new album is similar to what we heard on DAYTONA we will be in for a treat.
Expected Release: To be Determined 2021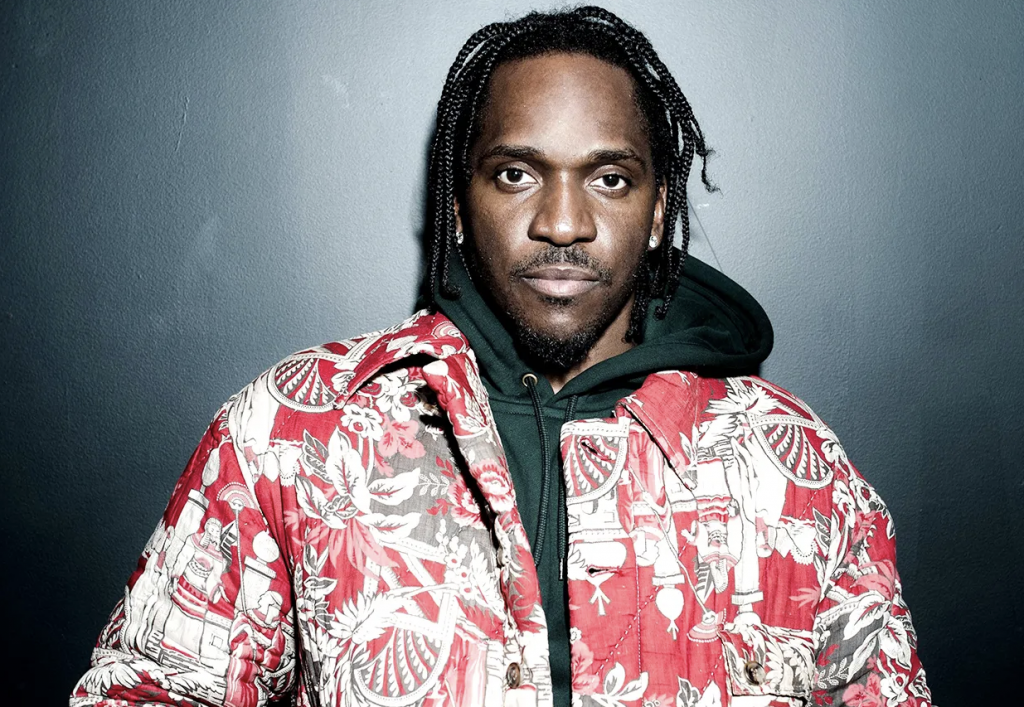 ---
Kendrick Lamar – TBD
All Kendrick fans have been waiting for him to put out a follow up to his 2017 DAMN album. Some fans understand the albums take time while other fans are getting a little aggressive online as they eagerly await the new album. This will be Kendricks 6th studio album and it cannot come soon enough.
Expected Release: To be Determined 2021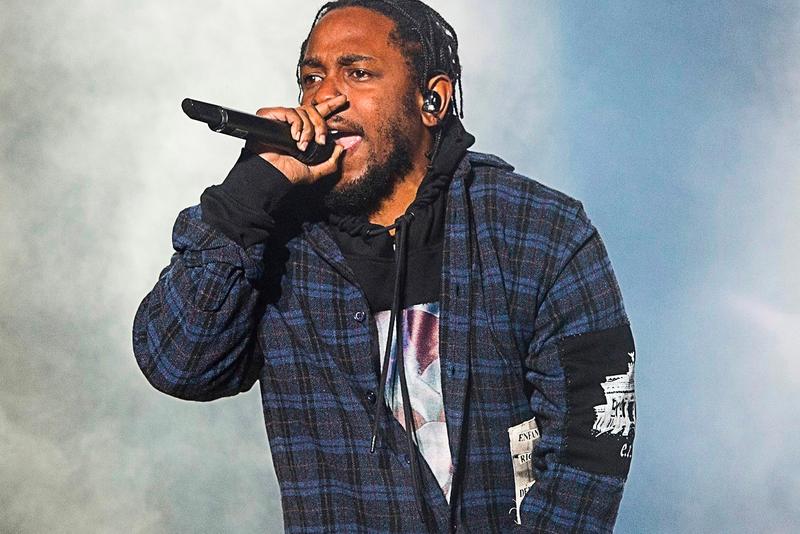 ---
ASAP Rocky – Untitled
Fans have been waiting patiently since 2018 for ASAP to follow up is album TESTING. He has dropped a few songs to hold fans over including 'Babushka Boi', 'Rich N***a Problems' and others. There have been a couple hints about the release of the new album being in 2021 but with COVID it seems so many new albums have been pushed back. Lets cross our fingers that the rumors are true and we will be graced with his new album this year.
Expected Release: TBD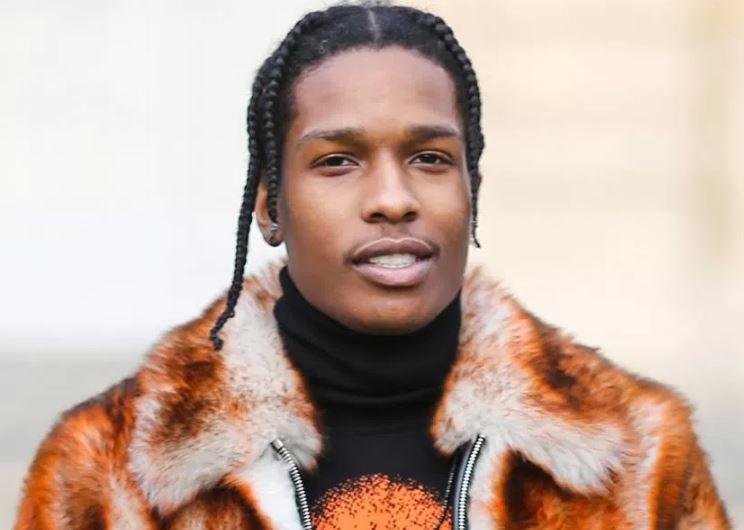 Other Resources
The Pros And Cons Of Spotify Playlists