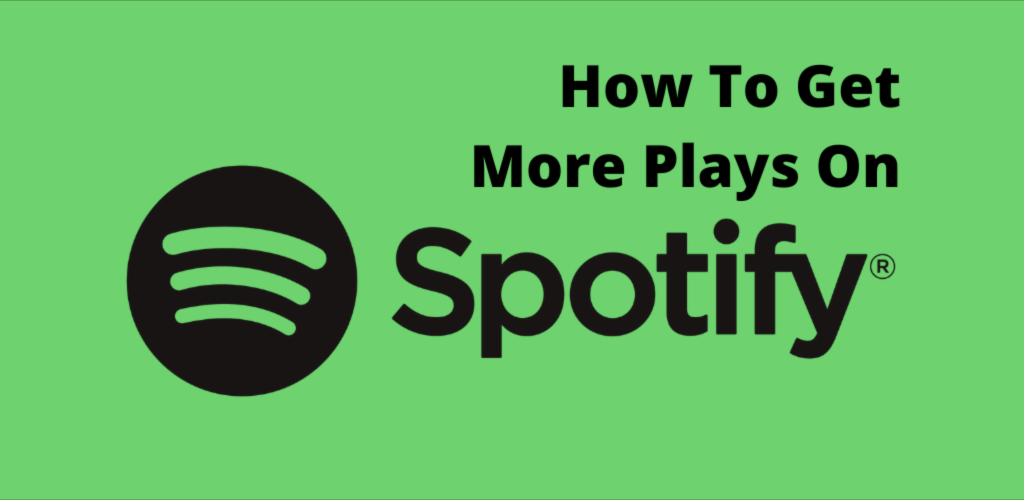 How To Get Spotify Streams
With the music streaming industry growing at such a rapid rate and a lot of those streams coming from Spotify, we often have artists ask "How can I get more streams"? With millions of users it is a great outlet for artists to get their music out their to potential listeners. So today we are going to be going over some tips that can help you grow on Spotify!
1. Getting Music On Spotify
The first step would be to upload your songs or albums to Spotify. Though the tricky part is that you cannot simply just upload them as you would be able to on Soundcloud. Because of that you will have to use either a record label or a digital music distribution service.
If you are signed to a label then they will handle all of that for you, but if you are an independent artist then in most cases you will have to do that yourself. Their are a lot of great companies out there that can help including Distrokid, CDBaby and also TuneCore. (We actually have a partnership with TuneCore, so if you are interested in going that round just shoot us an email).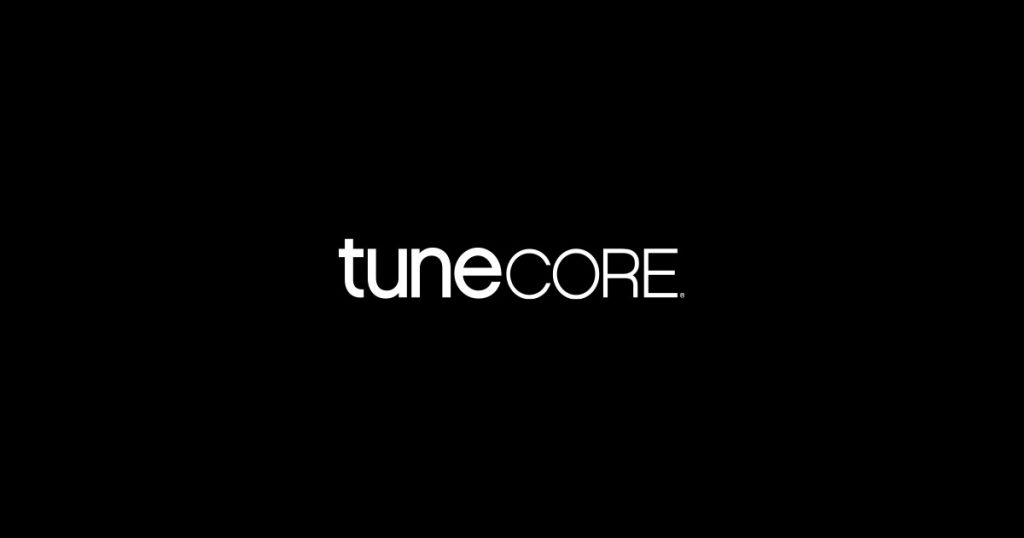 Music distribution services collect and pay royalties that are generated from your music. In most cases they also will offer some great marketing tools as a bundle with getting your music out there so be sure to look out for those as well.
2. Use Spotify For Artists to Claim Your Profile
Once you have your music uploaded onto Spotify you will want to make sure and create a verified artist profile. That way you are able to manage your profile, access marketing tools and also check in on your music stats.
In order to verify your profile you will need to head HERE and finish setting it up so that you and your team (if you have one) can access it. Here are some of the great benefits that comes with getting your account verified.
You get detailed analytics on your listeners and how your music in general is performing.
You get a blue checkmark on your profile, which helps fans know that it is you who they are listening to.
You will be able to customize your profile with images, a bio, tour dates (or LiveStream dates) and also feature some tracks that you love.
Submit your songs to Spotify playlist curators.
3. Get Your Own Playlists On Spotify
One of the main methods of getting streams is from both charts and playlists. Which means they are of the best ways to get your music to new fans and current fans. This doesn't mean that you will be able to get right on the top playlists but it is a start!
One of the fastest ways to gain more stream is to grow your fanbase which often comes from making your own playlists. Here are some tips that can help you to create a personalized playlist.
Create a playlist that supports other artists that make music similar to yours.
Make sure to always be updating your playlists by adding and removing songs at least each week.
Pin your top playlists within your Spotify profile and on your social media accounts as well (Facebook as a great 'Pin your post' feature that would be perfect for this).
Add an image and a great/catchy name for your playlist.
We will soon have a part 2 to this article that dives a little deeper into the process and will go over some more tips! In the meantime we hope that this was helpful for you!
Other Resources