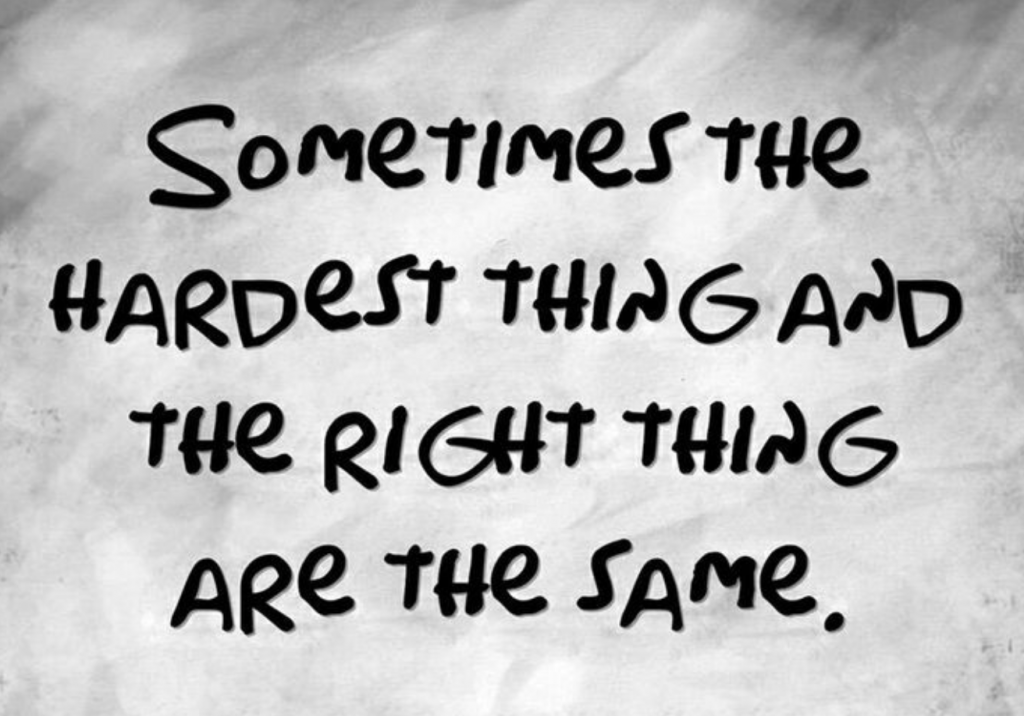 I'm a Musician just like you. We are creators, artists, poets. If there's one thing we love more than anything in the world – it's creating music. But what happens if we spend all of our time writing and playing music but fail to put enough time into marketing and promotion?
Doing What's "Easy" is Not Always the Best for Us!
For musicians, the "easy thing" is to spend more time on writing, playing, and recording. It's in our blood. It's what wakes us up in the morning. It's what keeps us going at the day jobs we might hate. But I want to ask you this question:
If I write the best album in the world, but nobody hears it, will I be happy?
Some musicians might say yes. But I believe most bands and rappers want the world to hear the music they've created. They want to see huge crowds coming out to their live shows.
How much of your time are you spending writing and playing your music vs. marketing and promoting your music?
For most artists it's probably 90% music and 10% promotion.
Gary Vee is notorious for being extreme. He says if you want to grow your Social Media following you should spend 8-10 hours PER DAY direct messaging potential fans, existing fans, and influencers. "That's crazy!" you might say. But he has a valid point. You can only expect the results to reflect the time and energy you put into something. If you're not really spending much time marketing and promoting, it's no wonder you have a hard time selling more than 5 tickets to your live shows!
So if you write great music but only spend 10% of your time marketing and promoting that music – are you going to be successful?
I challenge you to start spending MORE TIME on growing your fan base, selling tickets, promoting your live shows, and marketing the music you worked so hard to create.
Try "Switching Gears"
Instead of getting back to "writing your next album" before your current album even is released – STOP for a minute. Spend the next 3 or 6 months with 90% of your time and energy on promotion and marketing.
I recently spoke to an extremely talented and successful musician and he explained this quite well.
He said, you can go through 2 different "seasons" throughout each year as a musician. Dive completely into creating and writing your music for 3-6 months to make that perfect album. But once it's finished, make your brain SWITCH GEARS. Spend the next 3-6 months after that completely devoted to marketing and promoting the music you just made.
I thought this was an interesting way to look at it. Sometimes it's hard to remain the creative, artsy music creator while also focusing on promoting. So switch gears. Devote more time to promoting your live shows and music and give your creative side a little break. Then go back to focusing on being creative. If a gig is coming up, switch back into promotion mode.
The results will astound you. You can go from drawing 10 fans every show to 50-100 fans every show within a matter of weeks or months. I know, because I did that myself. And every week I talk to hundreds of artists playing our shows who are growing their fan bases like crazy.

All you have to do is "switch gears" and ask yourself:
Will I really be happy if NOBODY hears the music I just spent 6 months creating?
What Do You Think?
I'd love to hear from you in the Comments below! Are you spending enough time on promotion? What do you see in your future if you start devoting 2, 3, 4+ hours each day to growing your fan base and marketing your live shows better?