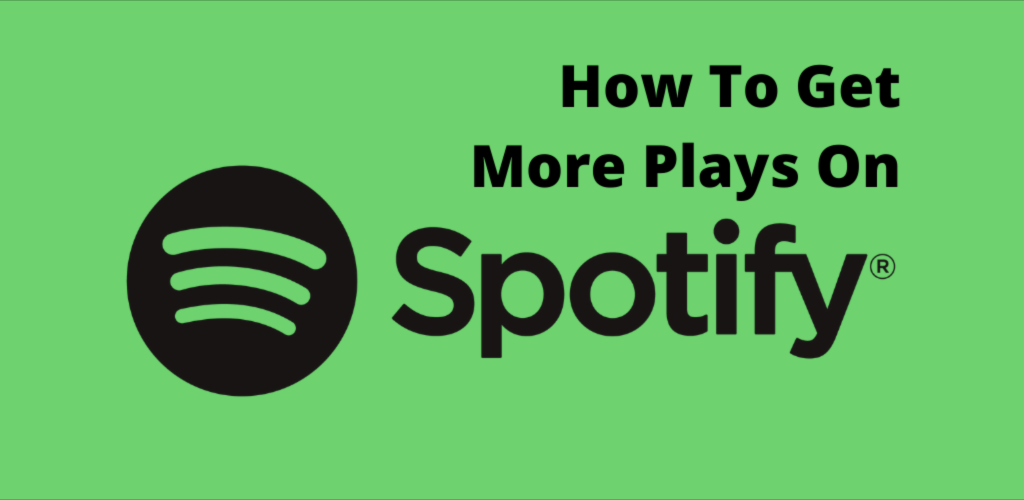 How To Get More Streams
Hopefully you were able to catch our blog that we did about getting Spotify stream last week. If you were not you can check that out HERE. Today, we will be taking that a step further and we will be diving into more tips about "how to get more streams on Spotify".
1. Submit Your Music To Playlist Curators
The told number of playlists on Spotify is well into the Millions as of now. The playlists are made from algorithms, Spotify's editorial team, Spotify listeners and even independent curators. Here are some tips to help you get your music on them:
Make sure your account is verified as an artist profile.
Submit your Tunes to the Spotify Editorials team. You can check out more info about that HERE.
Make sure to submit your music to independent playlist curators (Look for Soudplate, Indiemono and SubmitHub)
Reach out directly to playlist curators on Spotify.
Follow artists that you like as you would on other Social media companies.
Share Share Share! Always make sure you are sending out your music links on your social media pages.
Make sure to always be updating stuff in your account! Whether that be releasing new music or making edits to your playlist.
2. Make Use Of Spotify Promotion Tools!
Promot your music with the Spotify Ad Studio. Artists have used this feature very successfully to gain new followers. All you need is an image, a script and 30 seconds of audio to get your commercial together. You can try it out HERE.
Make a link into a QR code! This will make it very easy to share your new music or your account in general to the world. If you are interested in setting up a code for your profile you can do that HERE.
Make sure to embed a Spotify Follow button in your account. You will easily be able to do a Google search for the Spotify coloring with a follow button. Then you can copy and past that image as a widget within your website and then attach your Spotify link (to your account) inside the button.
Similar to the above option you can also ad a play button on your website that will give a preview of the song and album/song art. Depending on the look of your site one might be better than the other. Or you can always use both.
Create a podcast through Spotify that dives deeper into you as an artist. A big interest point for a lot of fans is hearing the background of an artist, stuff about their life or even the background of a song or album. For more info about how to get one created just head HERE.
3. Promote Your Account On Social Media
I know we already touched on this part but I think it is such a crucial part that I wanted to dive in deeper. Social media is the perfect way to get more engagement for your fans and helping you to expand your fanbase. Here are some tips for this:
You will need to be constantly be posting about your Spotify playlist. Most listeners already use Spotify over Soundcloud so it will not be a big change for them and it will help with some more streams.
Make sure to make use of the QR code that you created (as previously discussed) and post that to your followers so they can scan it and start listening.
Also, when you push your Spotify account if you have your concert dates attached to it then fans will be able to see what shows you have coming up when they listen to you.
Use create ways to describe your songs and post short stores to Facebook and Instagram. This will give fans something nice to look at as they listen to a snippet of your music.
Make sure to make use of message board and forums (facebook and Reddit) to find people that have similar interests. A lot of people have success with doing fan swaps through places like that.
To Wrap It Up
Music Streaming in general has advanced the music game! Spotify in particular is one of the biggest and most used streaming platforms. People often say if you want to get bigger go where the people are. In this case Spotify is that place. Just remember that it is still going to be a challenging process as success doesn't happen over night. Lastly make sure to do things organically, be you and trust in yourself!
Other Resources