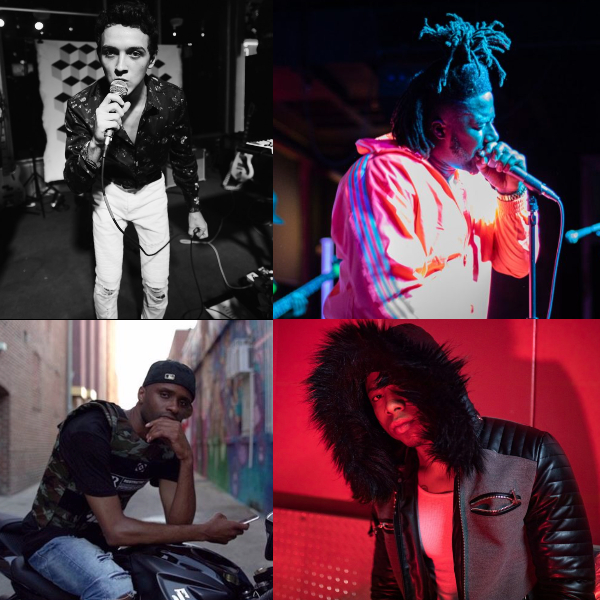 MyAfton Store Products
Two of our most popular items in the MyAfton Store are our 'Featured Blog Article' and our 'Featured Album Review'! Today I will be walking you through how both of these items work so that you have a little more info about them going into the purchase process.
Featured Blog Post
The first product that we will go over is the 'Featured Blog Post'. When an artist orders one of these it is our goal to get as much info as we can about the artist so that we can share it with our readers. It a fun way for them to get to know the artist and their music.
We start off by reaching out to the artist and catering some of our questions to fit them as an artist. In turn, we usually get a ton of info about how they got started as an artist, what inspires them musically and also we get some fun stories about them along the way.
It is very important for us to gather the artists social media and music links as well. That way our readers can give their music a listen while they read or look up all their songs after they learn more about the artists.
The last thing that we gather from the artist is 1-2 images that they would like to share with the world. That way the reader knows exactly who they are reading about and it helps the reader to also get to know the artists style.
So What Do They Look Like?
One of our most popular Featured Blog Articles would have to be our article about JessieTheGoat who was actually one of the headliners for our Afton Summer Mixtape.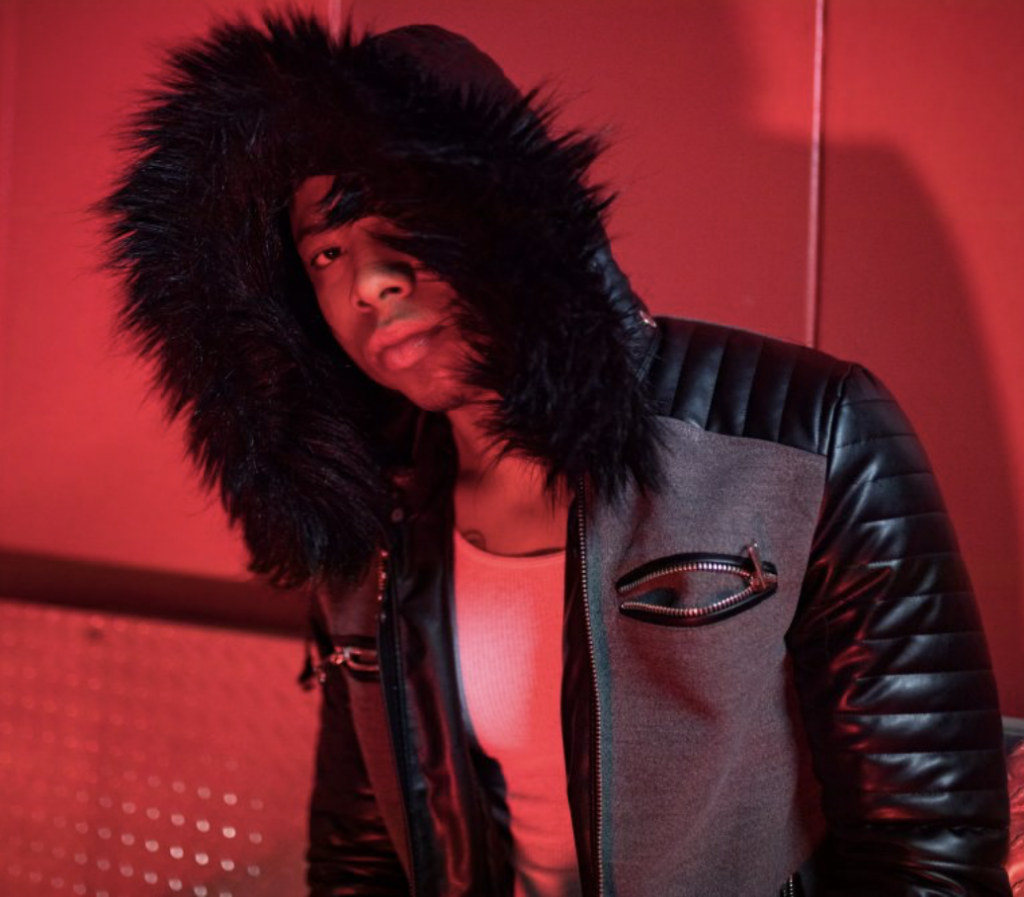 See the full blog HERE
Featured Album Review
The second item is the 'Featured Album Review'. This is mainly for artists that have a new album coming out that they want to promote. Though some artists purchase this to promote a past album that they want to get more exposure for as well.
This process is a little bit different than the featured blog post. The only information that we ask for from the artist is a little background information and their social media links. That way the article is more focused on the artists album rather than themselves as an artist.
Once the artist sends over the links to the album I listen to the album from front to back and review it. I go over the album as a whole, but also break down my favorite tracks on the album as well as what I think are the general standout tracks.
What Does The Finished Product Look Like?
One of our most popular Album Reviews would have to be from the artist Kreative. He is a Hip Hop artist from Chicago and we reviewed his album titled 'Longanimity' (See below).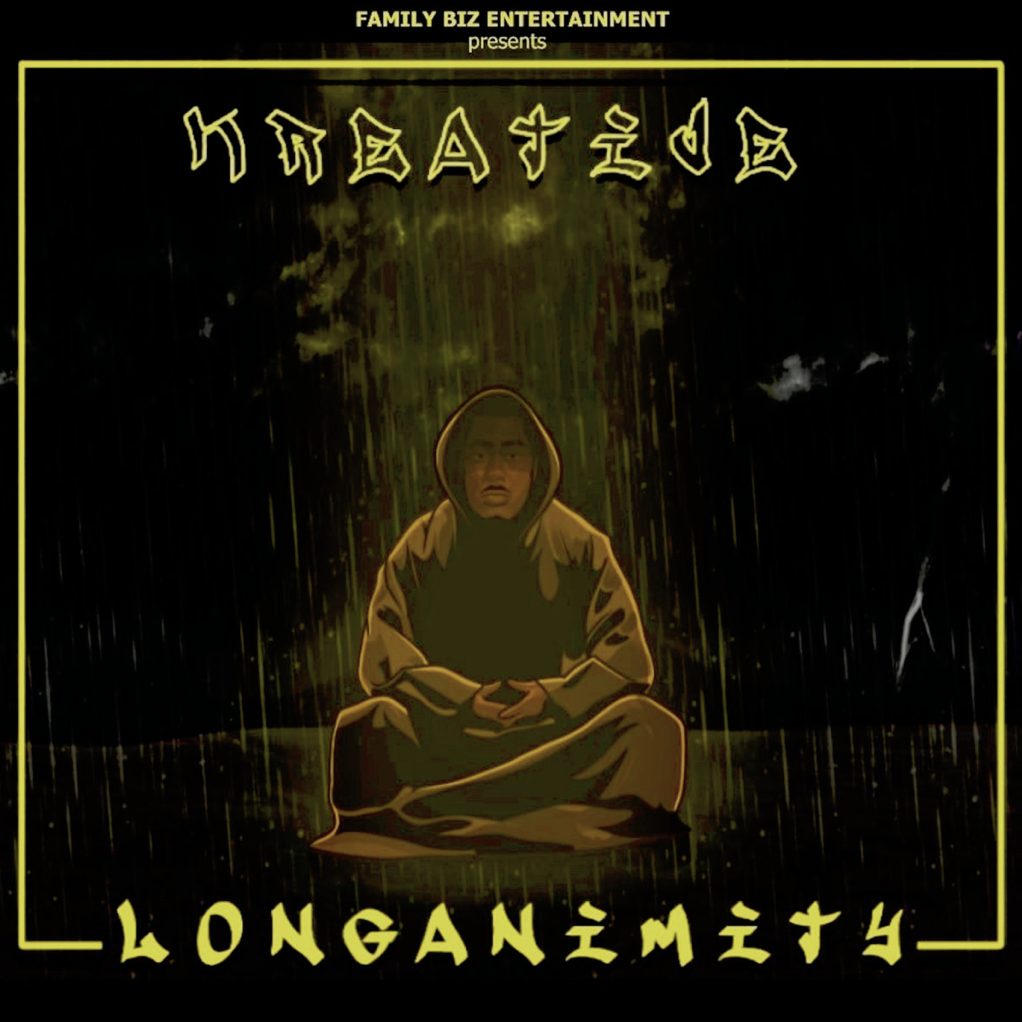 See the full blog HERE
Where Can I Purchase Them?
Both of these items are available for purchase in the MyAfton store. Be sure to also keep an eye on our blog for monthly deals! Each month we rotate through various discounts for each of the products in our store.
Click HERE to check out the store.
Other Resources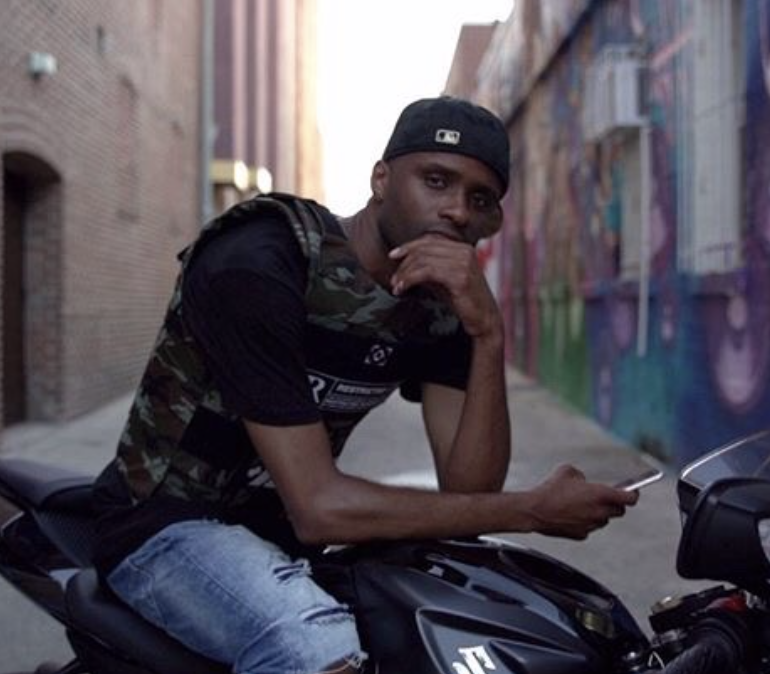 Featured Album Review: S.Chess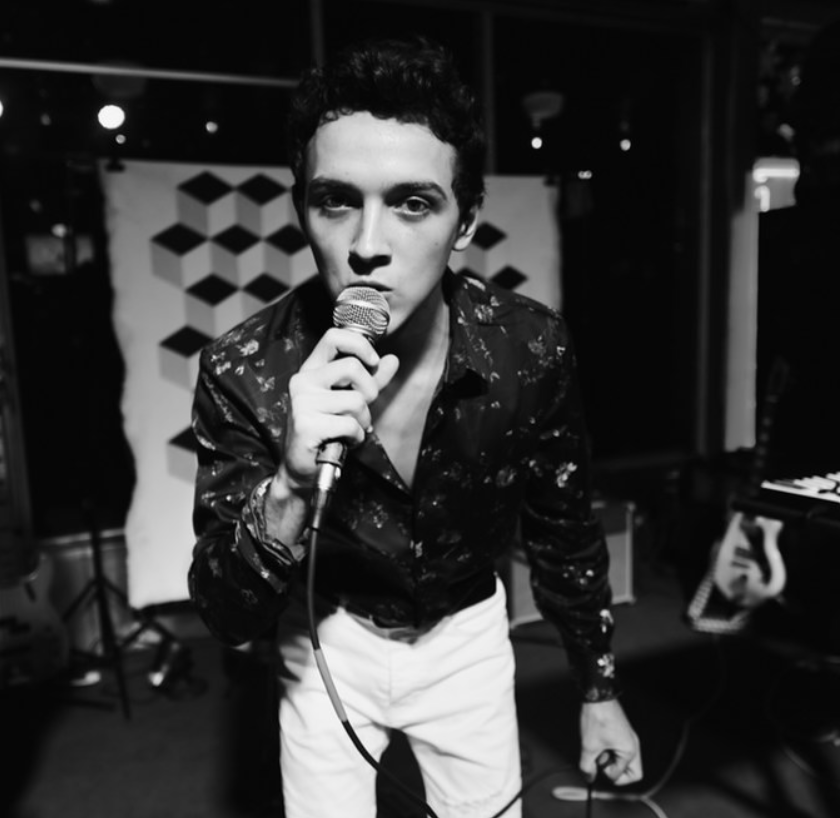 Featured Album Review: Fool In Utopia