**Highly Recommend**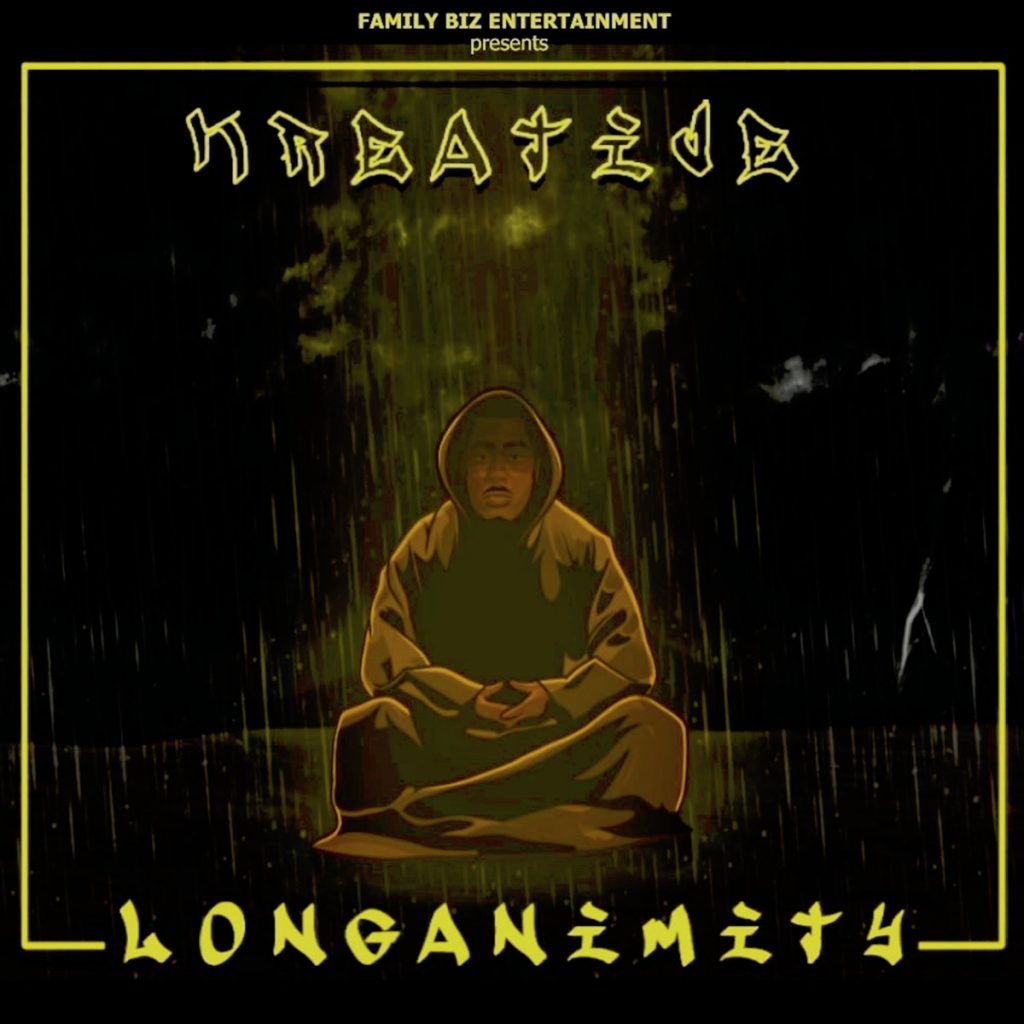 This Months Review
We are very happy to bring to you our Afton artist album review of Longanimity by Kreative. This one we highly recommend to any listener that is looking for some new music to check out!
Artist Background
(Alexander) Kreative Glover is an emcee who speaks the truth through his music. Born in the south suburbs of Chicago Illinois, Kreative always had an ear for music. In the 90's, he was introduced to Hip-Hop through Shaq's first album Shaq-Diesel. However, his passion for Hip-Hip was truly developed when he discovered the Wu-Tang Clan. "I heard my uncle playing Wu-Tang's Enter The 36 Chambers, and I remembered sneaking to listen to that album". From that point forward, Kreative was hooked on hip hop. Writing rhymes and poetry at an early age, he knew he was gifted. When things got tough in life, music and comics were always an outlet to escape.
Kreative has a very eclectic taste in music. He's always explored various types to influence and sculpts his rhymes and poetry. Stevie Wonder, Earth Wind and Fire, Linkin Park, Coldplay, Mos Def, Talib Kweli, Common and Wu-Tang Clan were and remain to be his favorites and iconic lyricists. "Music is about self expression, I feel your music should represent who you are and your real life experiences". "Thats the truest element of the art. When I write, I think about things I've been through, and I always stay true to what I believe". "Hip Hop has many different components, and I want to focus on the positive, because my city already has a negative image".
Album: Longanimity
Kreative takes his listeners through such a story with his album longanimity. He is beyond talented with his flow in this 12 track record and remains a strong lyricist through out the entire album.
The album has some pretty great features as well including artist Andrew DeMuro who appears on track number 4 titled 'Wishin'. The other feature is artist 1ToDial who appears on the 9th track titled "Mumble".
My stand out tracks from the album are 'Mumble', which to me has one of the strongest instrumentals on the whole album. Another would have to be 'Wishin' which tells a story and has a fantastic chorus filled with Andrew DeMuro belting over the track. The final stand out being 'Roses' which is just a really fun listen.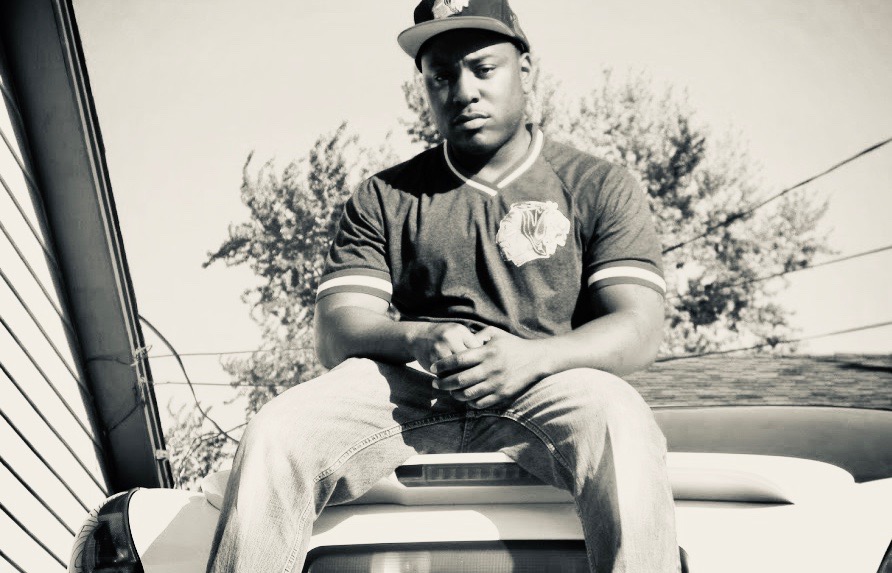 Be sure to keep an eye out as he is surely next to rise! You can follow him on social media and check out his music links below:
Follow Artist: Kreative
Album Link: Click Here
Instagram: Click Here
Twitter: Click Here
Facebook: Click Here
Soundcloud: Click Here
iTunes: Click Here
Spotify: Click Here
BandCamp: Click Here
Also check out our past Afton artist album review for Big Nic HERE