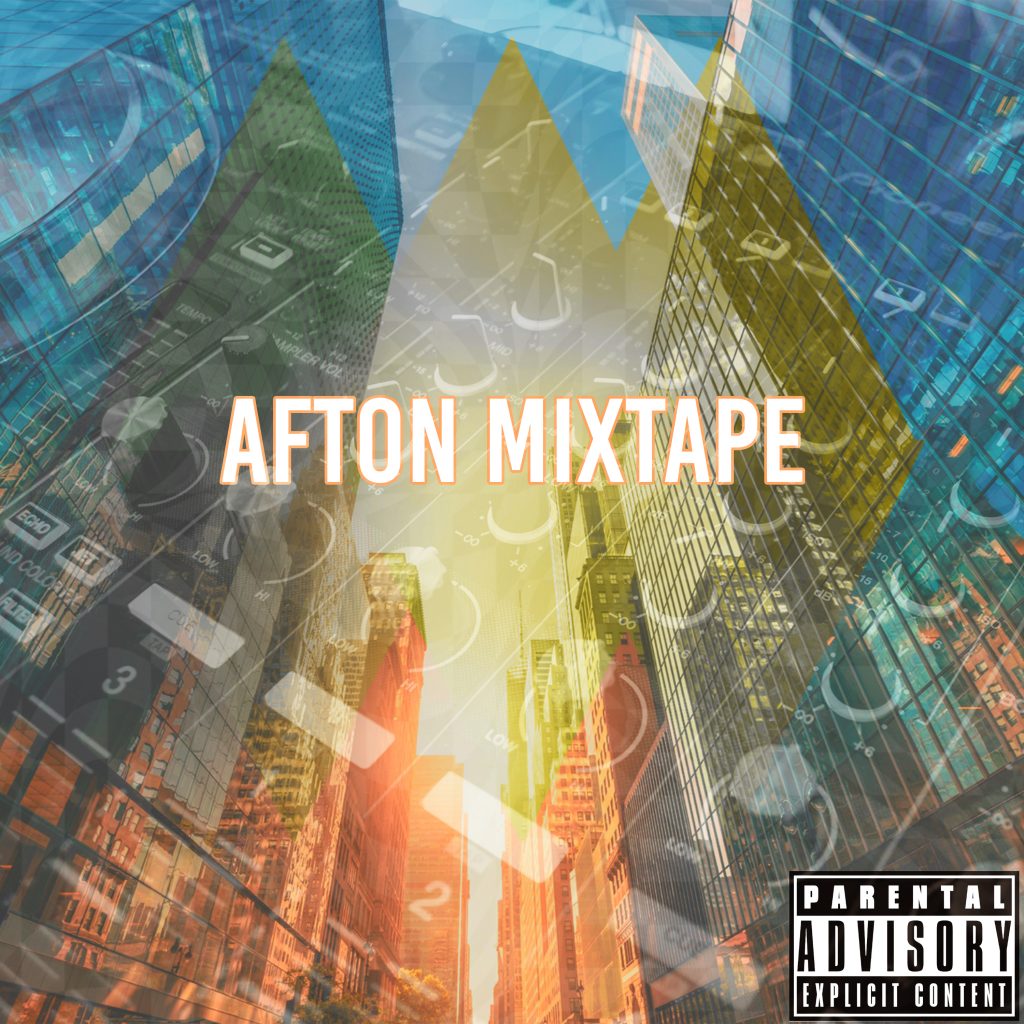 We are very happy to bring you the ninth Afton Mixtape. This time a round we are putting out an Afton Mixtape 2022 featuring tons of great artists!
For this mixtape we picked some of the best song submissions and made them into a great mixtape for new fans!
Meet The Artists
---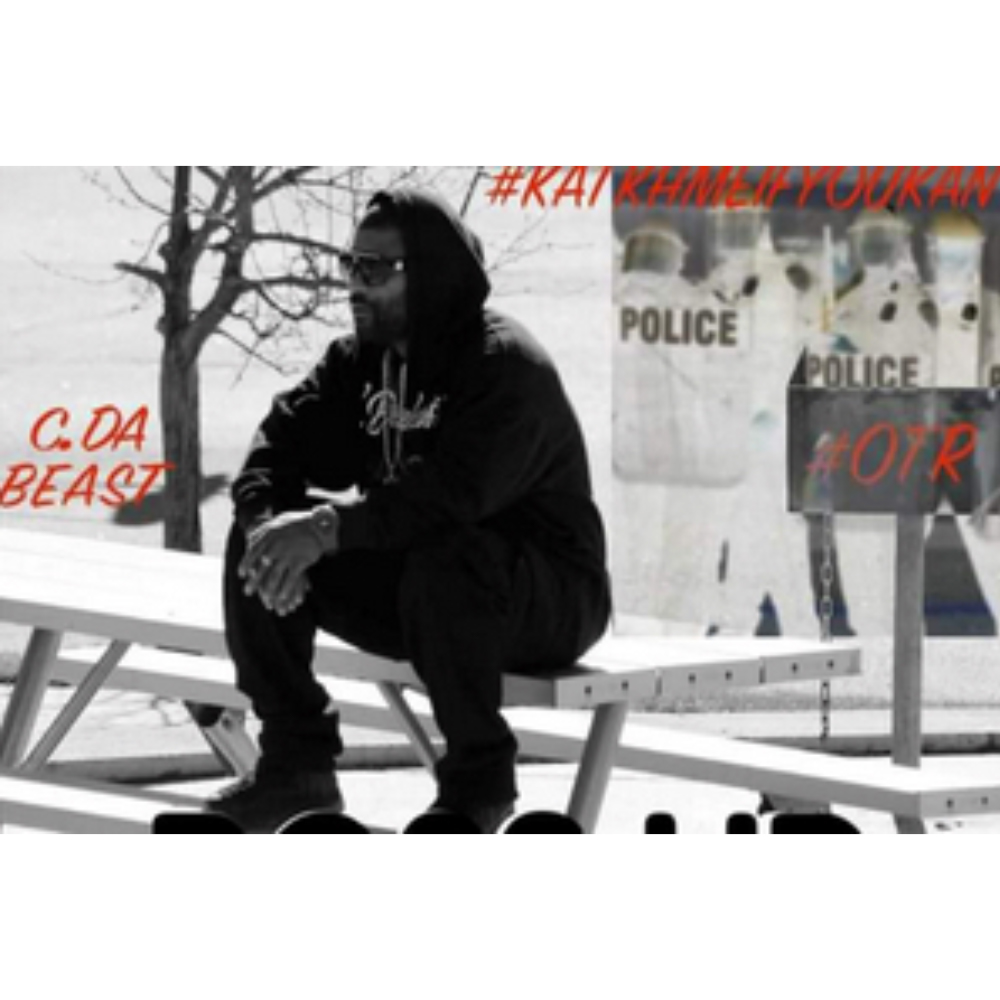 C.dabeast
C.dabeast is from Louisiana by way of Colorado been in the music industry for awhile still awaiting his day for stardom his flow has a intelligent rhythm with words bar for bar really one of the best doing it.
Track 1: Toxic
---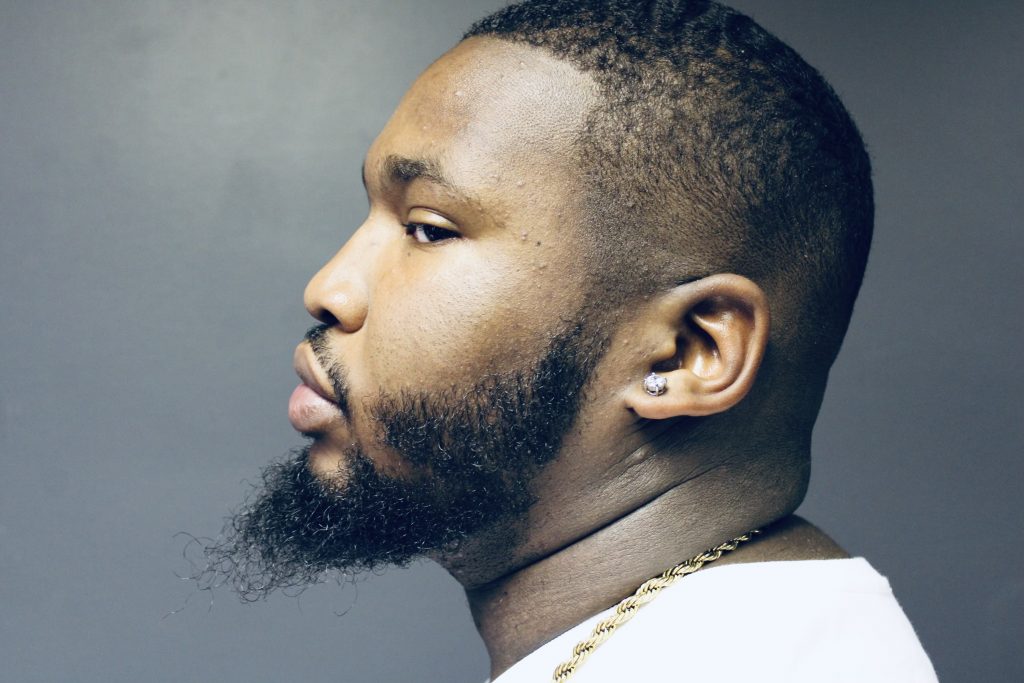 Big KeDre
KeAndre' U also known as, Big Kedre or Big Scooby, was born and raised in Cleveland, Ohio. He is best known as a confident, energetic, smooth talker specializing in Hip Hop. With over 10,000 streams between Apple Music and Spotify, faithful listeners in the United Kingdom, France, and Ghana; Big Kedre looks to turn up the heat in year 2 of making music. Big Kedre has collaborated with Always Paid's rising star AP Terry and F4L's main artist 1Brucie, both Cleveland natives.
Track 2: Drug Party
---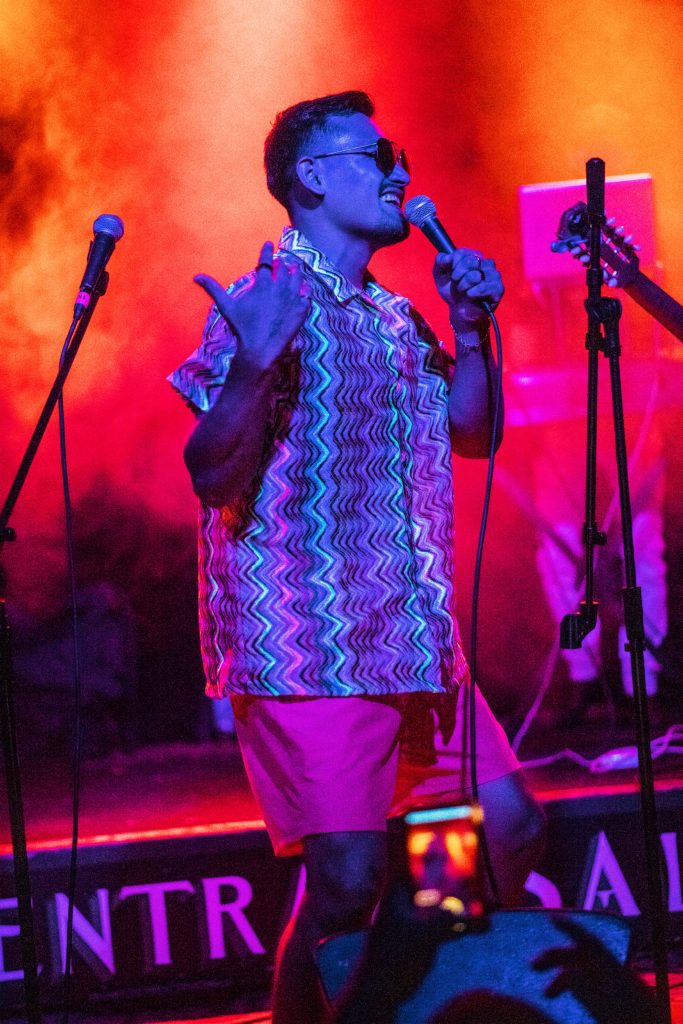 Riio
Riio is an urban singer, rapper, and songwriter who was born in Mexico, yet raised in the US. Riio is attempting to breakthrough a powerful, Latin influential genre-Reggaetón.

Growing up in a musical family, a career in music was inevitable for Riio. Developing a love/hate relationship with music and the industry, Riio found early success with his childhood family band, made up of his father, siblings, and himself. Riio rediscovered his love of music after meeting an old friend who reignited his passion for music and set him on track for his debut EP 'Capitulos'.
Track 3: Se Acabo
---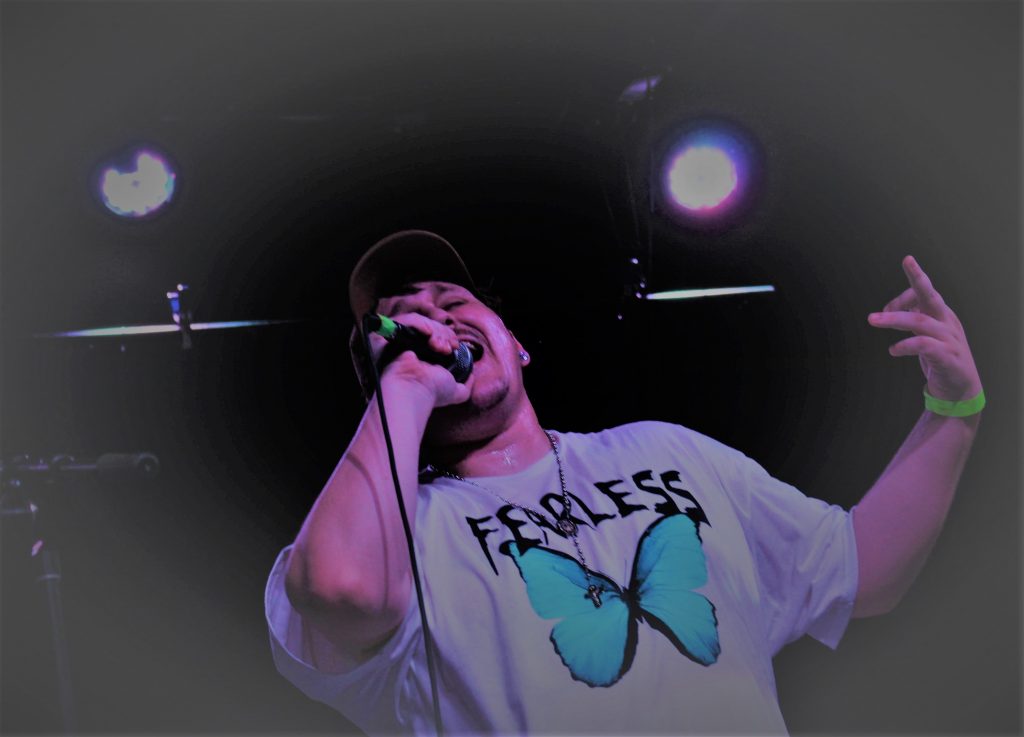 Supah Sayin
❎💰American Serfdom💰❎
🧬Lizard King🧬
🐉 Confidence is Ki🐉
🌻Texan🌻
👑 817👑
Track 4: Divulgence
---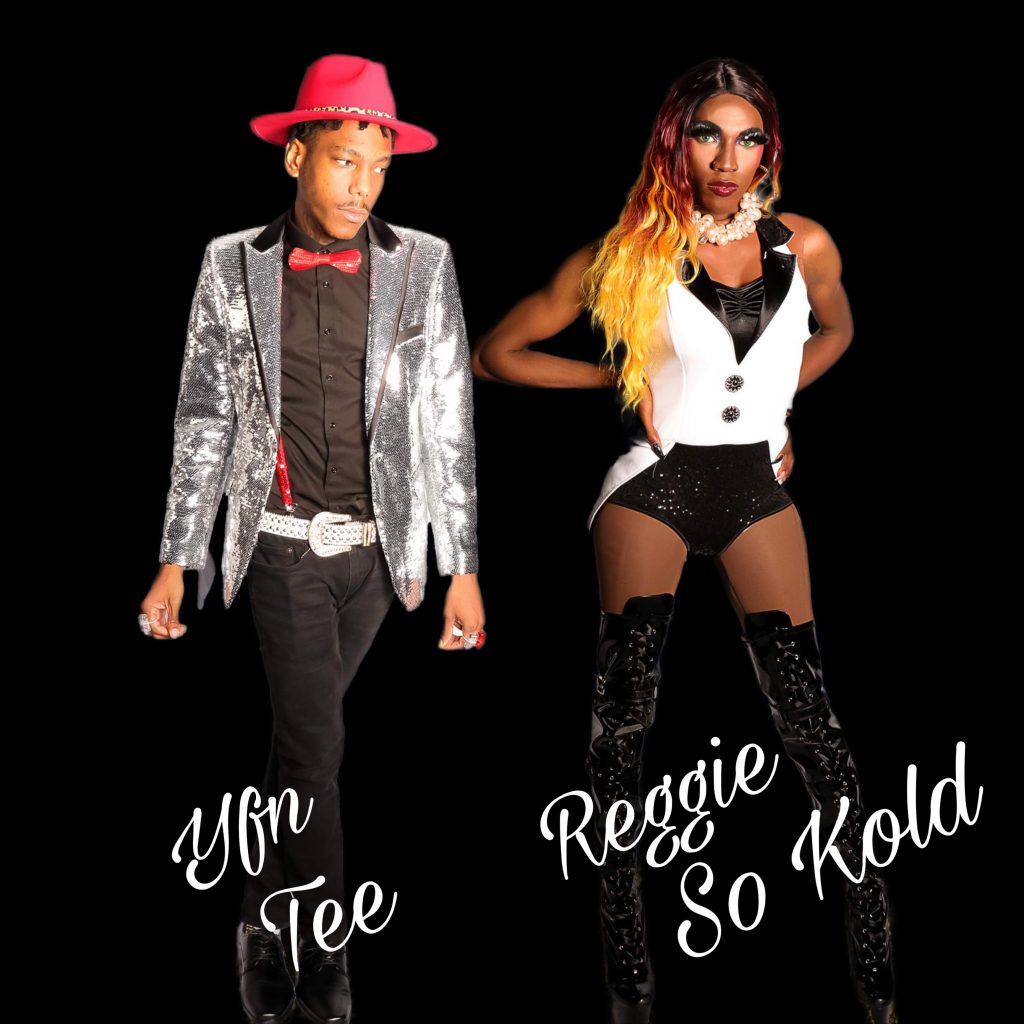 Reggie So Kold & Yfn Tee
Reggie So Kold started his journey as a Recording Artist and Professional Dancer over 12+ years ago when he was only eleven years old. Performing in front of large audiences, creating unique choreographies, and delivering private dance training. He was and still is recognized for physical coordination and strong memory.
He is gifted at communicating constructive feedback to a wide range of personalities both as a lateral team member and in a position of authority.
Track 5: Azz so Phat
---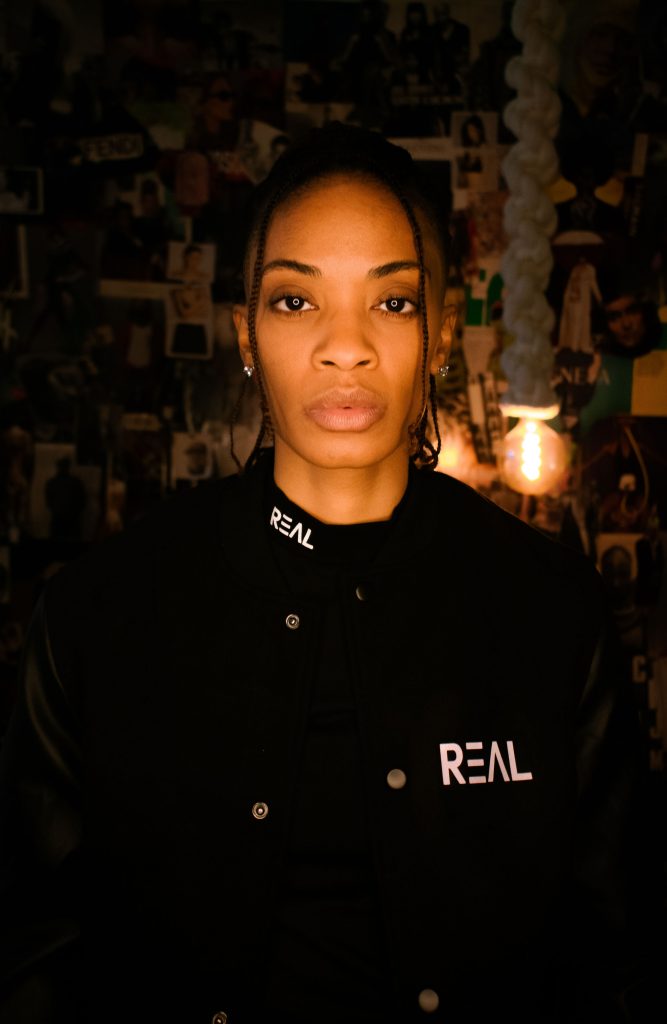 REAL
REAL is an Atlanta based artist who has been honing her writing skills for the past several years. Originally a poet, REAL blended her talents to combine them with music and instrumentals. REAL is a rapper with heavy R&B influences and strives to write music her audience can relate to. REAL has been working on music and her craft since 2010, but ultimately decided to share her talents with the world in April 2019.
Track 6: No Lie
---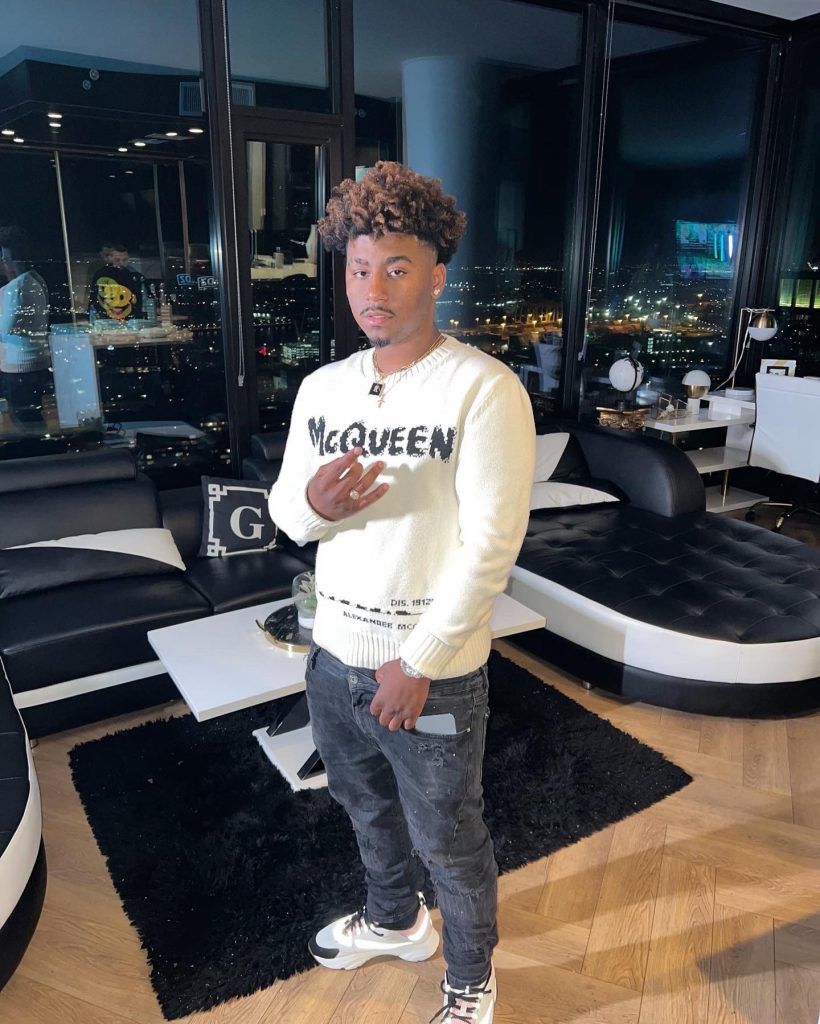 Reo 900
Robert Edmund Obelton Jr, known professionally as Reo 900 is American Rapper ,Singer and Songwriter. Reo 900 is a 21 year old, born and raised in Oakland Ca , but does not tend to have the "normal" Bay Area sound as some would say. His lyrics speak from the heart and can easily fit it into any music genre. He's gained great traction with the drop off his single " Can't Stop" at the beginning of 2021. And gained even more notoriety with the release of his single "Puerto Rico " in the summer of 2021. Reo is a true Legend in the making with a bright future ahead of him.
Track 7: Puerto Rico
---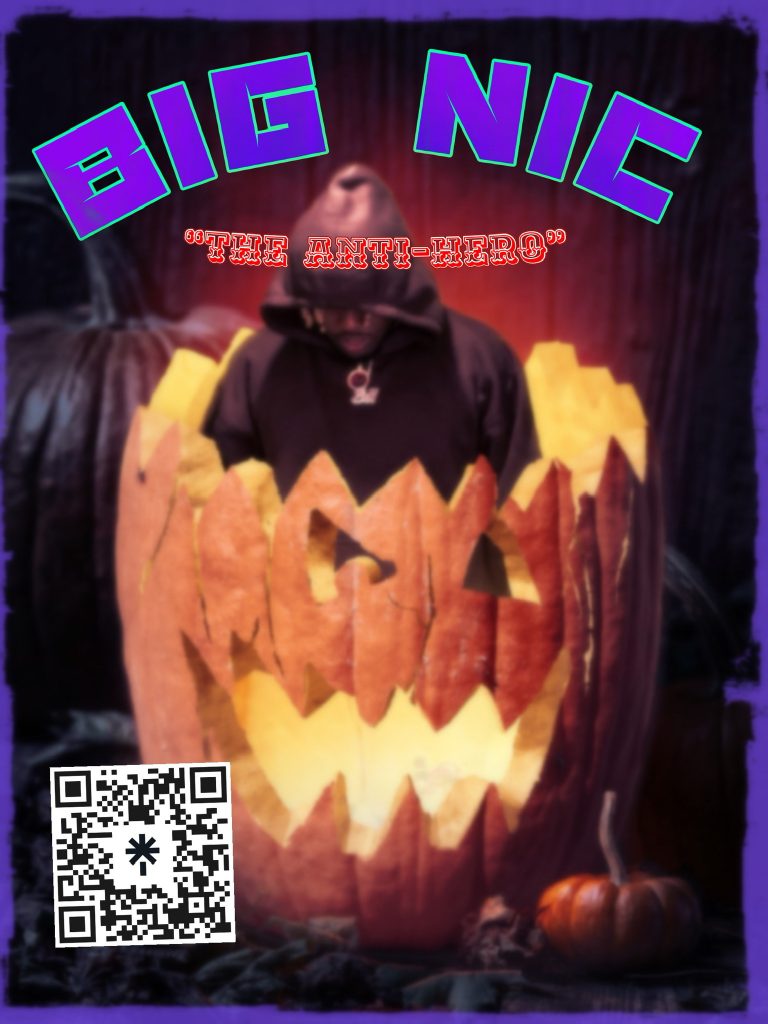 Big Nic
Big Nic is a 22 year old visionary from Little Rock, Arkansas. His music is very diverse considering the fact that he embodies multiple personalities in his tracks. Anti-herO streaming now!!
Track 8: BBJ
---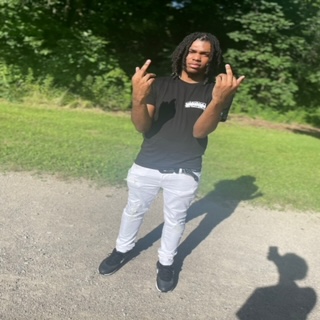 Crazy Marko
I am a 20 year old rapper based in Columbus Ohio. I have been making music for about six years now.
Track 9: Top From The Bottom
---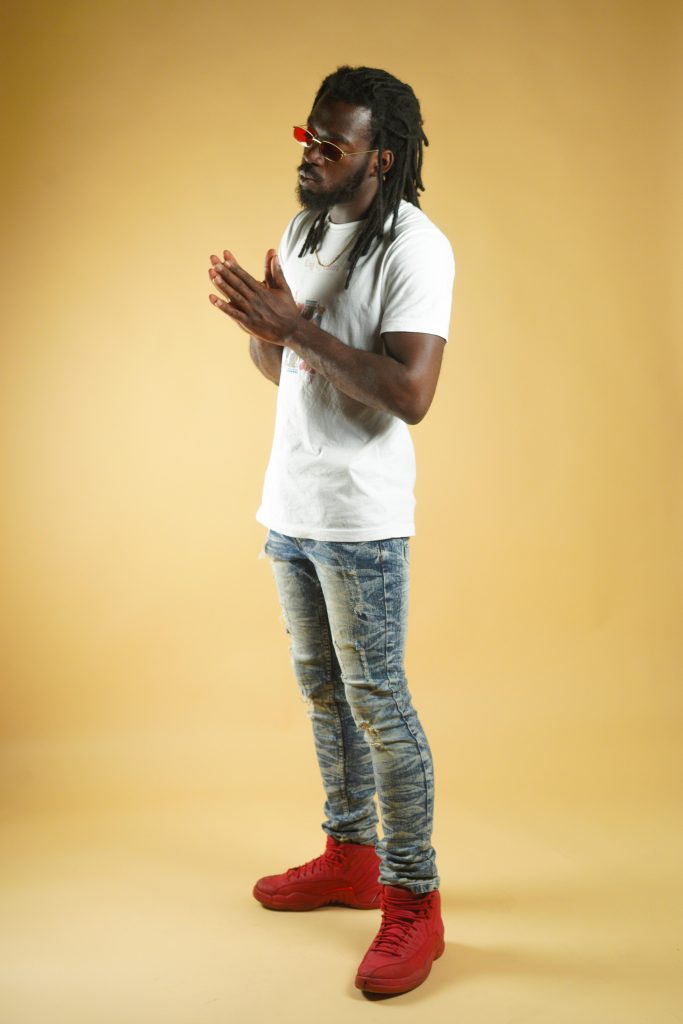 TonyCam
My Name Is TonyCam. I am an artist From Tampa Fl. I Love to make music and play chess in spare time.
Track 10: Taxxin (Ft. Gmsc Dawk)
---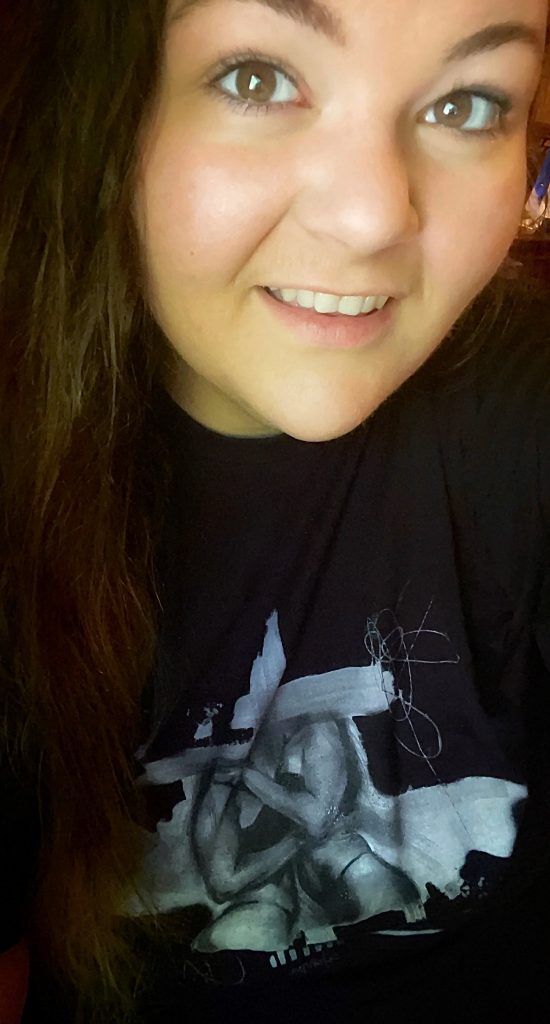 Ryder Rhodes
An independent LGBTQ HipHop artist from North Carolina!
Track 11: I Don't Know (Freestyle)
---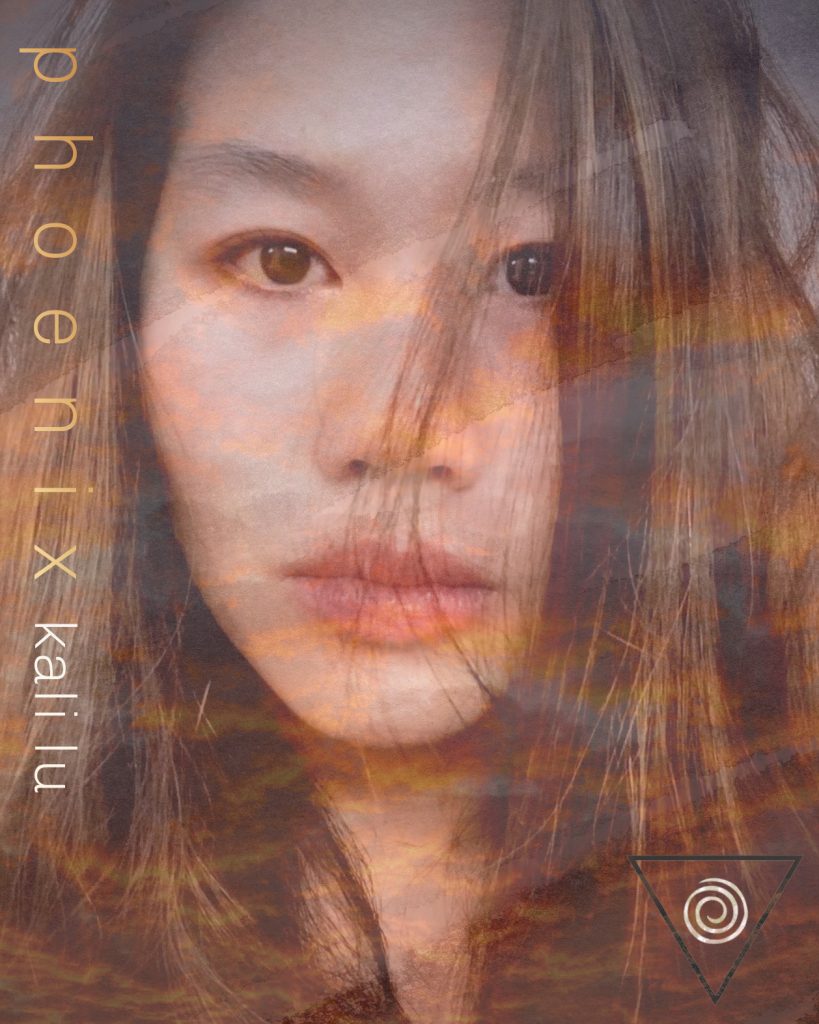 kali lu
My name is kali lu and I love to share myself through music.
Track 12: Phoenix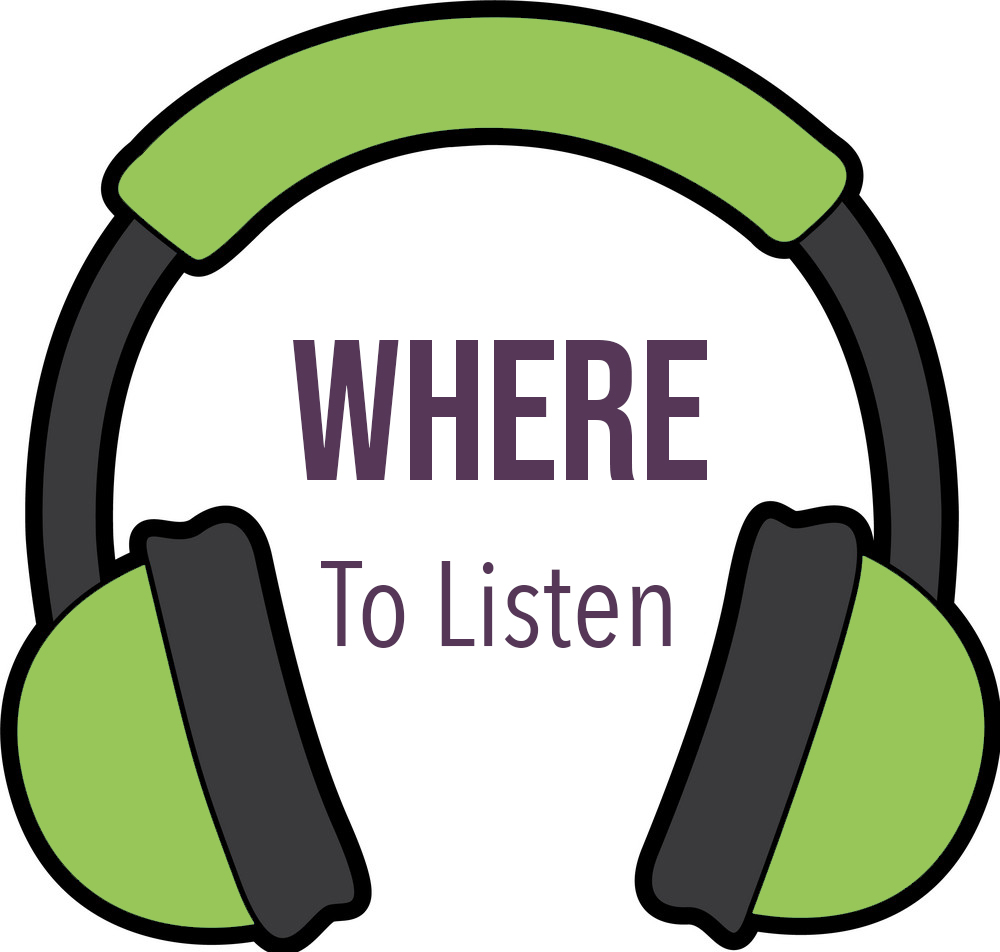 Spotify
Where To Download
You can download the album HERE
Thank you to all of the talented artists that made this mixtape happen! We couldn't have done it without you!
Other Resources