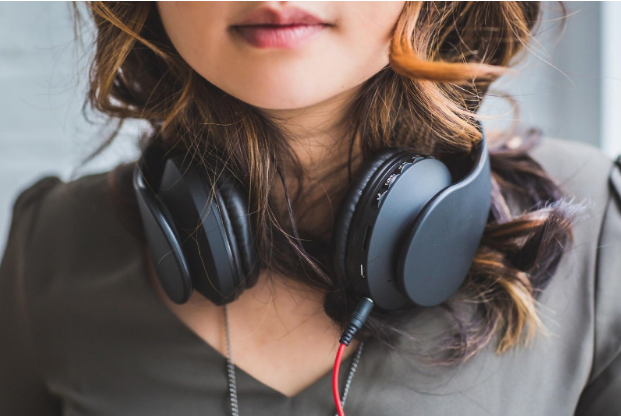 Due to the COVID-19 pandemic, millions of Americans have either lost their job or experienced a significant reduction in hours. Among this group of people are those who work in the entertainment industry, as Hollywood and other prominent entertainment sectors have canceled or postponed countless productions.

If this is the situation you find yourself in, no one needs to tell you how difficult it can make things for you. Nonetheless, the opportunities for work in the entertainment industry have not evaporated. There are still jobs available, and there are still pathways to a successful career, especially when it comes to working from home. For those whose careers have been impacted by the COVID-19 pandemic, here are a few work-from-home ideas worth looking into.
Freelancing
Though it comes with added responsibilities, becoming a freelancer can be a great opportunity to work and make money on your own terms. And you can become a freelancer in almost any field you can think of. For example, individuals and businesses across the globe look through freelance job boards to find writers, engineers, marketers, and the list goes on. In fact, most of the positions mentioned in this article can be freelanced.
Writing
There are tons of remote job opportunities for writing in the entertainment industry. Whether you want to write scripts, create content, or work as a journalist, companies (in television, magazines, news media, etc.) are always looking to hire writers to boost their exposure and grow their audience.

While a bachelor's degree in English, journalism, or communication can help, a degree is oftentimes not necessary. Just make sure that you are proficient in grammar, that you can write creatively, and that you can meet deadlines.
Video Editing
A lot of editing is required in order for a video to be of top-notch quality. This pertains to film, television, news stories, and any other types of video. And work-from-home opportunities abound for video editing. Expect to be involved in altering everything from content and storylines to color and effects.

A good portfolio and a bachelor's degree in video editing, broadcasting, or film is recommended. However, the most important thing is that you have technical skills and are able to operate specialized software.
Graphic Design
Graphic designers are used at every level of the entertainment industry and media. From website content to movie posters to product packaging, graphic design is involved with anything that requires digital art.

Though most employers look for a candidate with a bachelor's degree in graphic design, there is additional technical training you can find that will help your prospects. And of course, it's best to start building your portfolio as soon as possible.
Marketing and Sales
While they may not be the first jobs that come to mind when you think of the industry, marketing and sales play a major role in entertainment. Television, film, video games, magazines, and other sectors of entertainment depend on marketing specialists to develop strategies that help their product appeal to their target audience.
Sales executives are responsible for building relationships with companies and selling them advertisement ideas. Most of the time, a marketing specialist is expected to hold a bachelor's degree in marketing, business, journalism, or so on, but education requirements are more lax for sales executives.

If you're one of many in the entertainment industry who have been negatively affected by the pandemic, all hope for your career is not lost. Research the jobs discussed in this article to see if any of them sound like a good fit for you. Most importantly, keep your head up through these tough times and your eyes open for any opportunities that may come your way.
Other Resources
Some simple things YOU can do During Covid