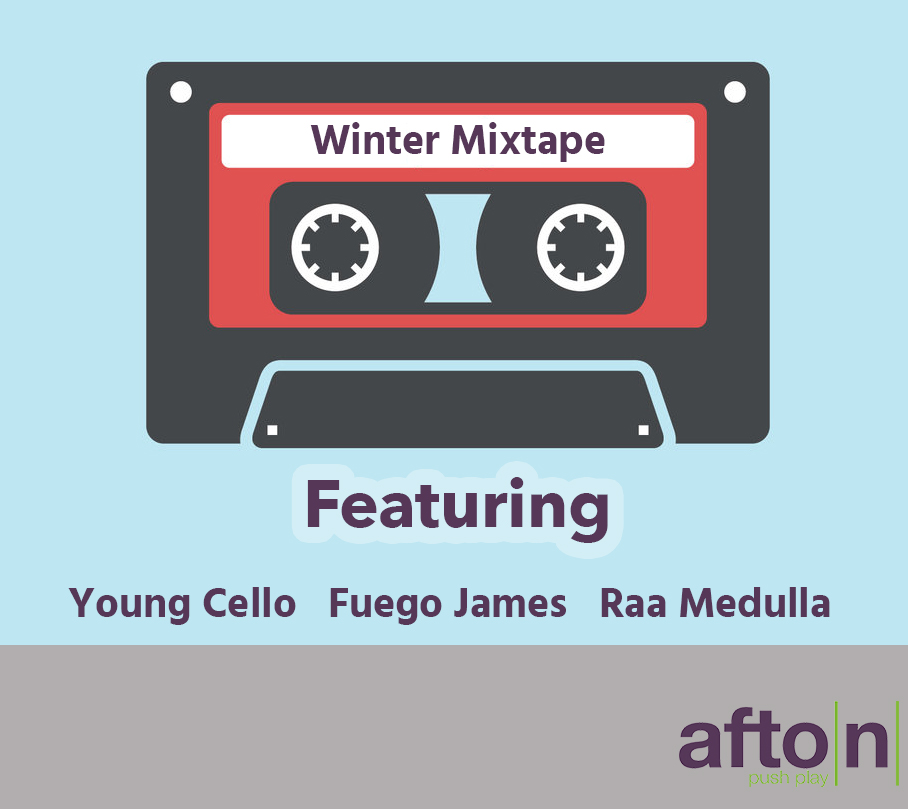 Winter Mixtape Release Info
We are very happy to bring you the third Afton Mixtape. This time a round we are putting out an Afton Winter Mixtape featuring tons of great artists! The three headliners for this Mixtape are Young Cello, Fuego James and Raa Medulla.
The rest of the mixtape will be filled with talented artists around the US and Canada.
Meet The Mixtape Headliners
---
Young Cello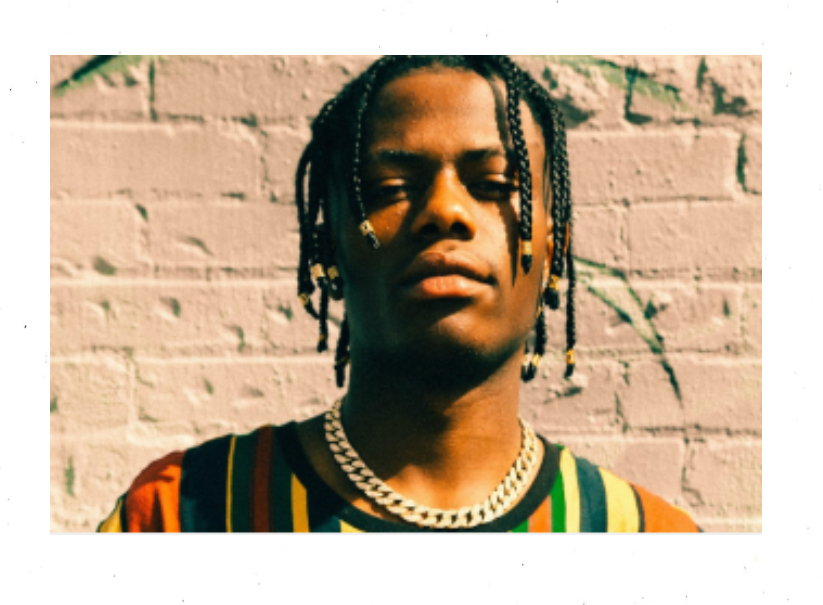 Fuego James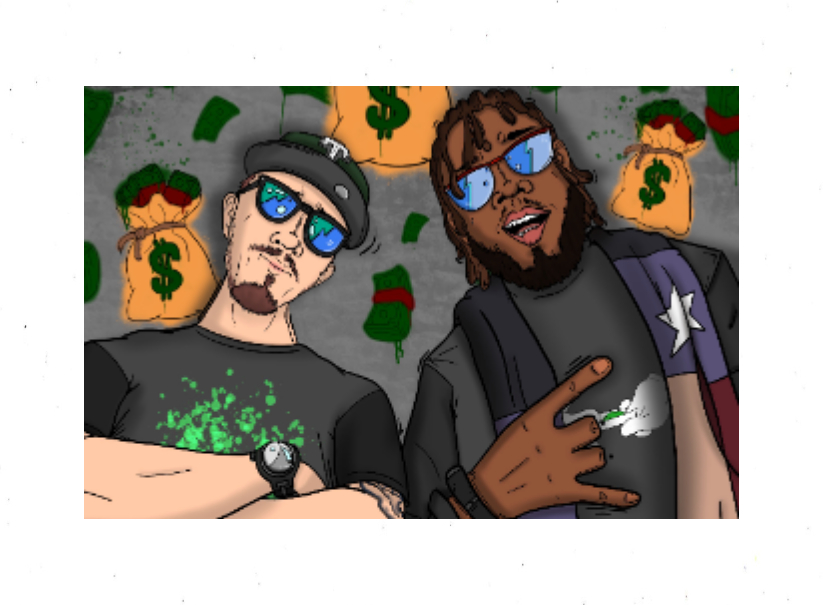 Raa Medulla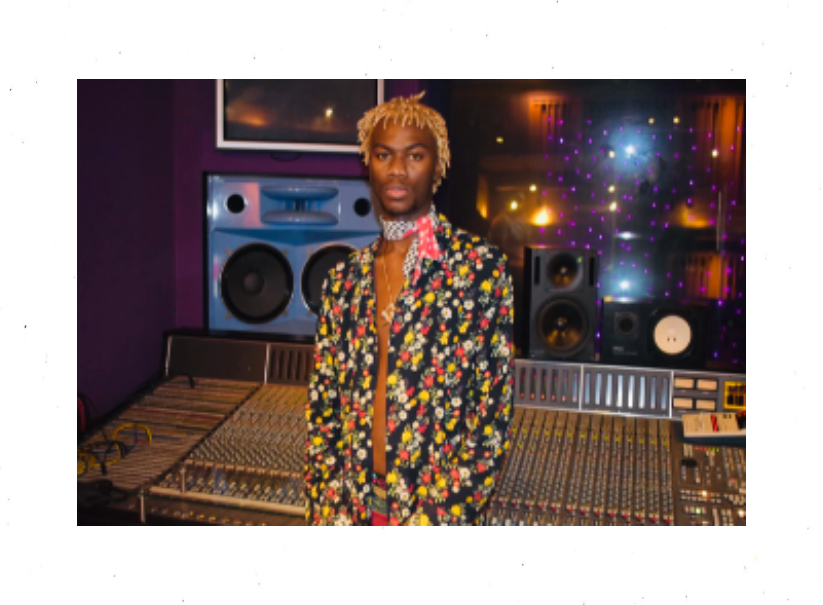 ---
Winter Promo Video
Where To Submit
If you are interested in submitting your song for the upcoming Mixtape (set to release in mid to late February) just click the link below to be directed to our store. Just make sure to use promo code: winter at checkout for $5 off your submission.
Other Resources