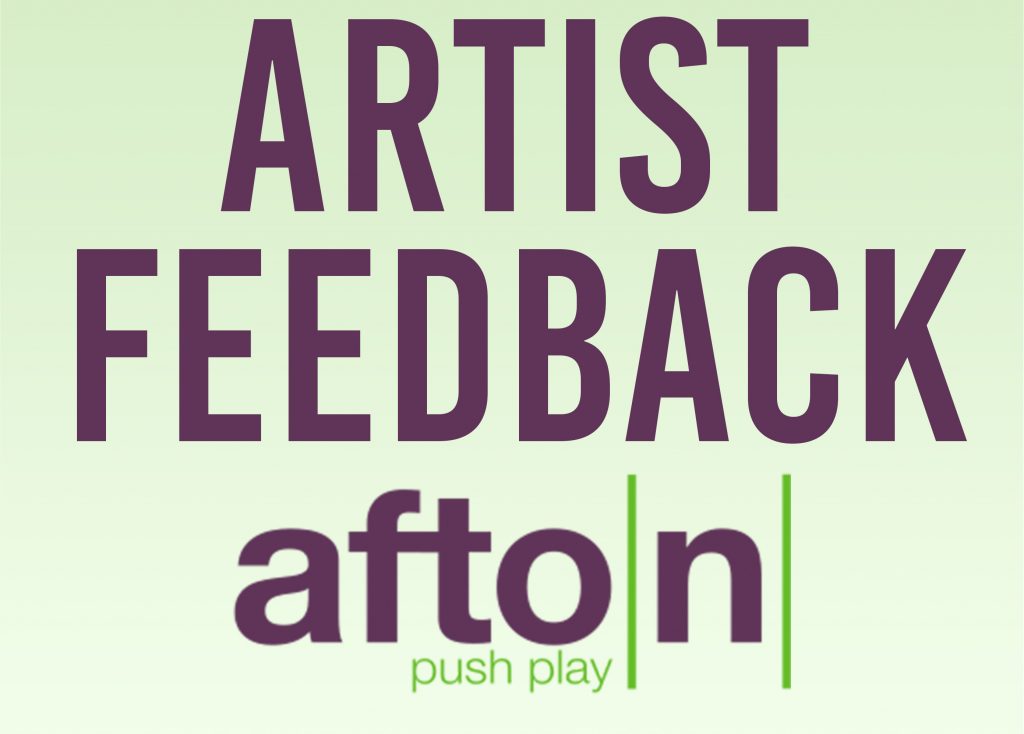 Artist Feedback
One of our favorite things over at Afton Shows is getting artist feedback from our artists. It of course helps if it is good feedback, but even it is constructive criticism we can at least hear it and learn from it. This in turn will help us to grow as a company and to have an idea how to better assist our artists in their journey.
We recently compiled a bunch of feedback videos from artists that have booked shows with and made them in to a mashup so other artists that are thinking about doing shows with us can get a better idea of what we are about as a company. And even what some of the features that you get when you book a show with us.
If are interested in booking a shows with just head HERE to sign up for free and you can start getting shows in just a couple days!
Other Resources