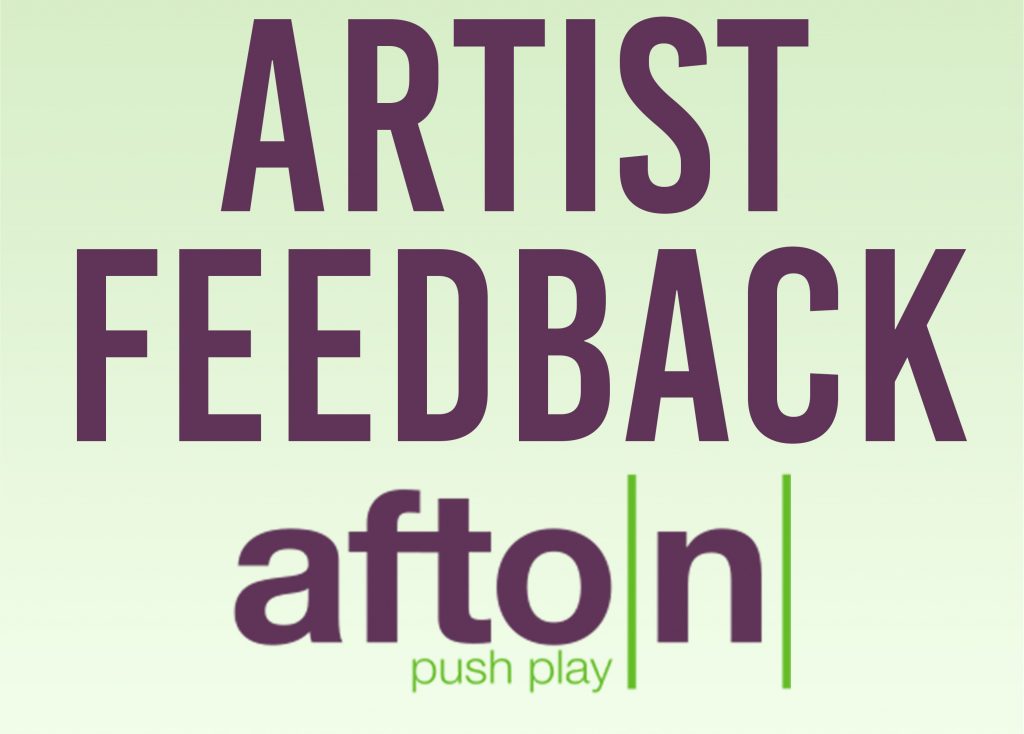 Artist Feedback
As a company, one of the best methods to grow and better brand is by getting artist feedback and find out what customers are saying about you. That way whether it be good feedback or constructive criticism you can take it and use it to your benefit. Some would even say it is one of the best tools to help a business.
We recently put out a blog article that showed some feedback that we received from our artists and we wanted to continue with that series by sharing a little bit more feedback from our artists.
Below you will find a short mash up of some of the great things that our artists submitted to us.
If are interested in booking a shows with just head HERE to sign up for free and you can start getting shows in just a couple days!
Other Resources
Watch Local And LiveStream Shows
Marketing Tips For Your Next Show