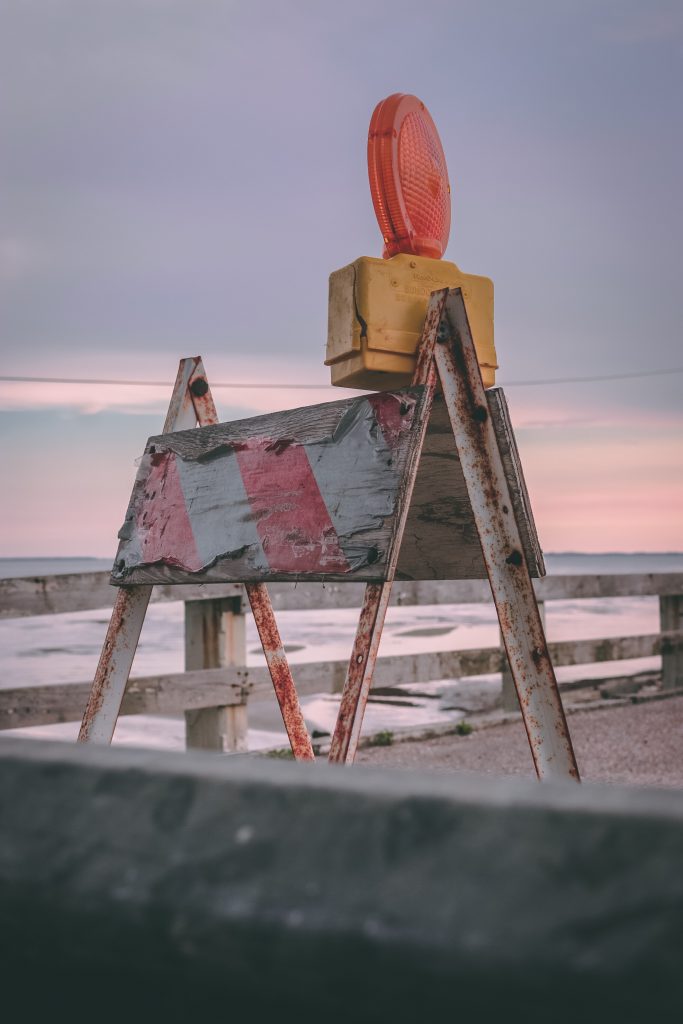 Overcoming Obstacles to Ticket Sales
Let's face it….Selling tickets is not always easy and definitely can get you out of your comfort zone! At Afton Shows, one of our main goals is to help artists overcome ticket sale slumps with some simple strategies! Here are some of the main roadblocks we hear, and suggestions on how to approach your fans in each scenario.
1. Why is no one responding to my outreach?
Identify why fans are not buying. If you're blasting and texting and posting the online ticket link and no one's buying, think about a new approach, don't keep doing something that isn't working. For example, direct message your fans and ask for an actionable response such as "Can I count on you to go to the show? Yes or No?" Fans cannot ignore you if you are directly engaging with them 1on1 with a specific question.
Create value in your fan's mind and tell them how awesome your live shows are, how much fun they are, why they need to go to the show, etc. Do something special at your show, add incentives, explain how they will help your career, talk up the venue or other artists. This is very much like a sales position, you have a product and you are the only one that can truly shine light on the value of your music and live performance.
2. Fans say they aren't sure they can attend.
Explain how their early commitment HELPS you get more perks, pay, better time slot etc. Treat it like a special party that they don't want to miss and is important to you.
3. Fans say they will come out to the next one.
Explain that every show you play is important because it's building your career and your fanbase. More opportunities will open up for you if you get people engage and attending all your shows!
4. Fans keep saying they'll buy tickets but they have not yet.
Call them out. Physically pull out a ticket for them to buy… Have tickets on you at all times so they never have an excuse.
5. As the artist, I can't control my fans behavior or I can't get them to buy tickets
Change your attitude, think positively. Mindset becomes action, so try approaching your fans in a different way that brings value and excitement to your show.
6. Fans say they will buy at the door.
No, they won't. Explain to them why that doesn't help you and stresses you out.
7. Fans don't have the money for a ticket.
Offer incentives for them… Put together a "street team" that gives out a free ticket to any fans who sell 3 tickets to people they know in their network. Add value to the purchase with merch, music downloads, afterparty etc.
8. Fans can't drive to meet you for a cash ticket and they don't want to pay online service fees.
Tell them to PayPal/Venmo/CashApp you the money and you can validate their cash ticket in your MyAfton account and put their name on the will call list.
9. As the artist, you don't know that many people in the area
Make a list of your 2-5 closest friends/co-workers/relatives and ask for their help in bringing people they know out to the show. Talk to them honestly and let them know they can have a huge impact on your career if they help you build a fan base.
10. As the artist, nobody else in your group is willing to help you sell tickets.
Insist that everyone must do their part in order to perform. Working as a group is way easier than doing it alone. Create a requirement that each member must sell 5 tickets minimum in order to be part of the show. If you want to have featured artists during your set, ask that they get the word out about the show and sell tickets in exchange for the exposure.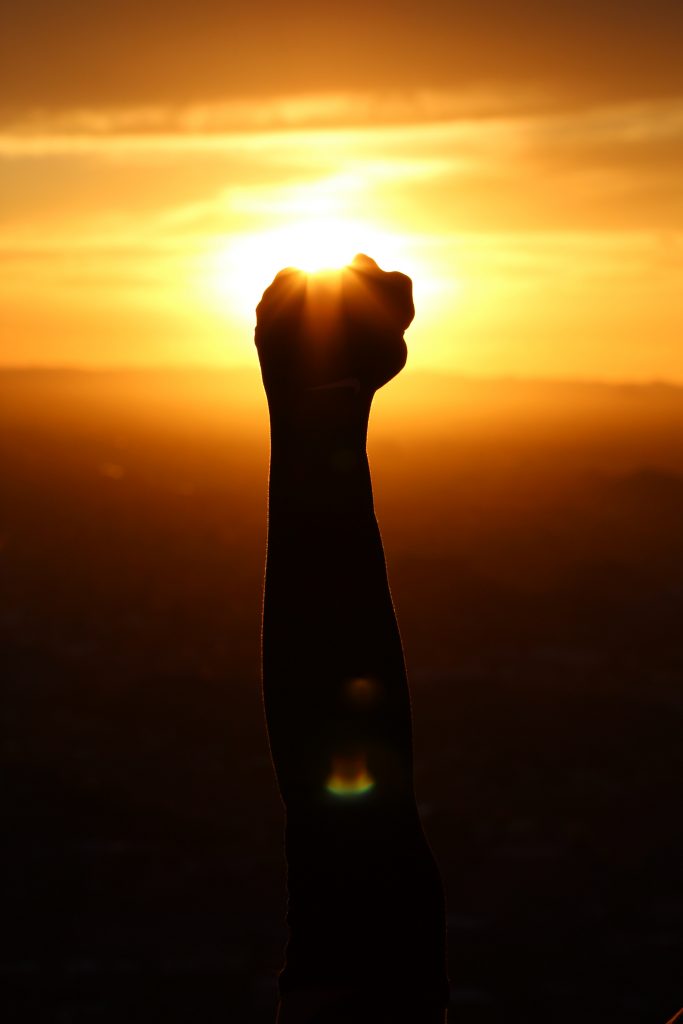 As you can see, there is alway an answer or work around for any obstacle you encounter. Comment below if we missed some excuses your fans have given you and what you did to overcome them!
Other Resources
How Your Unsigned Band is Like a Startup