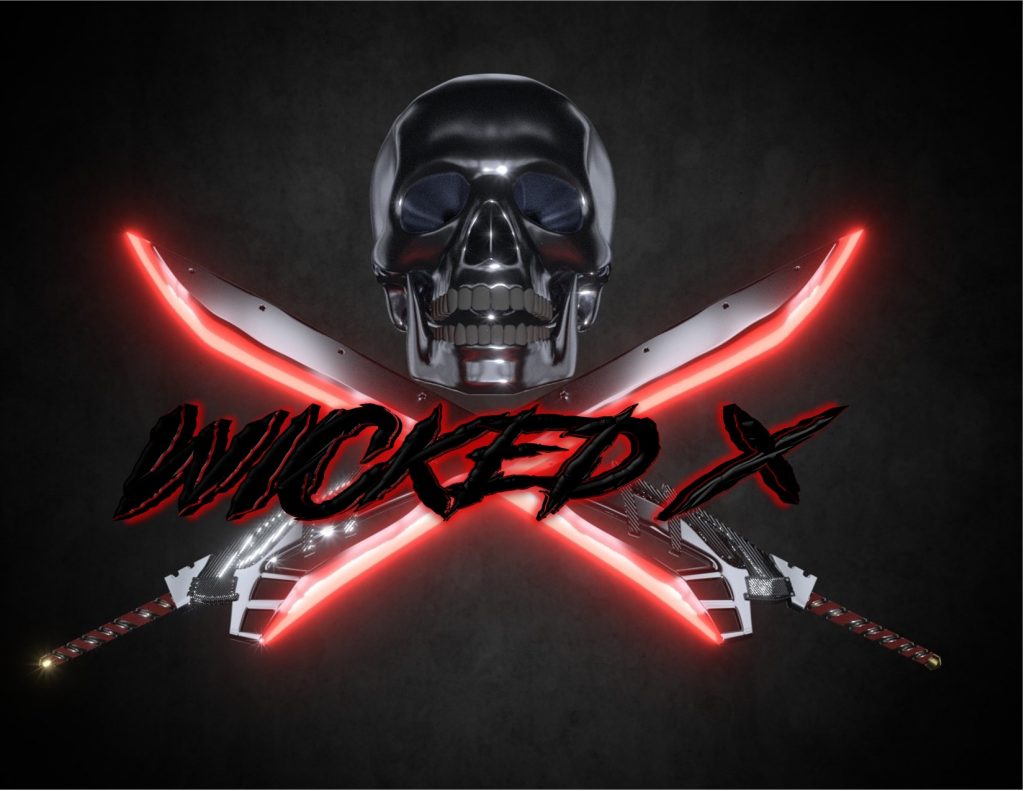 Wicked X
MyAfton Emerging artist Wicked X government name is Joseph Ball. He is a 26 year old from the McCoy Colorado/Rifle Colorado area and is a Re-loop Dj Mixer.
9 Questions With Wicked X
---
When Did You Start Playing Music and What Inspired You To Give It a Try?
I've always had a passion for music ever since I could remember, my grandparents always listening to the oldies is what truly motivated me. It honestly wasn't until I heard Eifle 95s I'm blue is when I knew one day I was going to be in the music industry.
Who and What Inspires You The Most to Keep Going?
Besides my fans it would be my grandparents who raised me to enjoy music for what it's worth not for the money or the fame. But just to enjoy it.
What Things Did You Enjoy About Playing With Afton?
Well the 21st will be my first show with Afton so other than that I appreciate what they've helped me with.
Where Do You See Yourself in 3 Years?
I see myself being able to go on tour and taking my music career to the next level.
If You Could Play a Show with any artist or band, Living or Dead, Who Would It Be?
I'd have to say Caspa an Rusko from the UK they've been my biggest inspirations in the EDM scene.
What's One of The Craziest Things That Has Happened Since You Became a Musician?
At the age of 18 I was the first underground independent EDM dubstep producer to get a whole bunch of other artists together from across the globe and put them all on 1 track which is called worldwide dubstep choppers.
Do You Have Any Pre-Show Rituals Before Taking The Stage? What Do You Do After a Show?
I'll take a moment to myself step outside and kinda put myself in a rocky Balboa state of mind lol. Afterwards I'll have a drink and head back home to work on new material.
What Advice Would You Give To a Young Artist Just Starting Out?
Success is the best revenge when the world tells you that you can't look at world and say watch me.
What Is One Of The Biggest Lessons You've Learned As An Artist?
Music is a beautiful thing cherish it don't abuse it.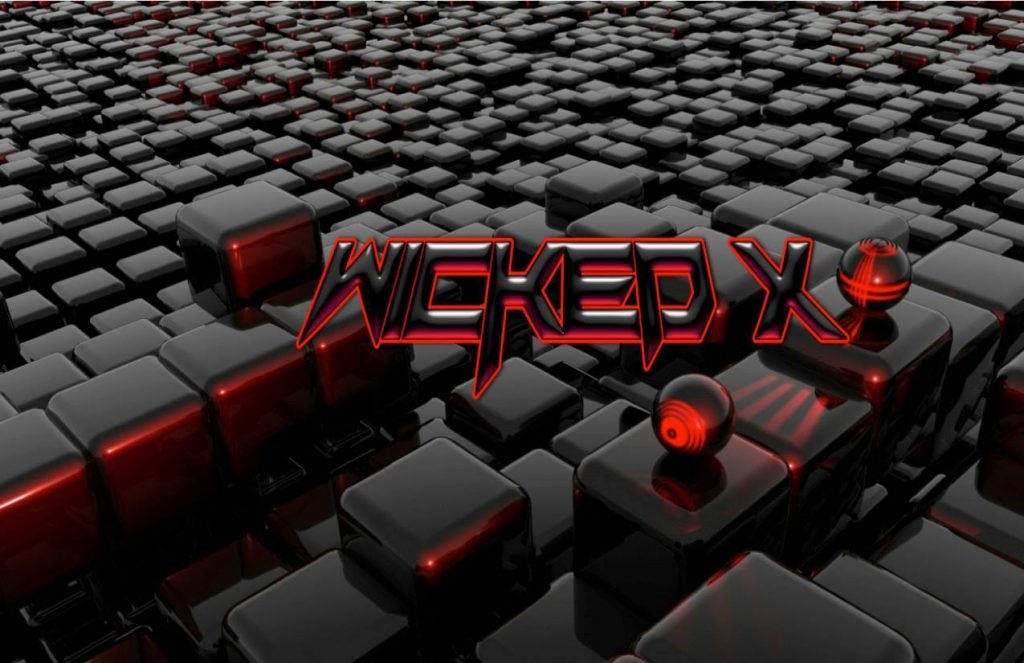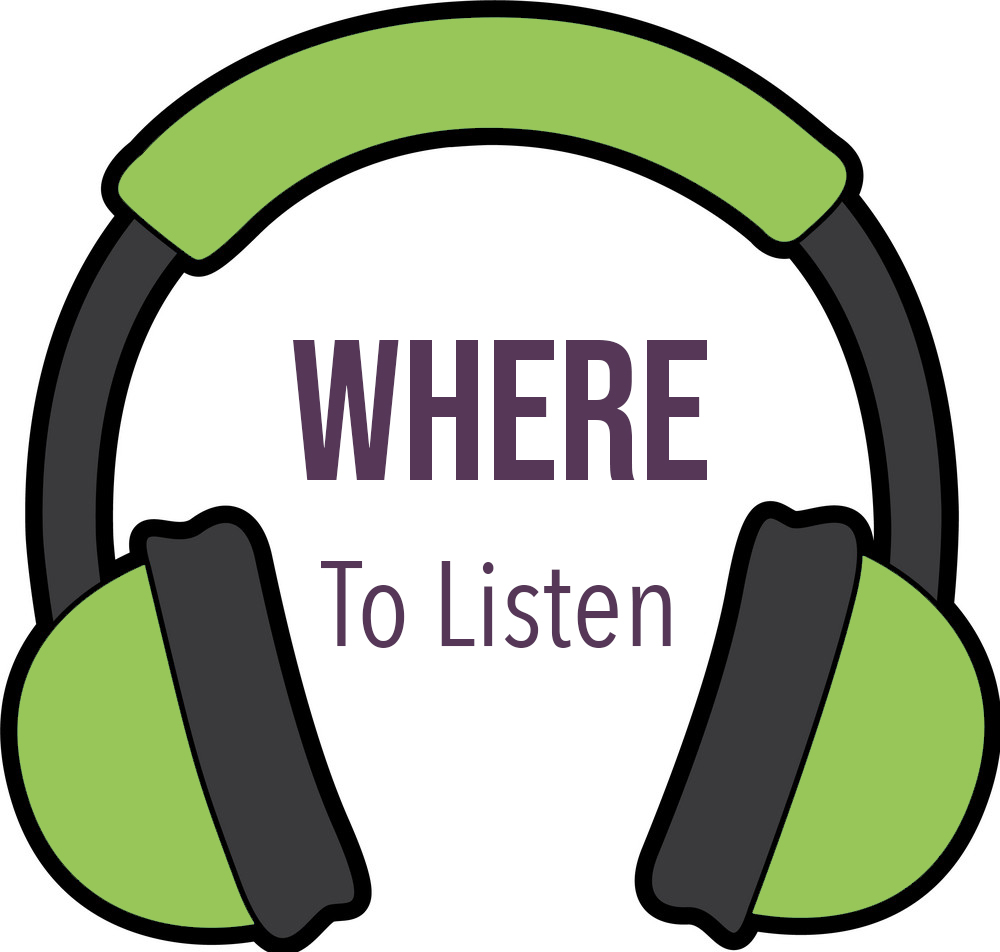 Other Resources
MyAfton Emerging Artist: Elias
MyAfton Emerging Artist: Tracey Childs