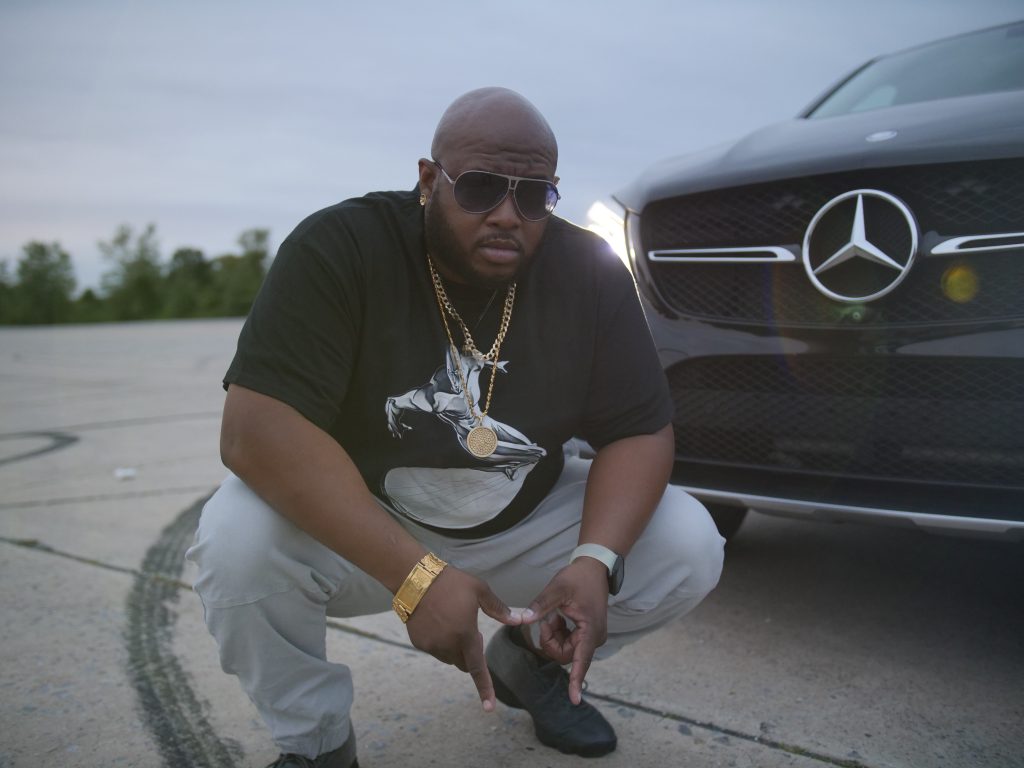 Trigga Don Background
Myafton Emerging artist: Trigga Don real name Bruce Brizan. My performance name is Trigga Don and I am 43. My home neighborhood called is Maloney and the city is called Arima. Which is located in the sister islands of Trinidad and Tobago. I currently reside on Flatbush Ave, Brooklyn NY. My God given instrument is my vocal chords.
8 Questions With Trigga Don
When did you start playing music and what inspired you to give it a try?
I am one of three kids to once a single mother R.I.P. I was first inspired to sing by listening to my mother singing and humming around the house while she did certain daily tasks. Back in Trinidad, at the age of 12, my mother helped me compose my first song (Calypso) to compete in my elementary school and i took 2nd place.
Who and what inspires you the most to keep going?
The person who originally inspired me to sing reggae was Shabba Ranks, with the song "Mr. Lover Man". From then on I'd go on to compete with other neighboring artists to see who skills is better. At the age of 16, i took my craft more seriously and began recording at numerous studios throughout NY. In practically every borough, including New Jersey. I finally found a studio engineer that I've been recording with for the past 5 to 6 years that goes by the name El Indio. I've performed at S.O.B's amongst other venues seeking exposure. It's been a long journey but what motivates me are my two sons, I'd like to present them a better life than I started off with. Not to mention showing them that they should never give up on their dreams.
Have you played a show with Afton before? If so, what things did you enjoy about playing with Afton?
I've never performed played with Afton before.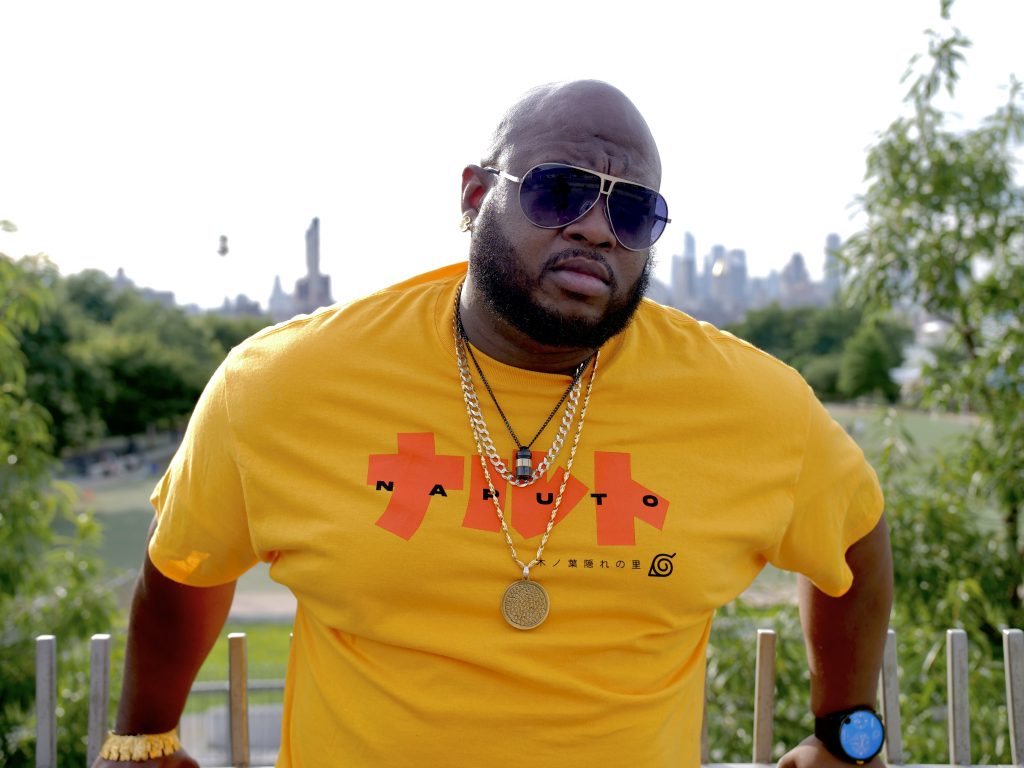 Where do you see yourself in 3 years?
In three years i see myself touring the globe with a small entourage of close and trusted affiliates as well as with other big acts.
If you could play show with any artist or band, living or dead, who would it be? Why?
I'd love to Perform with Sean Paul or Akon. I think that in this day and age my lyrical style more identifies with them and I like their stage presence and energy.
What's one of the craziest things that has happened since you became a musician/artist?
One of the craziest things that has happened since I've become an artist is that this one individual I was working with kept trying to control how I was orchestrating my album, and when i addressed him about it, he then tried to sabotage the entire project in hopes that my album never met completion.
What advice would you give to a young artist just starting out?
What information i would give to an up an coming artist is to never give up on their craft. Believe in themselves, even if the odds might be stacked against them and grinding for what you're passionate about.
What is one of the biggest lessons you've learned as an artist?
One of the biggest lessons I've learned as an artist is that the road to success could be lonely sometimes. Most times, your journey is not tailored for anyone else to tag along for the ride.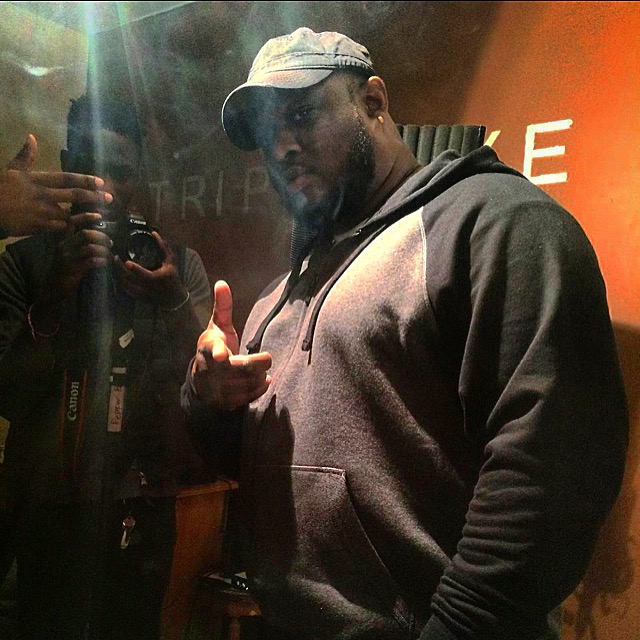 Where To Follow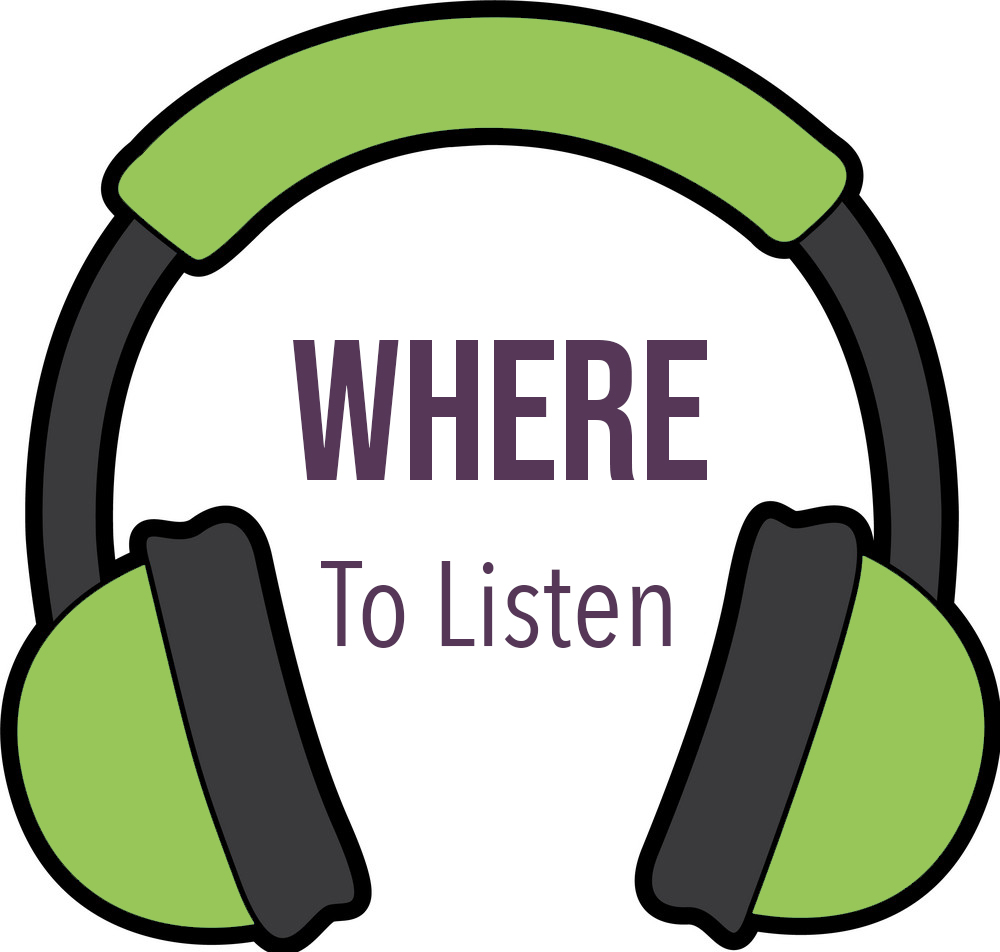 Other Resources