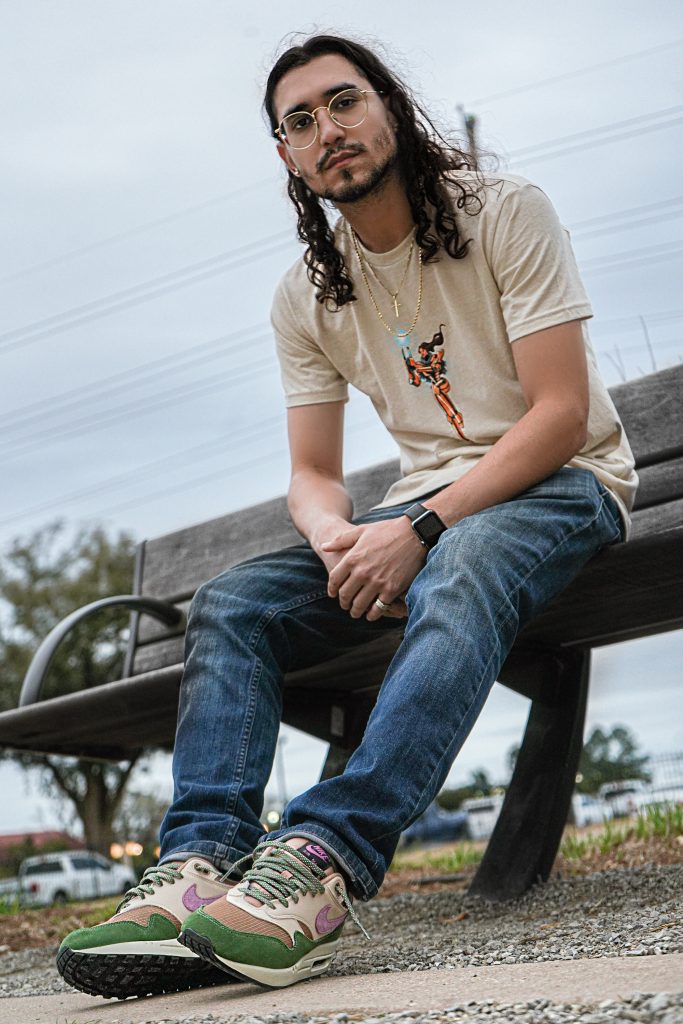 SouthsideCIP Background
My name is Cipriano Marin and I go by SouthsideCIP. I'm an artist born and raised out of Houston TX. I'd like to say that my music is something you can ride around to with the windows down. 
I've always had a love for music and would write little raps as a kid. I guess It really started to get serious after graduating high school. Me and my friends would listen to instrumentals and just have freestyle cyphers for hours. Then over time I started to take writing more serious and I released my first album 'Quarters at the Washateria' in 2019 as like an "experimental" album.
8 Questions with SouthsideCIP
Who and what inspires you the most to keep going?
The stuff that pushes me the most is when people I don't even know tell me that they love my music. Just anybody that takes their time to listen to what I'm saying, gives me a boost of morale to make more music.
Have you played a show with Afton before? If so, what things did you enjoy about playing with Afton?
I've never done a show with Afton before. However, I do plan on doing some in the future. I want to spread my music as far and wide as possible all independently.
Where do you see yourself in 3 years?
I have an entrepreneur mindset with my music career. I want to have multiple streams of income from multiple businesses all while headlining shows, and still putting out timeless music. I want to be taking care of the closest people around me and inspire the next generation after me as well.
If you could play show with any artist or band, living or dead, who would it be? Why?
I would love to just even open up for the artists that inspire me. Performing with J Cole, Kendrick Lamar, Big KRIT, Isaiah Rashad, or Curren$y would be a blessing. It's definitely something on my bucket list to perform with an artist that I get inspiration from.
What's one of the craziest things that has happened since you became a musician/artist?
After my first out of state show, I went around in the crowd to speak to some people, and to my surprise somebody told me that I'm their new idol. It just felt surreal and humbling. This it what music is made for. I'm glad to see that I have the potential to bring positive energy into people's lives.
Do you have any pre-show rituals before taking the stage? What do you do after a show?
I usually like to stand in the crowd and read the crowd's energy, but AirPods + noise cancellation is top tier. I like recite my whole set to ease my nerves and make sure I know my lyrics.
After performing I like to walk around in the crowd and talk to the people that I noticed vibing with me. I always feel like giving a relatable backstory to my music will help build a loyal fanbase for the long run. 
What advice would you give to a young artist just starting out?
Just be yourself, be original, and create music that YOU like.
What is one of the biggest lessons you've learned as an artist?
At the end of the day, nobody cares about you. So You have to do what you can to prove yourself and stand out from the rest of the crowd.
Where To Follow SouthsideCIP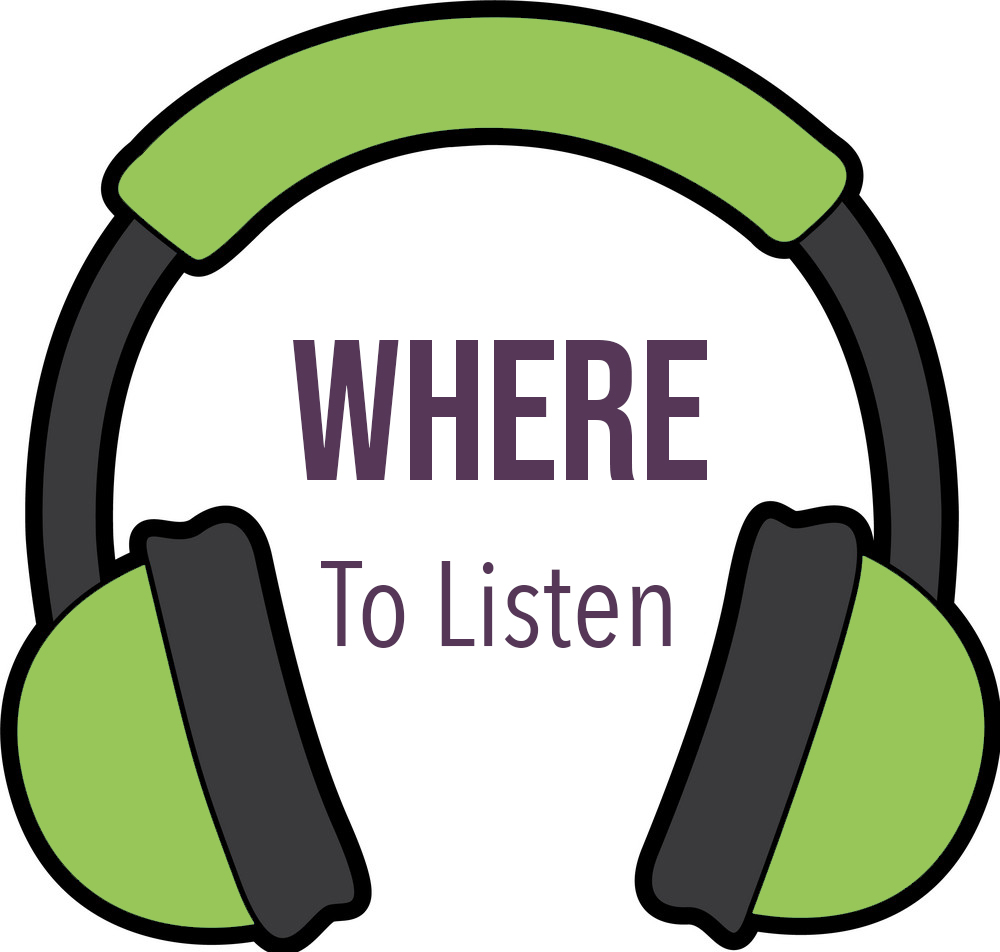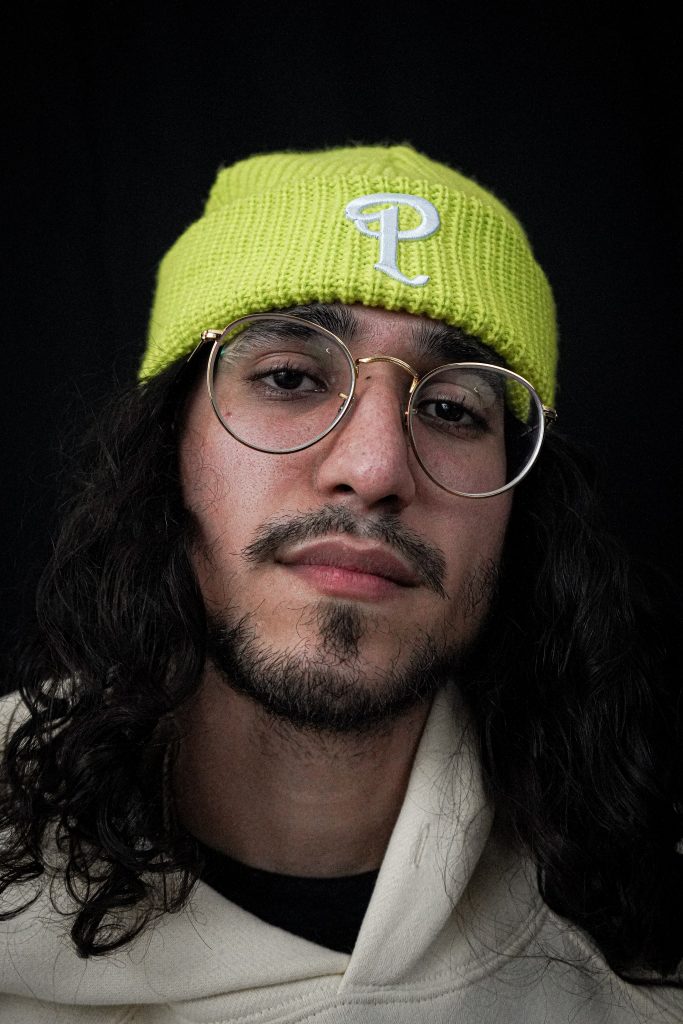 Other Resources