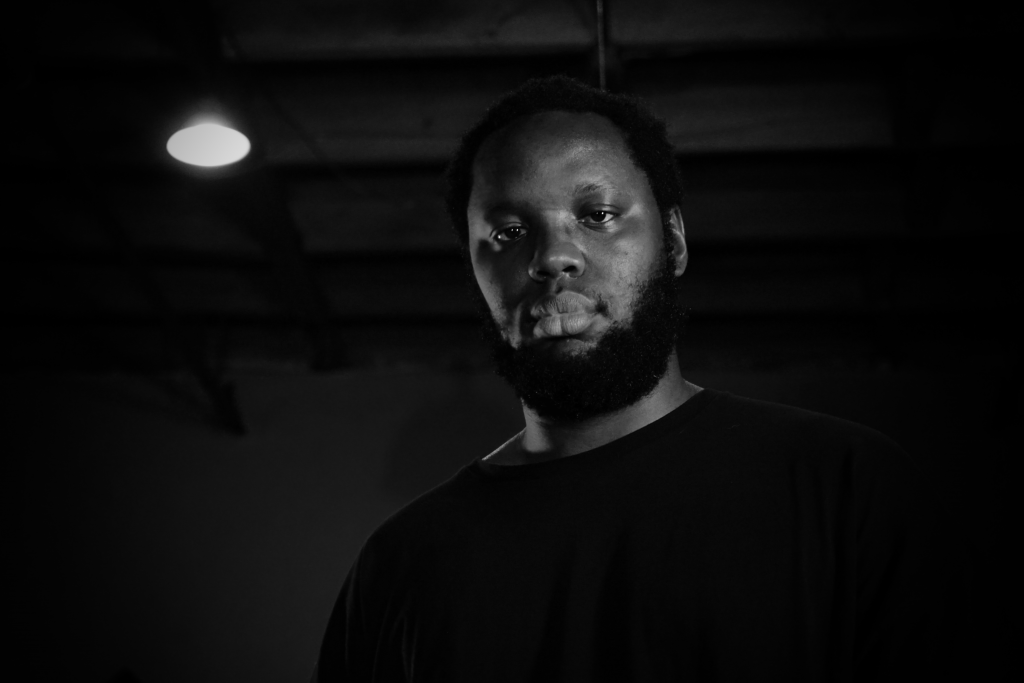 Richard Background
Myafton Emerging artist Richard: My stage name is Richard real name Ricky Cooper from East Saint Louis, IL. I currently reside in St. Louis, MO. I started writing music very early at about age 6, but never really had the thought of "hmmm let actually make a record out of this" until much later.  I think me going through such an existential, transitional period after college is what made me finally record one of the many song I wrote and release it to the world. I wanted the first song to be something reflective of what I was experiencing internally at the moment.
8 Questions With MyAfton Emerging Artist Richard
When did you start playing music and what inspired you to give it a try?
Initially my two first biggest influences as far as music and really anything are Lil Wayne and Lady GaGa. I come from not having much and nothing to look forward to mixed with a ton of bad so in my life music was always that thing I turned to as kind of like my only consistent good.
Music itself motivates me still and always has, I think recently I realized I love being a fan way more than an artist, I feel you get more out of the fan experience because there's so much that comes with the business side of artistry. In my daily life, I'm very self reliant on myself and not comparison, but my husband is a huggeeee source of support for me too, he always send me positive energy in this music thing even when I'm doubtful.
Have you played a show with Afton before? If so, what things did you enjoy about playing with Afton?
I've never played a show with Affton, but always saw you guys' advertisements for years before finally decided to reach out. There's some mixed feelings there about how the process will go as I've never taken that leap of faith to work with anyone on anything or let alone do any sort of show.
Where do you see yourself in 3 years?
I'm 3 years, I don't know. I like to stay mindful and just say in three years I will still be doing music and that's kind of it. I try not to set expectations as I referenced sort of earlier, the business side of music breeds doubt and comparison so I try to stay outta that. Oh I'll also be living in the PNW somewhere, not sure yet, but somewhere in that region that's 100%.
If you could play show with any artist or band, living or dead, who would it be? Why?
The answer to this changes daily, so if I had to do alive, right now I'm currently feeling Nicki Minaj the most, I'd love to share a stage with someone whose flow I essentially copied and tweaked in the way I rap. Dead? Hands down would be Amy Winehouse. Timeless, raw, real, just everything. Her album Back to Black taught me how to write music efficiently.
What's one of the craziest things that has happened since you became a musician/artist?
This will sound too humbling or whatever, but I think the craziest thing that has happened since I have been an active musician is, recognition. I wrote some of these songs for a long time and kept them to myself so I guess I started to believe that nobody wanted to hear them and then boom people actually do. Like the amount of love I have gotten from al over the world was totally unexpected.
Do you have any pre-show rituals before taking the stage? What do you do after a show?
To this point I have never done a live show, only virtual ones because of the pandemic, for the first two years of my career I really wanted to focus on my confidence and delivery as an artist before trying to convey my message to a live audience. This year is pretty crazy with shows though, I have them all over the country. If I were to pinpoint something I notice so far about myself is that I rehearse like crazy, I want to make sure that taking this leap to do shows finally was worth it, I do not want to come across as sub par
What advice would you give to a young artist just starting out?
Man my advice would be ignore the current climate of over saturation and dropping 30 million singles, and work on you as an artist, your creative process, timeline, everything. I often see too many artists that just want to put out music and book shows thinking that sustains a following or a buzz and it's like, what next???? I barely put out any music during 2020, but I was writing, working everyday, planning the things I am doing now and it's all the way in 2022. You have to learn how to be your own manager before even hiring a manager.
What is one of the biggest lessons you've learned as an artist?
My biggest lesson has been time. I thought once I got my first 1,000 streams or whatever that it was going to be consistent and it wasn't. This game is a hard one to be apart of so I had to learn patience, I had to learn that just because I spent thousands of dollars on the creation of my music yearly does not mean people are just going to  latch on to it. I had to reconnect for my love for it and rid myself of expectations.
Where To Follow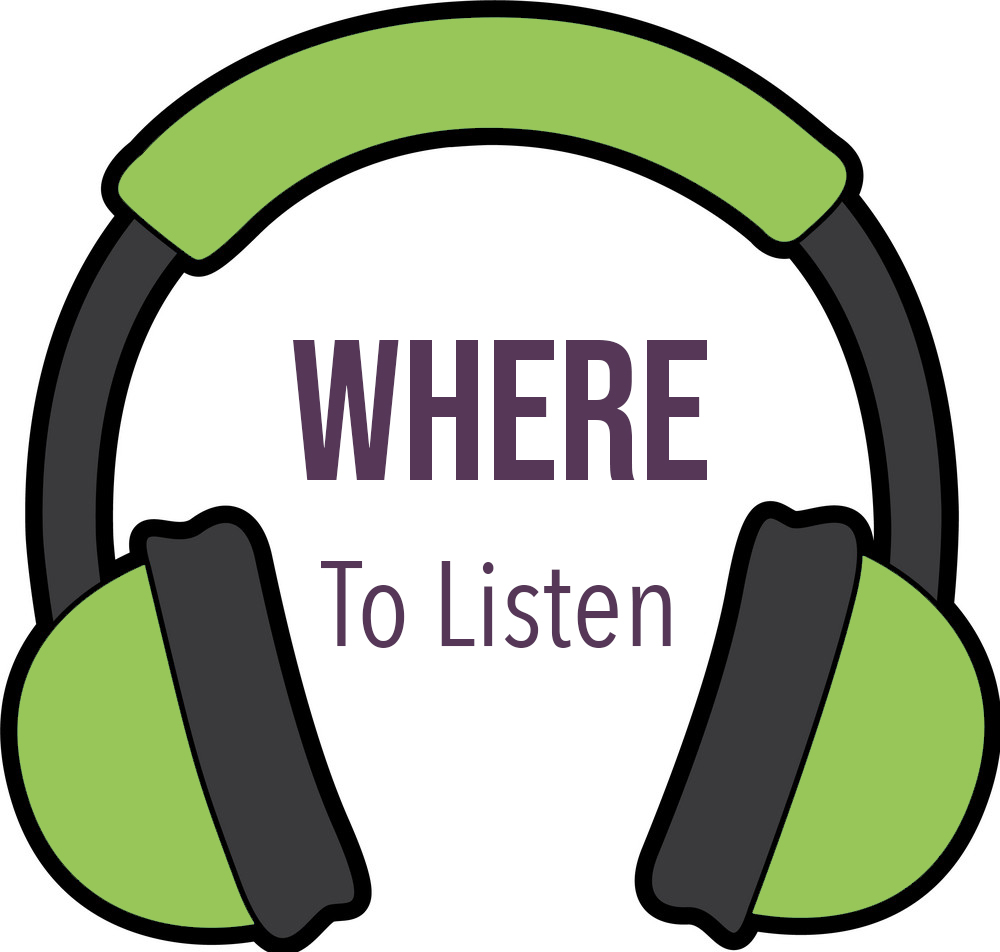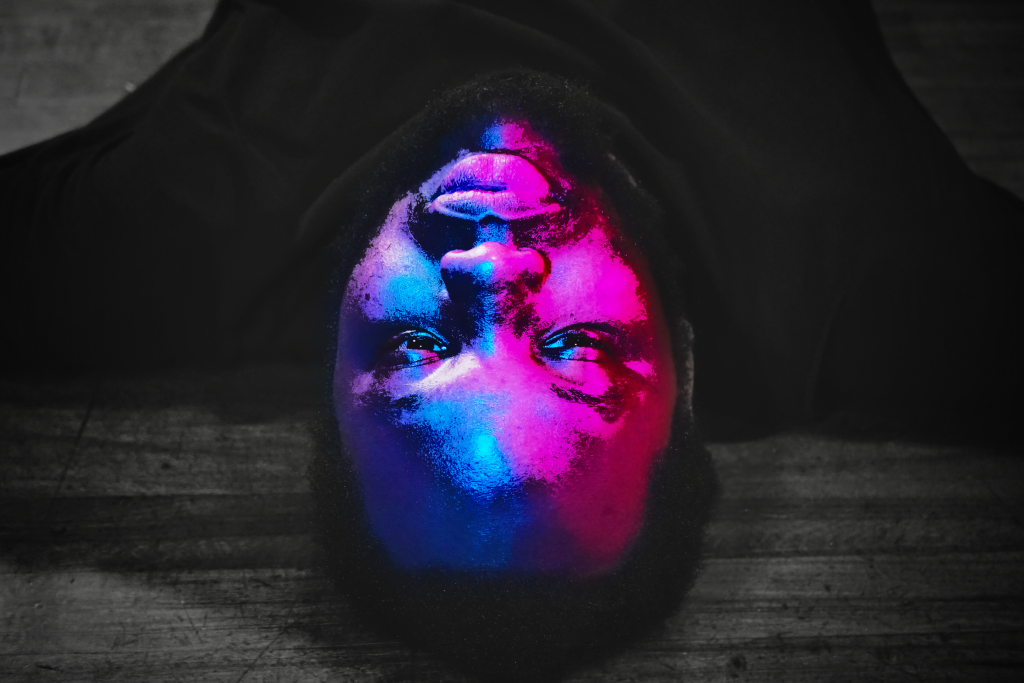 Other Resources