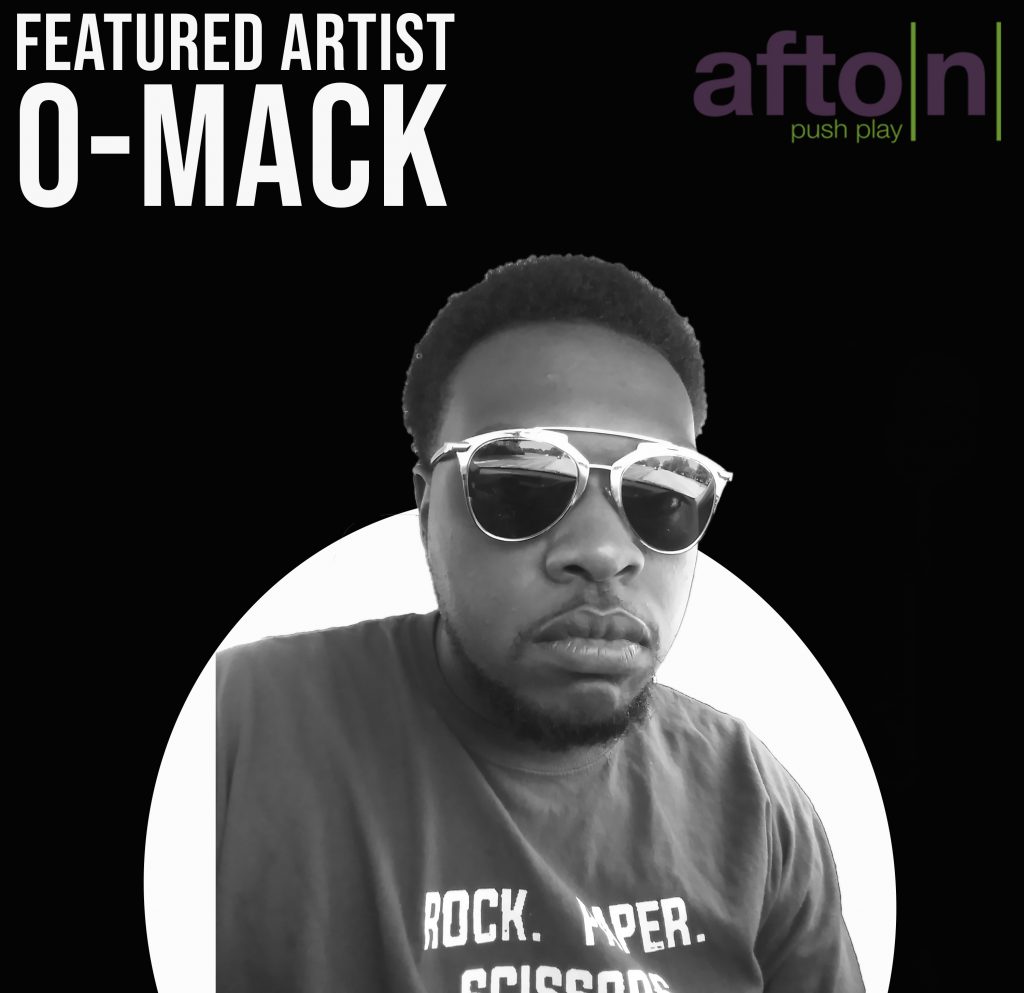 O-Mack
MyAfton Emerging artist O-Mack: I'm from Detroit; Eastside; McDonald Square Apartments. Low income section 8 housing. I started rapping at Miller Middle School at the age of 11. At lunch time we would beat on the table and take turns rapping, mocking Bizarre of D-12. We called it "the slow rap". After the movie 8 mile came out 2 years later that local scene exploded with aspiring rappers. I'm inspired most by myself (Cliche I know) I have invested many hours much energy and as a businessman ROI is necessity.
5 Questions With O-Mack
What artist would you say that you sound most like? Or have been compared to?
I've been compared to artists ranging from Jcole to Eazy E. I think my tone of voice and dialect most closely resembles Payroll Giovanni but the content is completely opposite of his.
What's one of the craziest things that has happened since you became a musician/artist?
I've had alot of crazy things happen; I guess the weirdest was getting to rap for Action Bronson. We were at an airport and he was nice enough to listen to a verse. He didn't seem overly impressed but he graciously invited me to McDonald's for some reason I declined. I still regret it.
Do you have any pre-show rituals before taking the stage? What do you do after a show?
I usually have a few drinks. Maybe smoke a nice green cigar.
What advice would you give to a young artist just starting out?
I would tell a new artist to believe in themselves and strive for originality. Artistry is key.
Do you have a new song or a new album coming out? If so, when is it being released?
I have an album that I've been working on for more than a year. It's going to be called 'DOLLAGRAMS'.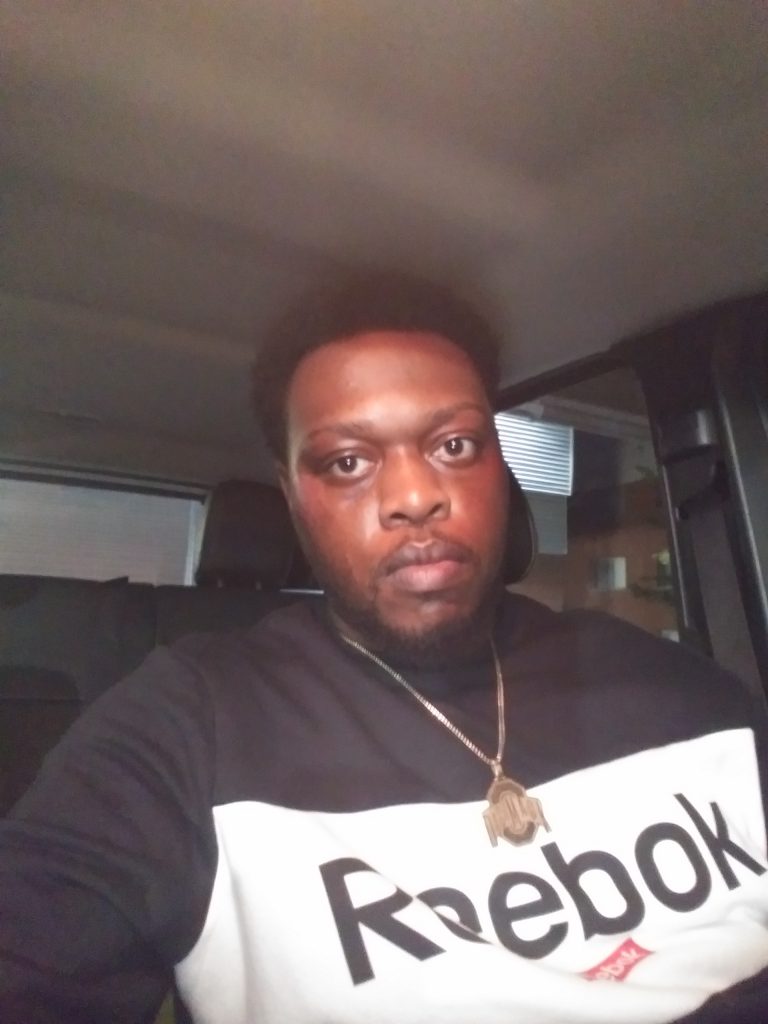 Where To Follow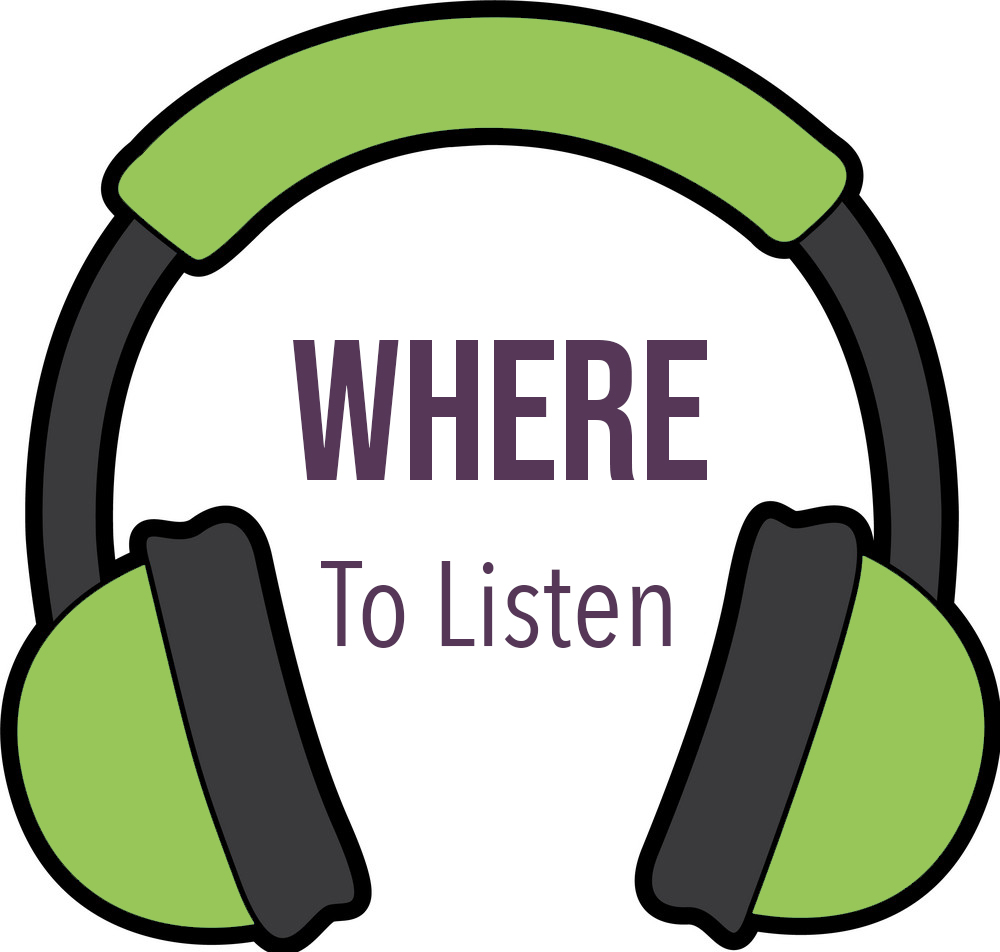 Other Resources