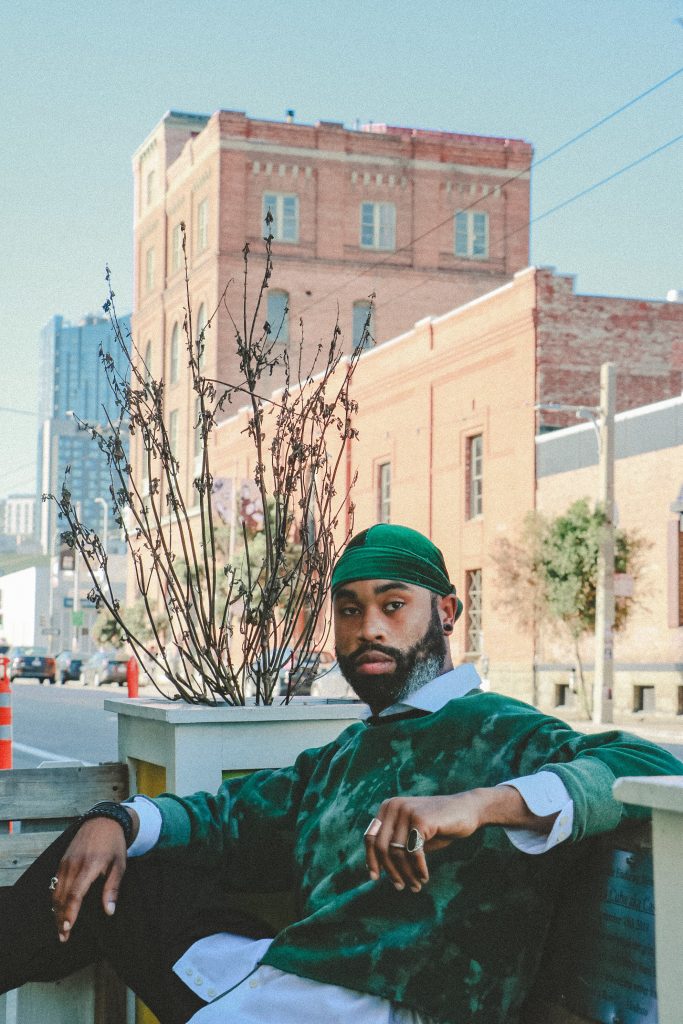 LBXX Background
Myafton Emerging artist: Gyasi (Jawsee) is my real name and LBXX (pronounced Lunch Box) is my stage name. I'm an up and coming queer pop rapper based in the Bay Area. Originally born in Long Beach, California  but relocated to Buffalo, NY at the age of 10.  Based in SF, LBXX's flow is mixed with fresh rhymes, adds something new and unique to the scene. Born in the West and raised in the East, LBXX pulls from both sets of cultural roots that allows him to have a smooth flow and yet a powerful sound. 
8 Questions with LBXX
What different genres have you performed in/ created music in? What are your favorites?
Rap, Hip Hop, Pop Rap, and Adult Commercial are the genres of music I've created in or plan on creating in.
If you could have an band/artist produce an album for you who would it be?
If I could create an record or project  with another artist  it would be either The Weekend, A boogie, Lauryn Hill or Wizkid.
Have you been writing any new material during this pandemic? If so, do you have release date for any of the new music?
Officially working on my sophomore EP with the talented LA based producer Corey Walles. Ready to Dine is set to drop  Summer 2022.
Pre pandemic what places have you performed at? (States, cities, or venues?)
None. My booking through AFTON at DNA Lounge was my first official performance!
When things are open again are you planing to start playing out again?
Of course! LBXX is here to stay. I want to become the next biggest thing and manifest a Grammy win. In order to do that, I have to get out there and shred on any stage I can!
Do you have any upcoming livestream shows that fans can catch you at?
No live stream performances booked as of now.
What is your favorite music related memory?
I threw a birthday for myself over the summer and performed my most recent track COLD for all my family and close friends. That was such a full circle moment for me. Especially because my mentor was there to perform as well, which really meant so much.
What is something that that your fans don't know about you?
I've studied the Italian language since 6th grade and b.s my way through Romance languages pretty well.
Where To Find LBXX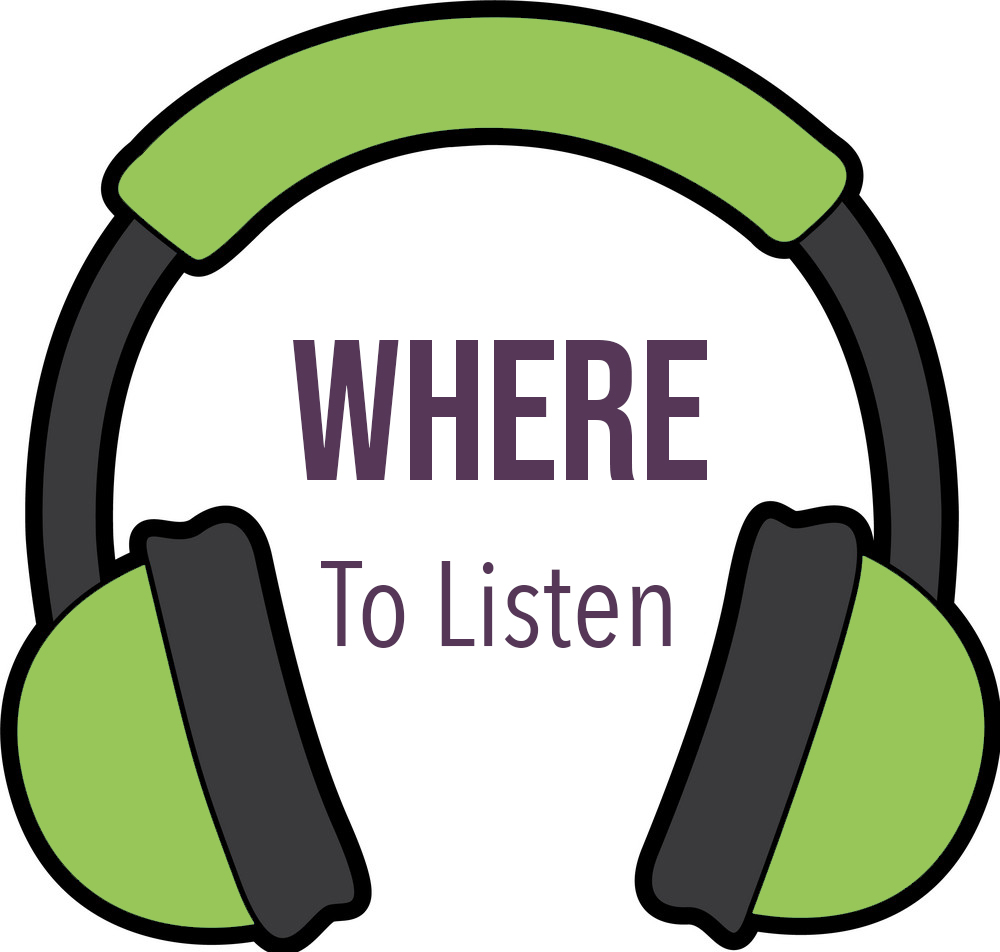 Other Resources