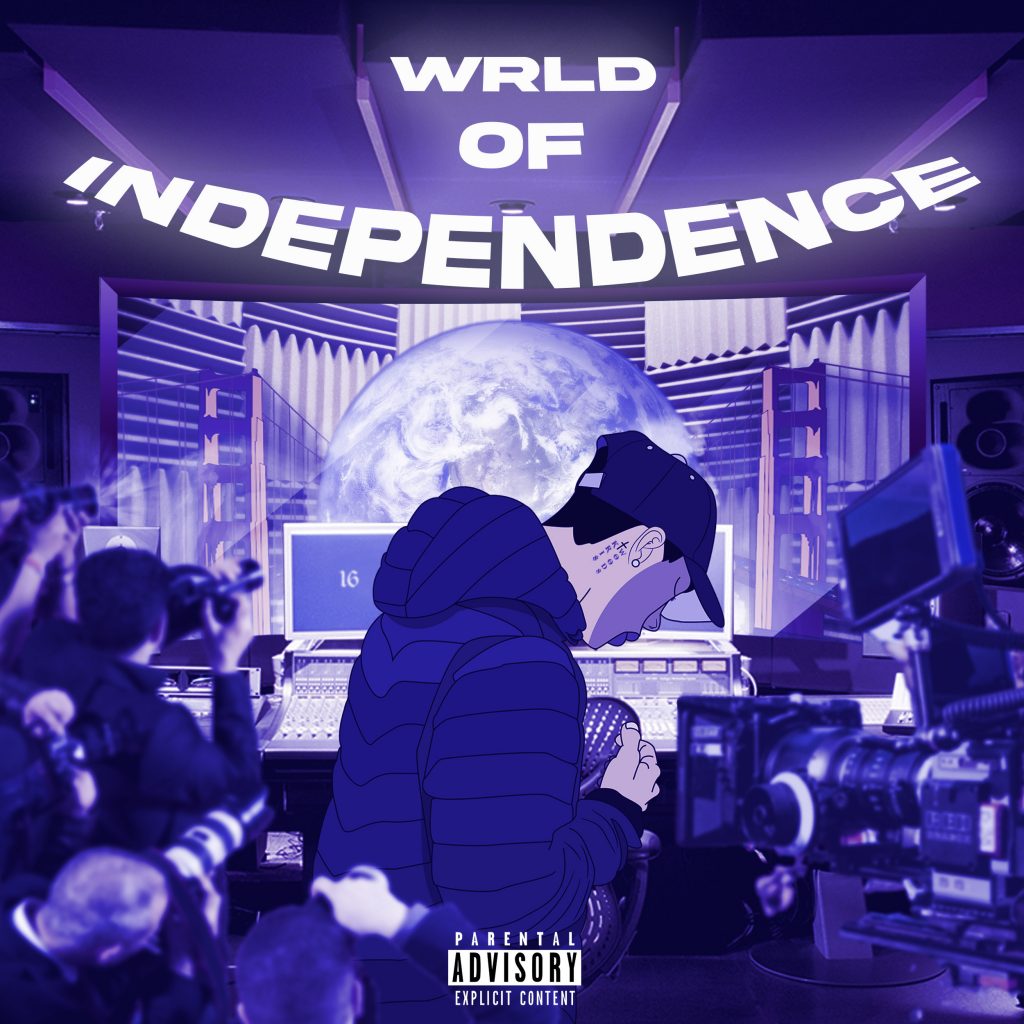 KRI$ WOOD$
MyAfton Emerging Artist KRI$ WOOD$: Hey my name is KRI$ WOOD$ I am 21 years old I was born I San Francisco CA, but I'm from San Rafael CA. As a kid I always loved music so as a little boy I played the trumpet and drums throughout middle school and beginning of high school, but then in my junior year of college I recorded my first song at my friends house who was a rapper and kinda up there so as I saw the way he did his music I wanted to do my music but different and better to the ear.
I started rapping and then later on to singing after I got down the vocals, I wanted to be an engineer so I studied my engineers that I would work with and they would give me some lesson as I would have the session s/o to Jaybndz,Yani,WokeupTMRW,and Don Caprice couldn't have done it without you guys love y'all and inspired by y'all.
6 Questions With MyAfton Emerging Artist KRI$ WOOD$
When did you start playing music and what inspired you to give it a try?
What first inspired me in music was the G.O.A.T  himself TUPAC Shakur and my Big Brother Arnold he was always into music he played the guitar, drums, bass, piano, and then became an Amazing DJ and that's what keeps me going seeing that we can make something beautiful or fire to the ears together.
What artist would you say that you sound most like? Or have been compared to?
The artist I would say I sound like is Pop Smoke, Polo G, and I've been compared to Big Sean, Tyga, and A boogie wit da hoodie.
What's one of the craziest things that has happened since you became a musician/artist?
One of the craziest things that happened to me being an artist is that people actually recognized me or heard of me and ones that I have actually met and didn't know that it was me and have a great reaction it's really the best feeling to have and the one time where I was opening up for Da boii, slimmy B, Mbnel, and Icewear vezzo and outside the club there was a bad shooting with aks and dracos and bodies.
Do you have any pre-show rituals before taking the stage? What do you do after a show?
My ritual before I hit the stage is a Lil sesh wit the boyz and meditation then it's GO time🚦and then after we go to the after party or hit the studio right after.
What advice would you give to a young artist just starting out?
If your a yougin starting out to the rap game just know that there are vultures out there with no emotions ready to take your money so just watch who you make your business with and never forget that it's ok to take the little steps to your journey because if you leap forward you can and will not backtrack those steps ever again so just have fun and please just be you and stay true to what you do.
Do you have a new song or a new album coming out? If so, when is it being released?
I did just drop an album called "Wrld Of Independence" on October but I will be dropping a Few new songs next month like Cold ft. OD951, Sneaky Link ft. OD951, and a single NFOB (No Friends Only Brothas) stayed tuned for more and new Music Videos coming soon.
Where To Follow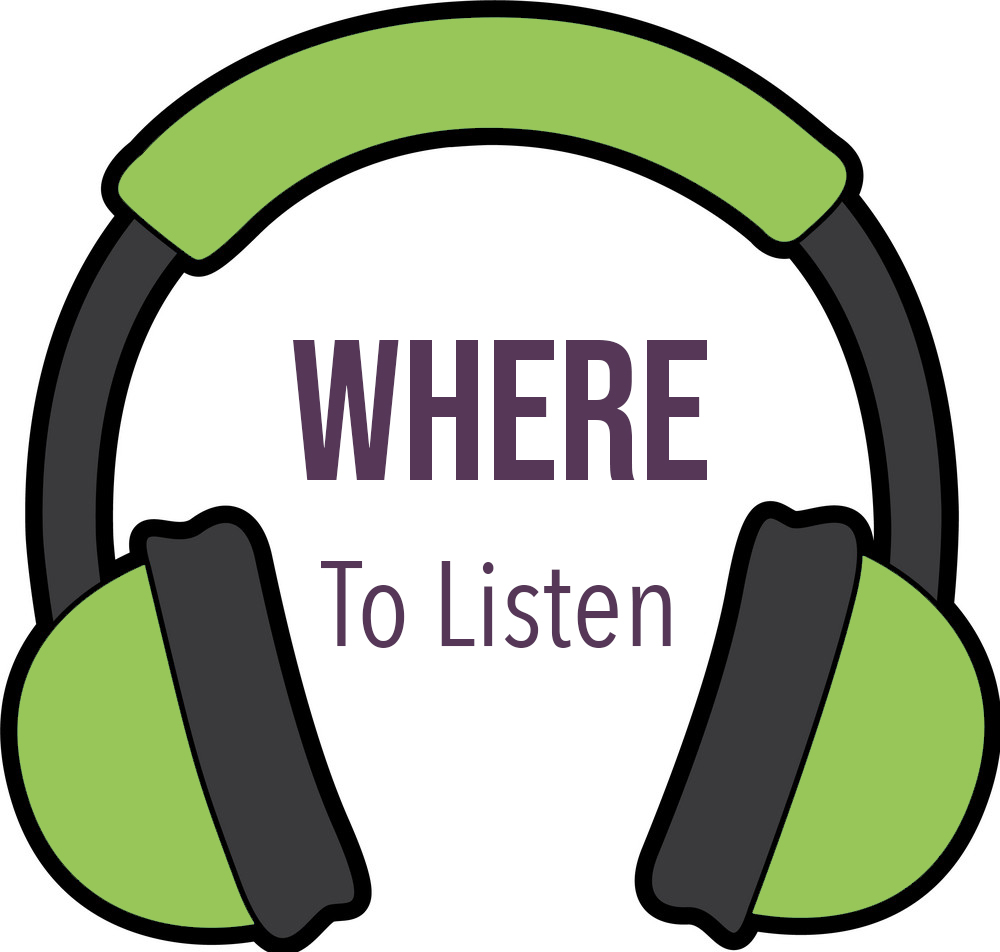 Other Resources