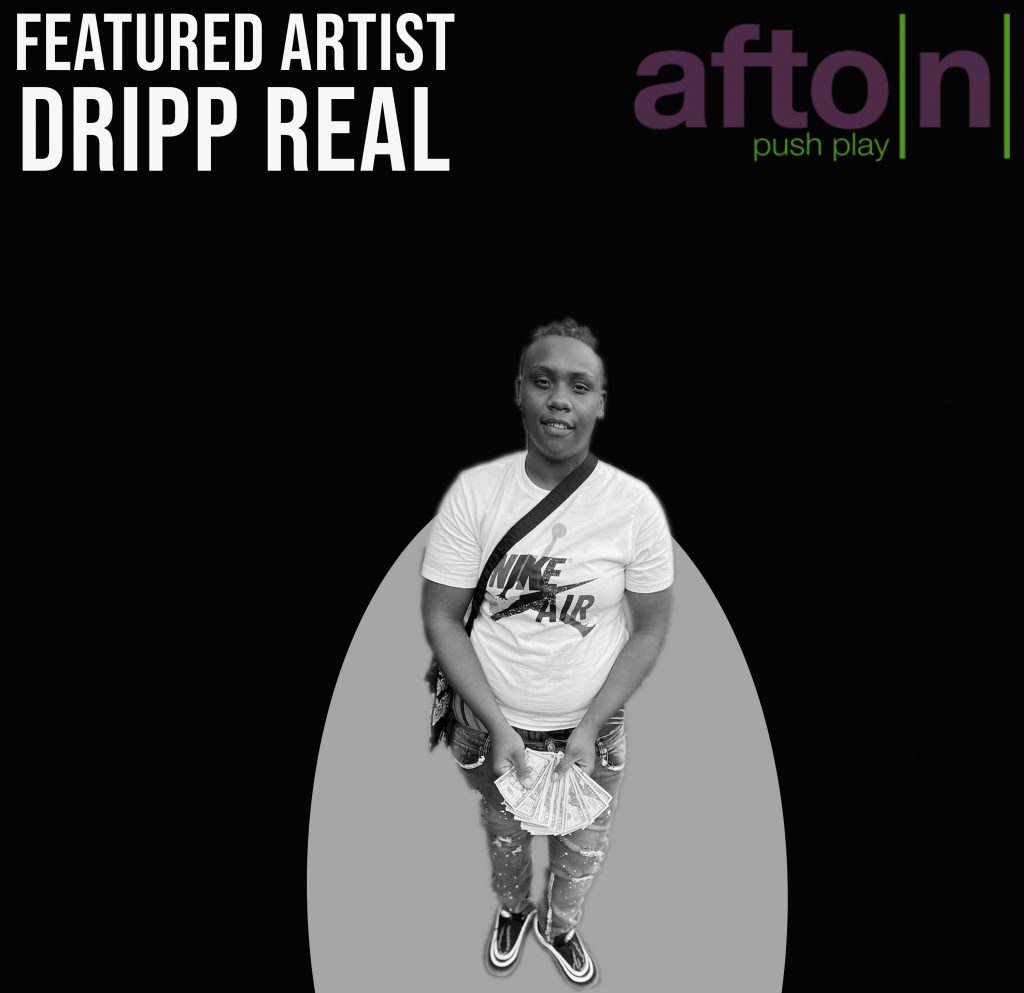 Dripp Real
MyAfton Emerging artist Dripp Real: My name is dripp real name Kayla James I'm 23 years old ima cancer born July 7th 1997, Born in Chicago Illinois right now I stay in Joliet Illinois with my mom. I don't really pay an instrument my instrument is my voice and my ability to write .
8 Questions With O-Mack
When did you start playing music and what inspired you to give it a try?
All my life I really wrote poems and lil short stories while I was in school I didn't start turning it into songs until I went to job corps in Chicago Illinois we used to go to the studio all the time and make songs perform at cease fires all types of things after I left job Corp I took music more seriously and I've gotten better and better like I'm destined.
Who and what inspires you the most to keep going?
My big brother Elijah inspires me the most to keep doin what I'm doin he taught me how to deliver how to speak into the mic I recorded my first songs with him and he taught me a lot about music and the business and everyday he just tells me to keep goin he proud of me and the stuff I'm accomplishing he's a really big part of my inspiration.
Have you played a show with Afton before? If so, what things did you enjoy about playing with Afton?
No I currently have a show with Afton though on the 20th of December I hope it's real lit I can't wait to see how everything is goin to go.
In 3 years I see myself famous making music, giving back to my community and living in Florida with my closed family and friends.
If you could play show with any artist or band, living or dead, who would it be? Why?
Living I would have to say lil durk I love his energy and he comes from where I come from so I feel like we have a lot in common and he's one of my favorite artists just because he over came all odds like not being able to be played on the radio not being allowed to do shows in our home town of Chicago I just love how far he came as an person himself also while being an artist.
Deceased artist I would have to say Michael Jackson, only because he's my idol I grew up thinking I was gone be mike dancing moonwalking in the kitchen 🤣 I love mike and it would've been great to meet him yet alone do a show with him I probably a pass out.
What's one of the craziest things that has happened since you became a musician/artist?
I've lost a lot of friends I even lost a cousin and to me that stuff is crazy I haven't even reached nor touch success and people was Already jealous and couldn't take it it's sad asl and also crazy how u think the ones that's there for u the most only there for u if they gone get sum of the glory and fame too.
Do you have any pre-show rituals before taking the stage? What do you do after a show?
Ima pray that god lets me and my friends have a great show then we gone just go kill it after the show we gone celebrate our accomplishments ima let my team know no matter what we gone accomplish our goals and we are goin to make it out.
What advice would you give to a young artist just starting out?
Keep writing, write what's real, make sure everything u doin u doin it cause u want too and it's sum u want to do u gotta really want this life can't nobody want it more than u do u gotta be hungry cause when u hungry u gone eat and last but not least make sure u know who yo real friends and family are and don't worry if they show u they not there for u that's good 💯 Don't cry about it don't be sad about it you don't need no leach in your life anyways of any kind. Also just be yourself in the most possible way u could.
What is one of the biggest lessons you've learned as an artist?
People change when they see u doin better or having better because they only wanted u around if they felt that they were better than u and u can't be loyal to everybody cause they don't have that loyalty for u as well.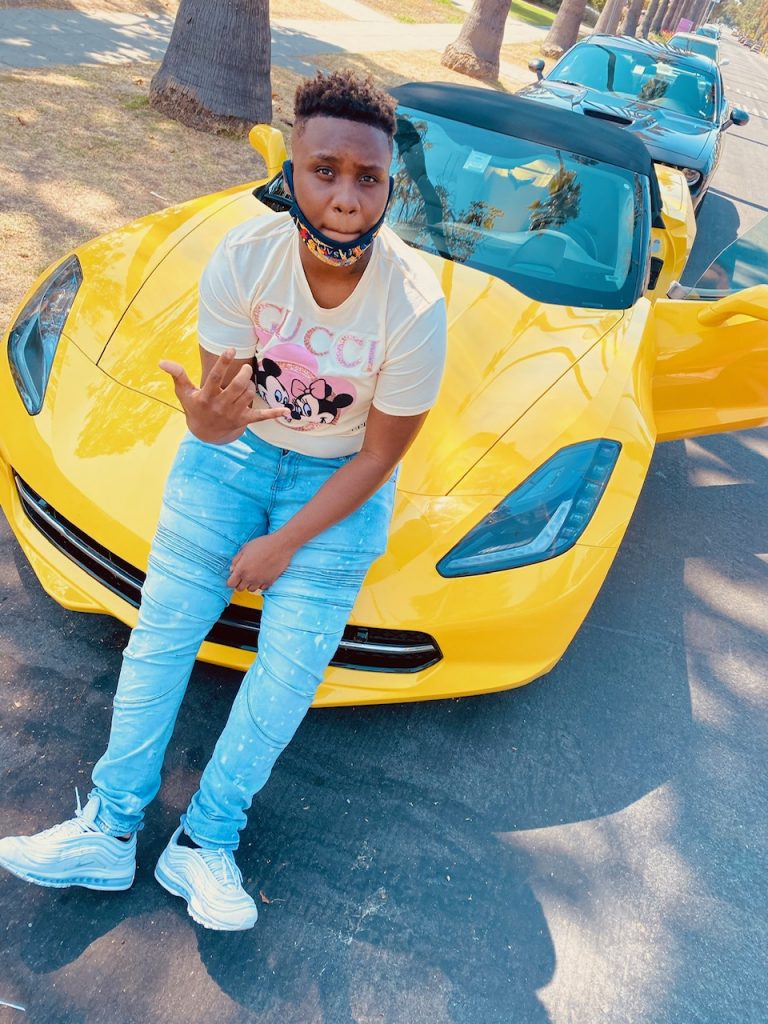 Where To Follow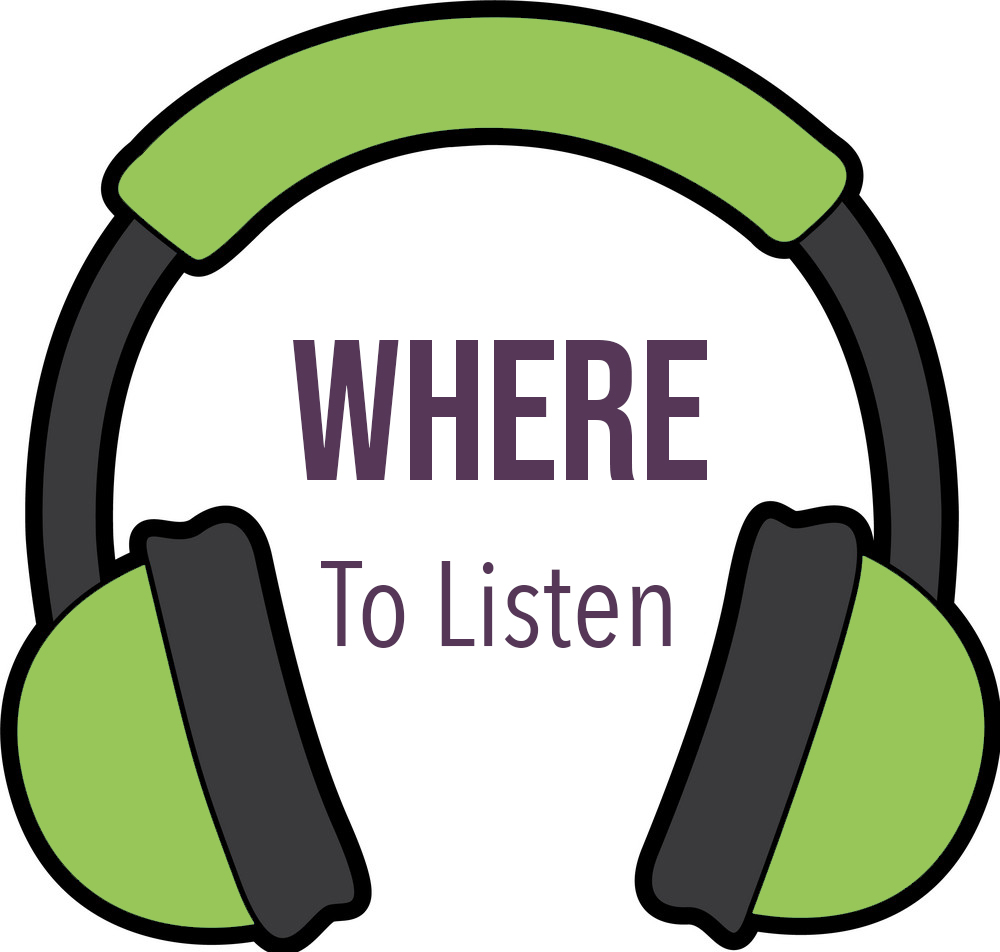 Other Resources