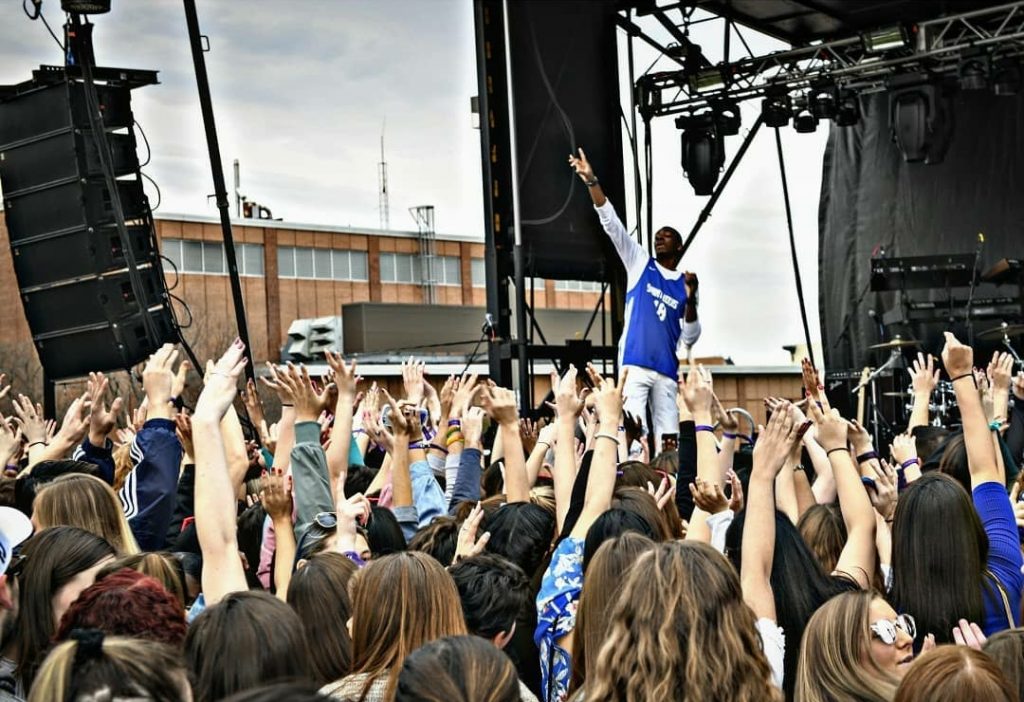 Dre'Co Background
MyAfton Emerging artist Dre'Co: Hip Hop recording artist/writer Andrae'Co Craig, but goes by the stage name Dre'Co. He is 31 years old and is from St. Louis, Mo.
9 Questions With Dre'Co
When did you start playing music and what inspired you to give it a try?
I Started to perform and record music as a hip hop artist going into college (freshman year). I was inspired by my grandmother who is a writer to stick with writing and that inspiration grew with opportunities to perform at college stepshows and talent shows.
Who and what inspires you the most to keep going?
My mom and grandmother inspire me to keep going and the urge to provide a withstanding legacy for future generations in my family. That continues to contribute to them financially.
Have you played a show with Afton before? If so, what things did you enjoy about playing with Afton?
Yeah, I played a show in St. Louis at Blank Space (shout out to Blankspace!) and I definitely enjoyed the promo materials I could use (specifically the Thermal Tickets) because it gave an official stamp for the concert.
Where do you see yourself in 3 years?
On tour! Financially free where my music is funding me and my family full time. A consistent monthly streaming of my music (100k or more).
If you could play show with any artist or band, living or dead, who would it be? Why?
I would definitely want to perform at a Dreamville festival because the music I make I feel resonates with the people there and I know the energy would be positive and organic! It would be dope to play a show with Drake, Jay Z or J Cole.
What's one of the craziest things that has happened since you became a musician/artist?
Being able to perform at Chaifetz Arena in St. Louis, Mo.
Do you have any pre-show rituals before taking the stage? What do you do after a show?
Pray. Definitely pray before and thank God after. I love to kick it with the homies and go eat after a show.
What advice would you give to a young artist just starting out?
Register your music, handle the business/paperwork before thinking about putting out a song. Read All About The Music Business 10th edition by Donald Passman.
What is one of the biggest lessons you've learned as an artist?
Don't over think a record. Feel the record. And know that music is meant to be given to the people, so don't be selfish with it.
Dre'Co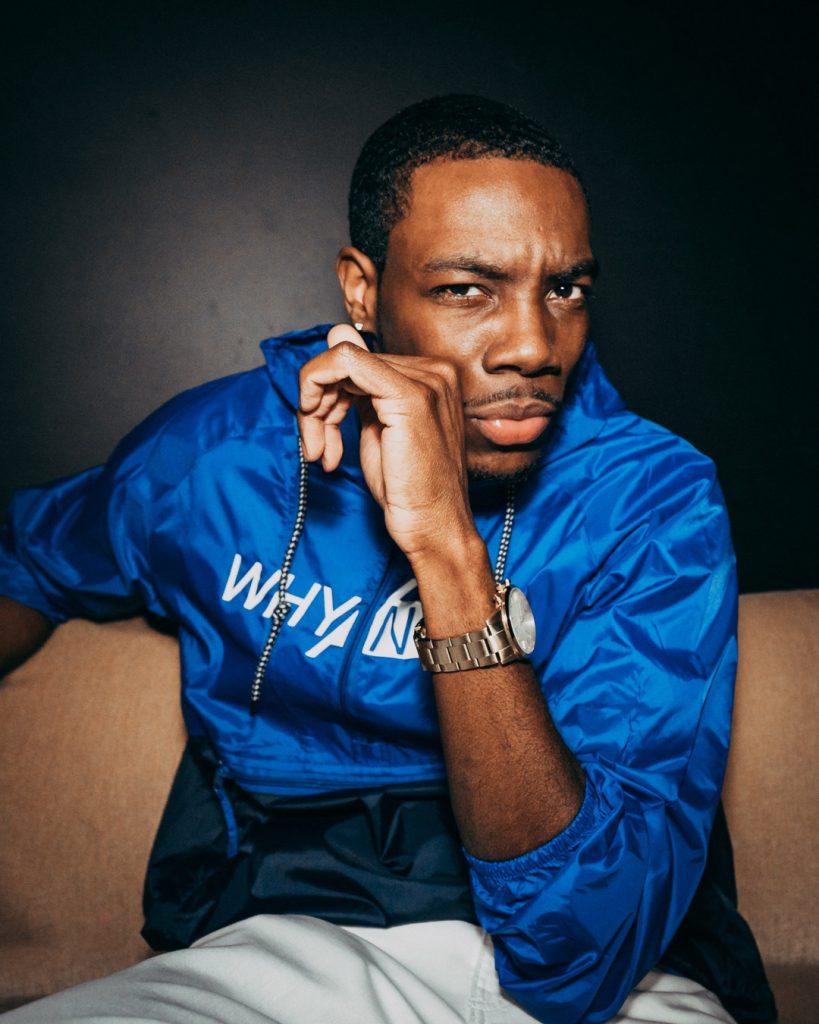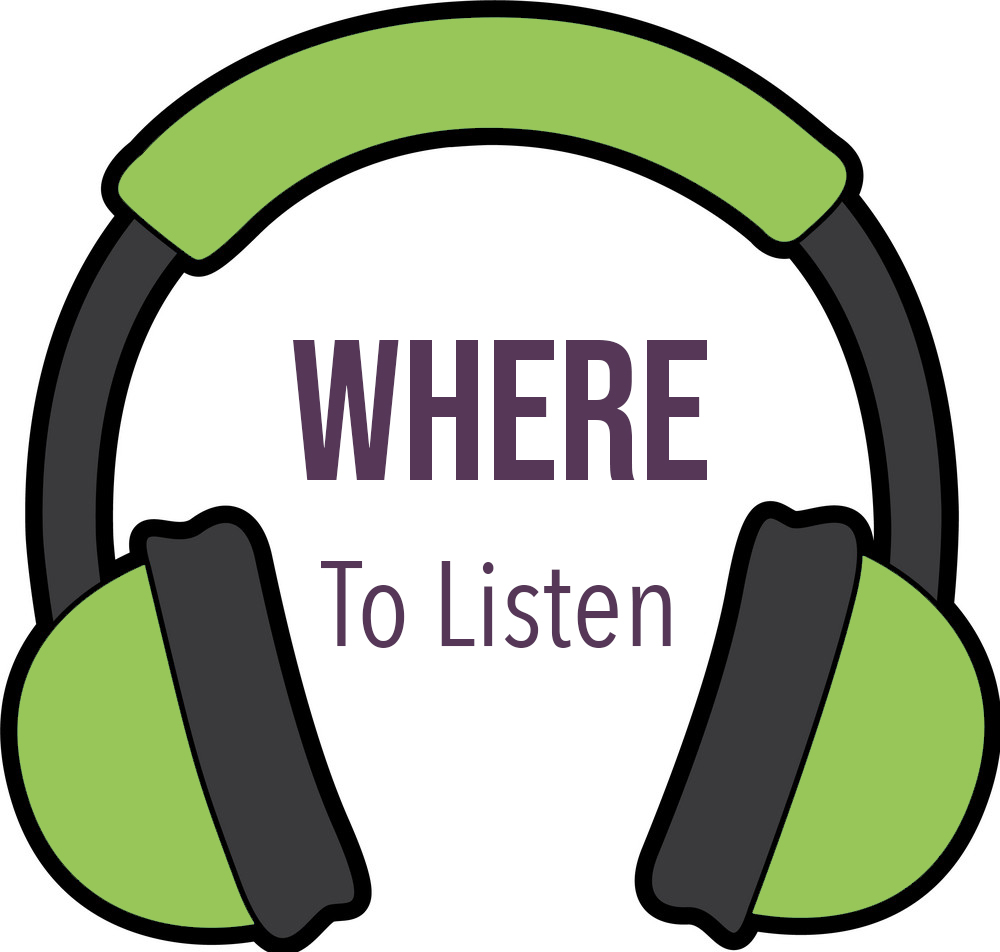 Where To Follow
Other Resources