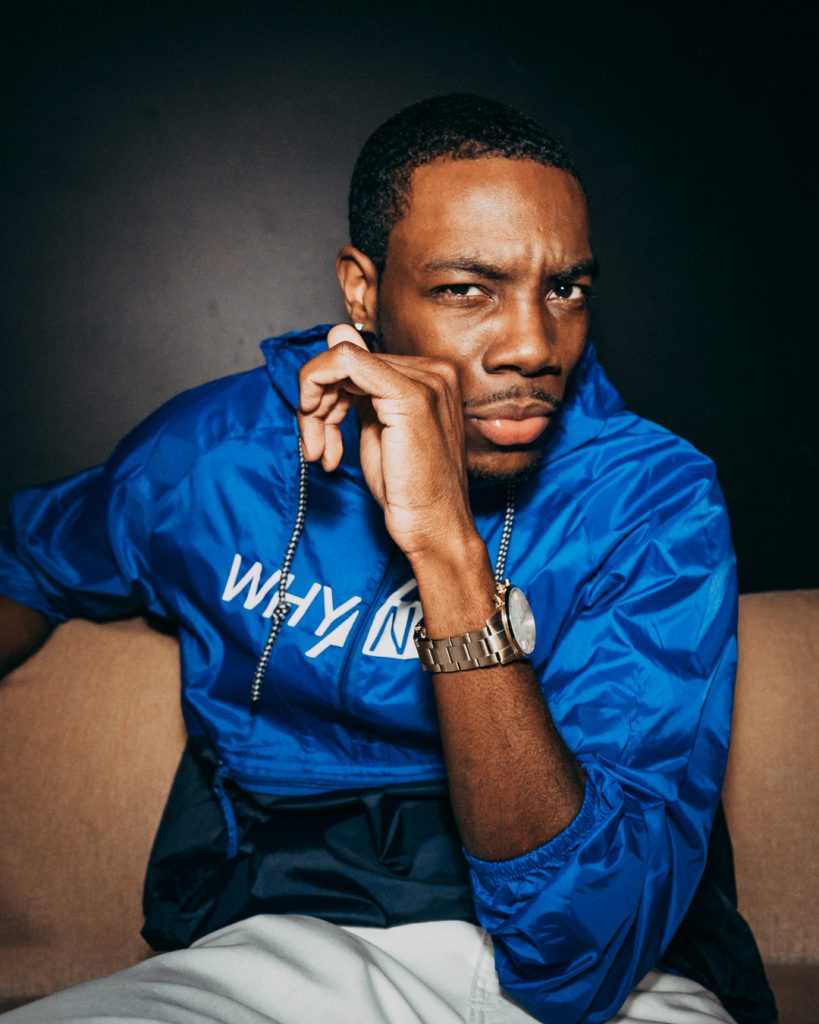 Dre'Co Background
Myafton Emerging artist Dre'Co background: Real name- Andrae'Co Craig,Act name- Dre'Co, Home/Current City-St. Louis National Hip hop recording artist.
7 Questions With Dre'Co
What different genres have you performed in/ created music in? What are your favorites?
Performed in/created in-Rap, hip hop, r&b, popMy favorite to create in is rap and hip hop.
If you could have an band/artist produce an album for you who would it be?
Producing an album for me I would have to say Martie Beatz in collaboration with Noah "40" Shebib, Wes Hill, and Boi1da.
Pre pandemic what places have you performed at? (States, cities, or venues?)
Pre pandemic I performed in venues in St.. Louis, Mo. namely Chaifetz Arena, .Zach theatre, The Pageant St. Louis, Lucas School House, Saint Louis University, Blank Space and St. Louis' World's Fair festival to name a few.
What is your favorite music related memory?
So far it's performing one of my records at Chaifetz Arena. It's one of the biggest venues to date and it inspired me to keep going so one day I will have a full concert there.
I hear you have a new album out. Can you let us know a little bit about the writing process and the recording process?
When it comes to writing it always starts with a conversation. Me, my producer Martie Beatz and usually my engineer Wes are always in the studio just…talking. Talking about life what we go through and what's going on around us. That often inspires the music.
We love to build from the ground up so if they start cooking up I'm usually in the booth. Sometimes I write sometimes I don't and just go in and record, it just depends on the vibe that day. The chemistry we have is really what's needed to create organically and it helps me to really lock in and provide truth that's both potent and appealing to anyone who listens.
Did you get to work with any features on the album?
I did. I brought my homie Dria Stallings in to lay some vocals on a record. She's a real dope singer and my producer Martie Beatz came in and laced a hook. He really is a genius! And I definitely had to bring the homie Asia Major in for this one. She's on a song called Way Up and she is definitely one of the best singers that I've ever worked with to date. But that was it I don't really have a lot of features on my albums so far and when I do, I usually tap in with the top-tier talent that I've come to know personally.
Where can we find your latest album?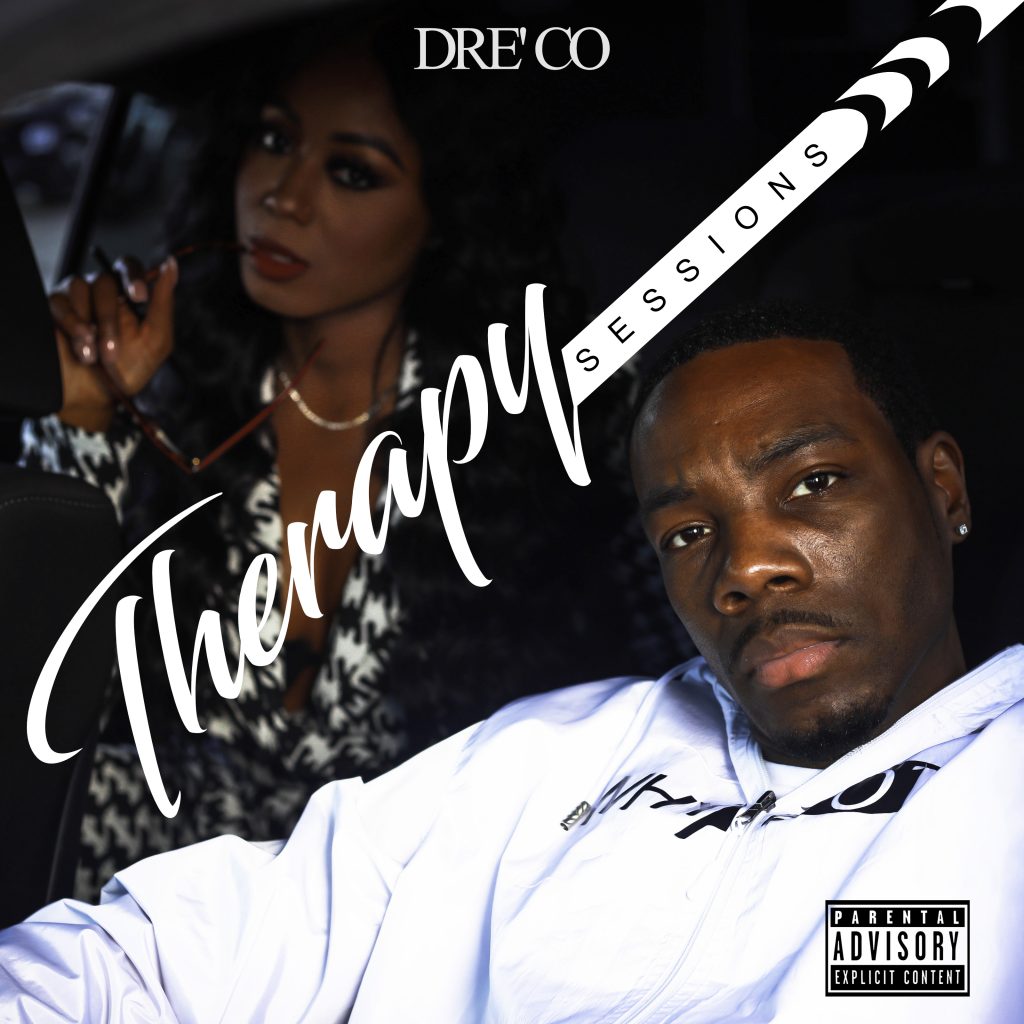 You can find it on all streaming platforms or wherever you listen to music. It's literally everywhere! You can even go on Instagram or Facebook right now and type in my name, Dre'Co and the album Therapy Sessions and add add song to your story. It's everywhere!
Where To Follow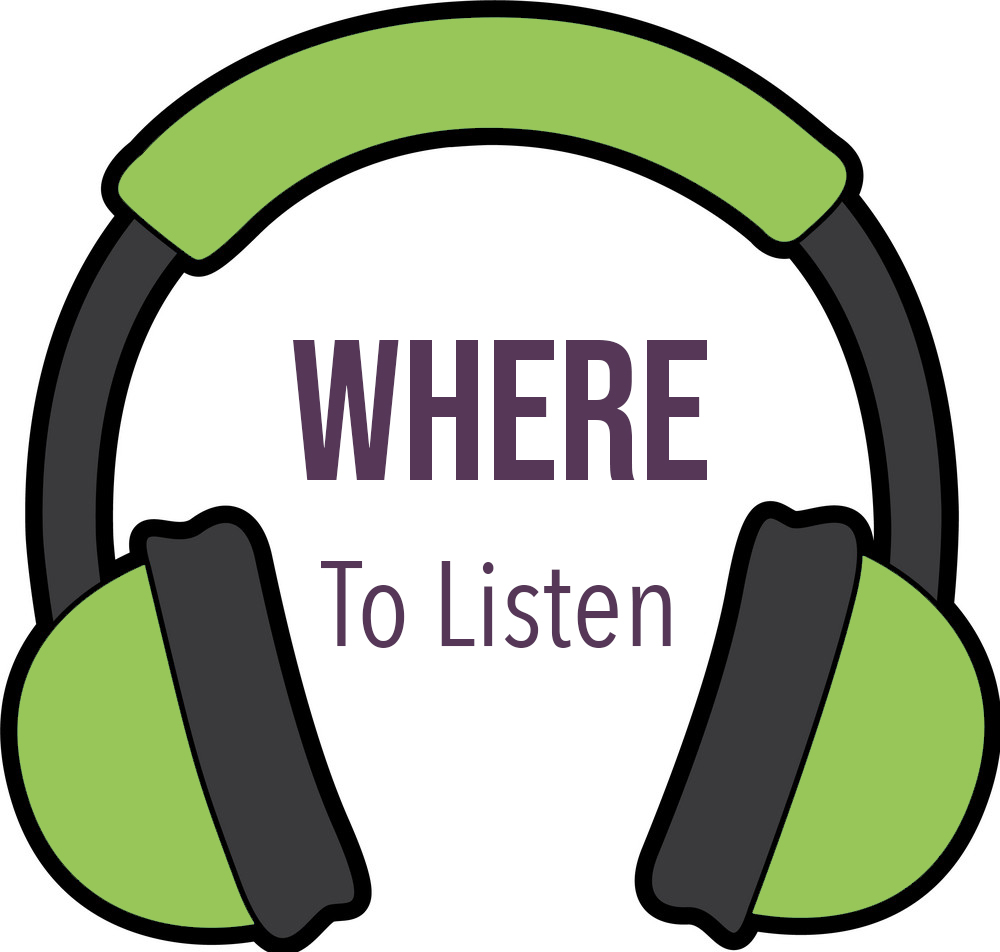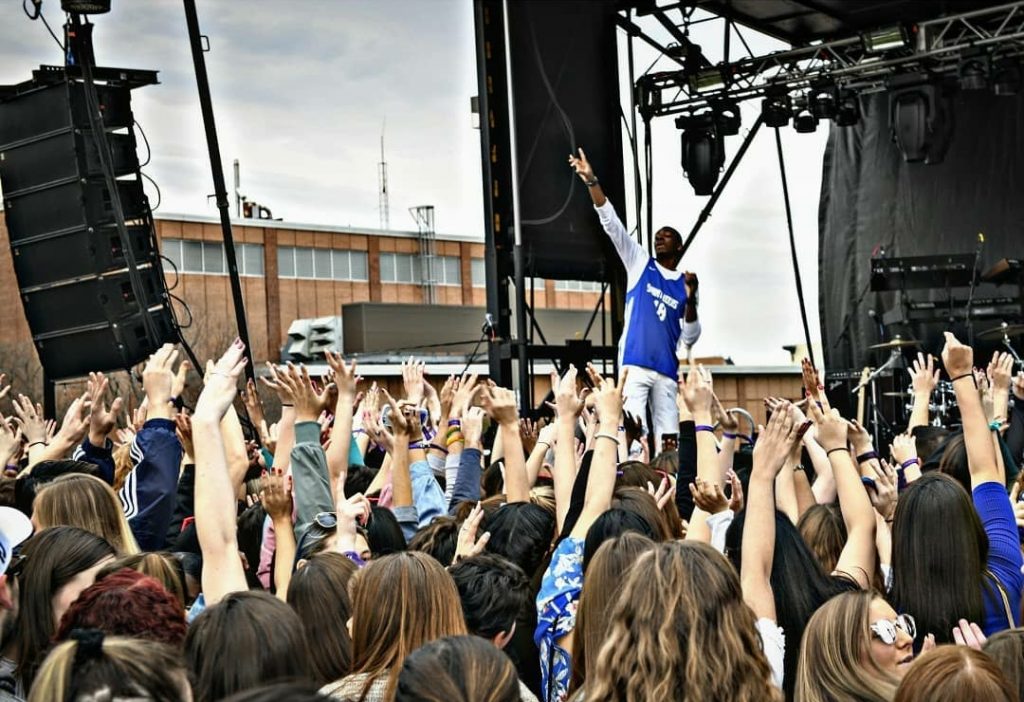 Other Resources